The sight of a full bloom lotus is so eye-pleasing and soothing. To adore this wonderful scene we need to visit a pond or a lake which is quite difficult in urban areas. So instead what if we create our own blooming lotus using basic art and craft supplies! Sounds interesting, doesn't it?
This Origami lotus flower is very easy to make for kids and they can also decorate their room with this.
So kids, let's follow these steps to make simple origami lotus flower.
Materials Required to make Lotus Flower with Paper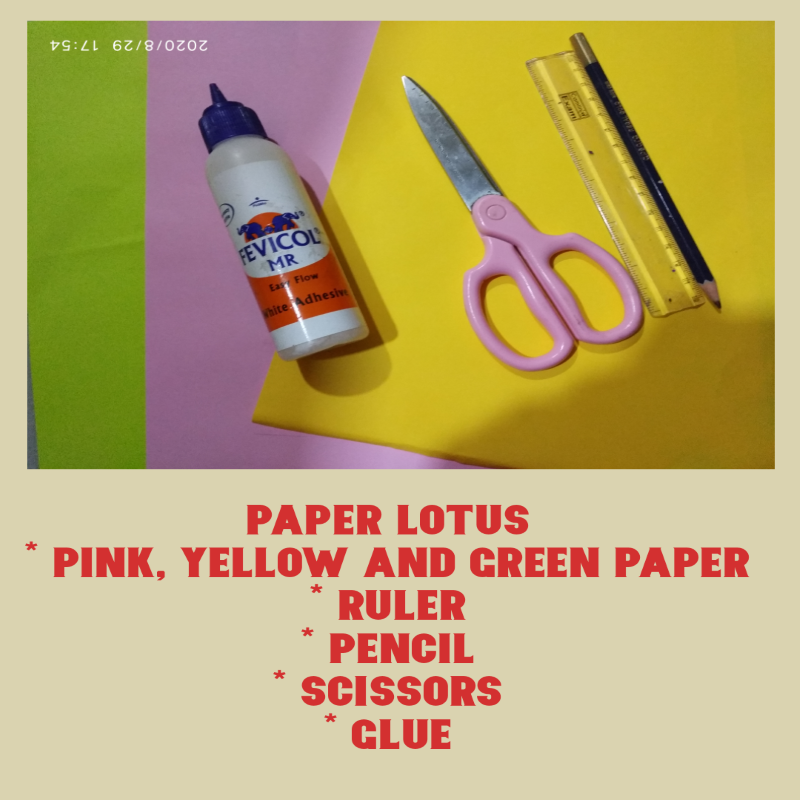 Pink, yellow and green colour paper
Ruler
Pencil
Scissors
Glue
How to make Lotus Flower with Paper Step by Step
Take the green sheet and fold it in accordion fashion.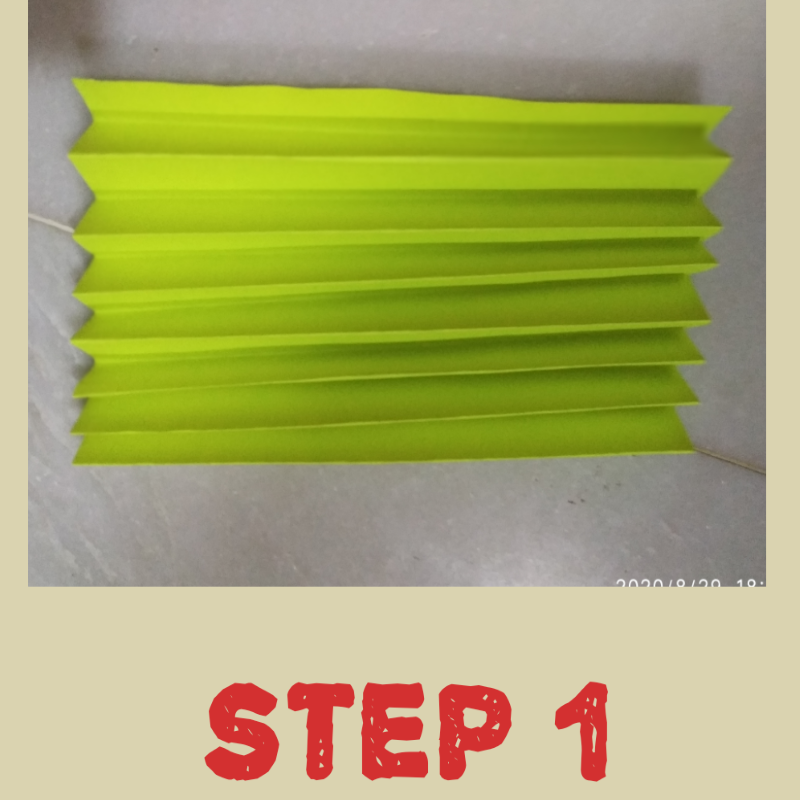 Make two fans of these green coloured sheets using accordion fold.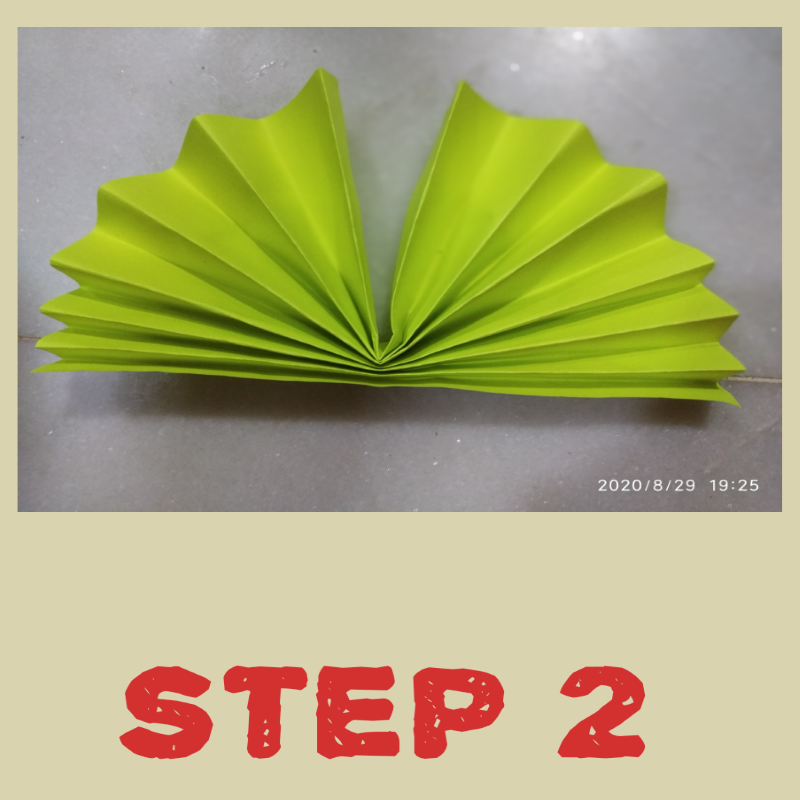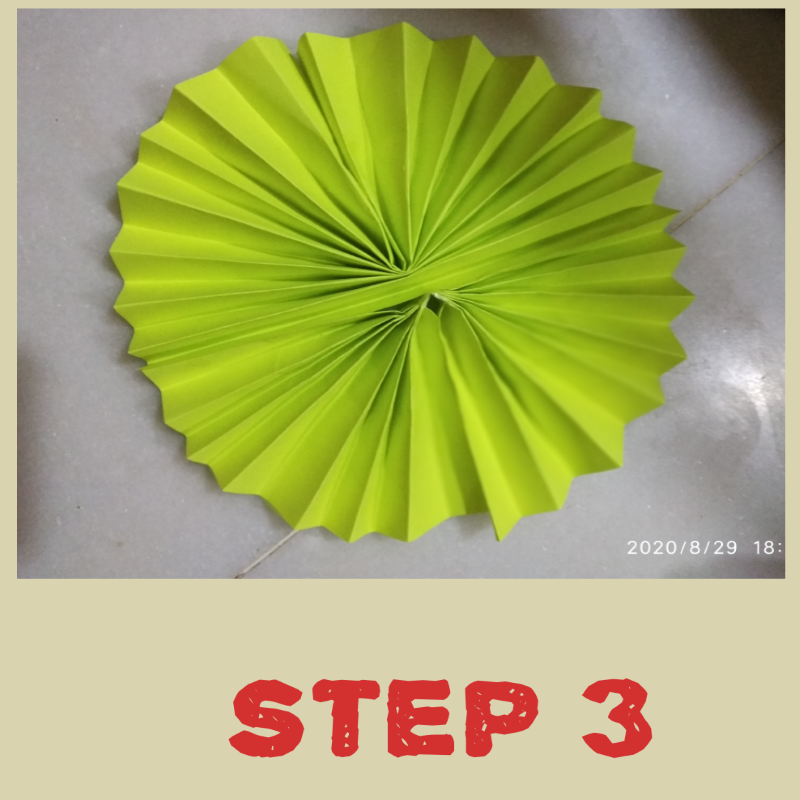 Now stick the two fans and make a circle out of these fans.
This would serve as the base of the lotus or lotus leaf.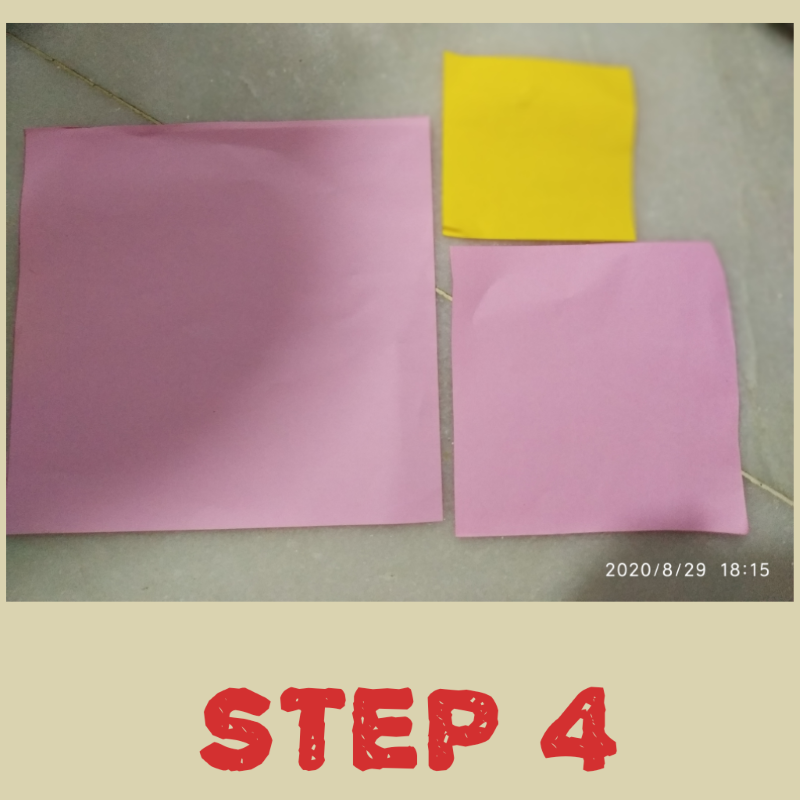 Next, take a pink and yellow sheet, draw squares of 15cm by 15 cm, 10 cm by 10 cm (each 2 in size ) so total 4 pink squares.
Take a yellow sheet and draw a square of 10cm by 10cm (2 nos).
Cut the pink and the yellow squares and keep aside.
Next, take the biggest pink square sheet and fold into a triangle.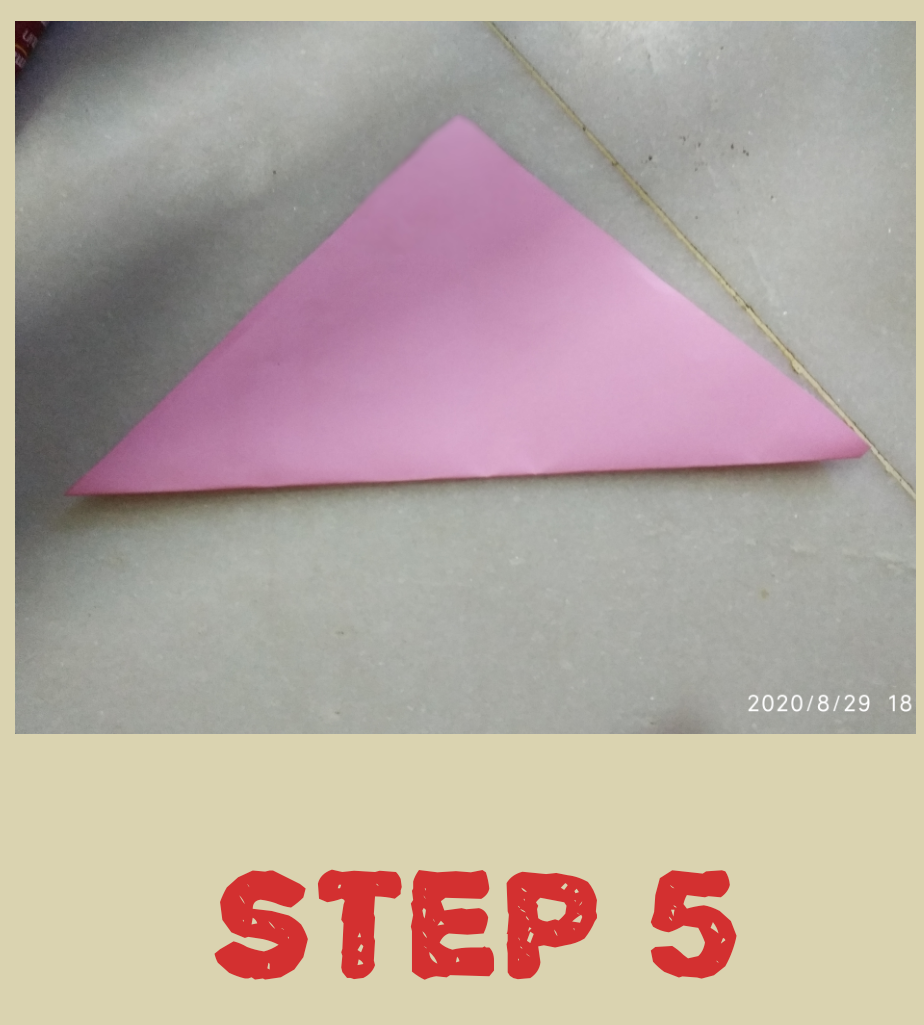 Again fold the triangle into another triangle.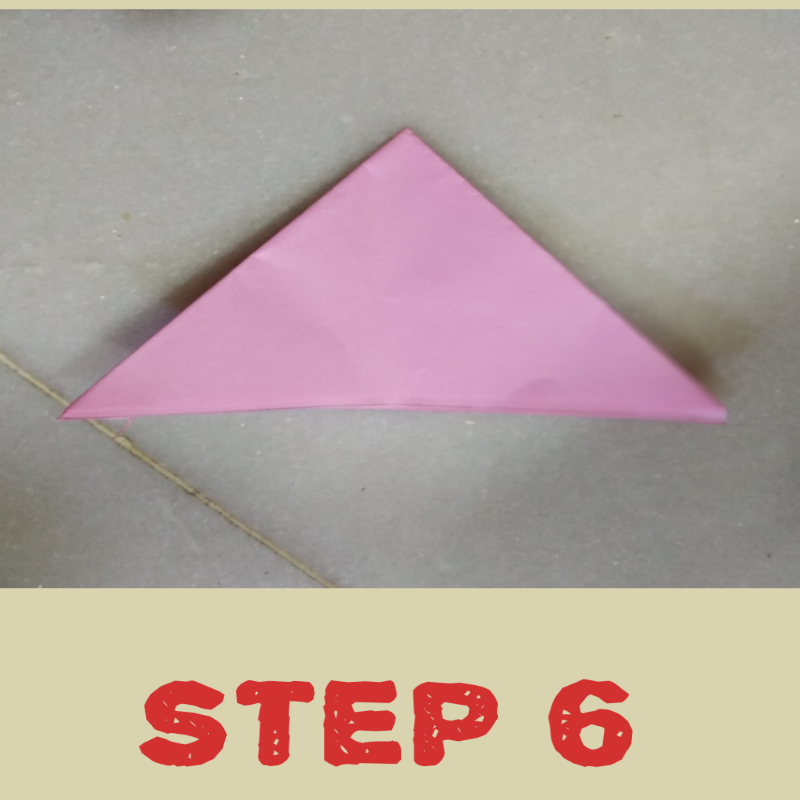 Make the third triangle out of this second triangle by folding it into half.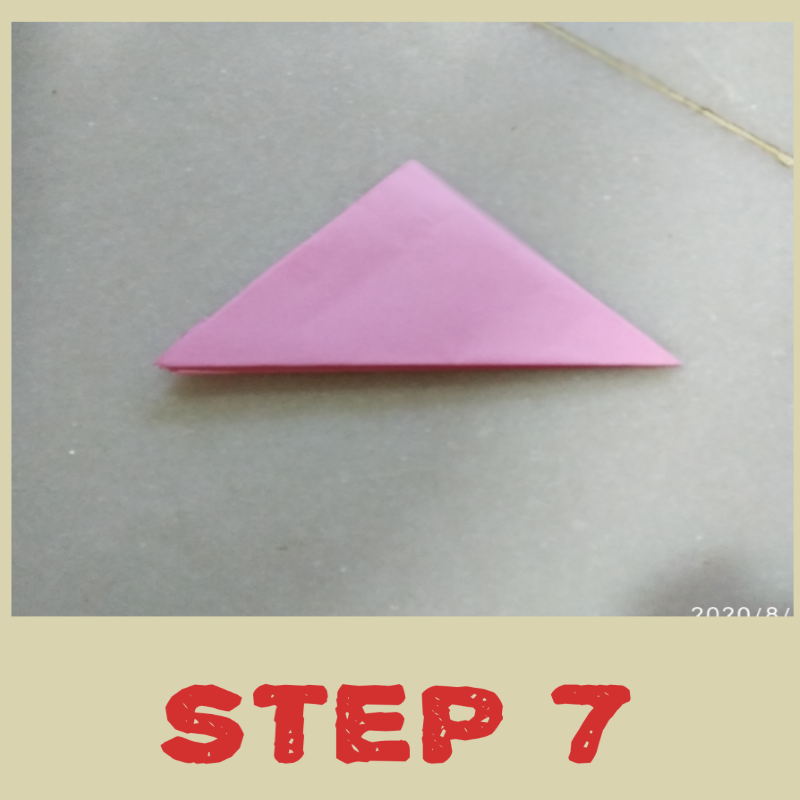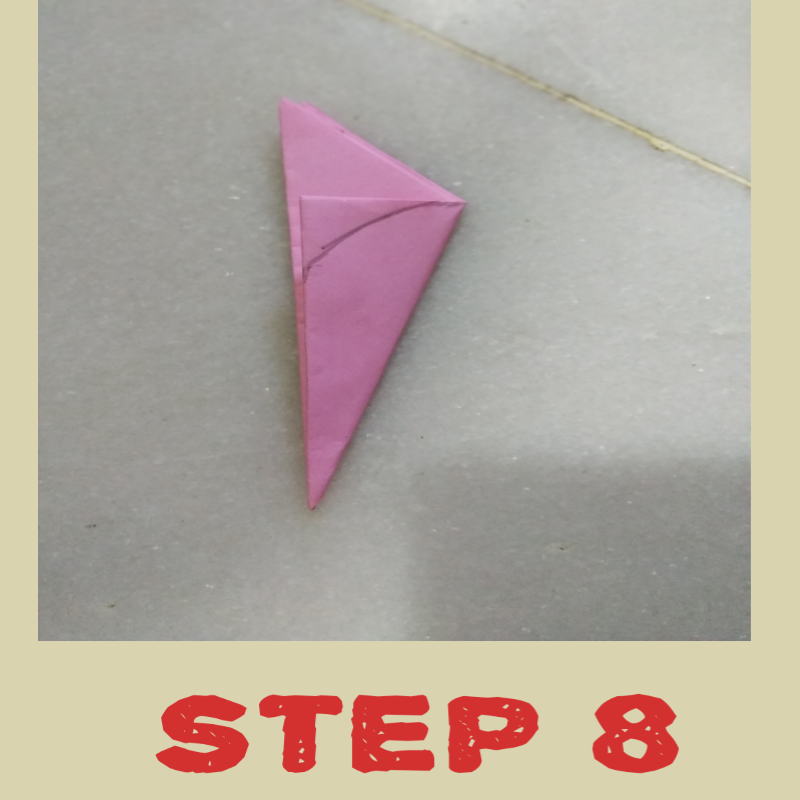 Now fold one side of this triangle till the base.
Draw a petal outline and cut it.
Open the fold to see petals in a circular form.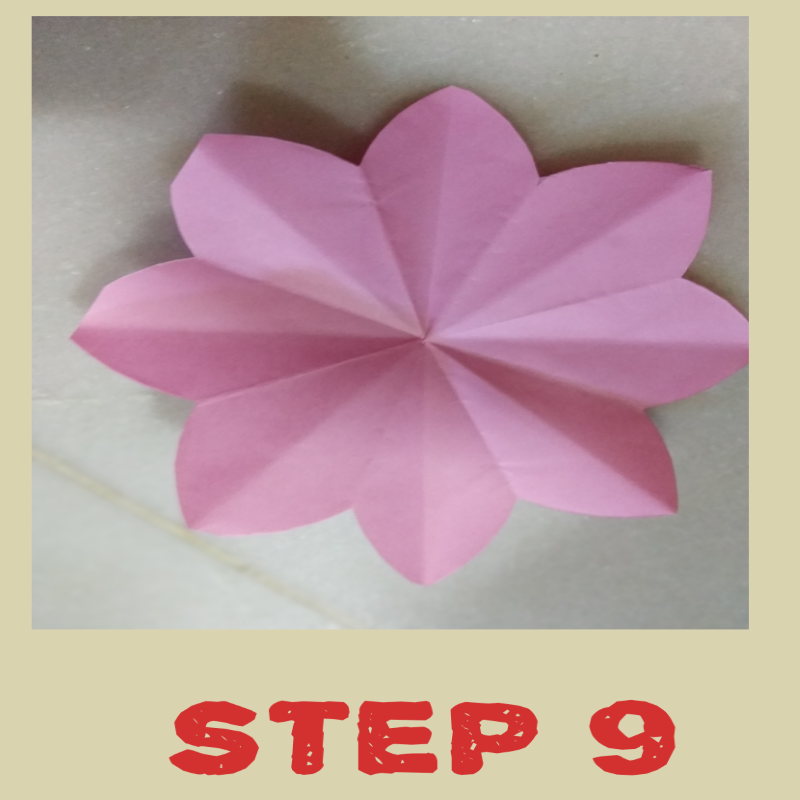 Now draw lines along the folds and cut it using a scissor.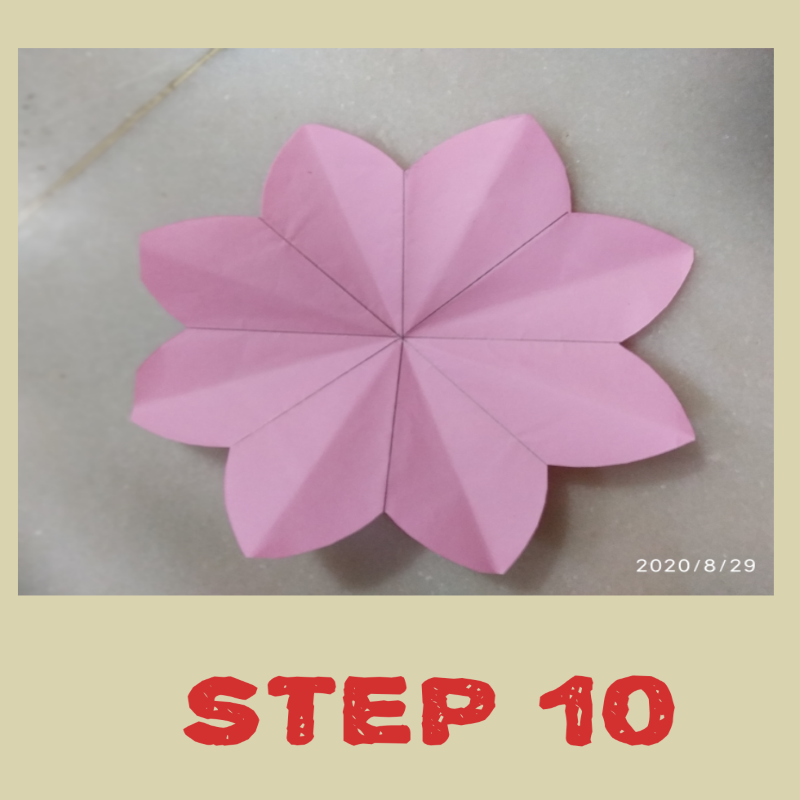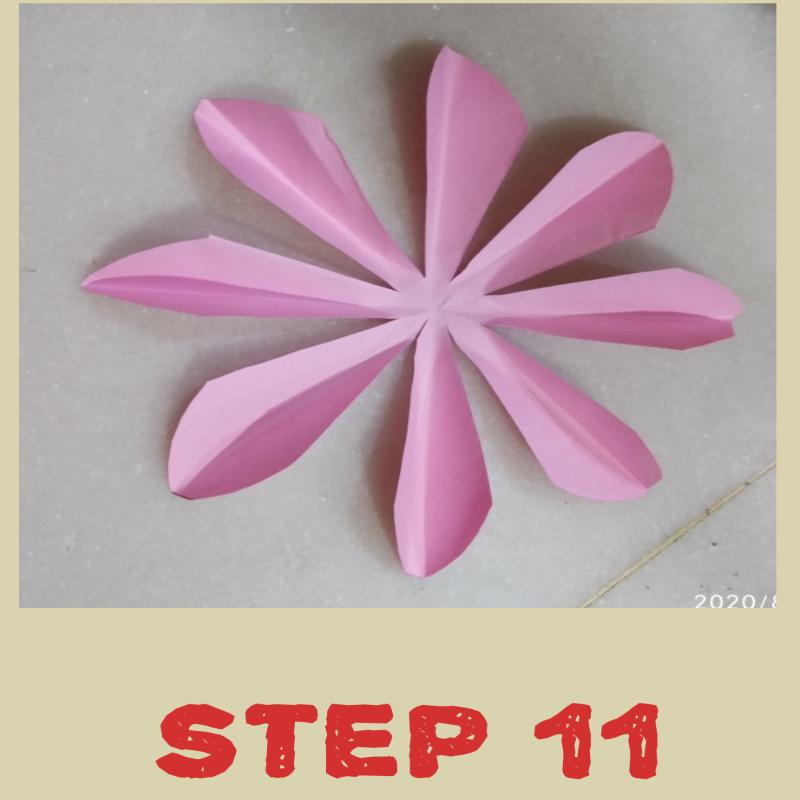 Fold the petals, each differently into half and elevate them.
Follow this for every cut square and elevate the petals.
Now stack all the petals one over the other starting from biggest to smallest and keep yellow in the middle as the last layer.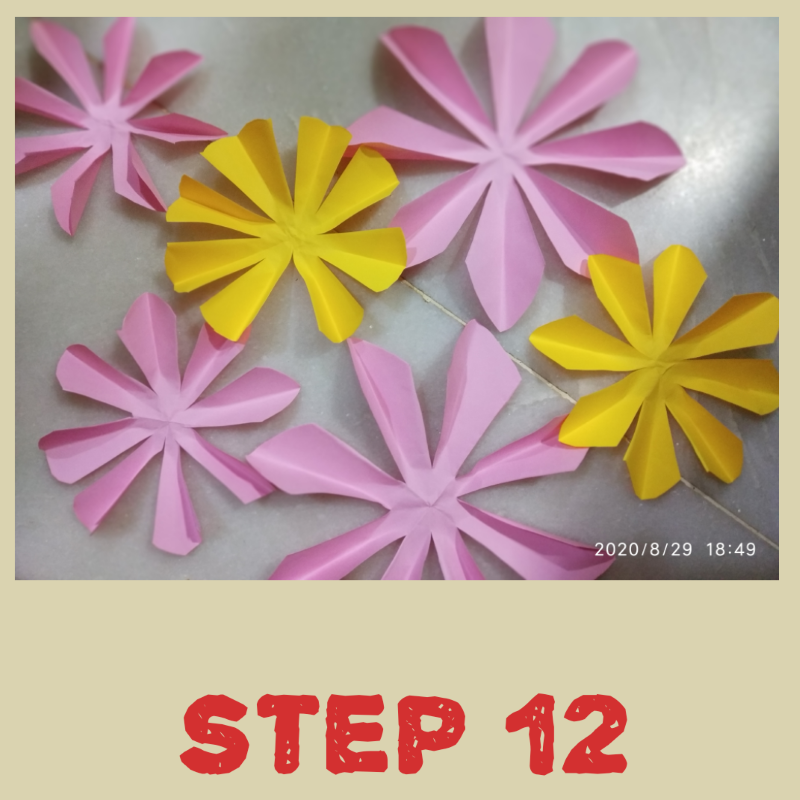 Stick this lotus on the green leaf.
Your full-bloomed lotus flower with paper is now ready.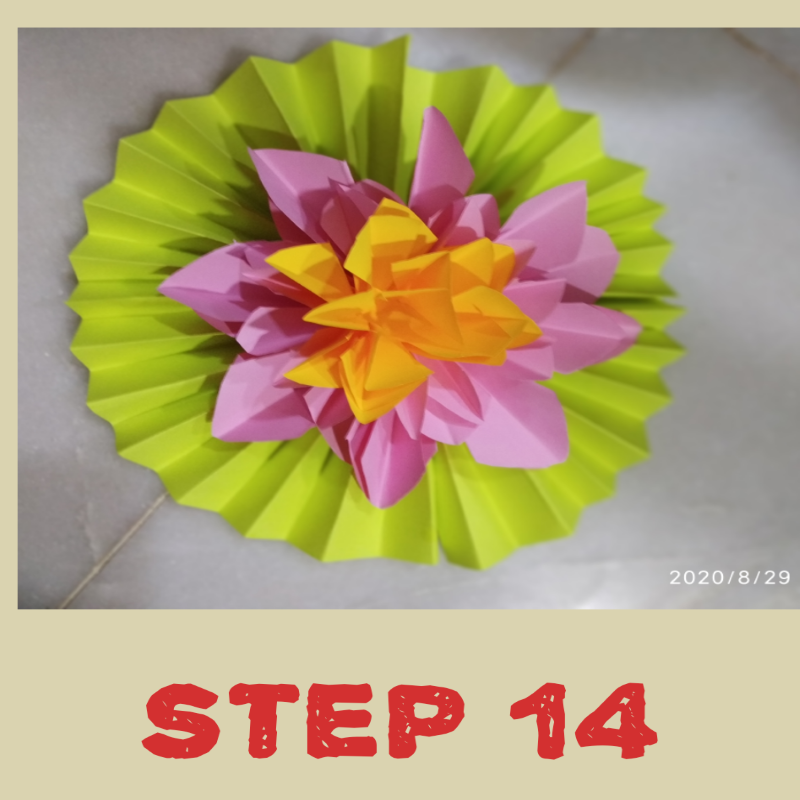 Use different colour papers and try to make a different coloured lotus.
Enjoy!!