All of us love visiting the zoo and watching animals. A safari rides give us an amazing view of animals in their natural habitat. Of these animals, the giraffe is the tallest animal which has a very long neck. Today let's see how to make a giraffe headband and flaunt it to our friends and peers.
If you have a birthday party coming up, this giraffe headband can be the showstopper amongst your group of friends and would stand out for sure. Use this when you have a zoo themed or animal themed parties and enjoy.
Let's follow the steps to know how to make an inexpensive DIY  giraffe headband .
Materials Required to Make DIY Giraffe Headband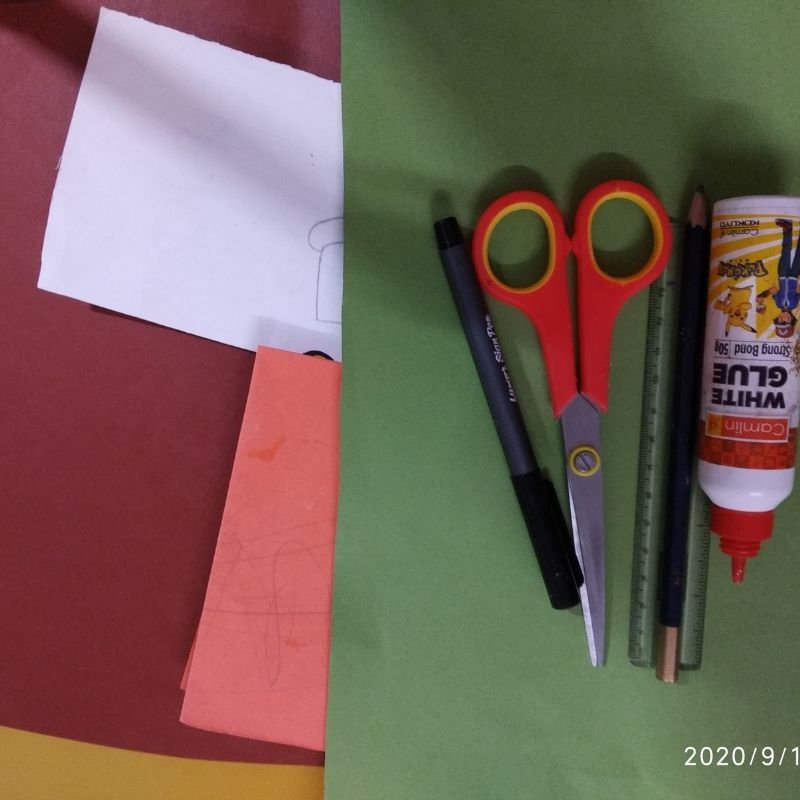 Yellow sheet
Brown sheet
Orange sheet
Green sheet
White sheet.
Black sketch pen
Pencil
Ruler
Scissors
Glue
How to Make DIY Giraffe Headband Step by Step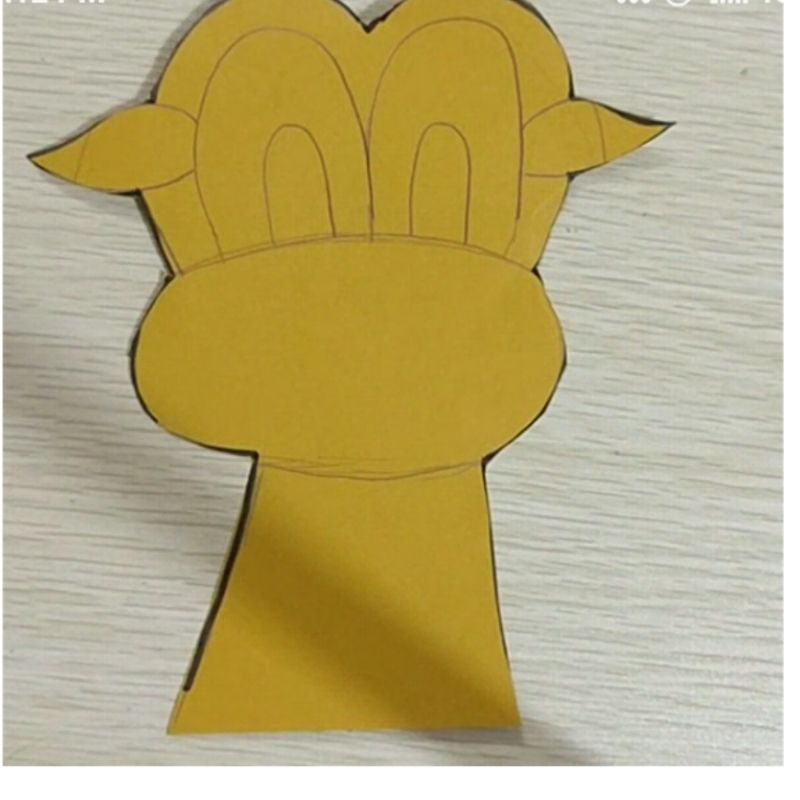 Take a yellow sheet and draw an outline of a giraffe over it. It should have the face of the giraffe and some portion of the neck.
The size of the giraffe should roughly resemble the palm-size of the kid.
This makes it easy for sizing the headband.
Next cut this outlined giraffe.
Take a white sheet of paper and an orange sheet of paper. Draw and cut the eyes and the mouth of the giraffe using white and orange colours respectively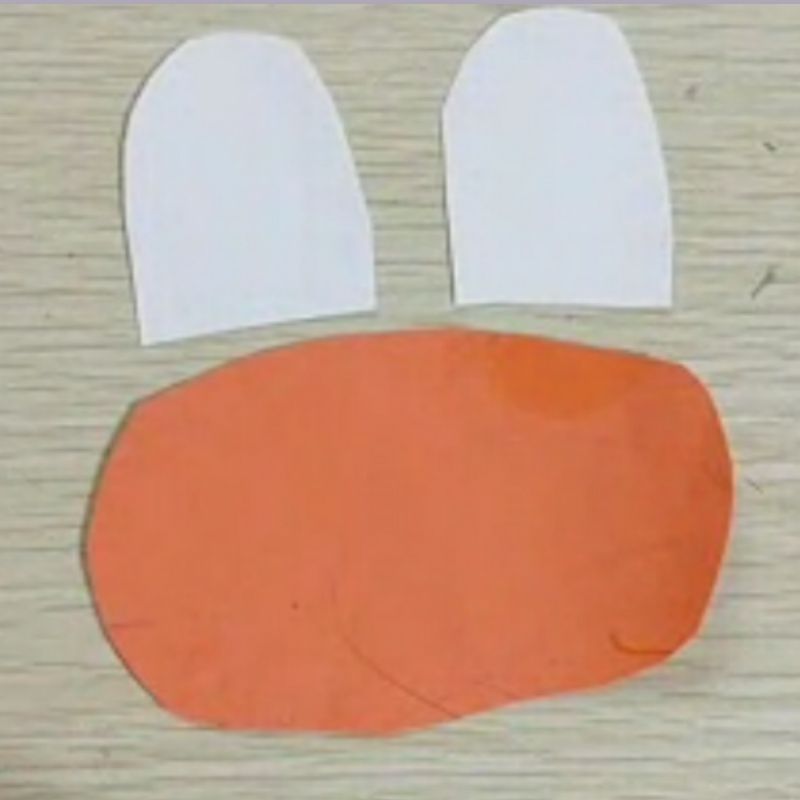 Once done stick the eyes and the mouth over the face of the giraffe. On the white eyes, you can make the pupil of the giraffe using a black sketch pen.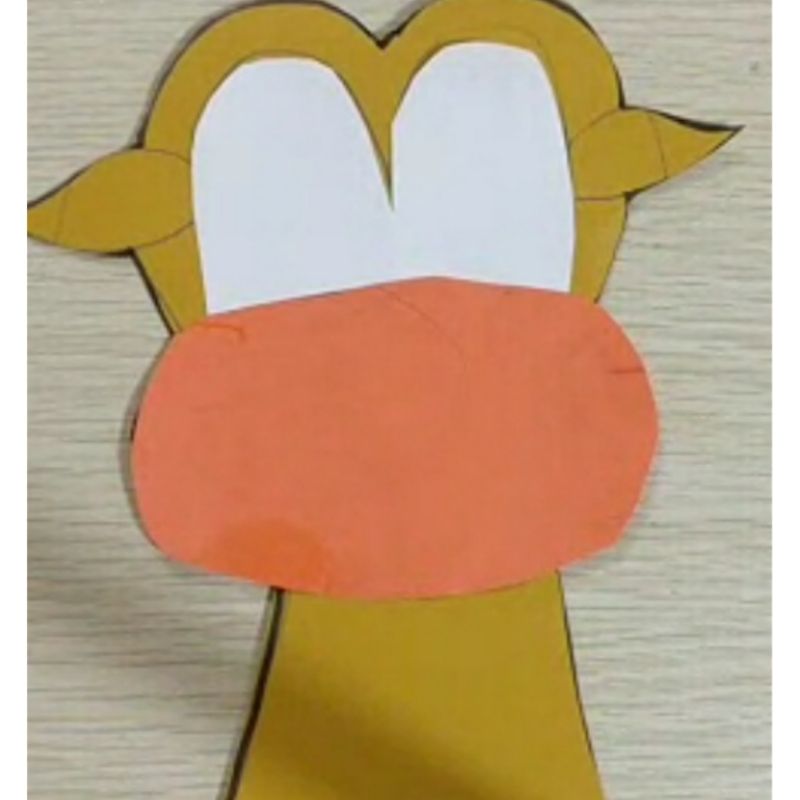 Next, draw and cut some wavy rectangular patterns on a brown sheet of paper and keep aside.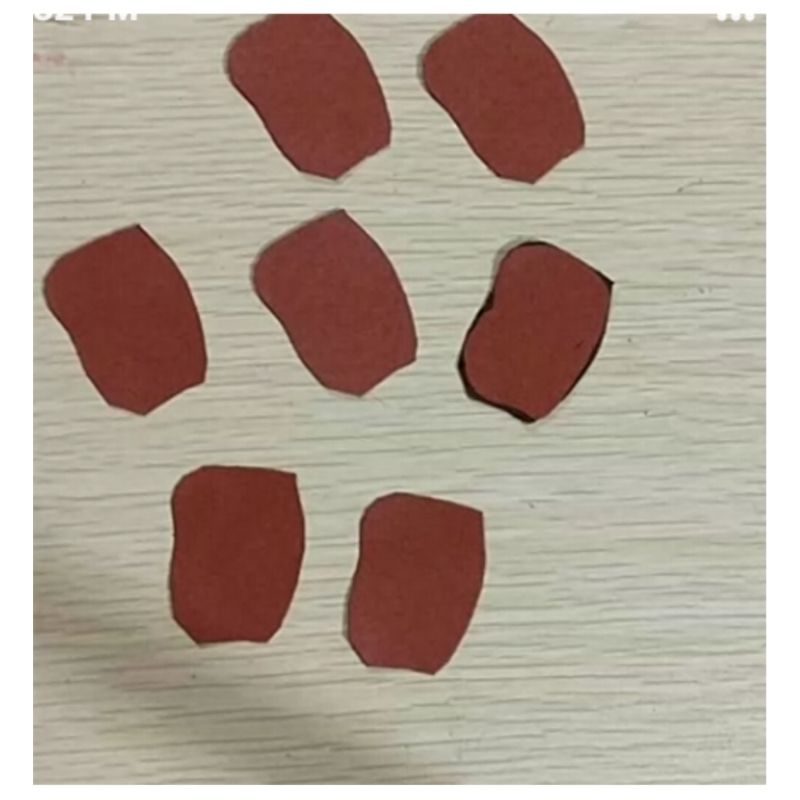 After this cut two small strips of yellow paper for the horns of the giraffe.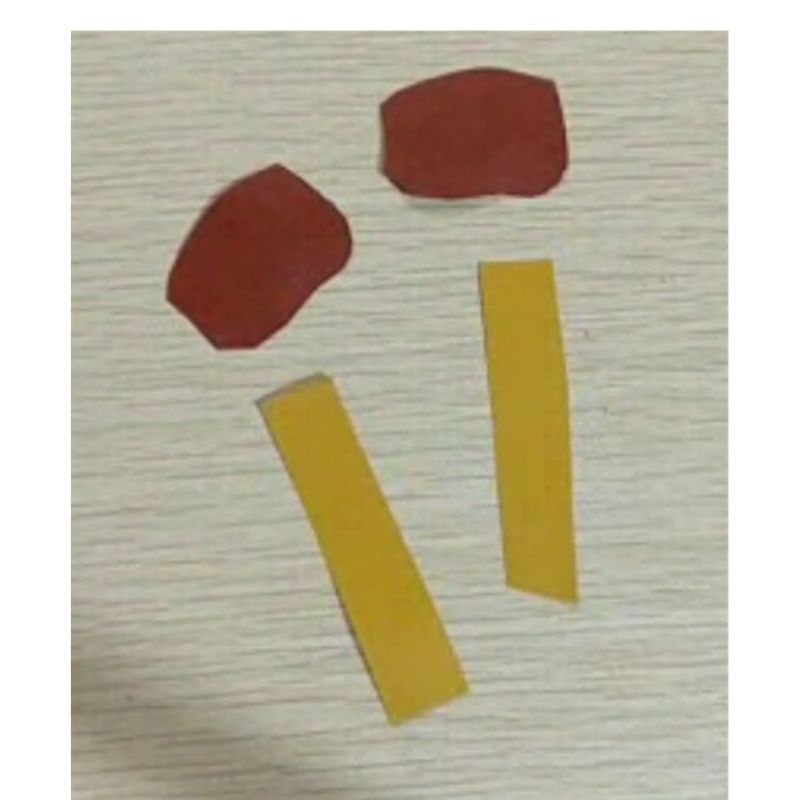 Stick two wavy rectangular cut-outs over the top end of both the strips
Next, stick the horns over the head of the giraffe and wavy patterns over the neck of the giraffe.
After this, take a green sheet and cut around 5 cm border of the paper and make a ring of this paper by sticking both the ends of the paper. If you feel the ring doesn't fit on the head of the kid, join more strips of paper of the same size till you attain the perfect fit of the headband.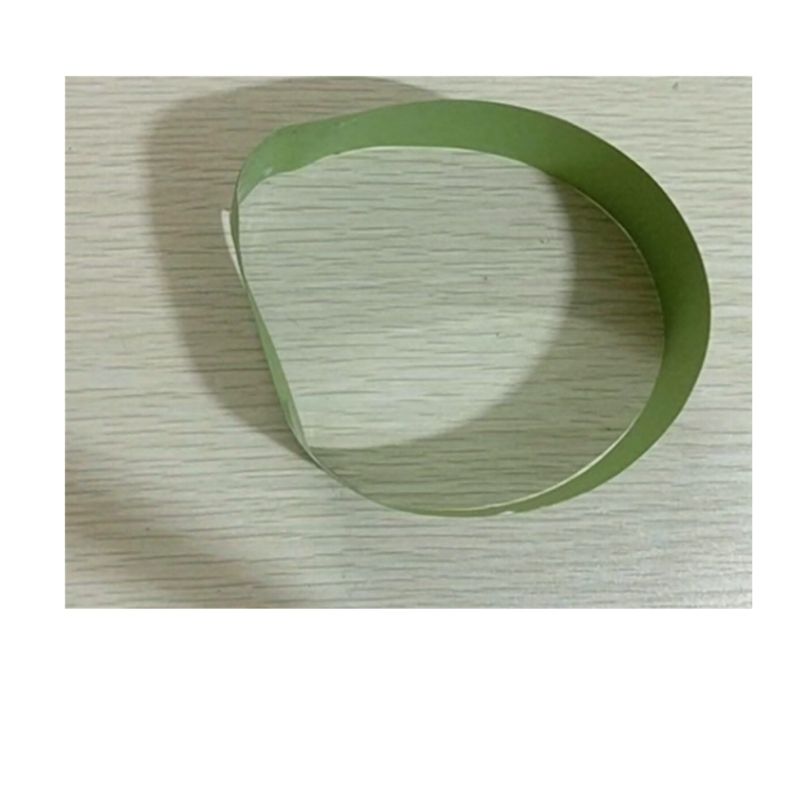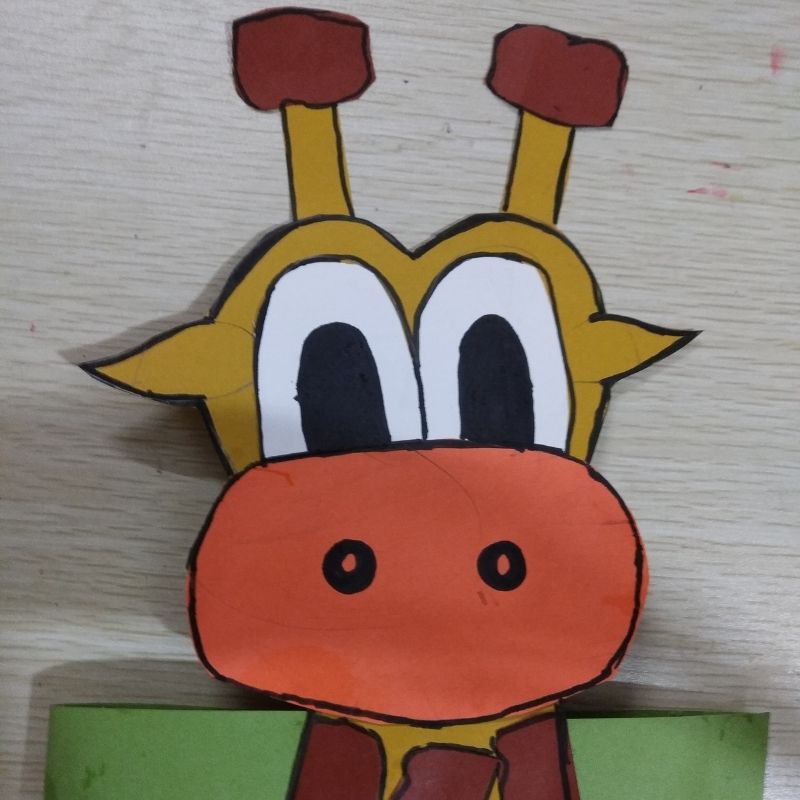 Once the perfect fit is attained stick both the ends of the paper to form a ring.
Stick the face of the giraffe with all the elements in the centre of this band.
You can outline using a black sketch pen to define the elements of the giraffe and make it look more beautiful and creative.
Your giraffe headband is now ready to crown on your head.