Envelopes are used to enclose a letter or a document. It can even make an amazing gift pouch to send in accessories or small gifts all sealed with love. Today let's make one amazing paper envelope and send our gifts to our near and dear ones using this piece of handicraft.
This quick origami envelope is a great model to learn. Follow these simple steps to know how to make an easy origami envelope.
Materials Required to make Origami Envelope
Bright colour papers
Pencil
Scissors
Glue
How to make Origami Envelope Easily Step by Step
Take a square sheet of any bright colour paper.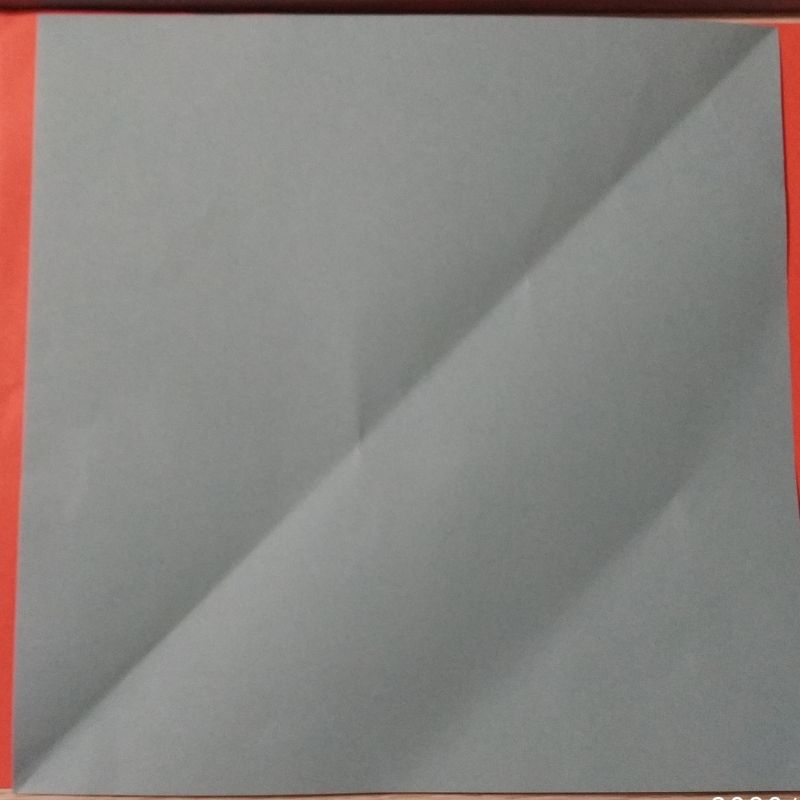 Now fold this sheet into a triangle.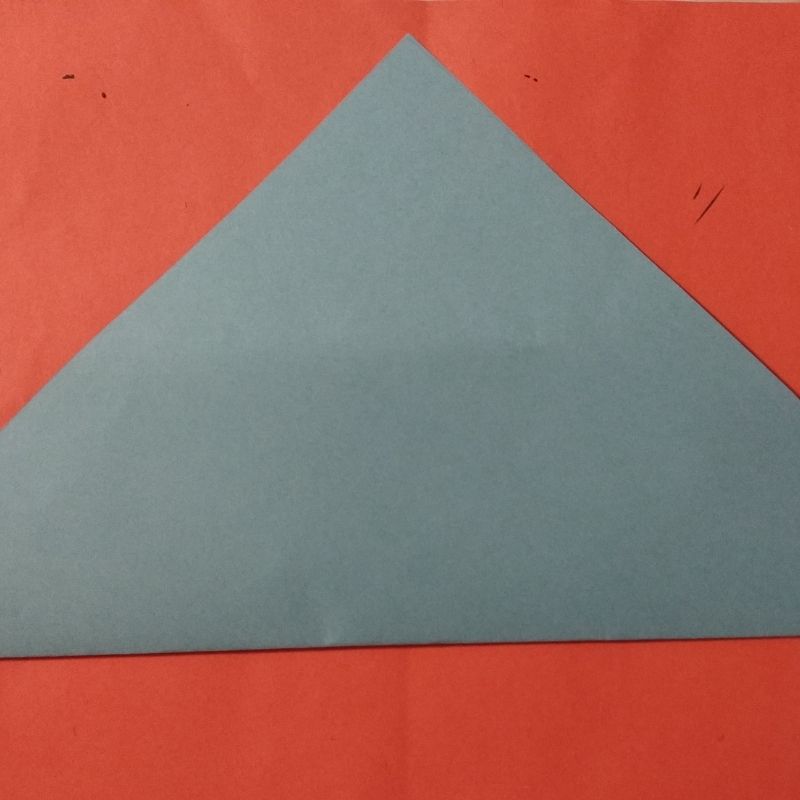 Next, open this triangle fold and fold a small triangle on one side beneath the horizontal fold of the triangle.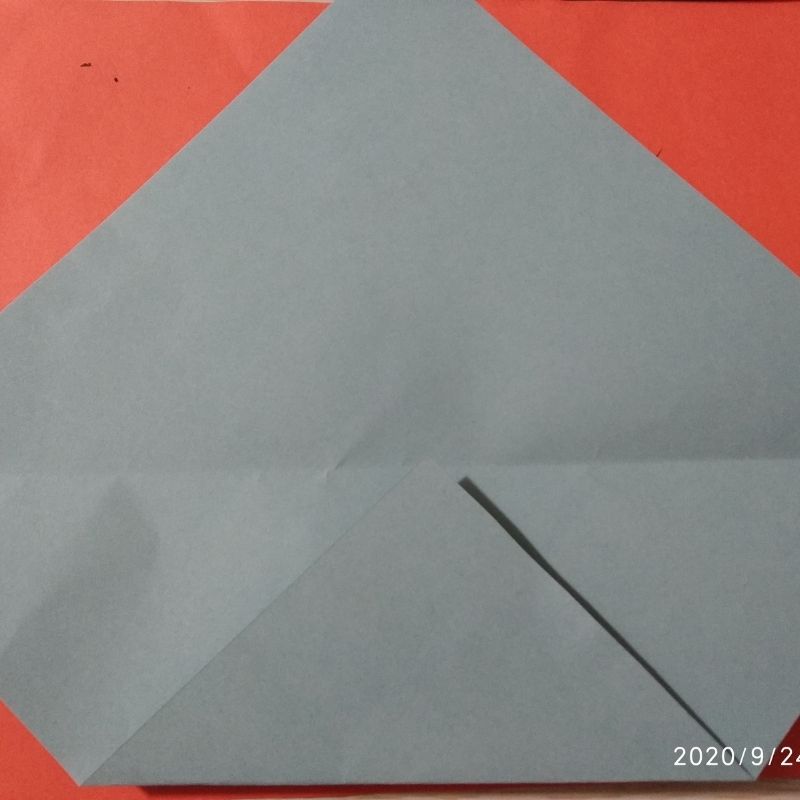 Once folded, fold the horizontal cease line upwards to get a small triangle at the top.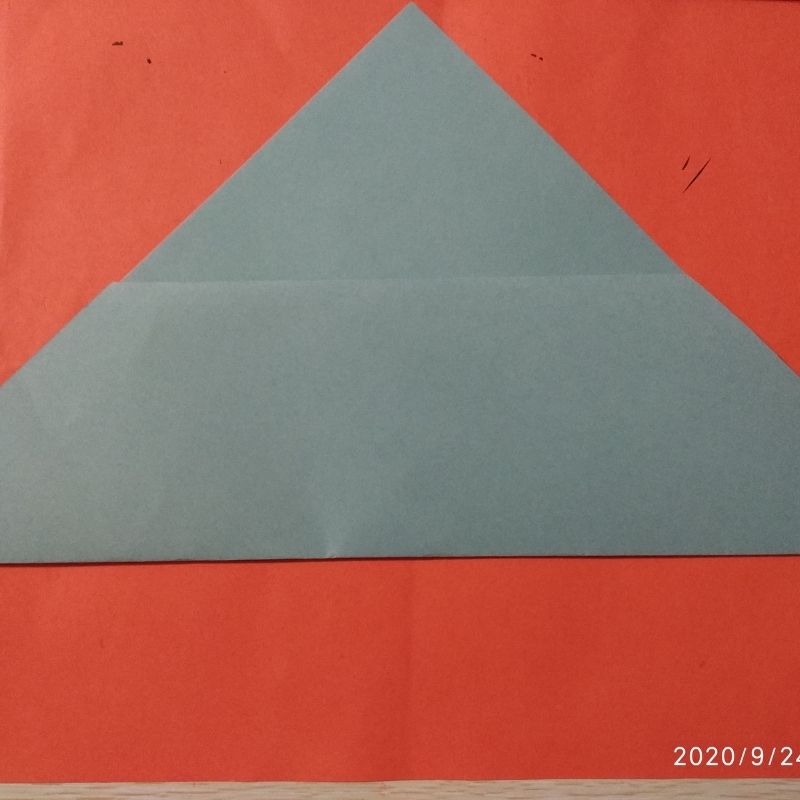 This is the base of our envelope.
Next, fold the horizontal portion into triangles from both sides.
Make sure you fold the right side first and overlap the left side over the right side.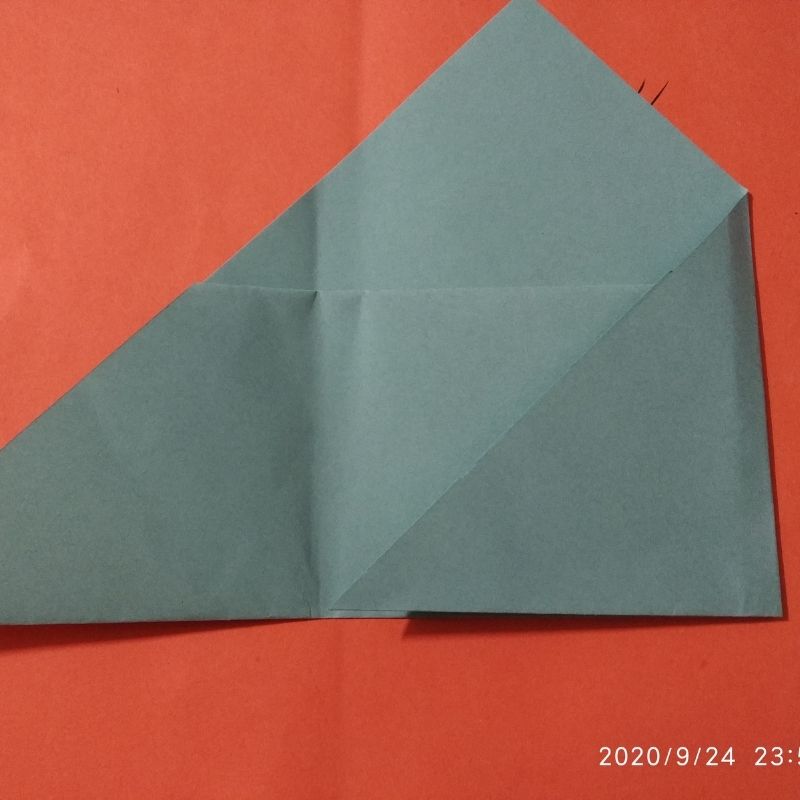 After this step, you will have the triangle apex of left side fold pointing out.
Hold this pointed apex and fold it back till the end of the paper.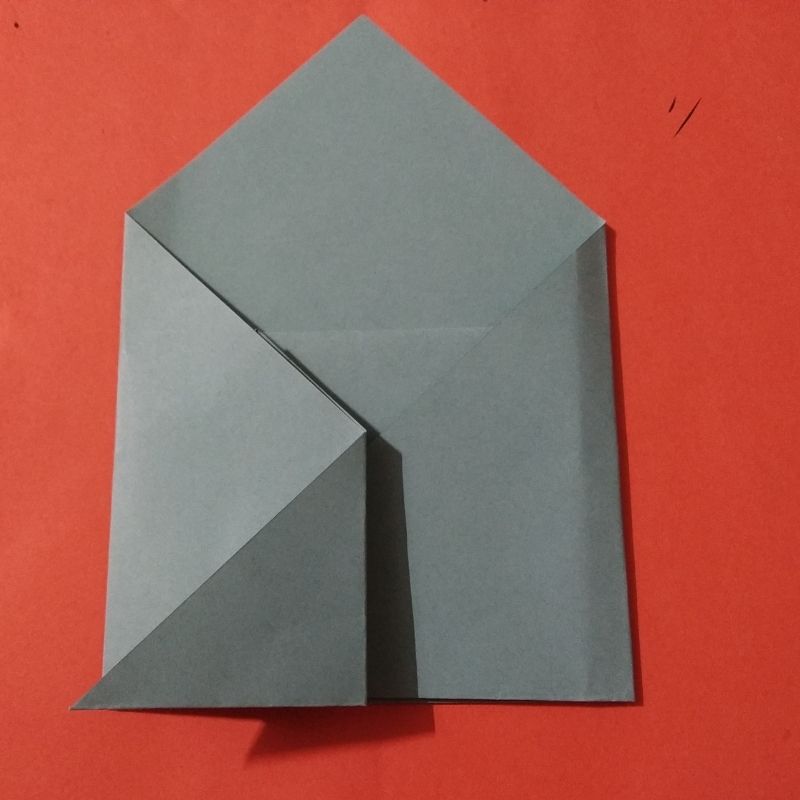 Once you do this step you will have a small triangle with its apex pointing on the left.
Hold this apex and fold it vertically.
This vertical folding of the small triangle will create the seal for the envelope. Stick this seal on the right folded triangle to hold the envelope pocket in place.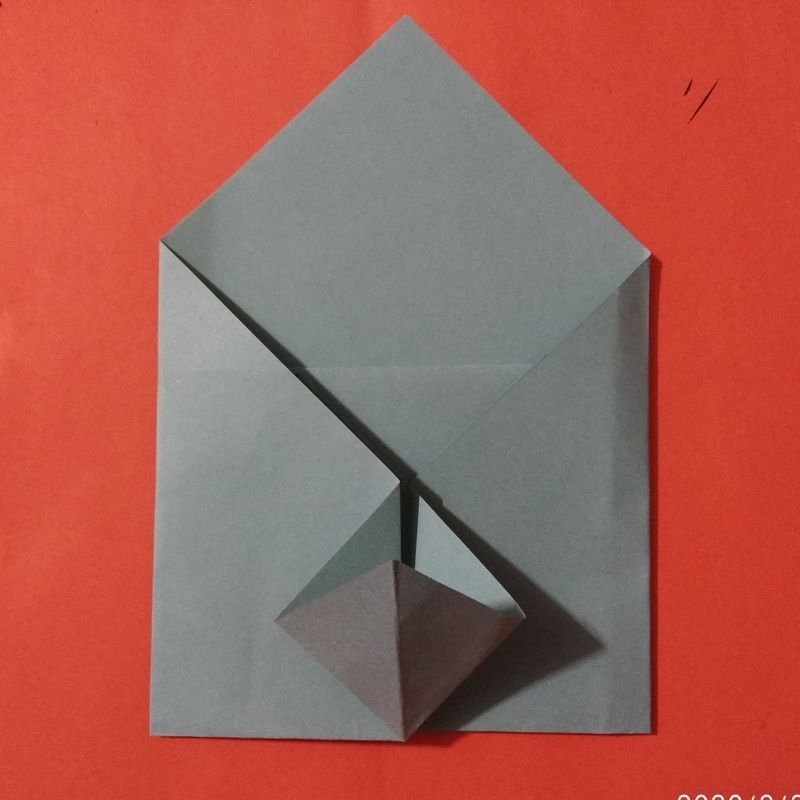 Now just fold the upper triangle into this seal and enclose your letters and gifts in this envelope.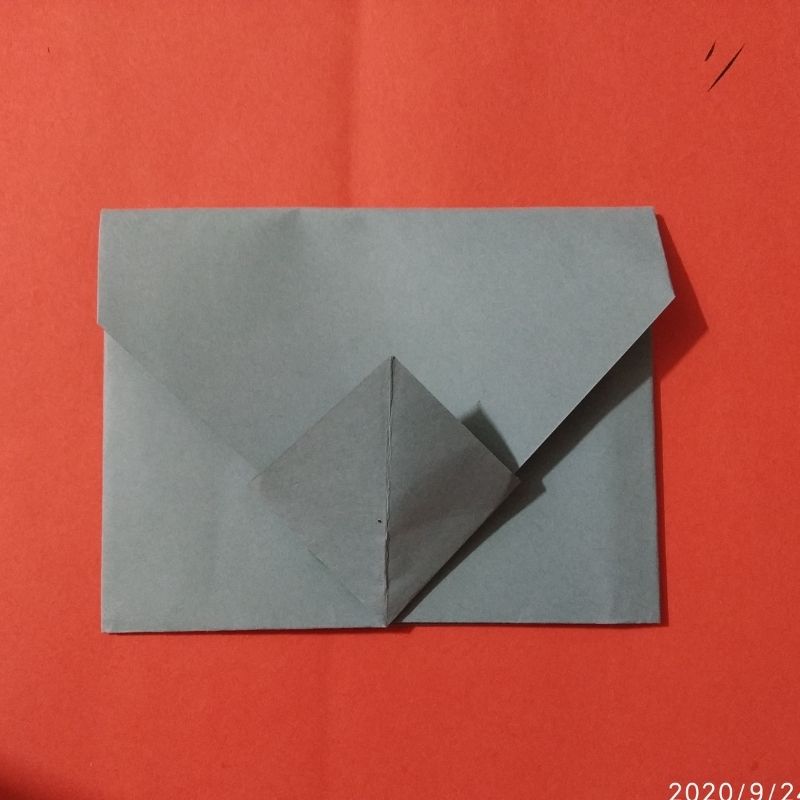 Let your creative juices flow…
You can draw and cut some small hearts or flowers and decorate the envelope to make it look more beautiful.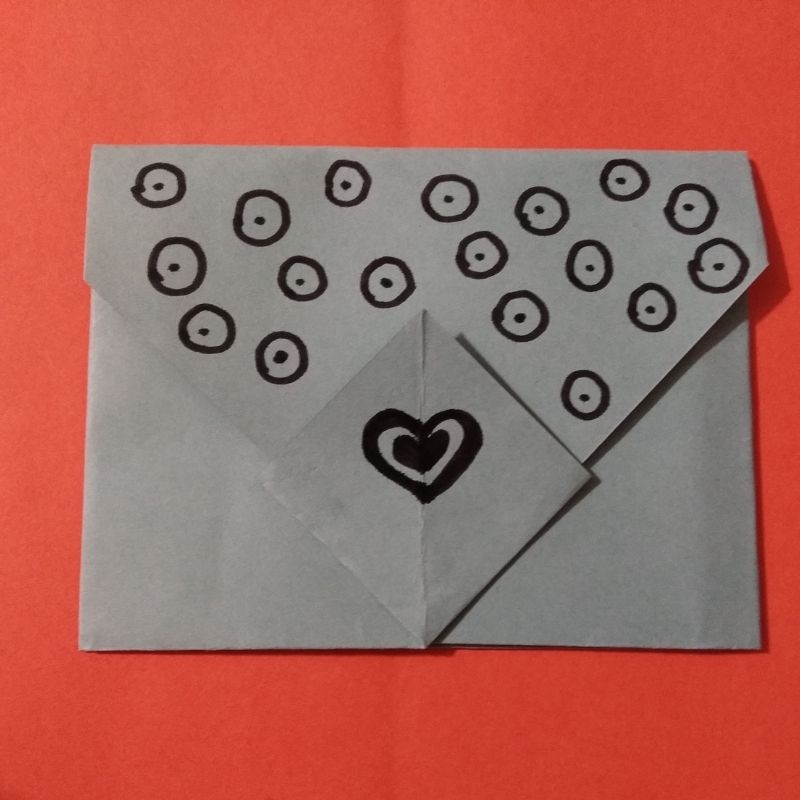 Enjoy kids.