Hello children! We love pop up cards. Have you ever wondered how they are made? It's not rocket science at all. Today let's make one simple pop up card and gift it to our friends.
It may seem complicated at first, but when you follow the instructions you'll realize how easy it is.
Let's follow the steps to know How to make an Easy Flower Pop-up Card
C'mon kids let's do it.
Materials Required to Make Flower Pop-up Card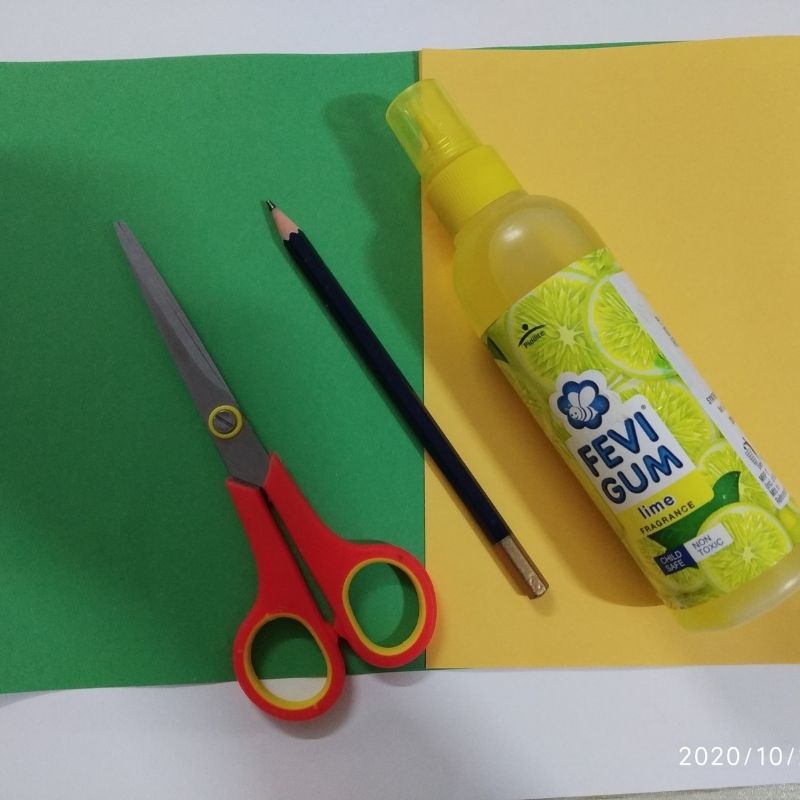 Green sheet
Yellow sheet
Ruler
Sketch pens if any
Pencil
Scissors
Glue
How to Make Flower Pop-Up Card Easily Step By Step
Take a green sheet preferably a rectangular one. Size should be A4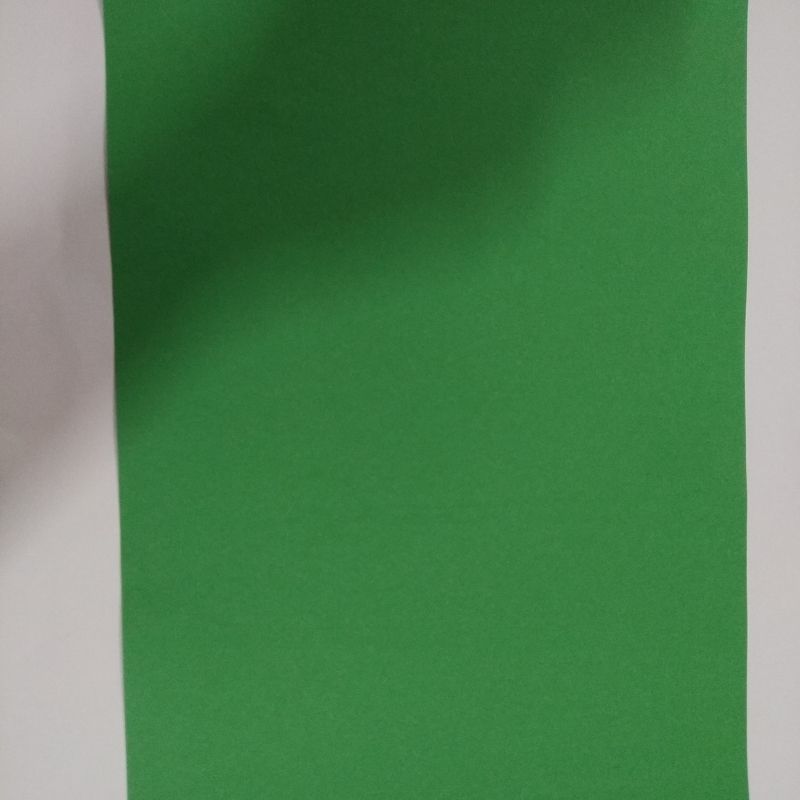 Now fold this green sheet into half.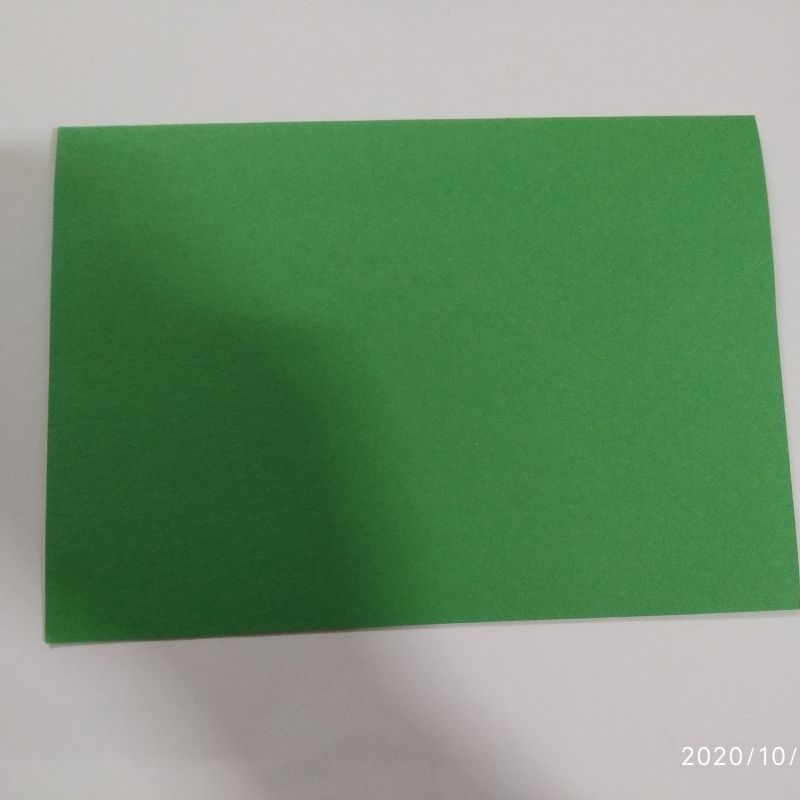 Now you will have the base of the card ready.
Next cut around 6cm by 5cm rectangle in the centre from the fold line.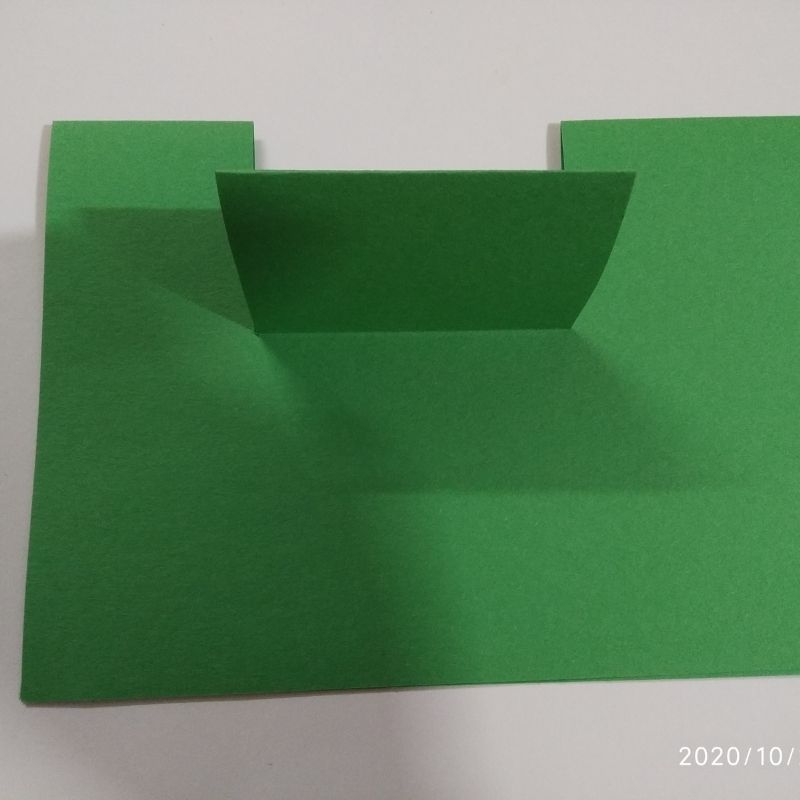 While cutting make sure you only cut the sides; the fold line and the other portion of the rectangle should be uncut.
Now fold the cut rectangle on the inner side and tuck it inside the card.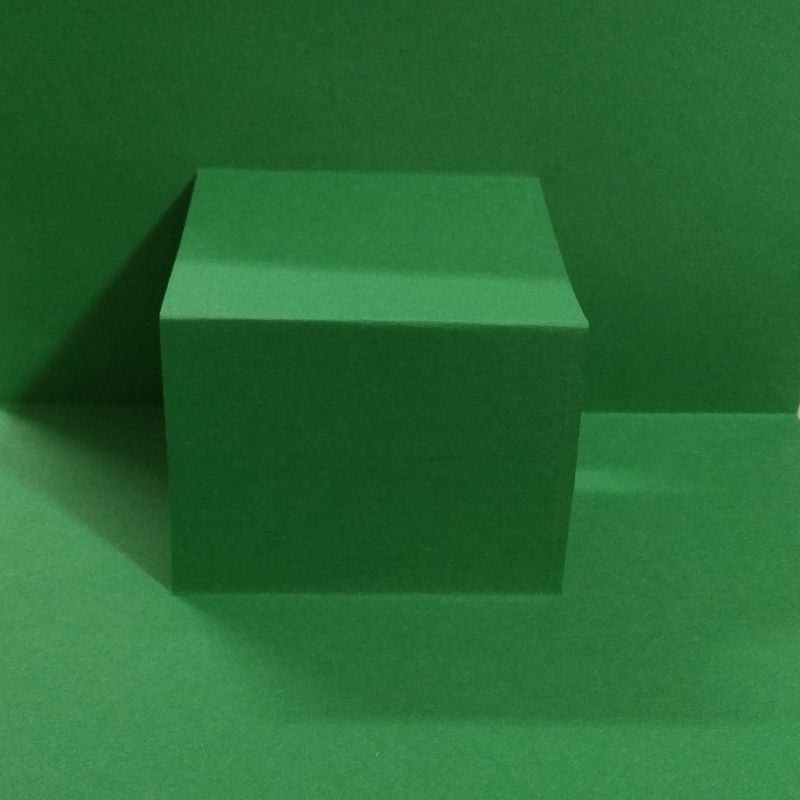 Your pop up is now ready.
Next, take a yellow sheet and cut three petals from it.
Take a green sheet and cut two leaves from it.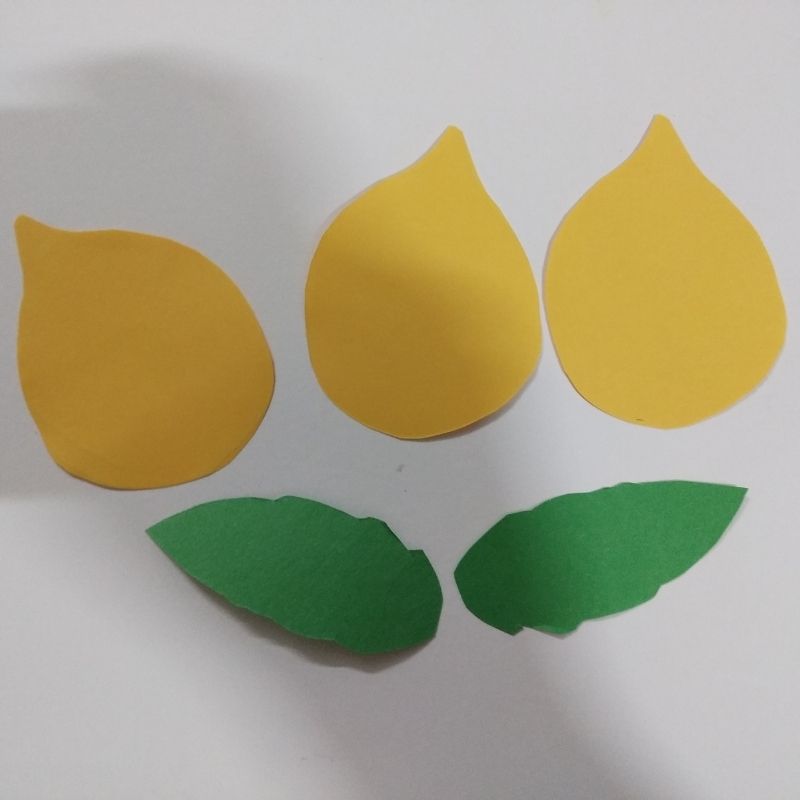 Next, fold two petals into half and stick it on sides of the third petal.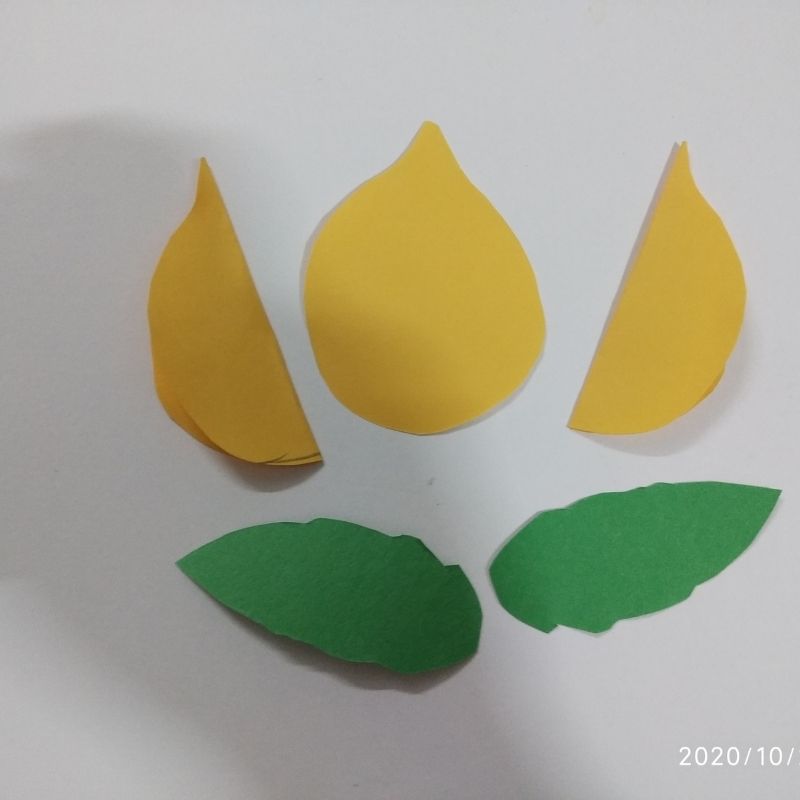 You will have a tulip flower ready. Stick this arrangement on the popup.
Stick the leaves beneath the flower.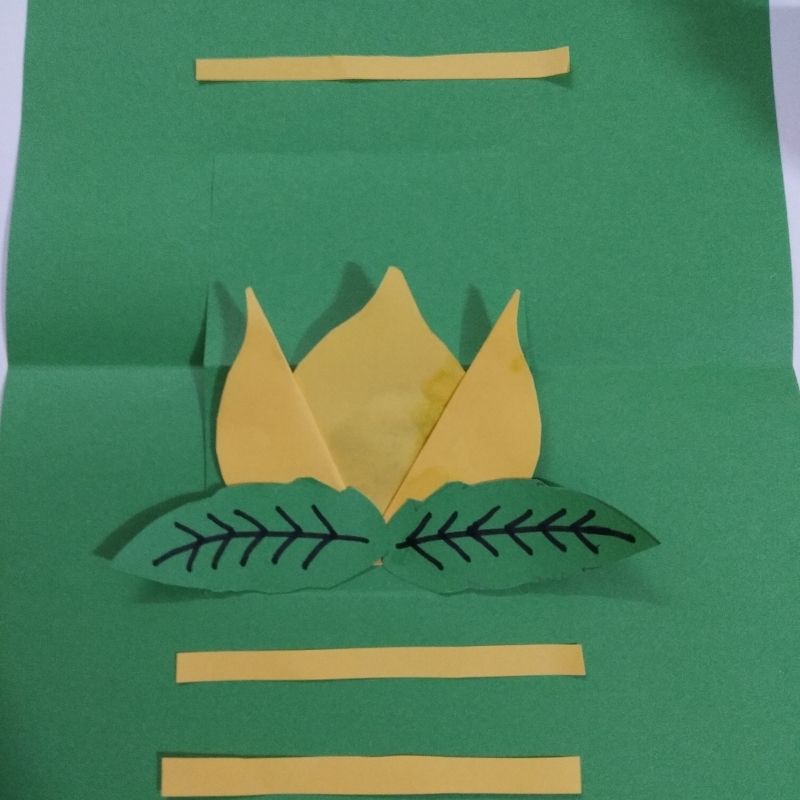 Your flower popup is now ready.
Decorate the card with additional strips of yellow paper or any motifs.
You can use a black sketch pen to add details and make it more creative.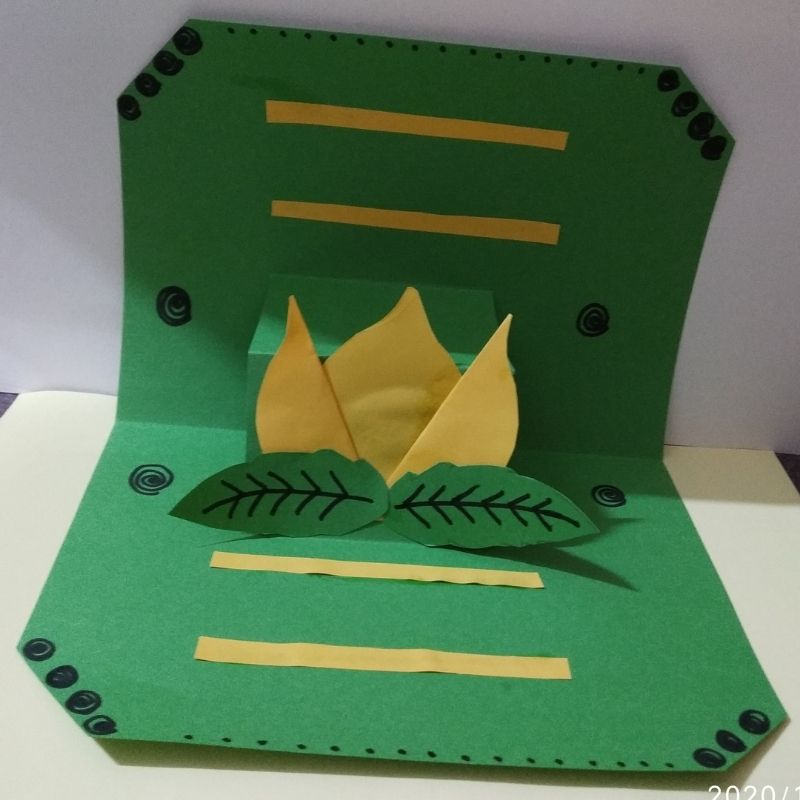 Your flower pop-up card is now ready kids.