Hello kids! Have you ever seen a clown performing interesting tricks in the circus? We are on a laughter riot when a clown entertains us with his acts.
So today we are going to learn how to make our own funny little acrobatic clown using paper and basic craft supplies.
This paper clown is an easy and fun activity for kids. Let's follow these steps to know to make Acrobatic Paper Clown
Materials Required to make Acrobatic Paper Clown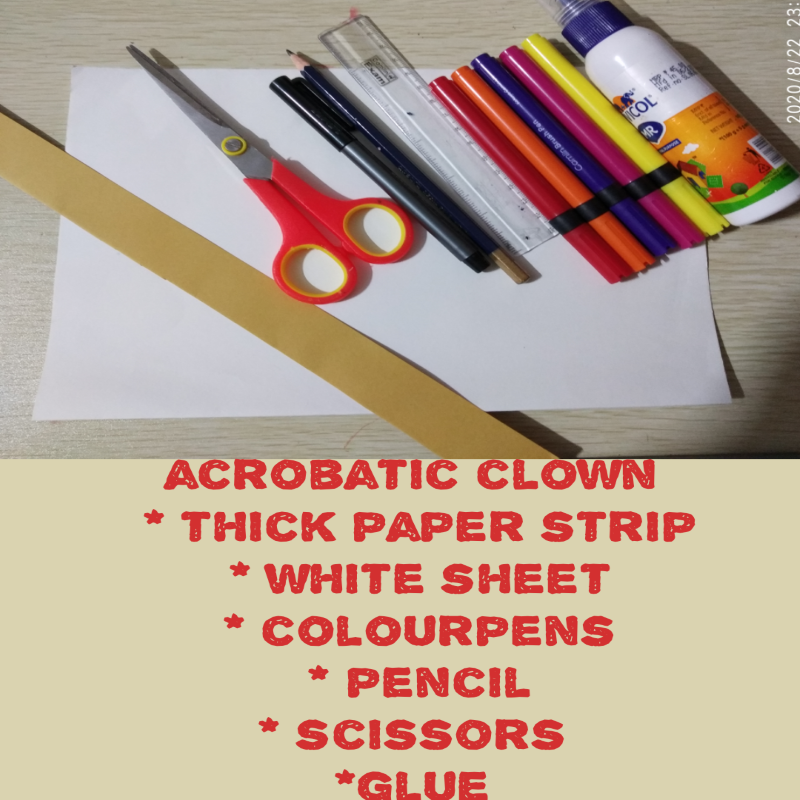 A thick strip of paper 30cm by 3cm (any colour)
White sheet
Pencil
Sketch pens
Scissors
Glue
How to make Acrobatic Paper Clown Step by Step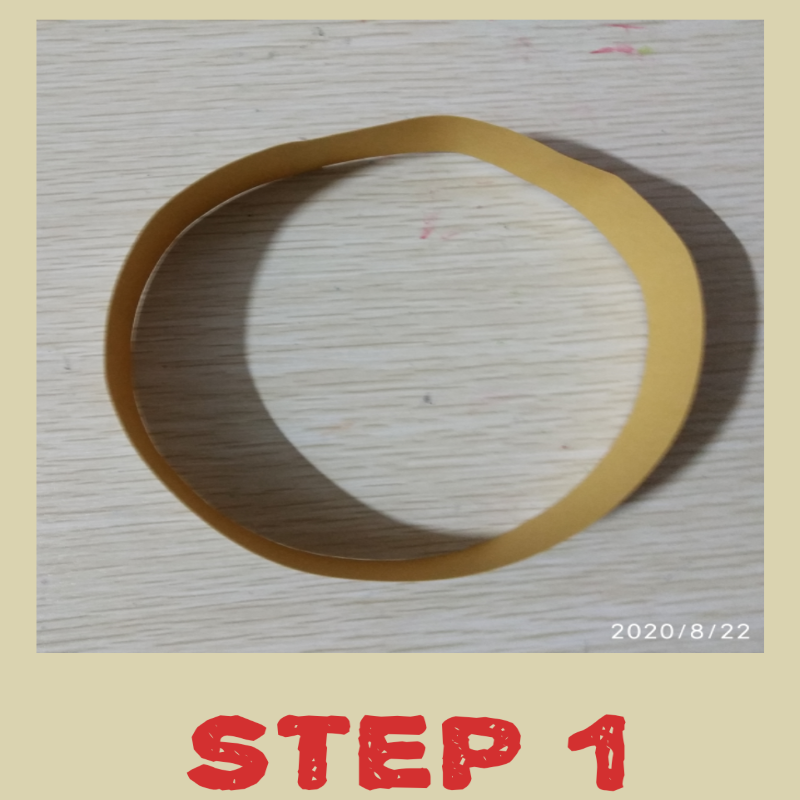 Take the thick strip of paper and stick the two ends to form a circle.
Once you have the circle ready keep it aside. This will serve as a ring used for acrobatics.
Now place the paper ring on a white sheet and draw the outline on the white sheet.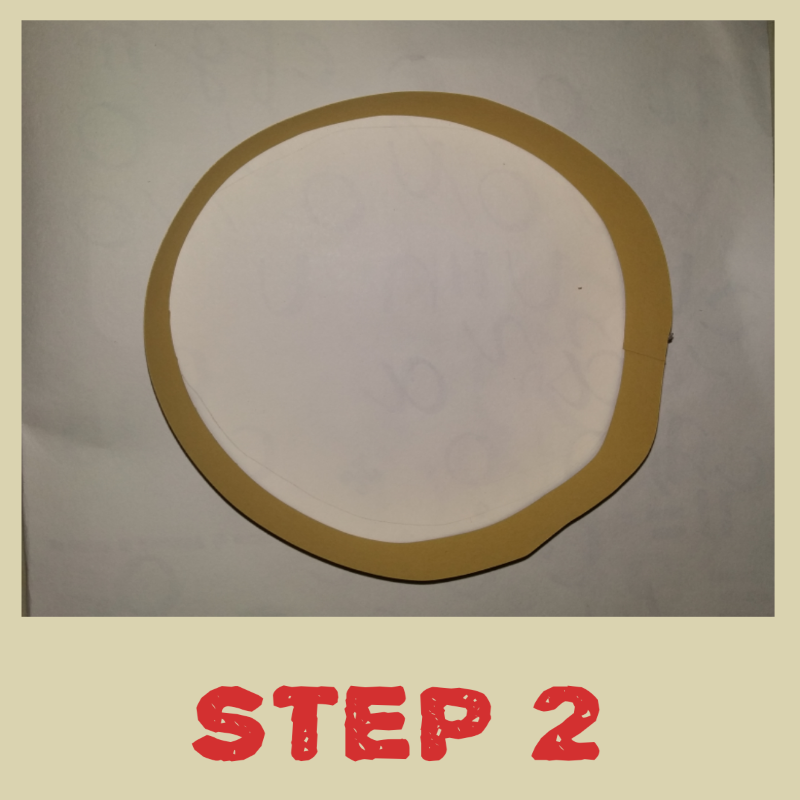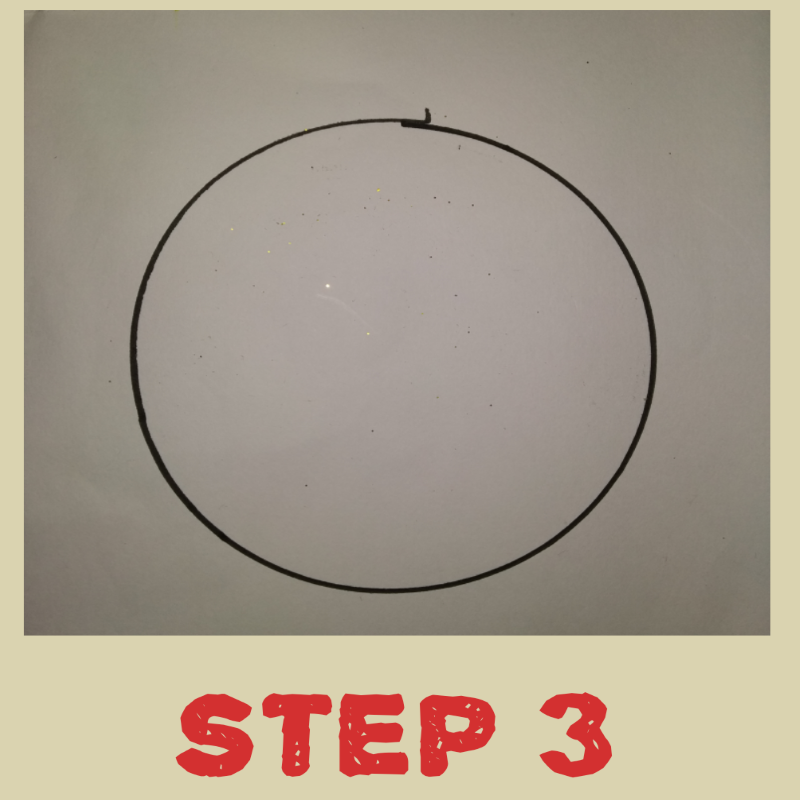 Once done, further draw a clown standing upside down in this circle.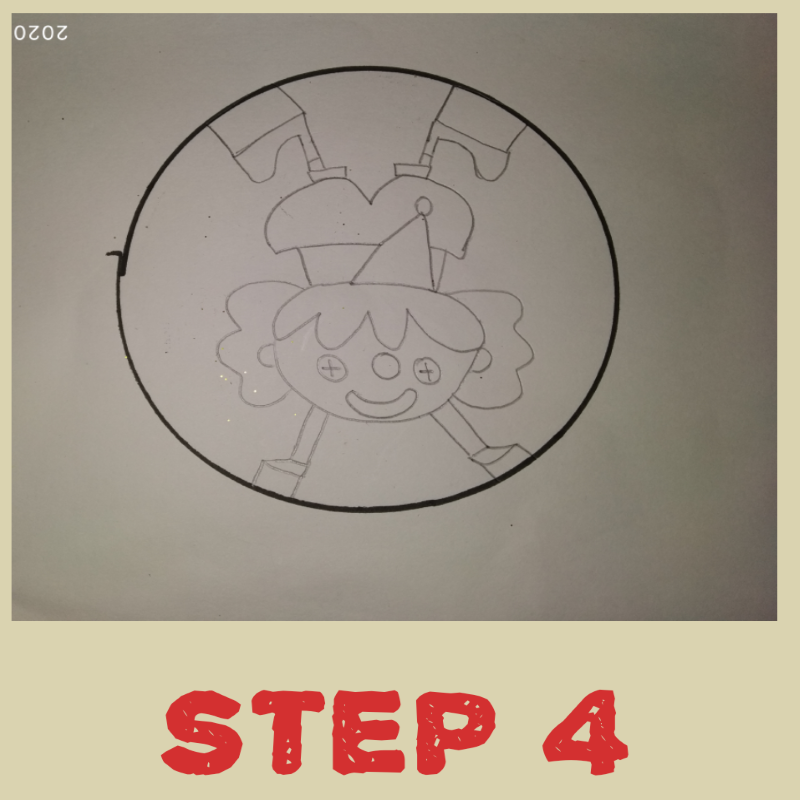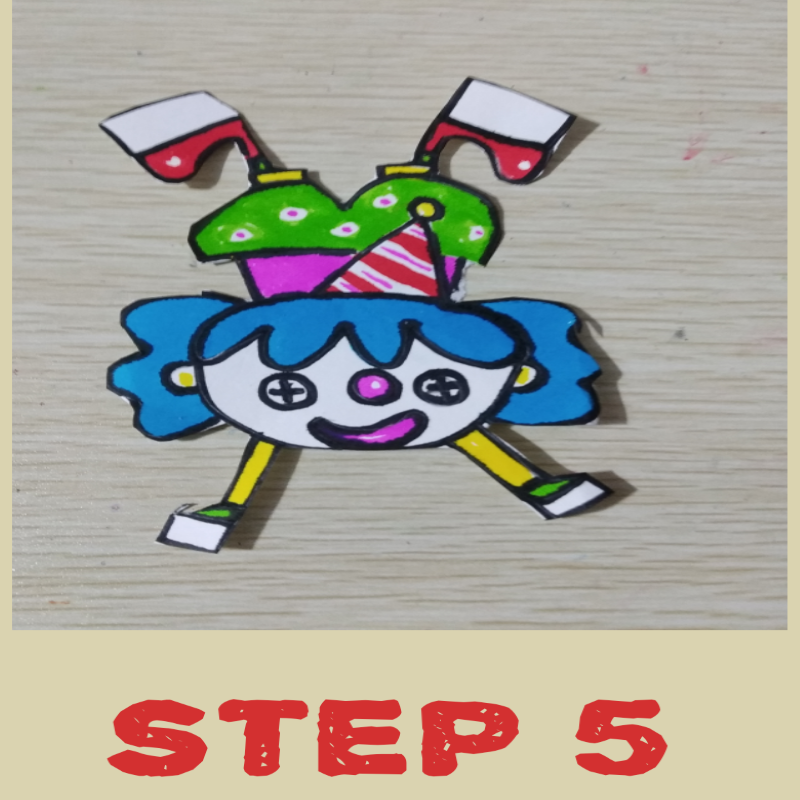 Colour the clown in bright colours.
Keep the boots and the hands in white do not colour them
Now you have a clown ready in the circle on the white sheet.
Further, outline the coloured clown in black and cut along the borders.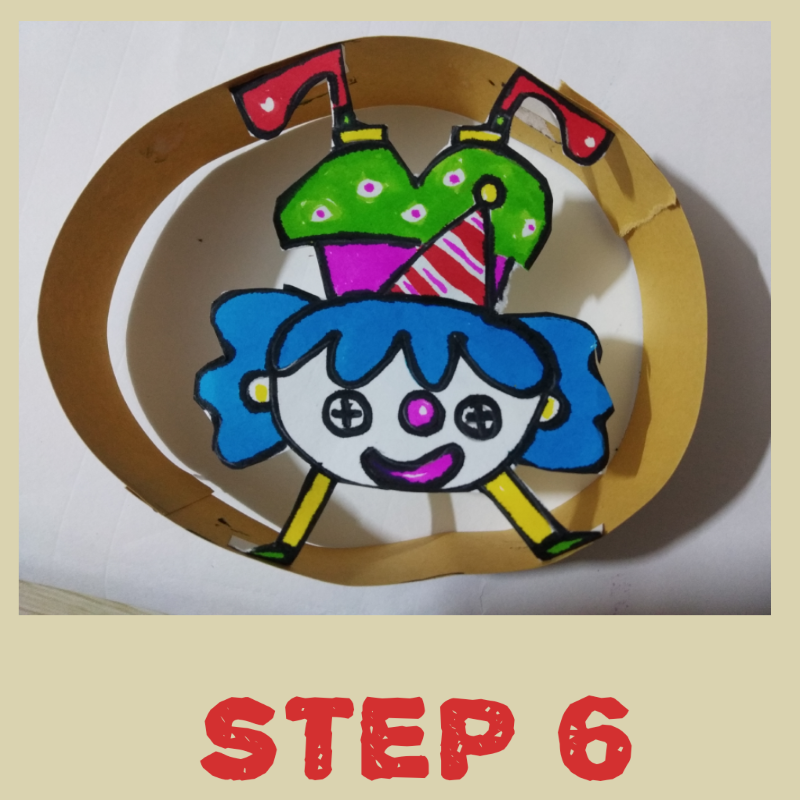 Now fold along the boots and the hand portion of the clown and stick both the ends on the paper ring in an upside-down fashion.
That's it, kids! Now your acrobatic paper clown is ready to roll.
Just roll the paper ring and see for yourself the funny clown performing acrobatic tricks in the ring.
Enjoy!