Butterflies are beautiful creatures which are colourful and attractive. We are awestruck by the amazing beauty of a butterfly. What if we wear a butterfly ring in our fingers? Sounds so exciting! Yes, today let's make one beautiful and colourful butterfly ring using pipe cleaners. Surprised? Pipe cleaners and butterflies?
Yes just follow these simple steps to know how to make a pipe cleaner butterfly ring.
Materials Required to make Pipe Cleaner Butterfly Ring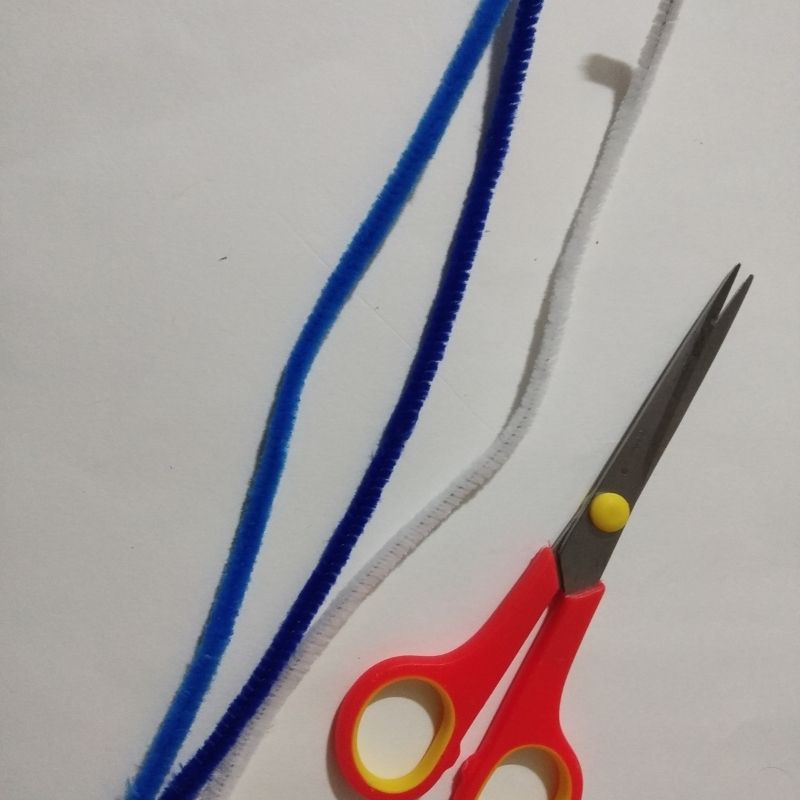 Bright coloured pipe cleaners
White pipe cleaner
Scissors
How to make Pipe Cleaner Butterfly Ring Step by Step
Take an equal length of two bright coloured pipe cleaners and place them horizontally close to each other.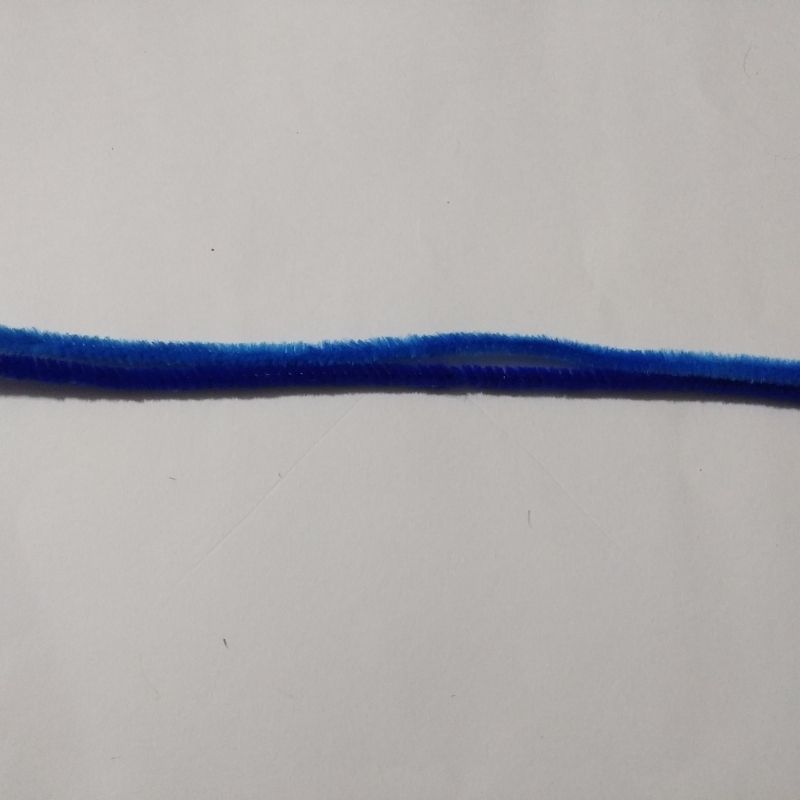 Twist and braid them in the center for about 3 cms.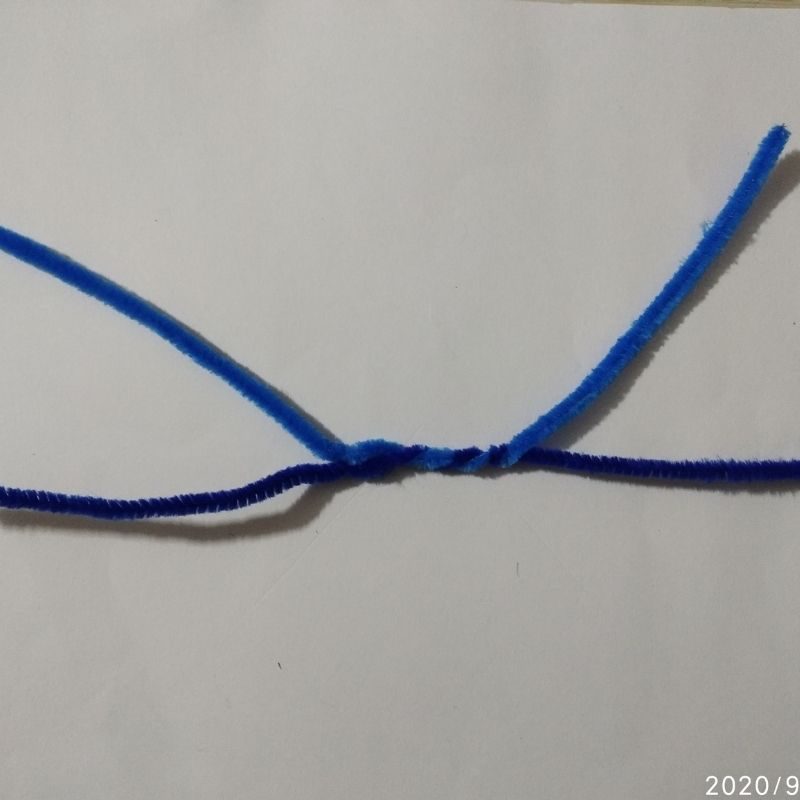 Next, hold them in between your finger on which you want to wear the ring.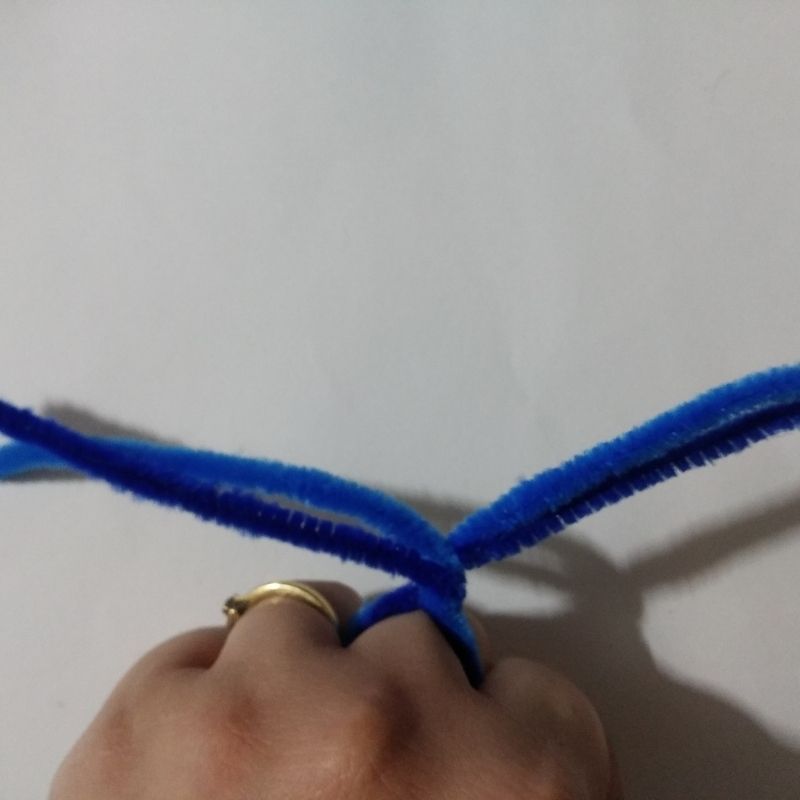 Encircle the braided portion around the finger and twist it to form a circle.
This is your ring which would be bearing the butterfly later.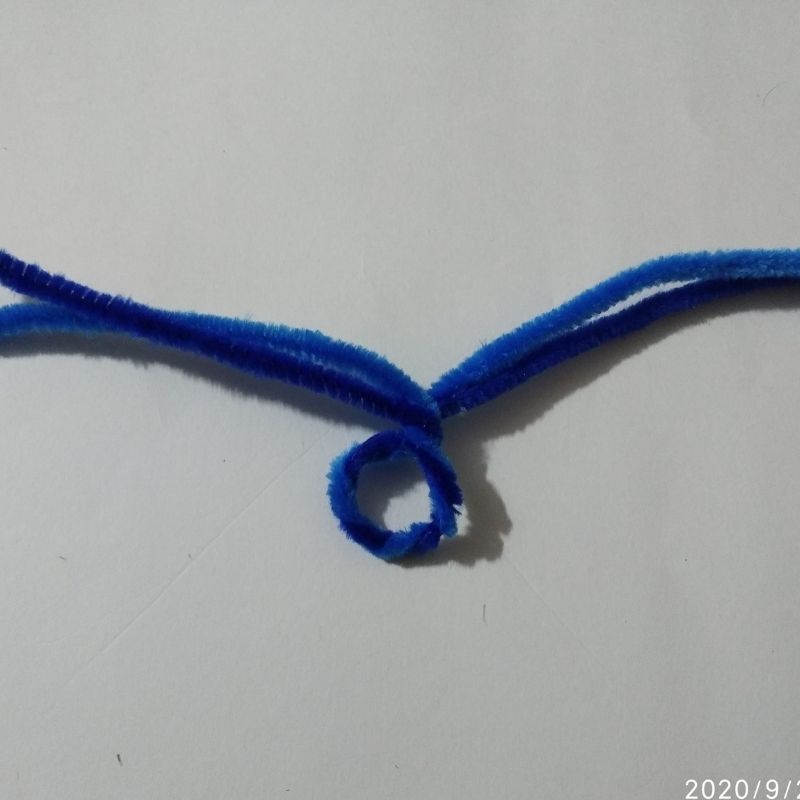 Next, you will have a cross appearance of two coloured pipe cleaners.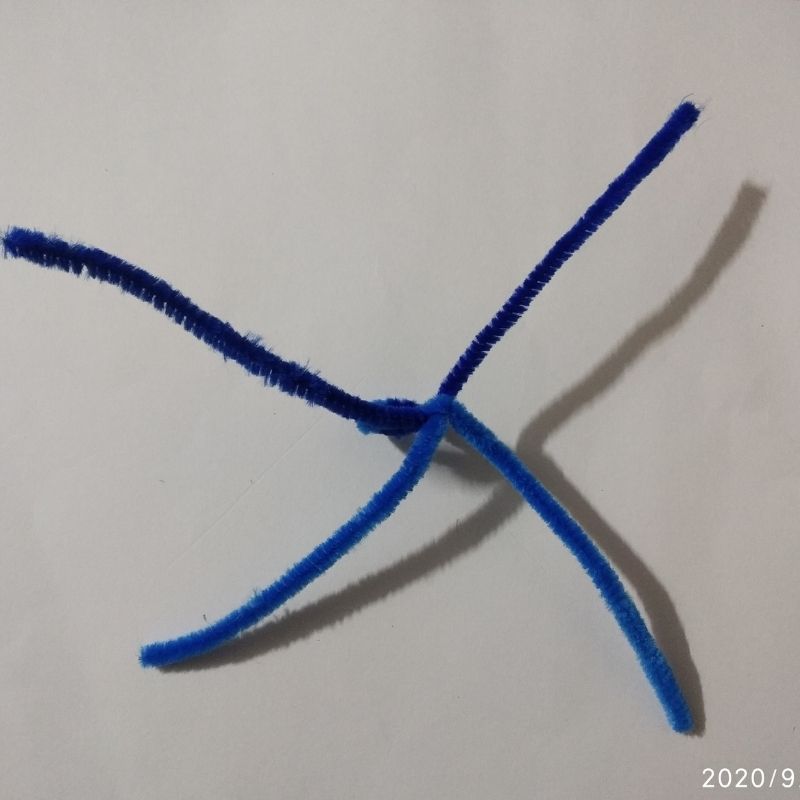 Choose any one colour for the upper wings and another colour for the lower wings.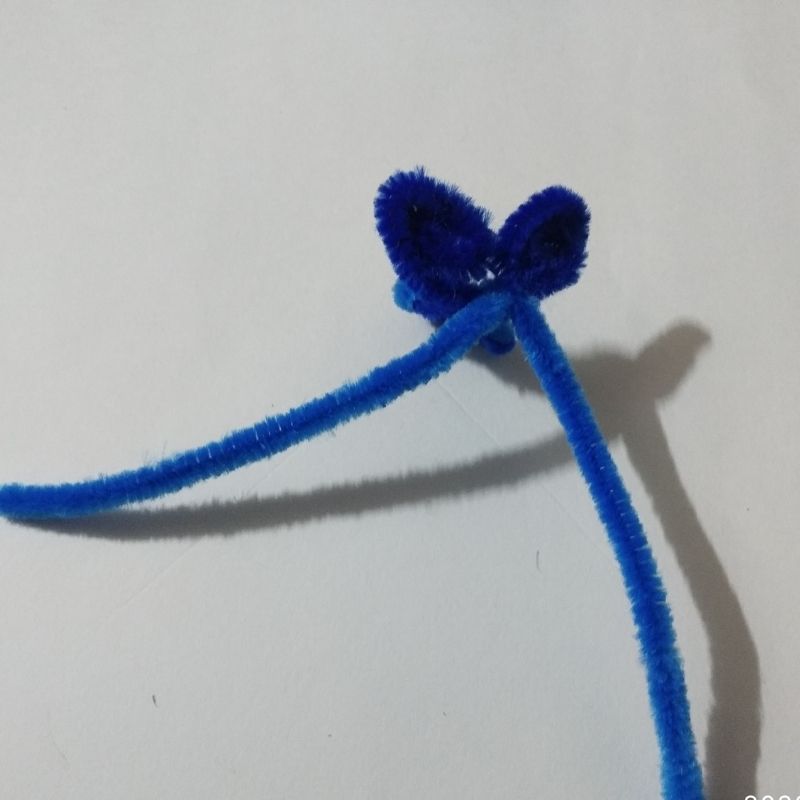 Slowly start coiling the upper wings one by one on both sides.
Next start coiling the lower wings one by one on both the sides.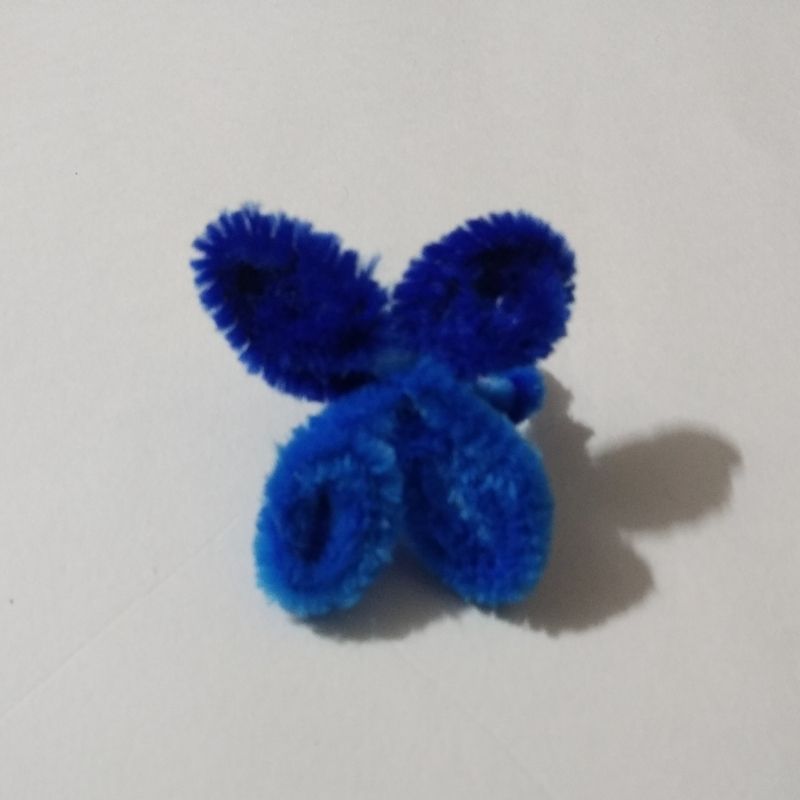 Later take a white paper cleaner and cut two small portions of it. The cut portion should be almost the length of the butterfly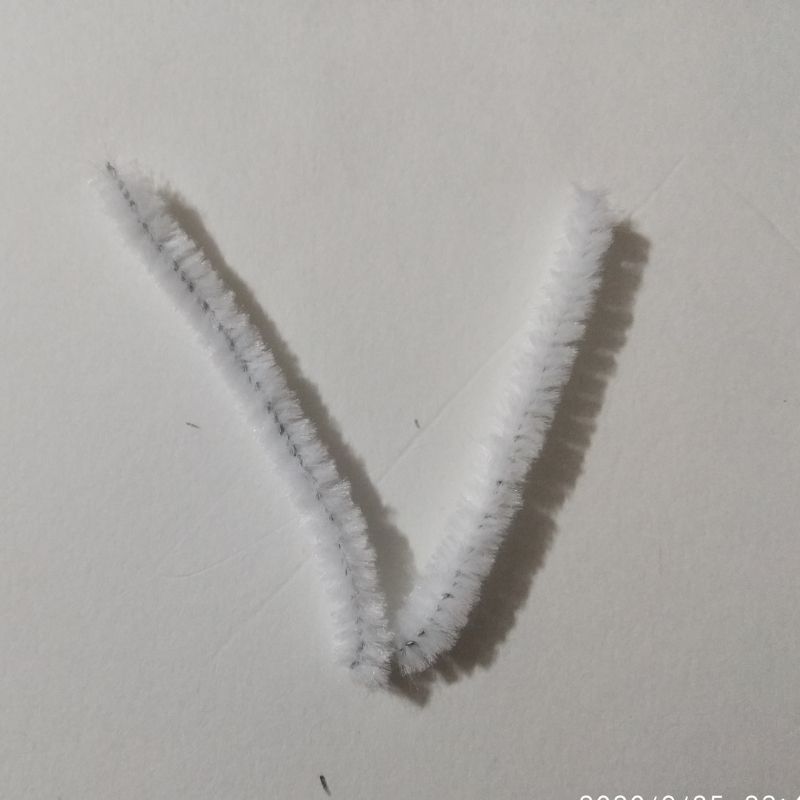 Next, hold the two white portions in a v shape over the length of the butterfly in between the wings. Twist the portion in between the wings and take it back and roll near the ring in between the butterfly and the ring.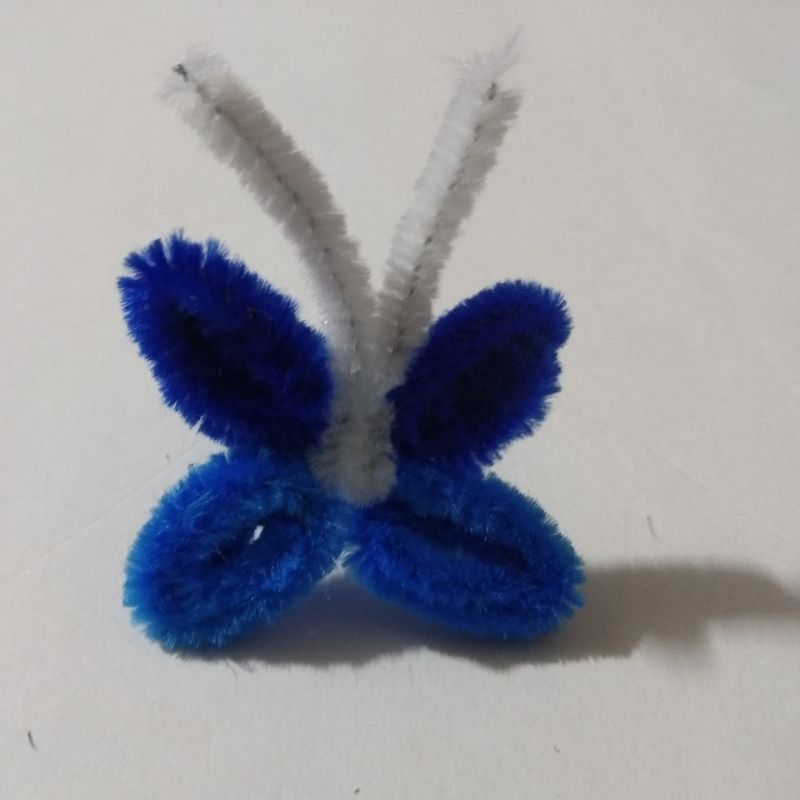 Next coil small portion of the v shape on both the sides to give a tentacle appearance just above the upper wings on both sides.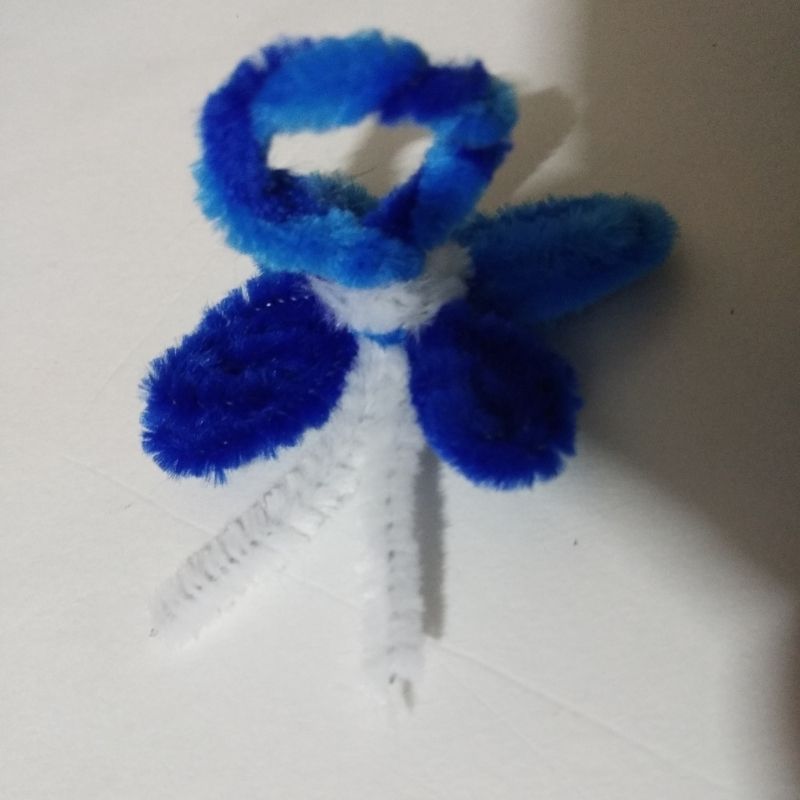 Your butterfly ring made with pipe cleaner is now ready kids!
Enjoy!