We have a range of stands, organisers and containers to keep our accessories and small kinds of stuff at one place. Earrings, erasers, pencils, sharpeners and even some chocolates and toffees. So today let's make one beautiful paper crane organiser to keep our accessories and small stationery items handy and organised in one place.
So kids follow these simple instructions to know How to Make a Paper Crane Organiser.
Let's get started, children.
Materials Required to Make Paper Crane Organiser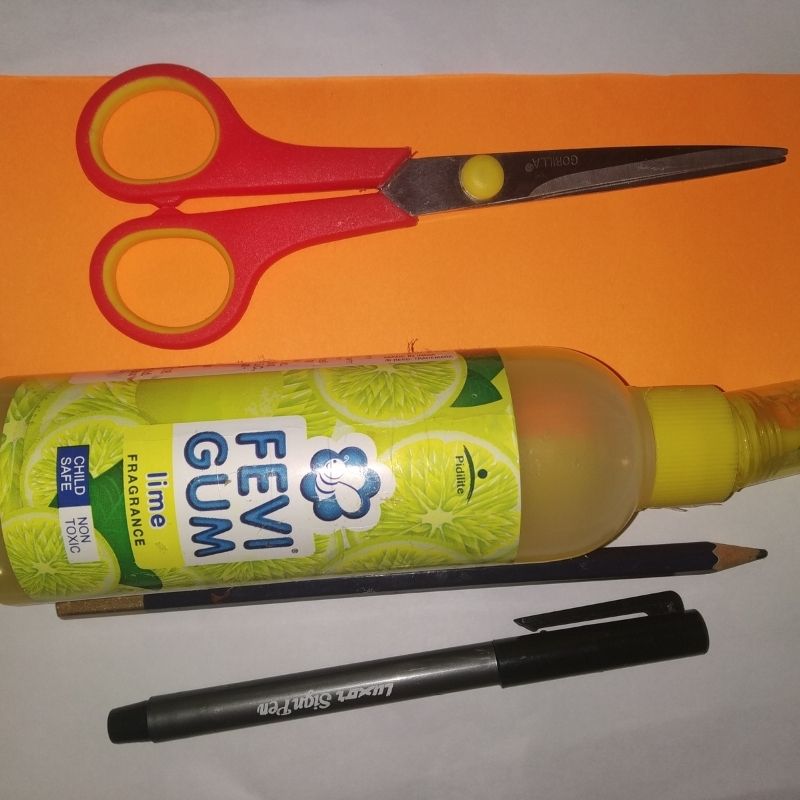 Coloured paper
Sketch pen
Pencil
Scissors
Glue
How to Make Paper Crane Organiser Step by Step
Take a bright coloured sheet or a designer paper cut in a square.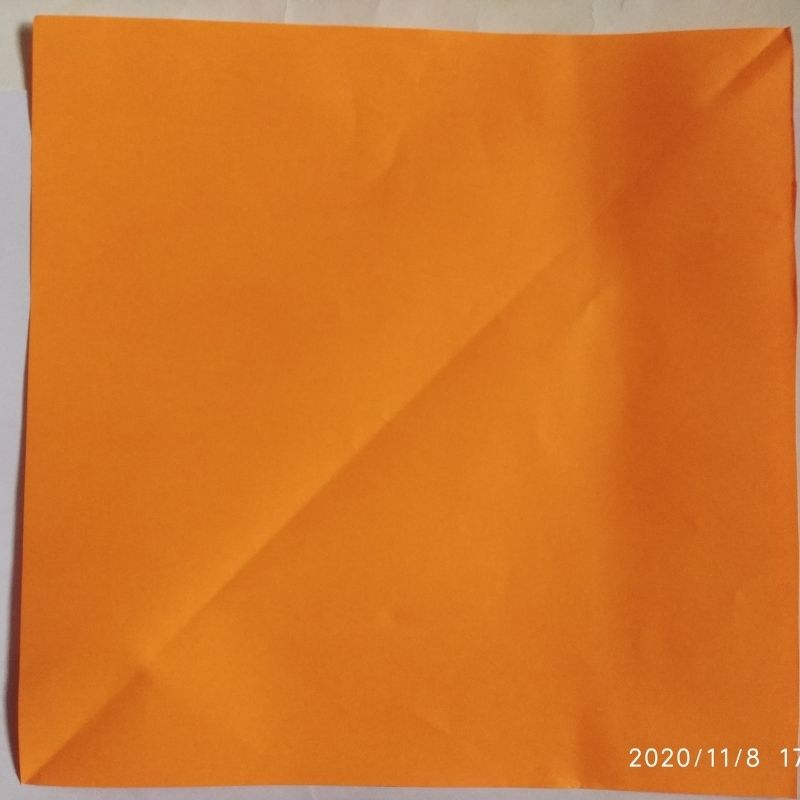 Size can be around 20cms.
Next, fold this paper into a triangle.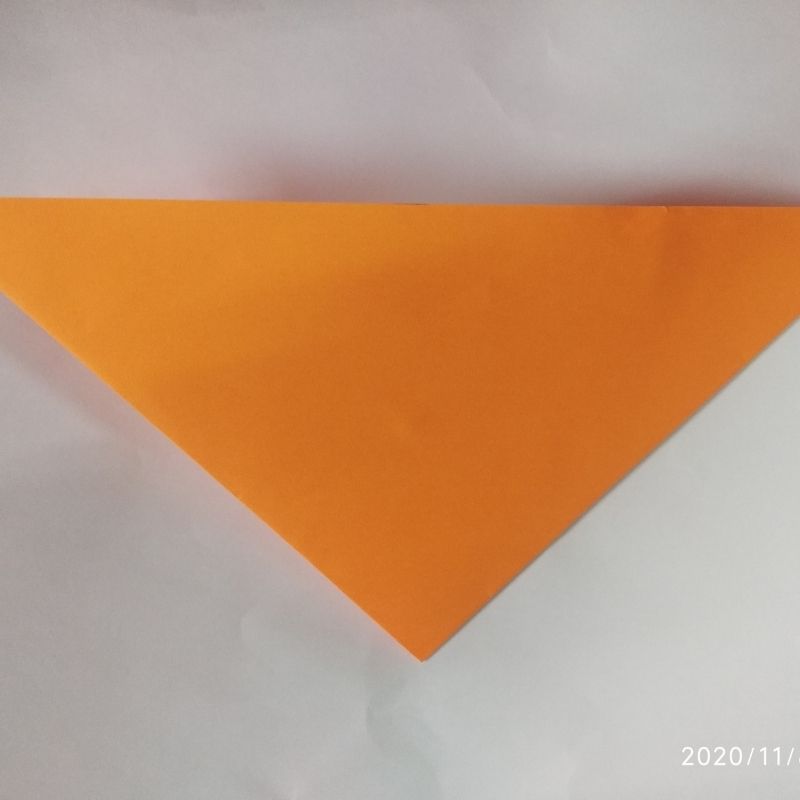 Once done, further, fold this triangle into a smaller triangle.
Open this and now fold two small vertical triangles on the sides.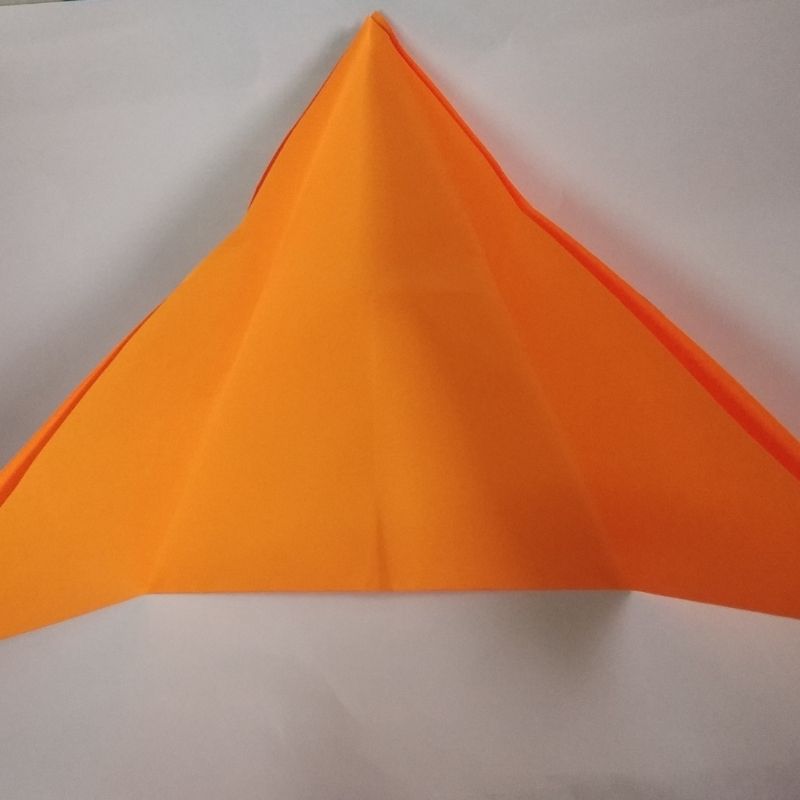 Next, fold the apex of these two triangles together to form a small triangle.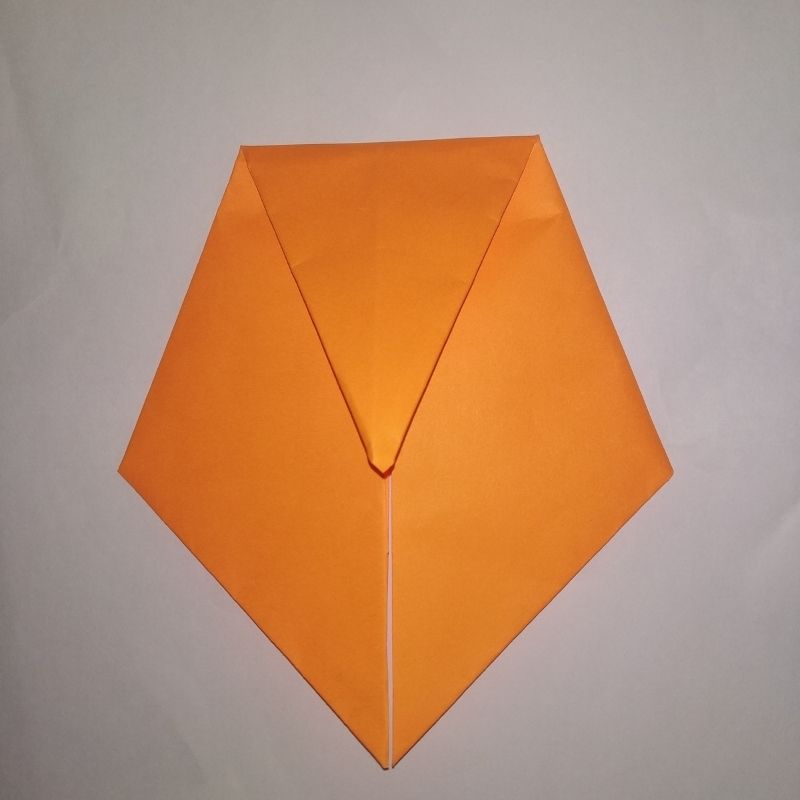 Now fold this whole arrangement into half vertically facing outwards.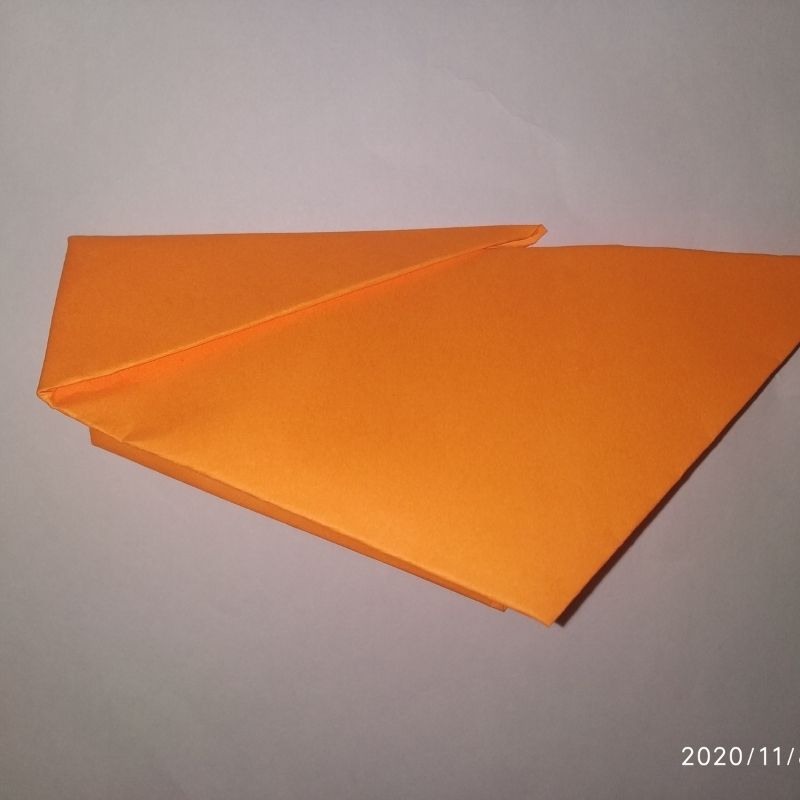 Next, lift the top portion of the triangle.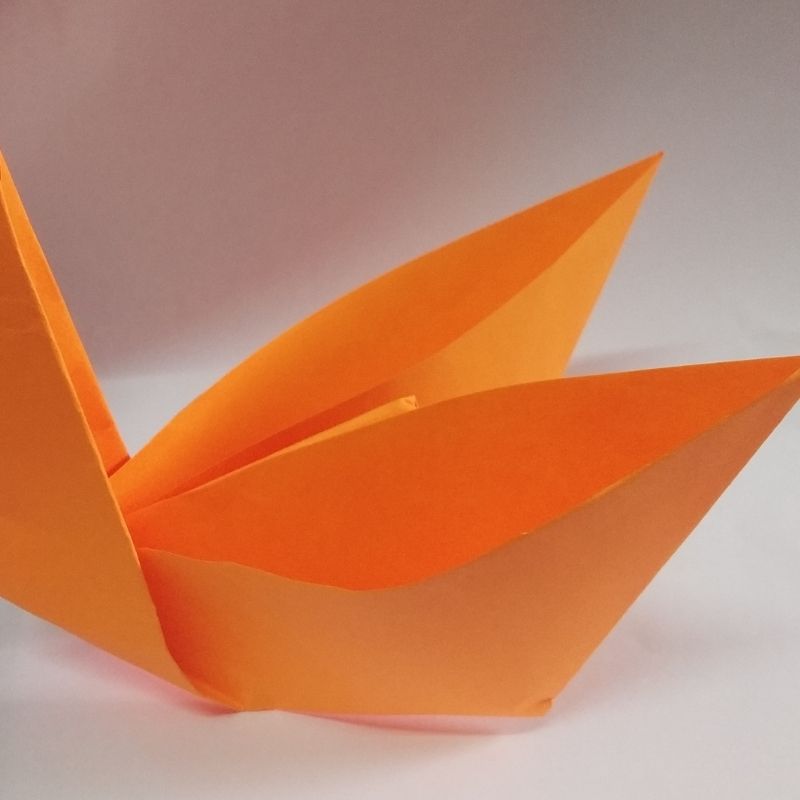 This is the neck of the crane.
Fold a small upper portion of this neck to form the beak and the face of the crane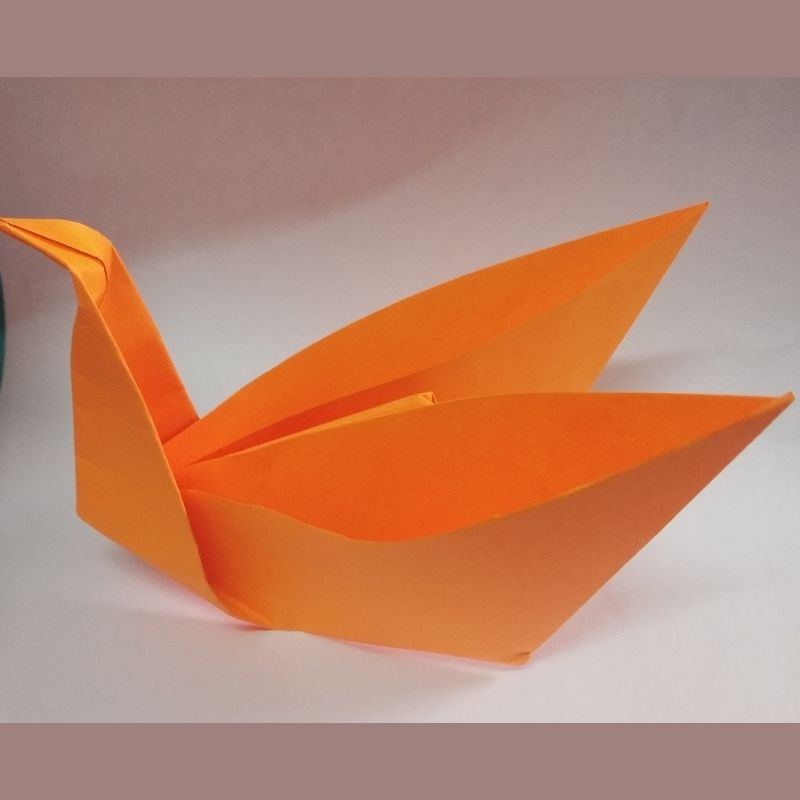 Next, open the two small triangles on the lower end on both sides, these would serve as space to store in the accessories. You can stick them in the centre and make them stable.
Add some details to the face like eyes with the help of a black sketch pen.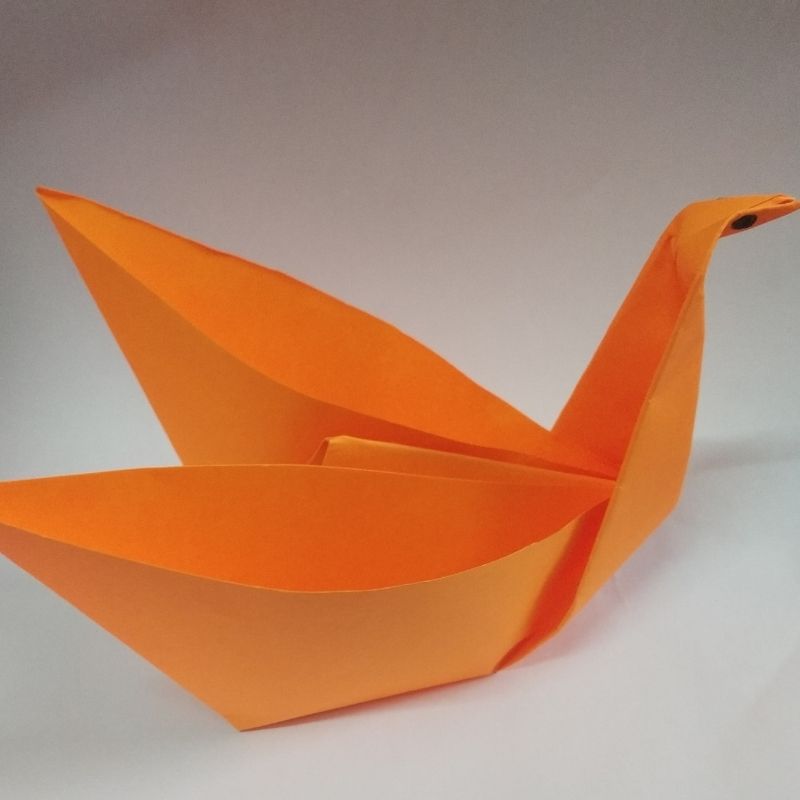 That's it! Your paper crane organiser is now ready!