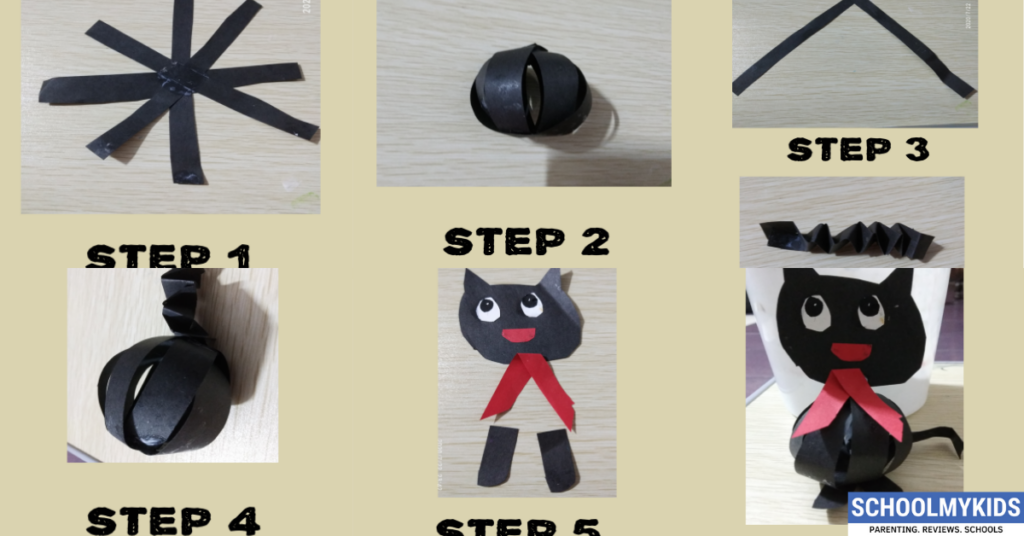 Hello kids! Meow sounds a cat, doesn't it?
Well yes! So let's learn how to make our very own bouncy paper cat.
Some fun with scissors and paper and your bouncy paper cat is ready!
Follow these steps and indulge in creativity!
DIY Bouncy Paper Cat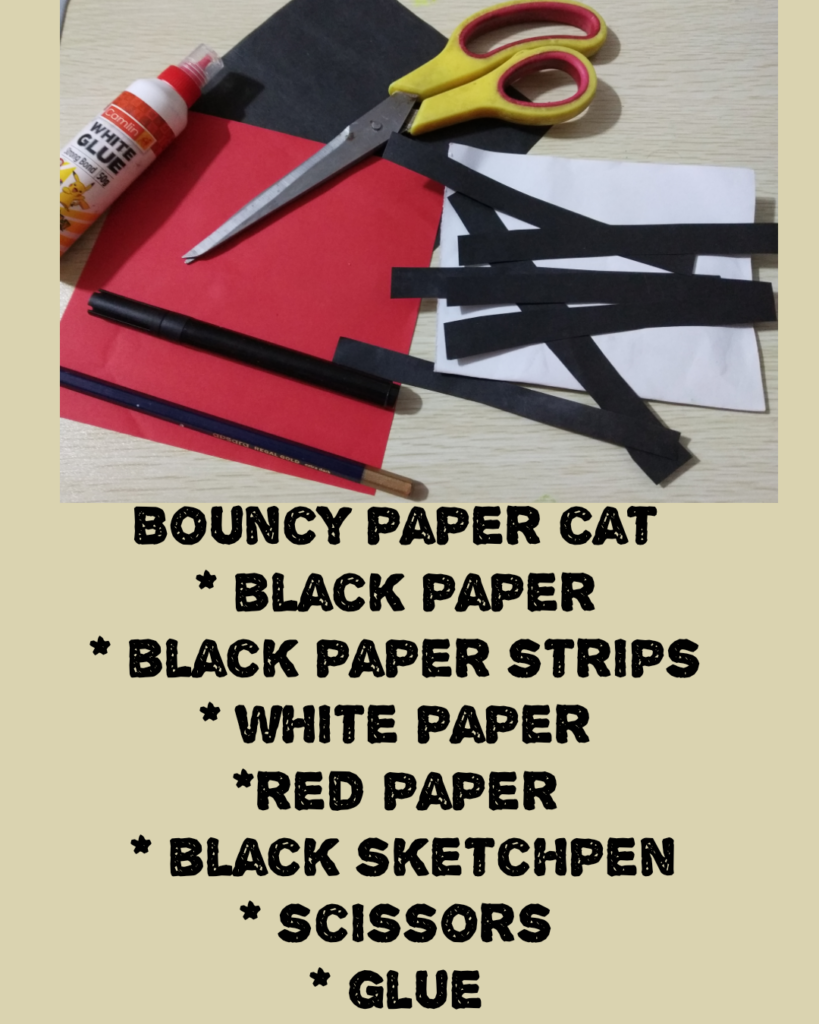 Materials Required:-
Black paper
White paper
Red paper
Black paper strips
Sketch pens
Scissors
Glue
How to make Bouncy paper cat:-
1.Take the black paper strips and stick one along the other in a cross fashion applying glue only to the centre portion of the strips.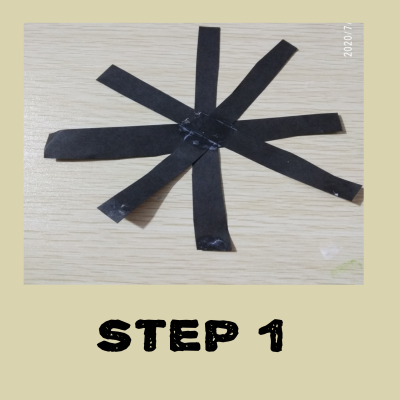 2.Now hold all the strips and stick the opposite ends together using glue.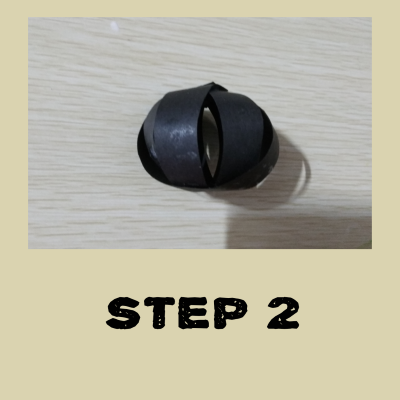 3.You have a ball of strips now just the ends stuck to each other at the top. This would serve as the body of the cat.
4.Take two strips of black paper and make accordion folds. Stick this on the top end of the strip ball.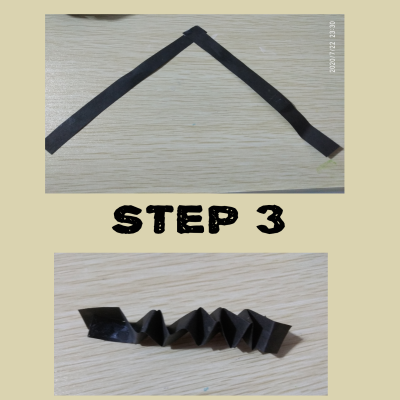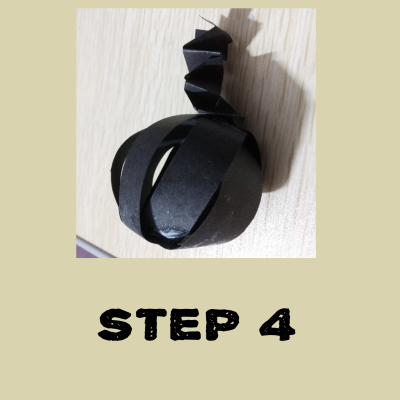 5.Now draw, and cut the face of a cat. Draw two eyes using white paper and a black sketch pen and a mouth using red paper; cut them and stick on the face. You can draw and cut additional red collar for the neck as well. Draw and cut the feet of the cat using black paper and stick at the bottom portion of the strip ball. A small black strip can serve as a tail too.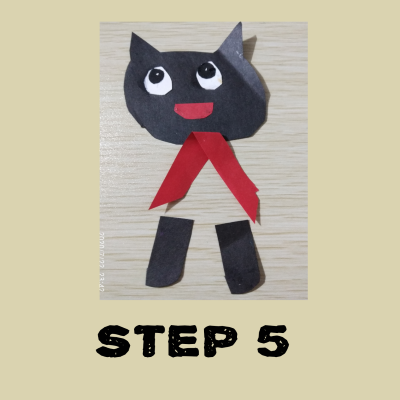 6.Stick the face over the accordion fold.
7.Your bouncy paper cat is ready to meow….just bounce the strip ball and see the cat dance.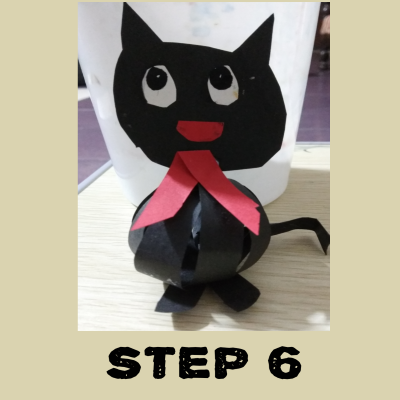 About The Author:
Dr Archana Yeolekar
Last Updated: July 24, 2020
This disclaimer informs readers that the views, thoughts, and opinions expressed in the above blog/article text are the personal views of the author, and not necessarily reflect the views of SchoolMyKids. Any omission or errors are the author's and we do not assume any liability or responsibility for them.
Follow SchoolMyKids on Facebook
---