All of us have our favourite superheroes. We love to see their movies and dress up like them. Amongst these Spiderman, Batman, Captain America and even the Hulk are children's favourite. We see many accessories of these superheroes.
So today let's make one simple and beautiful Batman bookmark and save our favourite pages by hooking this on to our books
Let's get started, kids!
Follow these simple instructions to know how to make a batman bookmark.
Materials Required to Make a Batman Bookmark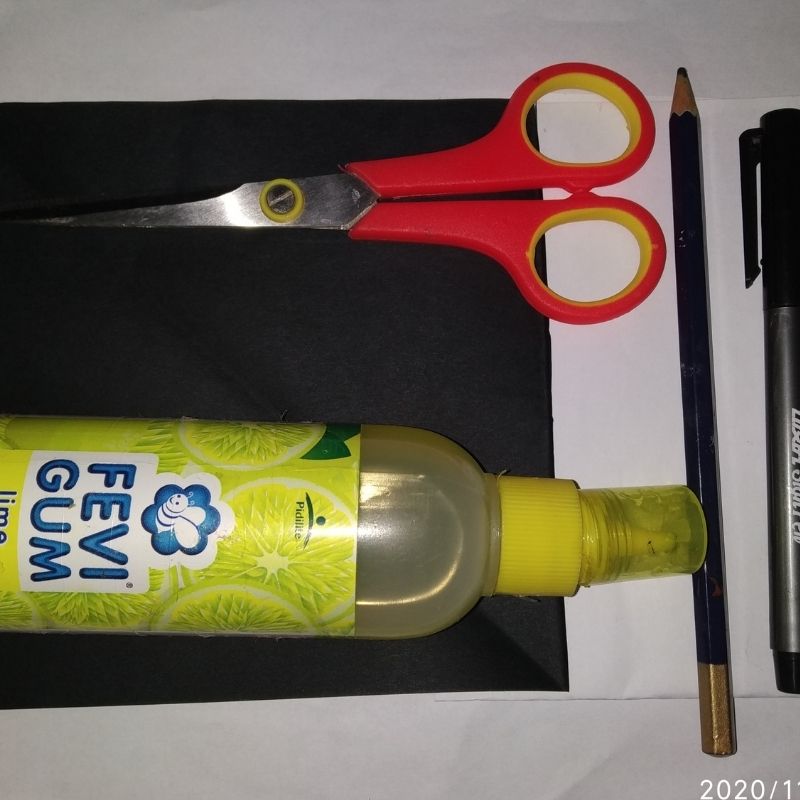 Black paper
White paper
Sketch pen
Pencil
Scissors
Glue
How to Make a Batman Bookmark Step by Step
Take a black square sheet of paper. The preferred size is around 15cm.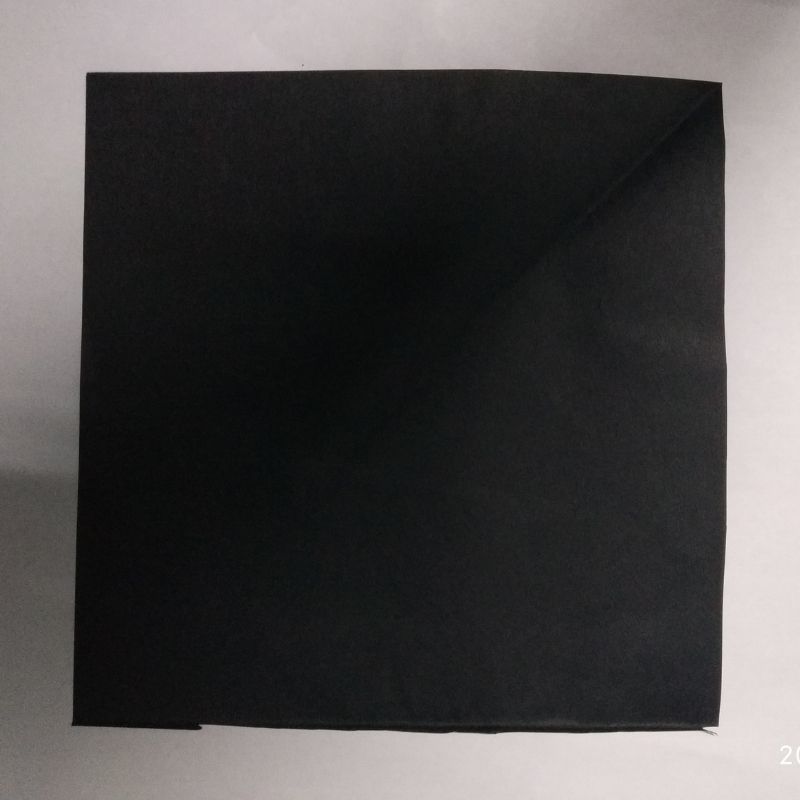 Next, fold this sheet into a triangle with the apex pointing upwards.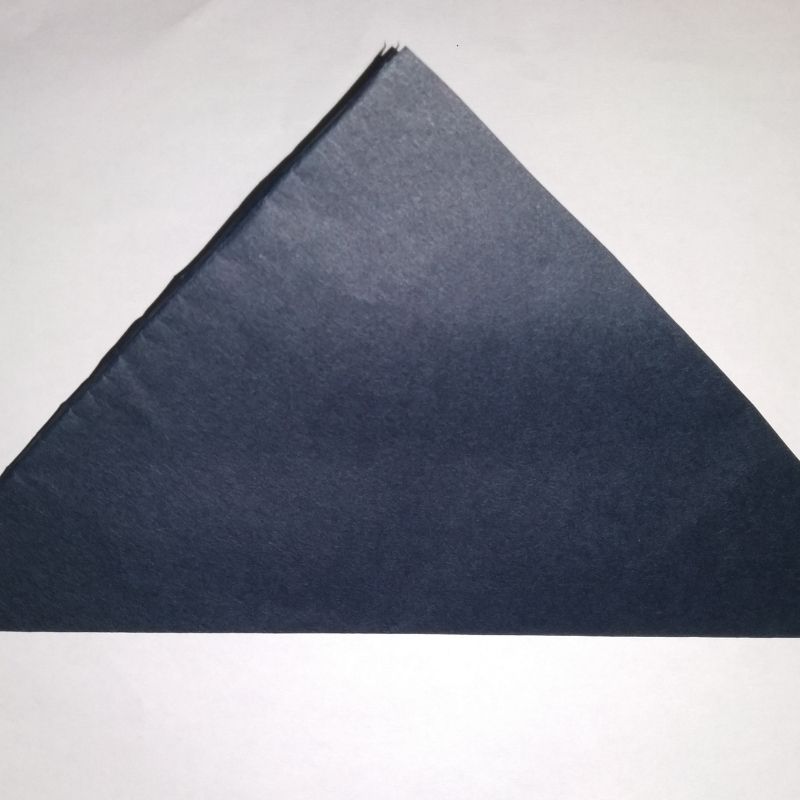 Once done, you will have a triangle with its apex pointing upwards.
Now fold this triangle into two side vertical triangles.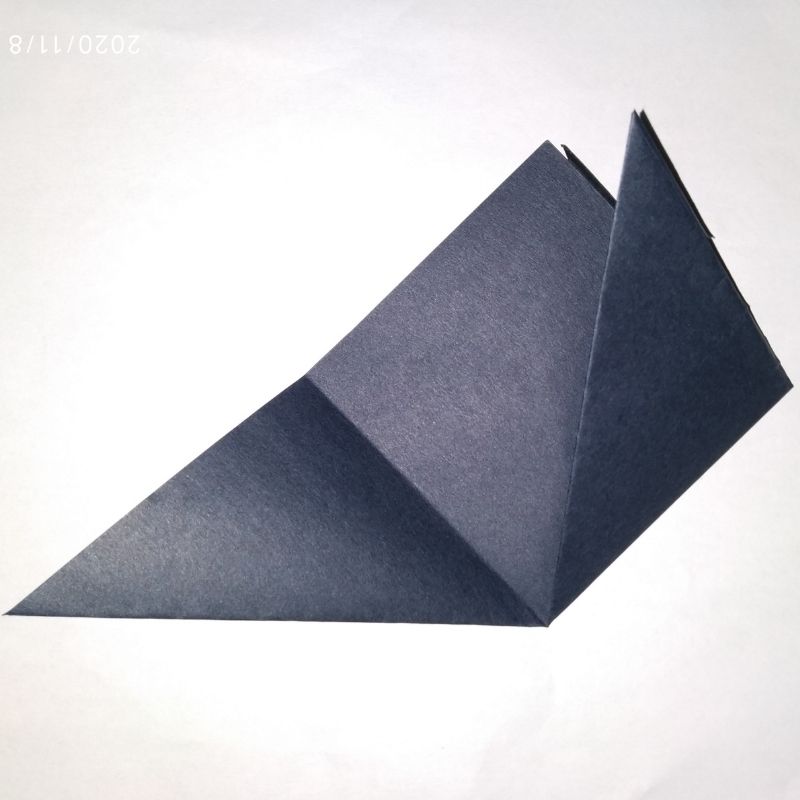 Now open these two triangles and fold the front portion of the apex into a small triangle horizontally.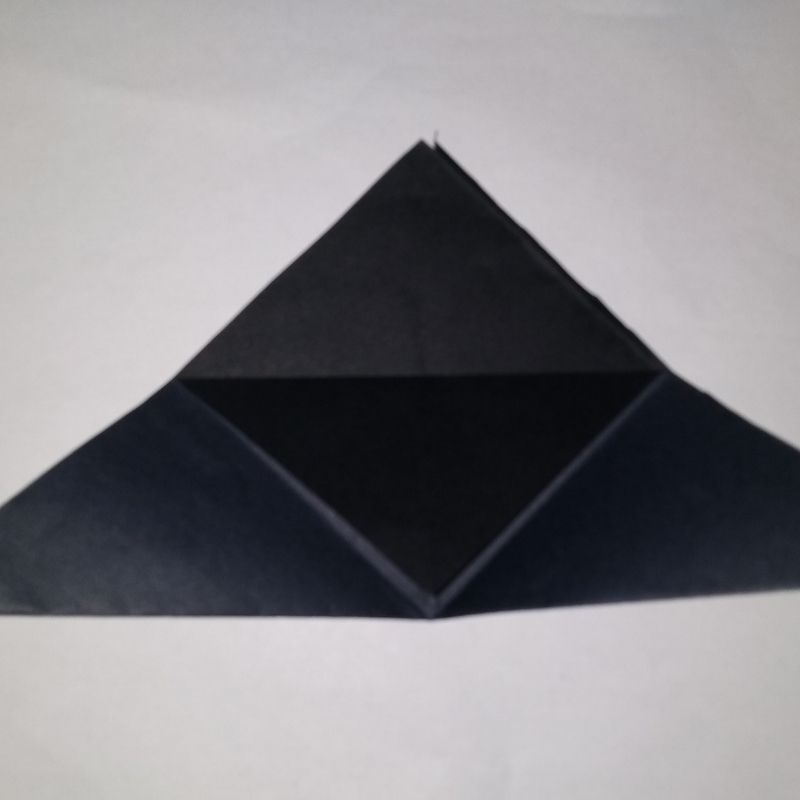 Once done, tuck in the two side triangles into this pocket.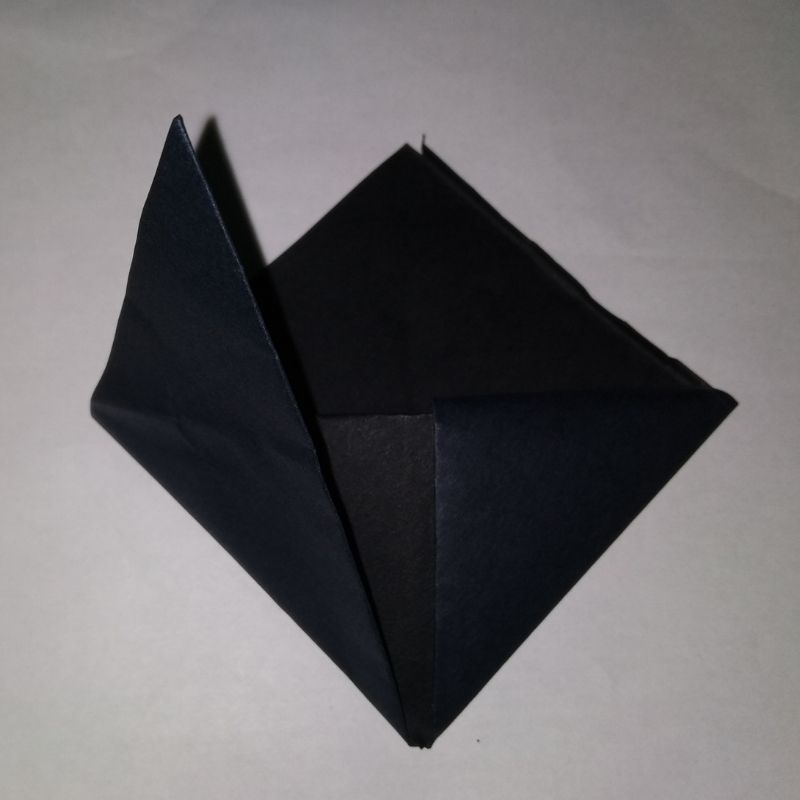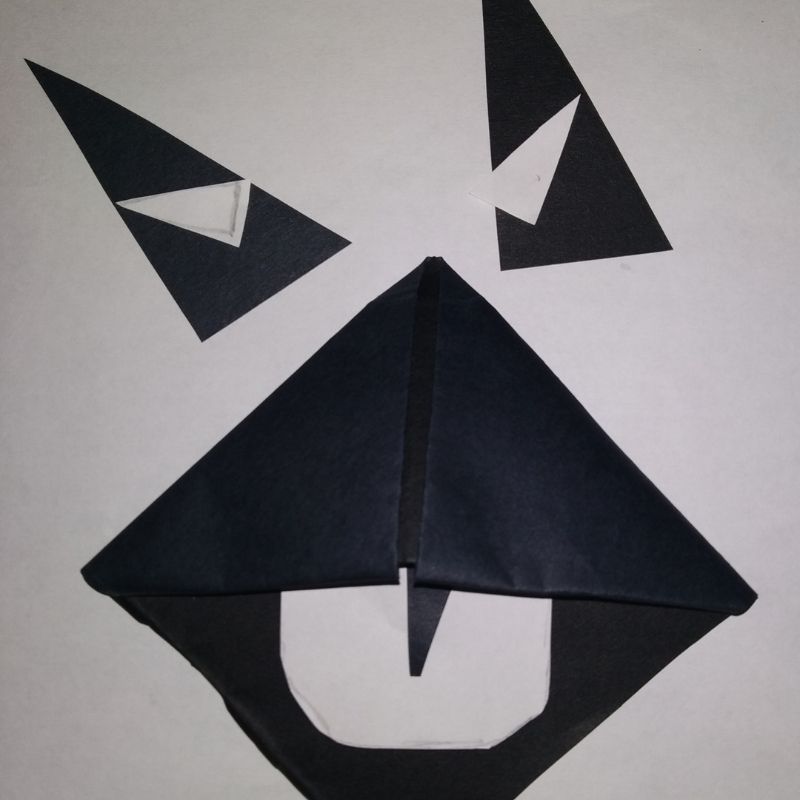 Your corner bookmark base is ready.
Now take a white sheet of paper and draw the eyes and face of the Batman.
Cut these and keep aside.
Next, take a black paper and cut the ears of the Batman.
Cut them.
Now arrange all these elements on the face of the Batman and stick them.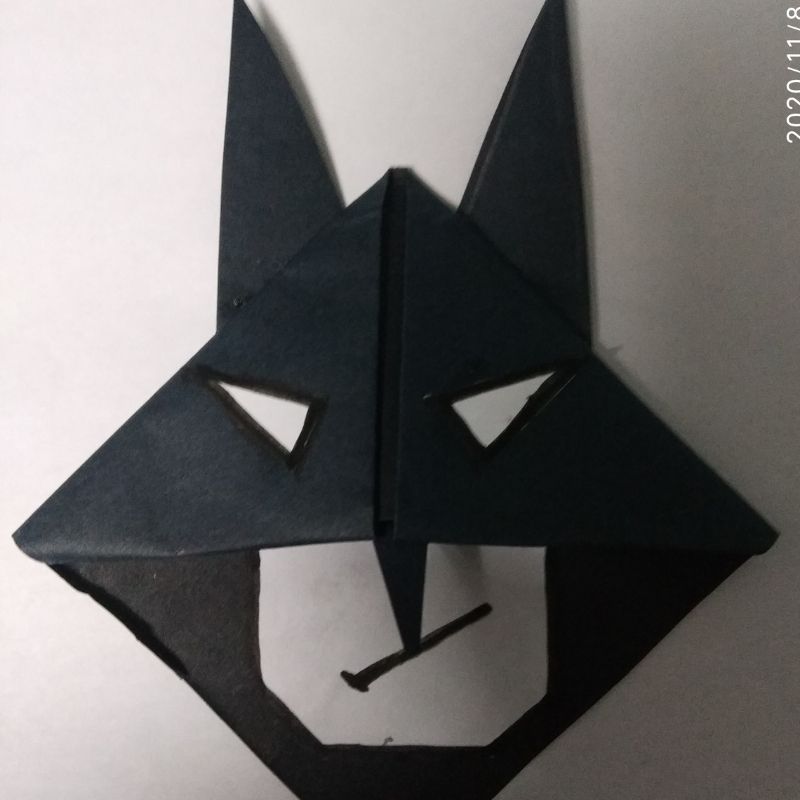 Your Batman corner bookmark is now ready.
Enjoy and flaunt your favourite superhero bookmark to your peers.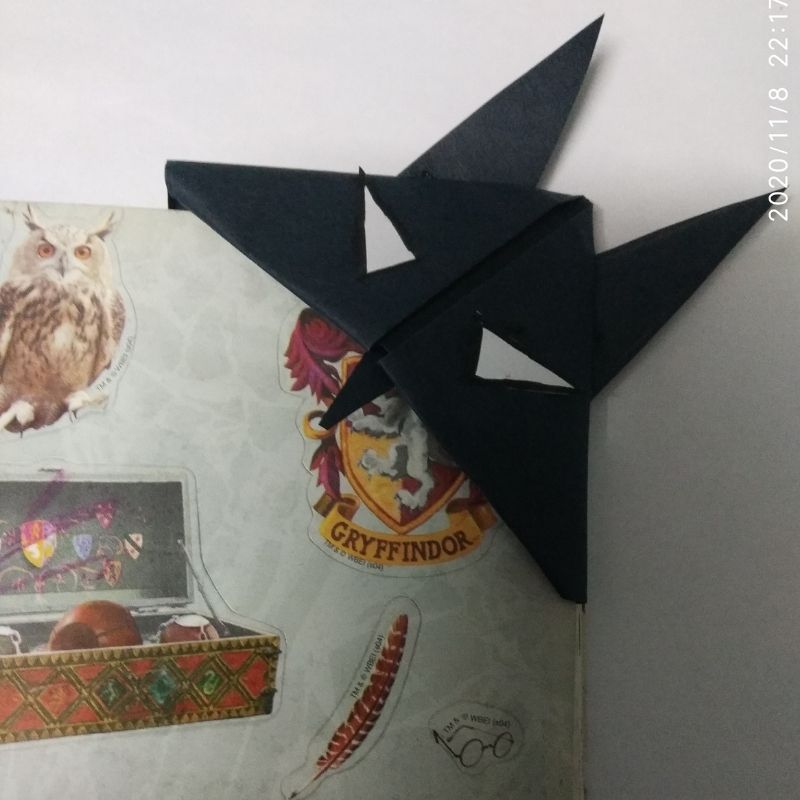 Try for yourself.