A panda is the cutest animal we can ever see. Black and white yet beautiful and lovely. Kids love pandas a lot. So today we are going to make a nice folding greeting card in the shape of a panda. Give it to your friends and loved ones and flaunt your creativity amongst your peers. Everyone would surely be surprised
Follow these steps to make cute handmade panda greeting card
Materials required to Make Panda Greeting Card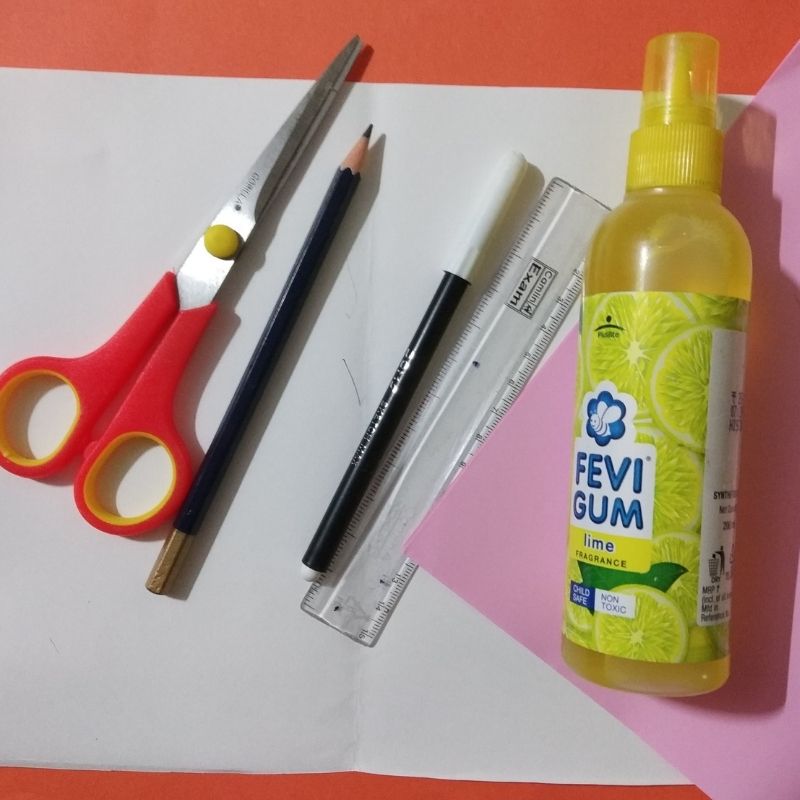 White drawing sheet
Black paper or sketch pen
Pink paper
Pencil
Scissors
Glue
How to Make Panda Greeting Card Step By Step
Take a white drawing sheet and fold it into three equal parts vertically.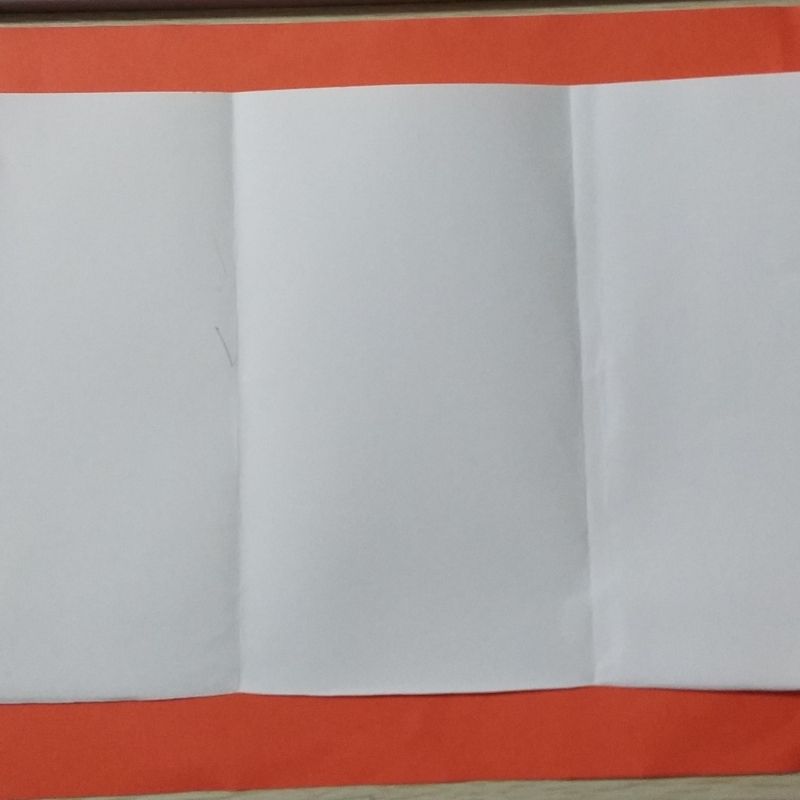 Next, draw a panda on one of the folded sheets and cut along the outlines on all three folded parts.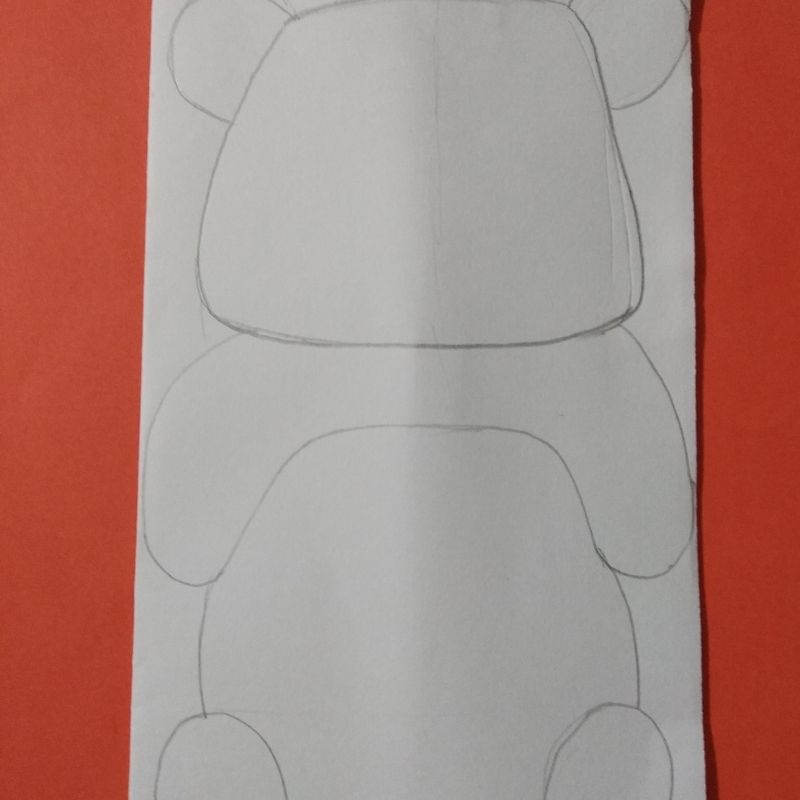 While cutting make sure that you do not cut the sides of the cards since we need the three pandas in a row holding hands.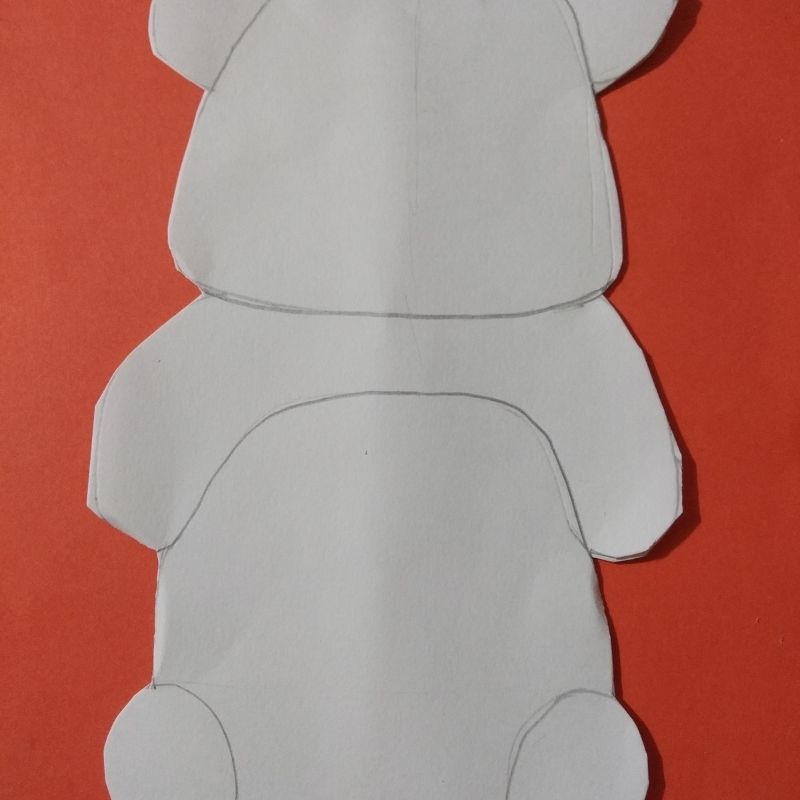 Once done, open the sheet; you will have three panda cutouts in a line joined on the sides.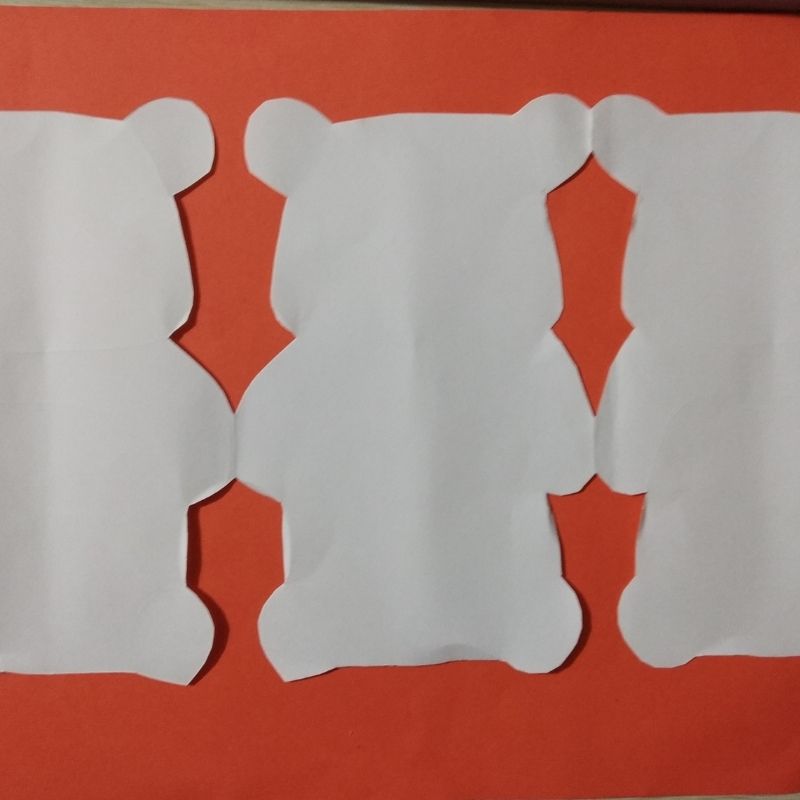 Keep the middle panda as it is, fold the first and the third cut out into half.
Next, colour the first half of the first cutout and last half of the last cutout as pandas right and left side. Use a black sketch pen to add details to the panda's face.
Draw and cut pink paws and stick it on the panda's feet.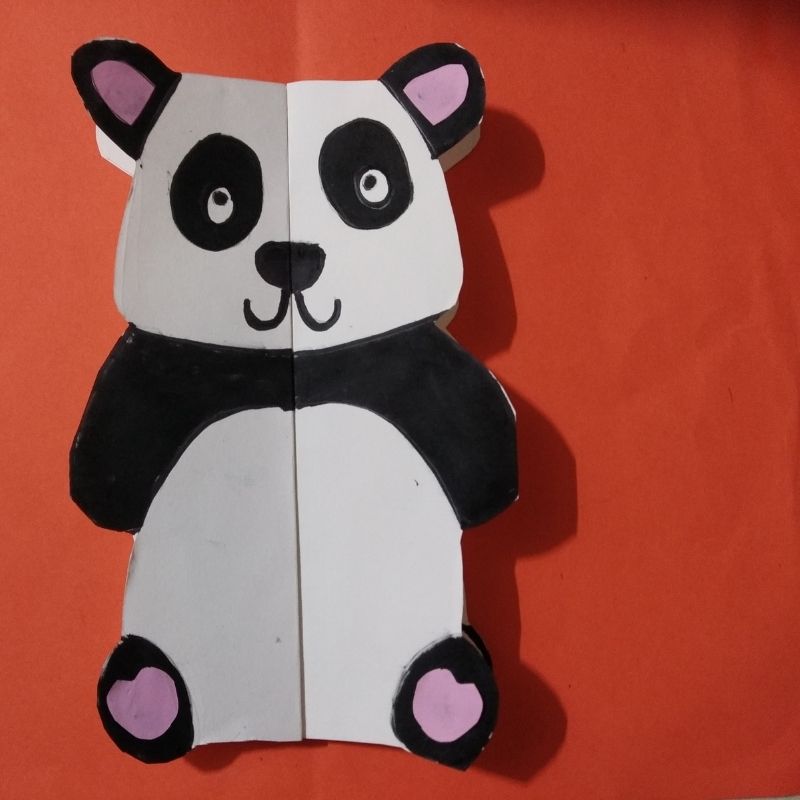 Next stick a circle cutout or a rectangular cutout on the middle panda to add a birthday wish to be written on the greeting card.
You can choose any bright colour to cut the circle.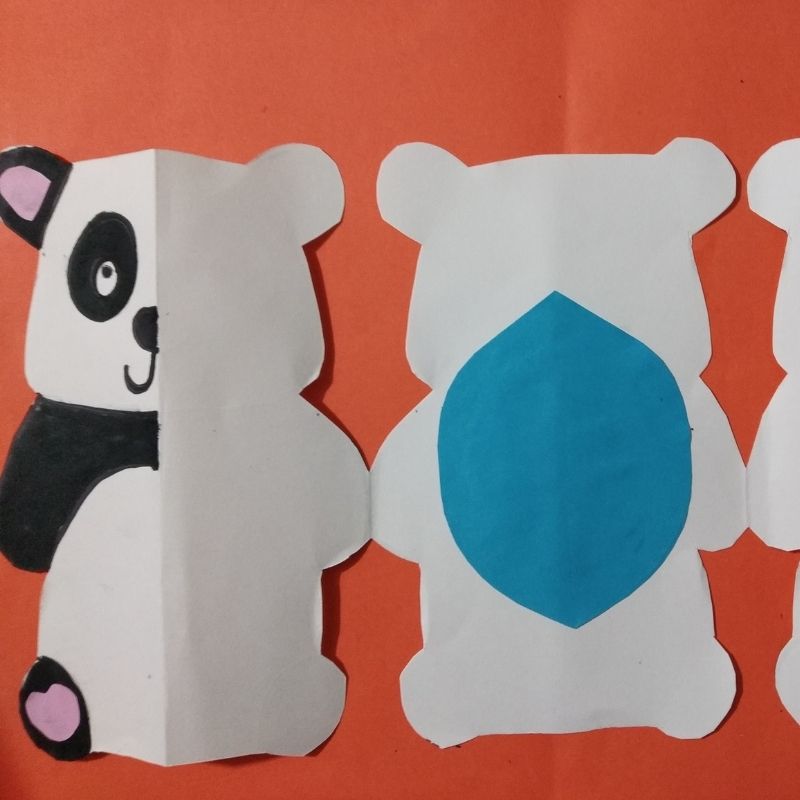 Now fold the first half and last half of the coloured panda in the centre to have a three-fold panda greeting card ready.
Next, add a tiny bow near the neck of the panda to make it look more creative. You can make the bow using the same colour as the circle cut out.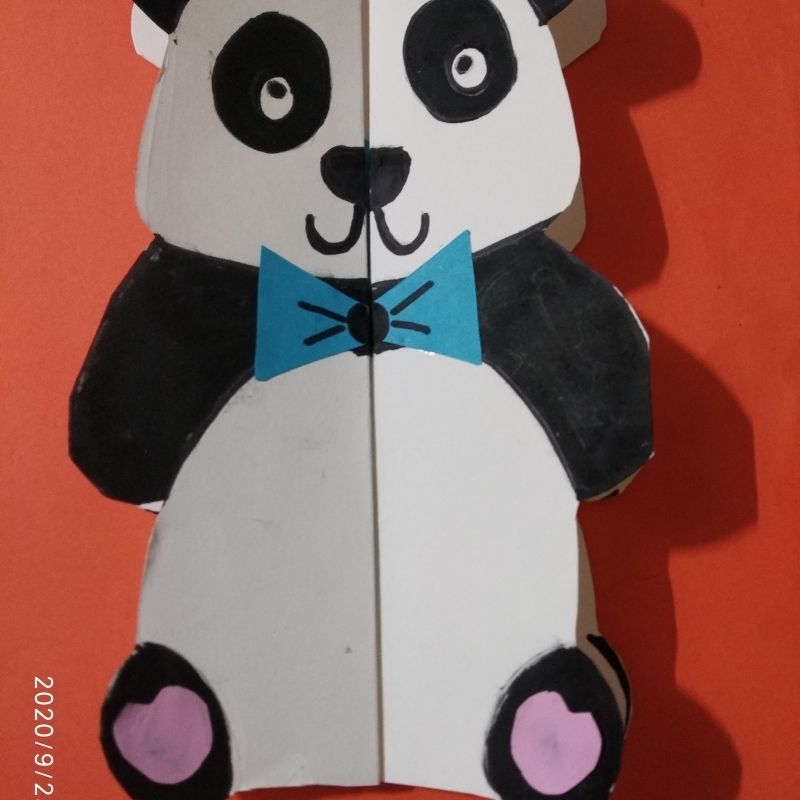 Enjoy