Bunnies are cute little fluffy creatures. They are like soft toys wagging their tiny tails and munching on carrot all the time. We see them in comics, cartoons and zoos. They are adorable. So today let's make a bunny carrot card using basic at-home art and craft supplies and gift it to our loved ones. Even they would be surprised to receive such a creative piece of yours.
Check out other greeting cards as well.
Follow the instructions to know how to make a handmade bunny carrot greeting card
Materials Required to Make Bunny Carrot Greeting Card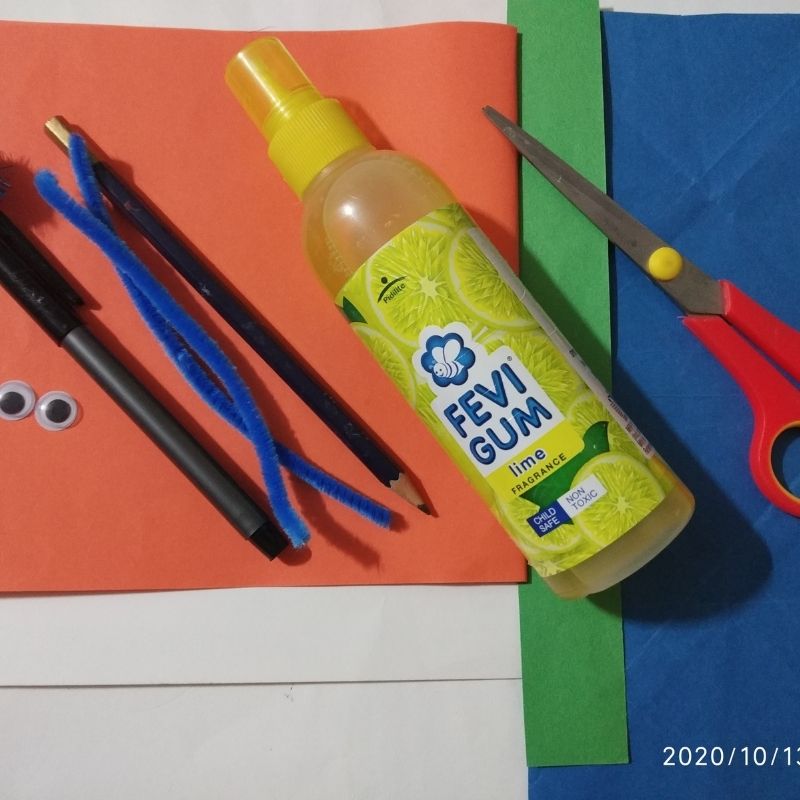 Orange paper
White paper
Green paper
Blue paper
2 Blue pipe cleaners
Googly eyes pair
Blue pom pom ball small
Sketch pen black
Pencil
Ruler
Scissors
Glue
How to Make Bunny Carrot Greeting Card Step by Step
Take an orange sheet of paper and fold it into half.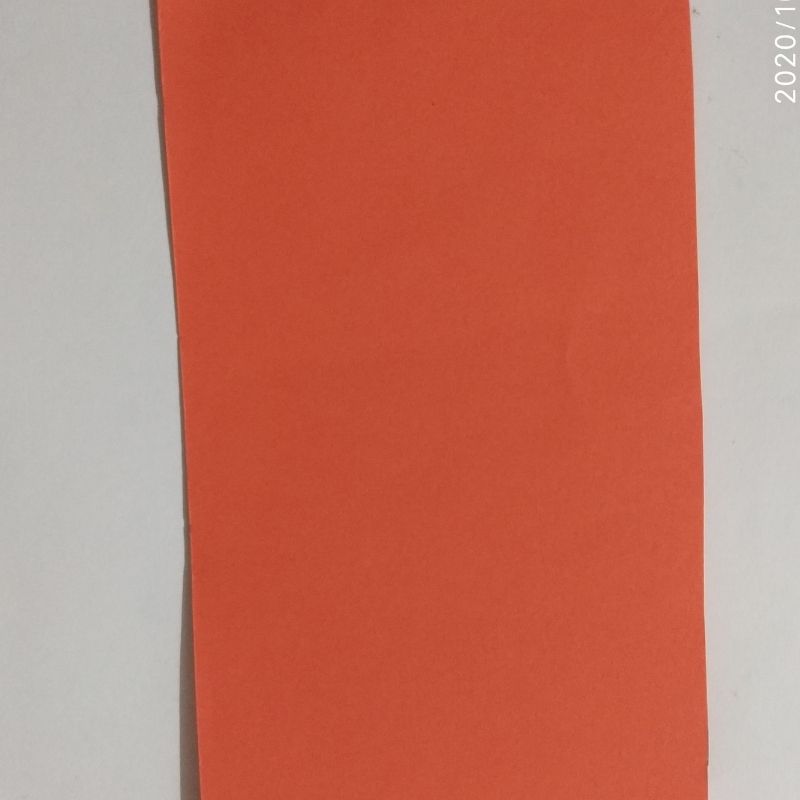 Now outline a carrot on the half portion and cut it.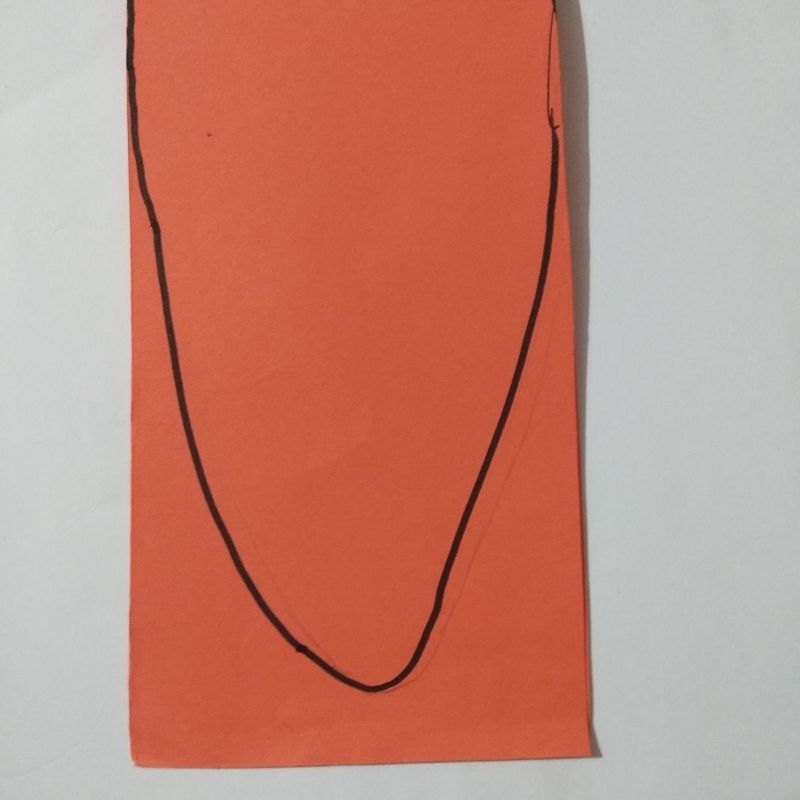 Once you open you would have a carrot-shaped card.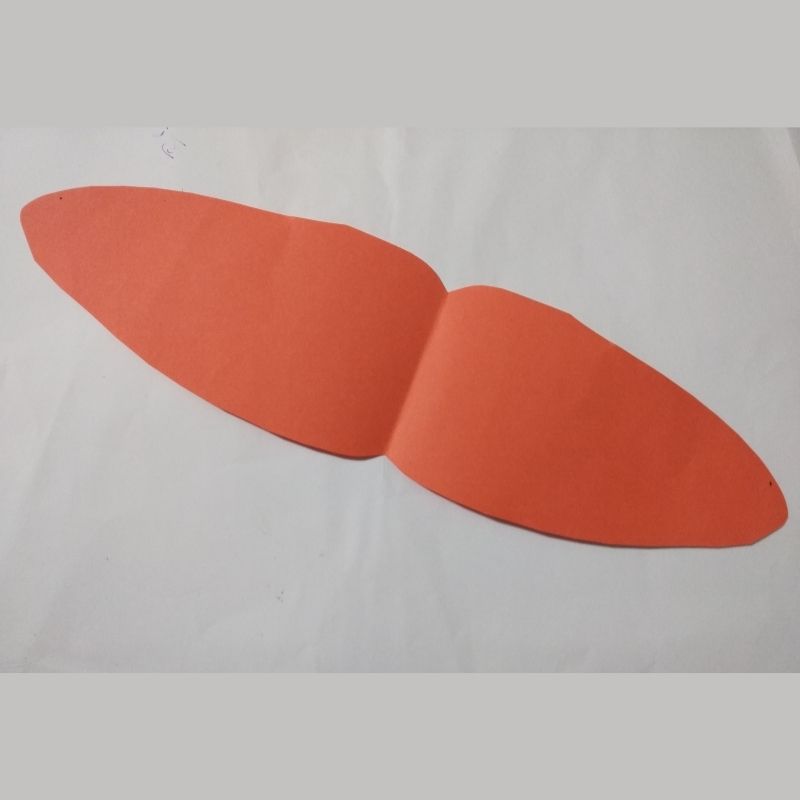 Next, take a green sheet of paper and draw the leaf of the carrot. Add some details by cutting it into tassels on the top end. Make sure the tassels are close to each other and short.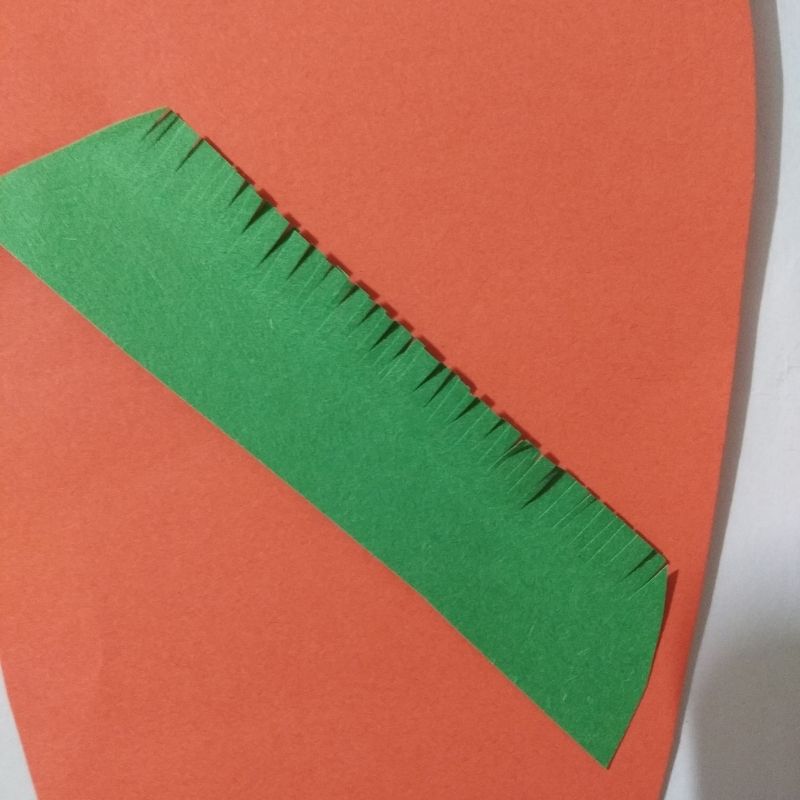 Stick this portion on the top end of the carrot on the front side.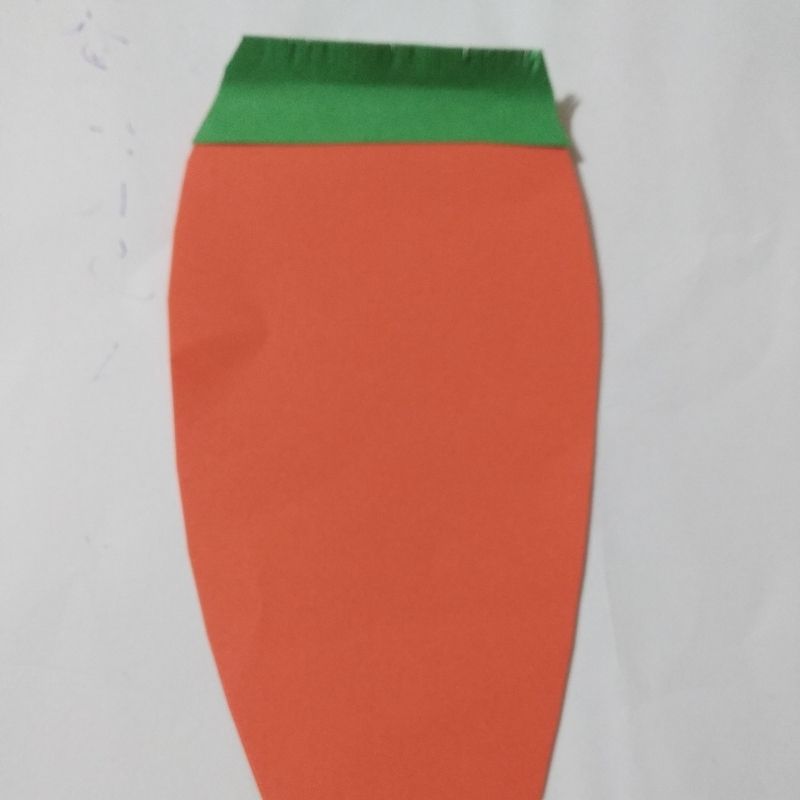 Next, draw a circle using a white sheet of paper and cut it.
Draw two ears using a white sheet and cut it. Next draw smaller inner ears using a blue sheet of paper and cut it.
Stick the inner blue ears over the outer white ears.
Stick the ears over the circular face of the rabbit.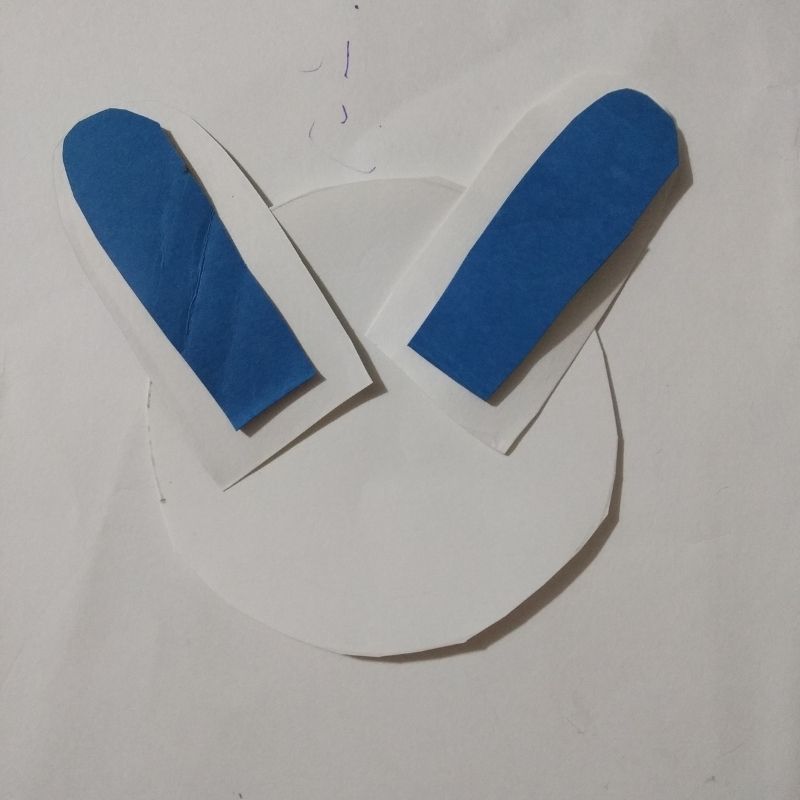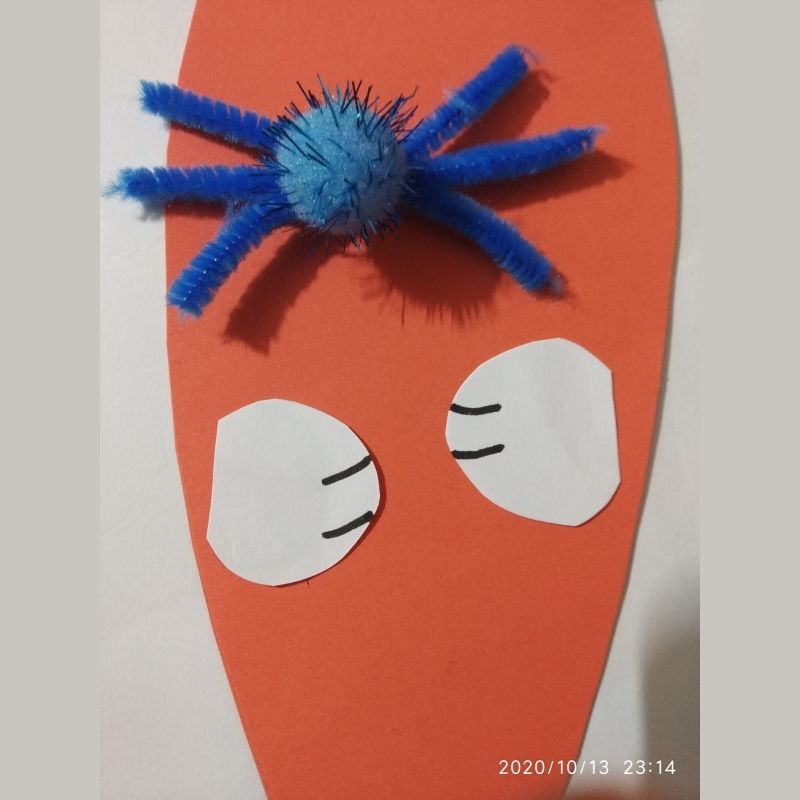 Stick google eyes on the face.
Next twist three small blue pipe cleaners to make the whiskers of the rabbit and stick it on the face.
Stick a small blue pom-pom ball in the centre of the pipe cleaner.
You can cut and add small two paws on the carrot using a white sheet.
Add details to the mouth using a black sketch pen.
That's it children your bunny carrot card is now ready!