The egg carton is not just to hold eggs but you can also make so much fun crafts from it. So, instead of throwing them, save it for your kid's crafts. Along with some simple craft supplies, you can make easy and fun egg carton crafts with your kids. Here are 20 egg carton crafts for kids.
20 Egg Carton Crafts for Kids
1. DIY Snowman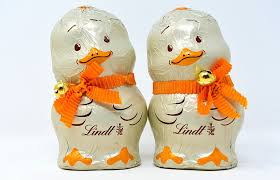 Try this egg carton snowman craft with your kids. Aren't they look amazing? You just need egg carton and simple craft supplies and they are ready.
2. DIY Flower Craft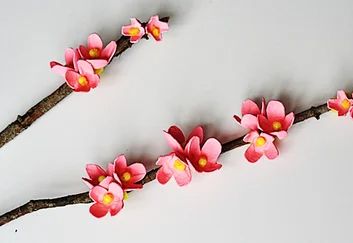 On this summer vacations, try this 3D art of egg carton flower craft out of something which you normally see as trash.
3. DIY Bees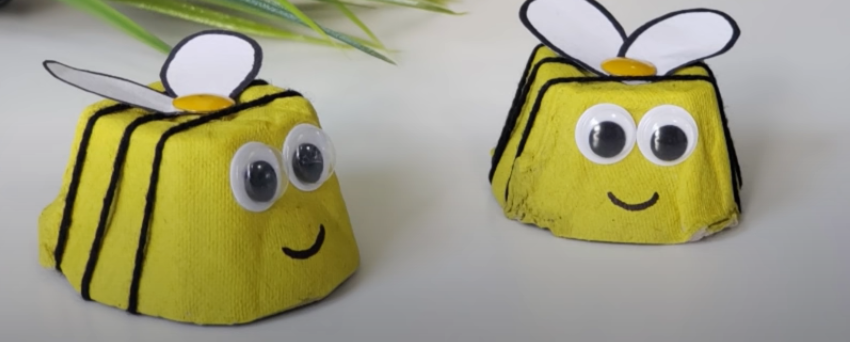 Buzzzzz! You don't need to be scared of these bees as they don't sting.
4. DIY Caterpillar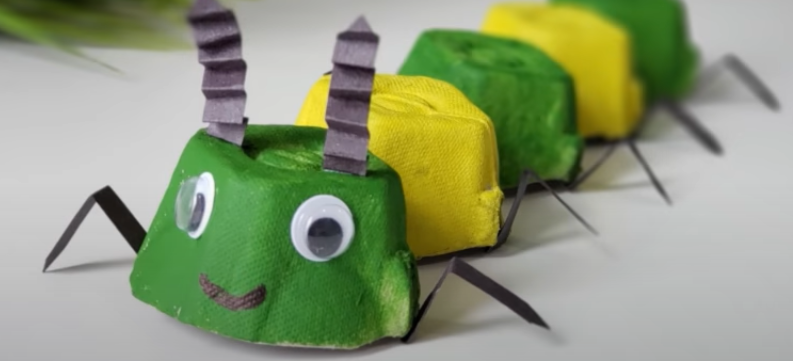 5. DIY Helicopter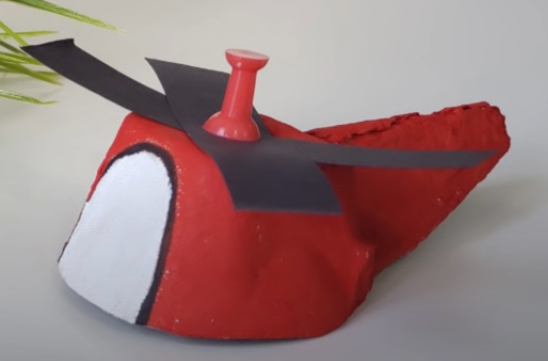 Try this helicopter and let your kid become a pilot of this helicopter. They will enjoy it so much. A great way to reuse egg cartons.
6. DIY Car Craft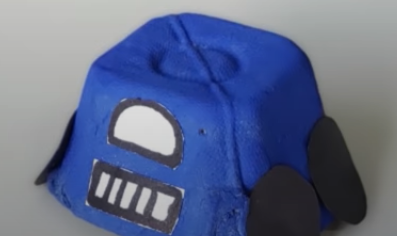 Wahoo!! Let your kid drive their own car. With just a simple egg carton they can make an interesting craft.
7. Egg Carton Ocean Craft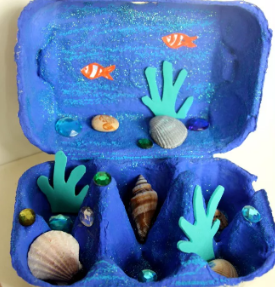 Everybody loves the ocean. It's beauty, shells and flow of water attracts everyone. Make a beautiful egg carton ocean craft and add shells, stones, and handmade fishes in it.
8. DIY Mushroom Craft
Do your kids love mushrooms? If yes, then this craft is for them. Make as many mushrooms as they want and make their small farm.
9. DIY Whale
You don't need an ocean to see a whale. Try this at home and enjoy it anytime
10. DIY Ladybug
Ladybugs are called lady bettles and we all know how beautiful they look at night when they shine like a star. Make your own ladybug by painting them red and black.
11. DIY Turtle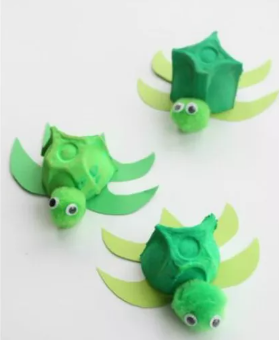 12. DIY Chicks
For a fun project, try this egg carton chick crafts and make your small farmhouse. Isn't it amazing?
13. DIY Tree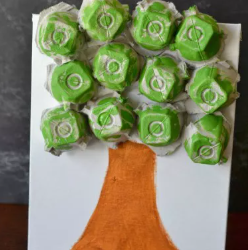 This is such a great craft to do. From this, you can teach them how important is recycling and we can also save trees if we recycle things.
14. DIY Ice Cream Cones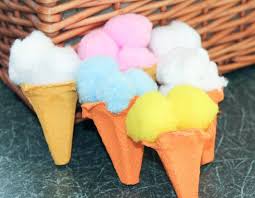 Want to eat this?
15. DIY Jellyfish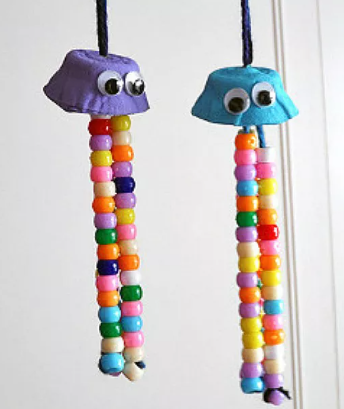 DIY Jellyfish from egg carton is so creative and you can use this for decoration purpose in your kid's room.
16. DIY Goggles
Your kids will just love these egg carton goggles and wearing them for playtime. They can wear this anytime and have fun.
17. DIY Cat
Meowww!! Your pet is here. Try DIY cat at home from egg carton with your kids. They can play with the cat as much as they want.
18. Egg Carton wreath
A bright and beautiful egg carton wreath. Decorate this in your house and it looks beautiful.
19. Egg Carton Organizer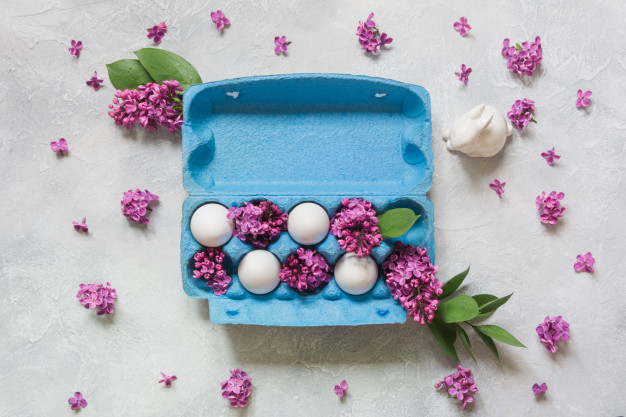 Isn't it simple? Put your items in each block of the egg carton and your egg carton organizer is ready.
20. DIY plant
It is a great idea to germinate seeds in the egg carton plant. Put any seed in egg carton along with quality soil. Through this, your kids will learn gardening and start loving nature.
I hope these crafts inspired you to recycle the egg cartons.
Happy crafting.