We have some favourite portions of our novels, storybooks and subjects which we love to read all over again. It becomes difficult at times to flip through the pages to read that favourite part of our books. At such times a bookmark comes to your rescue. What better than an owl corner bookmark with shiny eyes to just grab your favourite storybook? Sounds interesting! Yes indeed
C'mon let's make one. Follow these simple steps to make your owl corner bookmark.
Materials Required to make Owl Corner Bookmark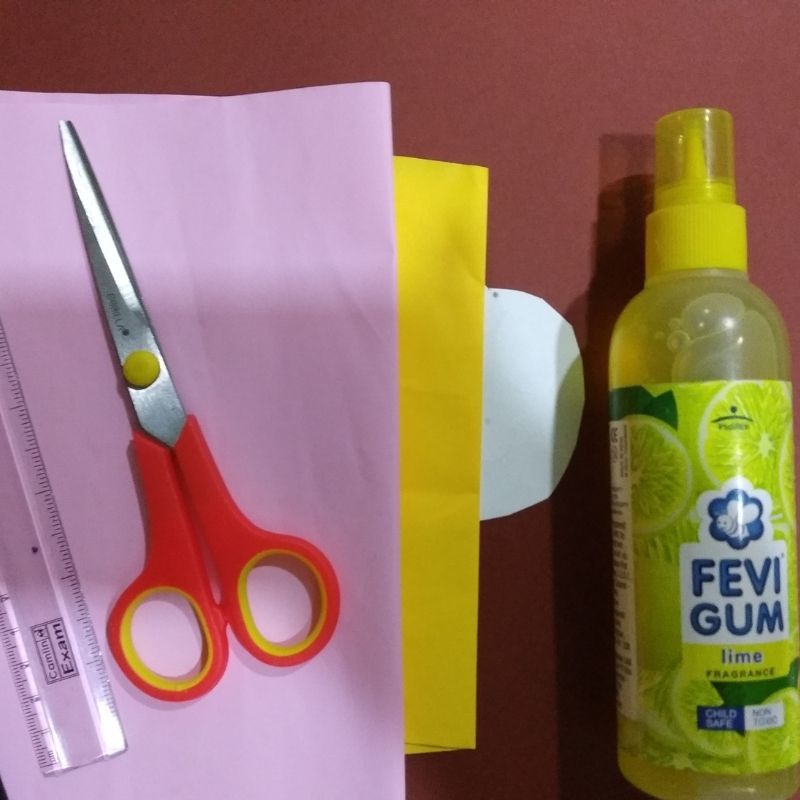 Brown paper
White paper
Yellow paper
Pink paper
Sketch pens
Pencil
Ruler
Scissors
Glue
How to make Owl Corner Bookmark Step by Step
Take a Brown Square sheet of paper (20cm by 20cm).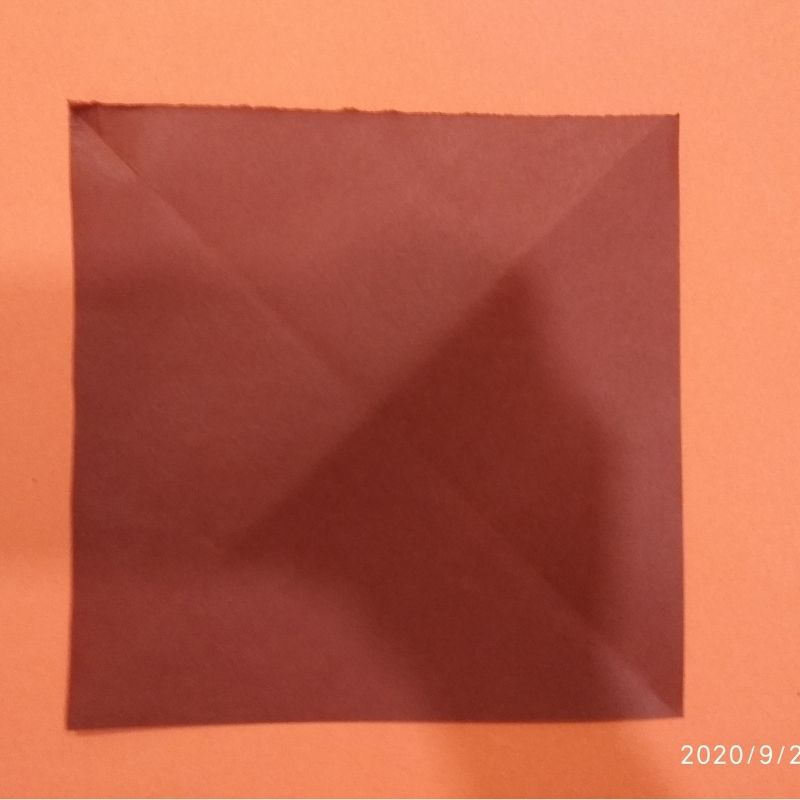 Next, fold this paper into a triangle.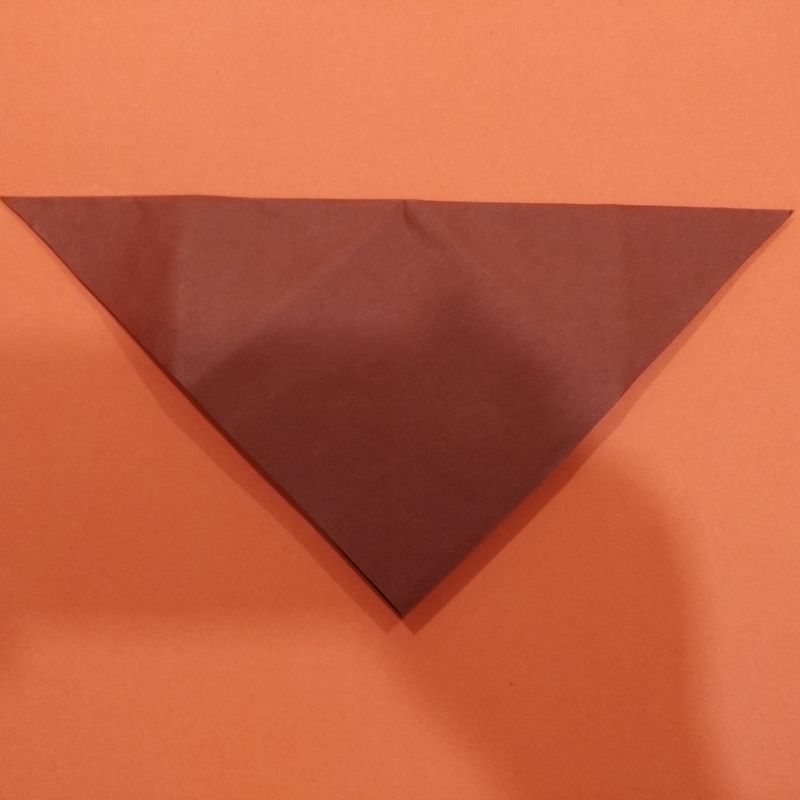 Once done fold two more triangles vertically of this big triangle on both the sides.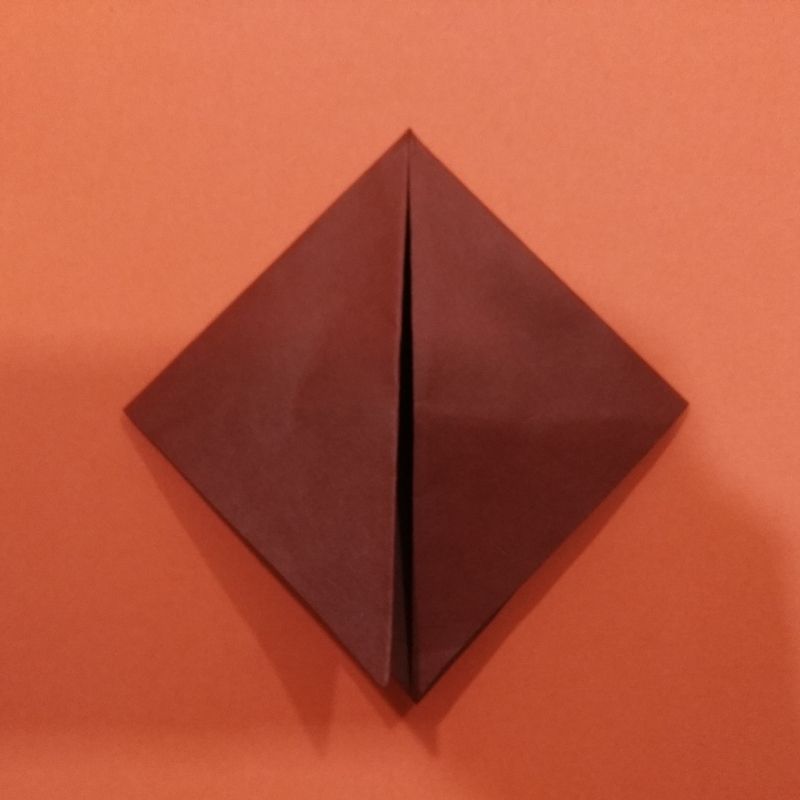 Next, open these two side triangles and lift the apex of the front portion of the big triangle and fold it horizontally upwards.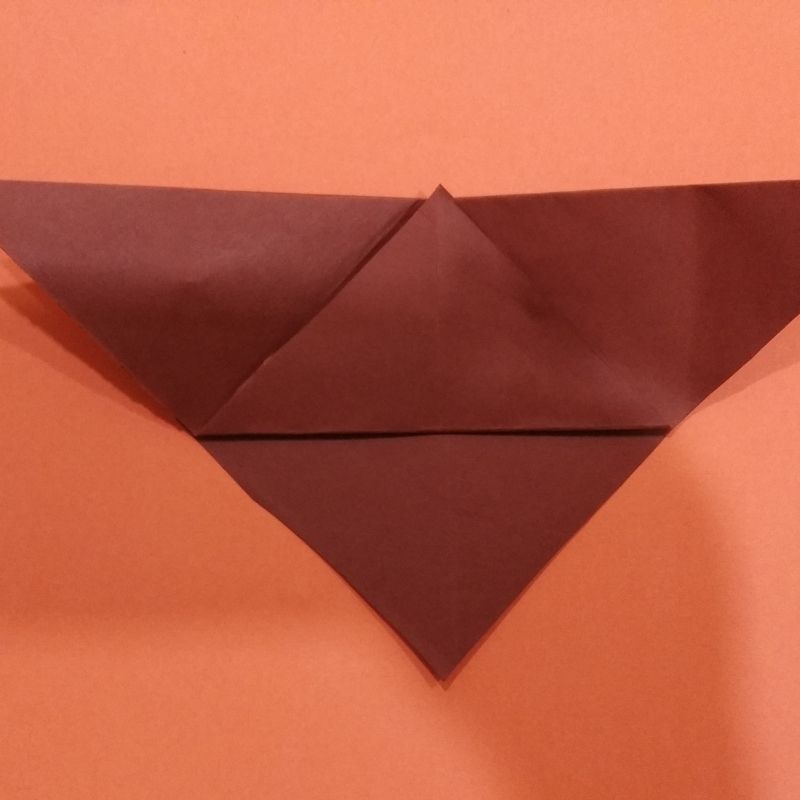 Once done you will now have two small triangles on the sides, tuck these triangles each into the cavity formed after the front triangle.is folded.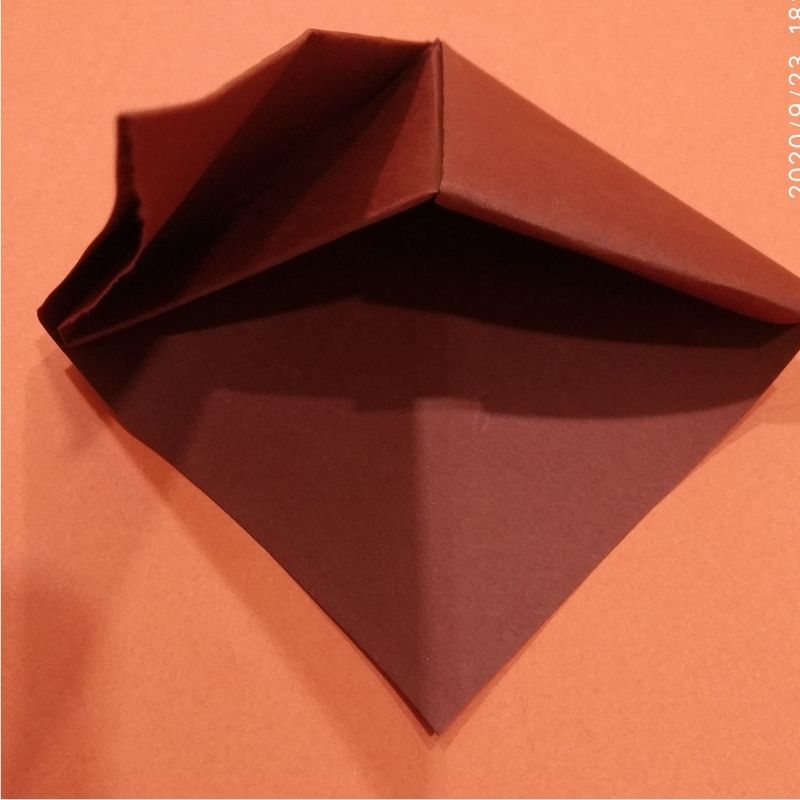 Fold both the triangles into the cavity.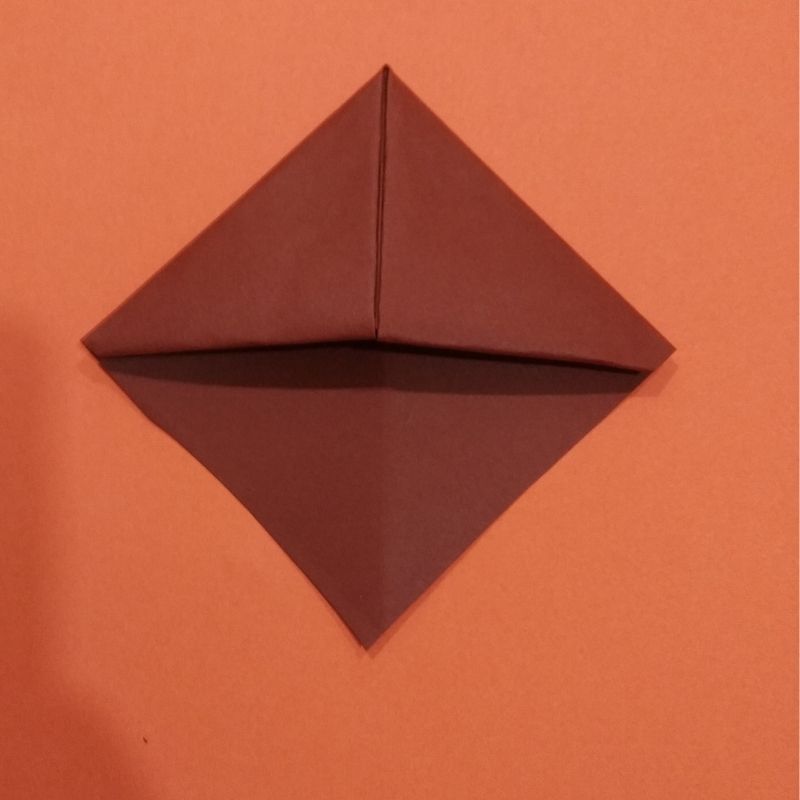 You will now have your base ready with a pocket.
Next, draw and cut the eyes, nose, wings using white, pink and yellow paper.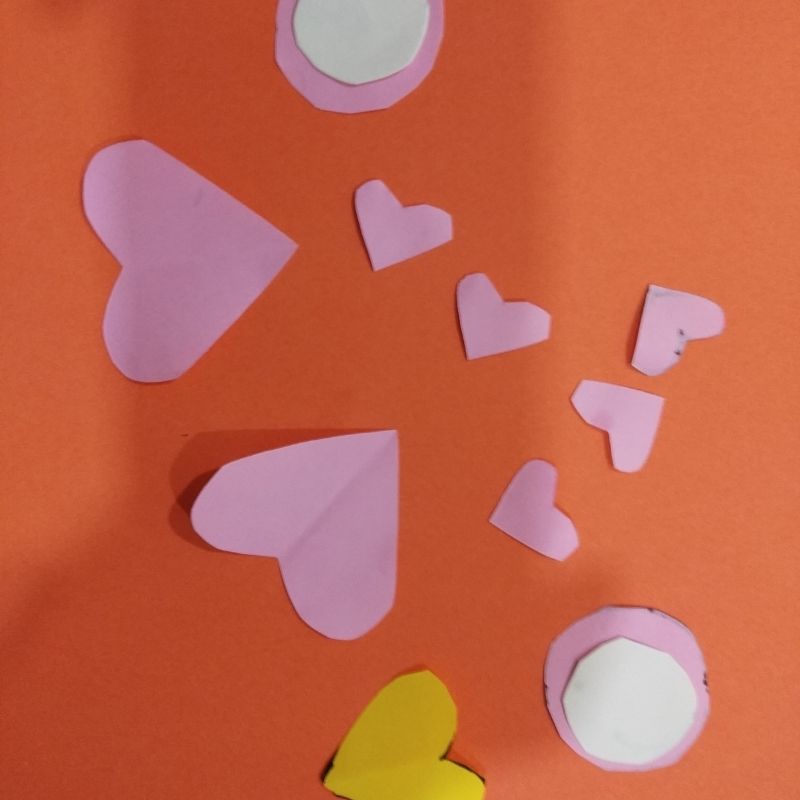 Stick them on the base to form the features of the big owl.
Make it attractive by sticking some hearts on its neck.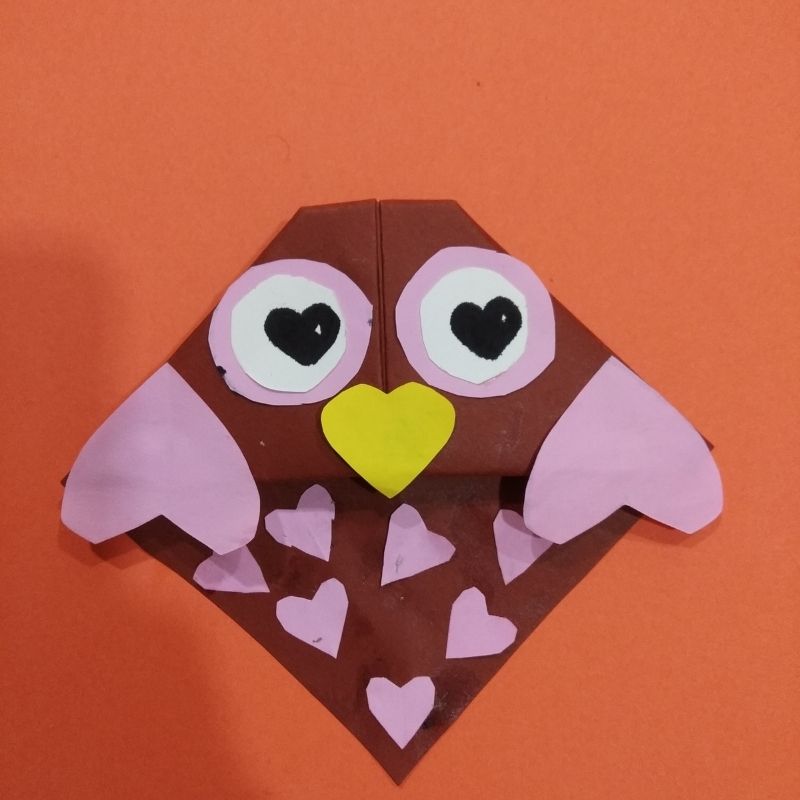 That's it, children, you have the big owl bookmark ready to embellish your books as a bookmark.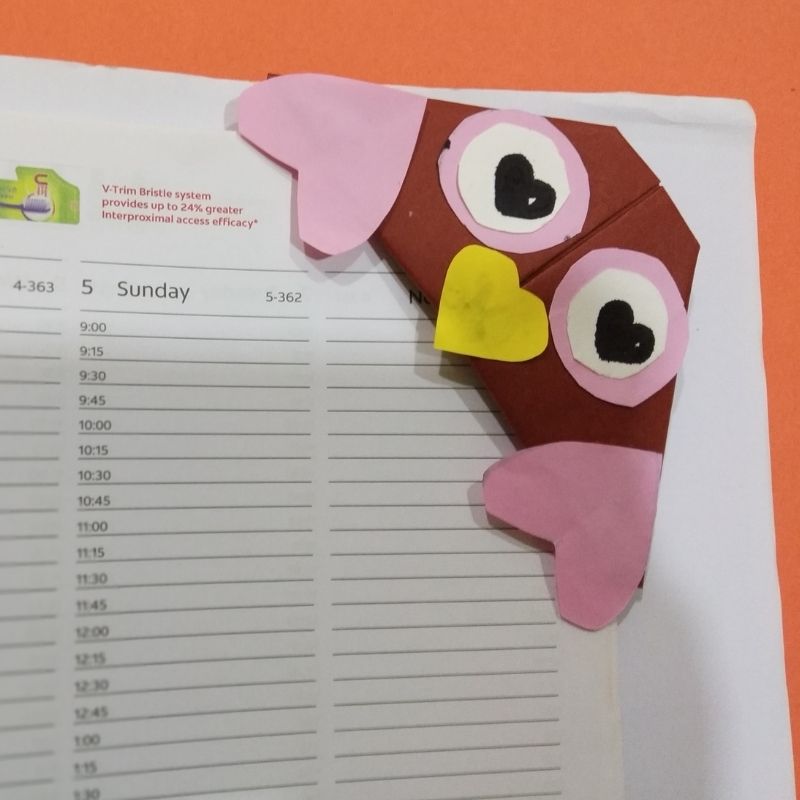 Enjoy kids!