Hello friends! We love birds and their bright colours. They look so adorable! What if we make one paper bird puppet using colourful papers? Sounds exciting, isn't it? Yes, so let us do it, children!
Today we will make a colourful bird puppet using paper by following these simple steps.
Materials Required to make Origami Bird Puppets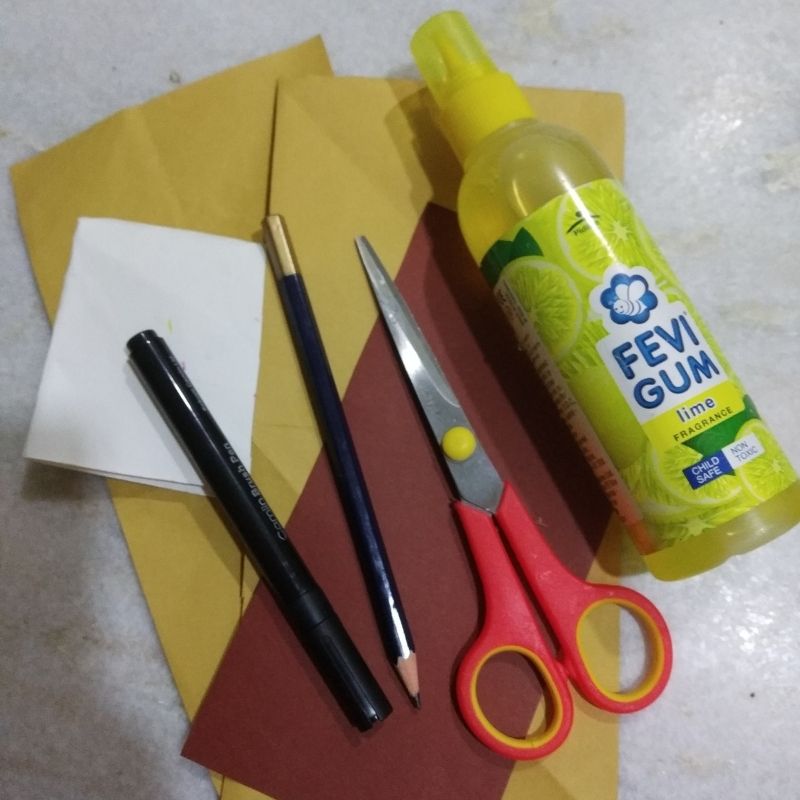 Yellow or ochre paper
Red or maroon paper
White paper
Pencil
Sketch pens
Scissors
Glue
How to make Bird Puppets with Paper Step by Step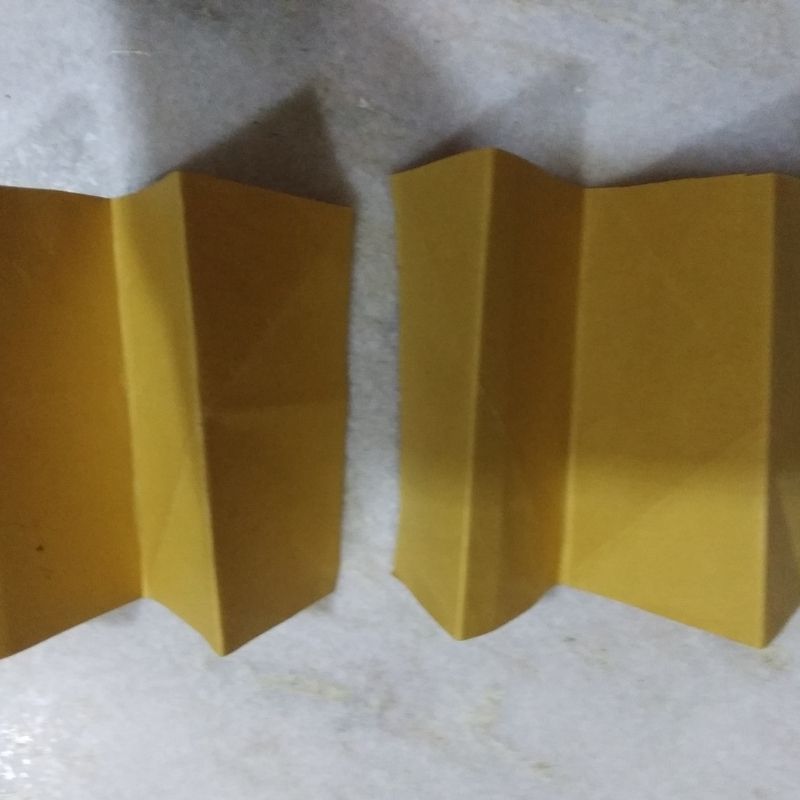 Take a yellow paper preferably an A4 size sheet.
Fold it vertically into half to get two thick strips of paper.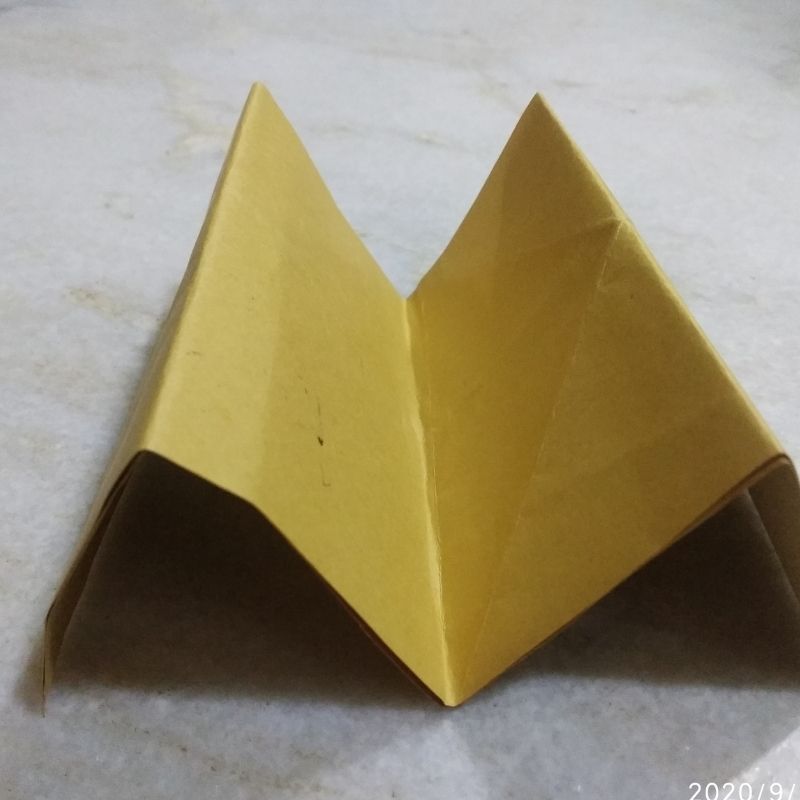 Fold these into an accordion fold each. There should be four accordion folds on each sheet.
This is the body of our bird puppet.
Now stick both the sheets together to form the base of our paper puppet.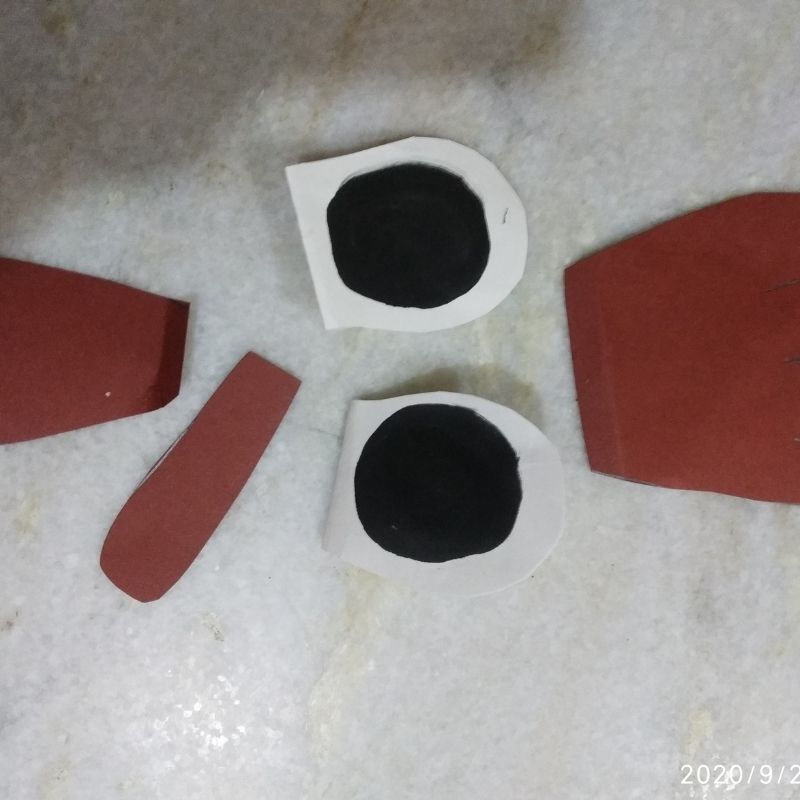 Next, take a red sheet draw and cut the crown, chin and tongue of the bird.
Use a white sheet to draw and cut the eyes.
Stick these on the accordion folded yellow sheet to complete the features of the bird.
Place your fingers in the first and the last folds of the paper to make your puppet talk.
It's simple easy and exciting to make such easy paper puppets.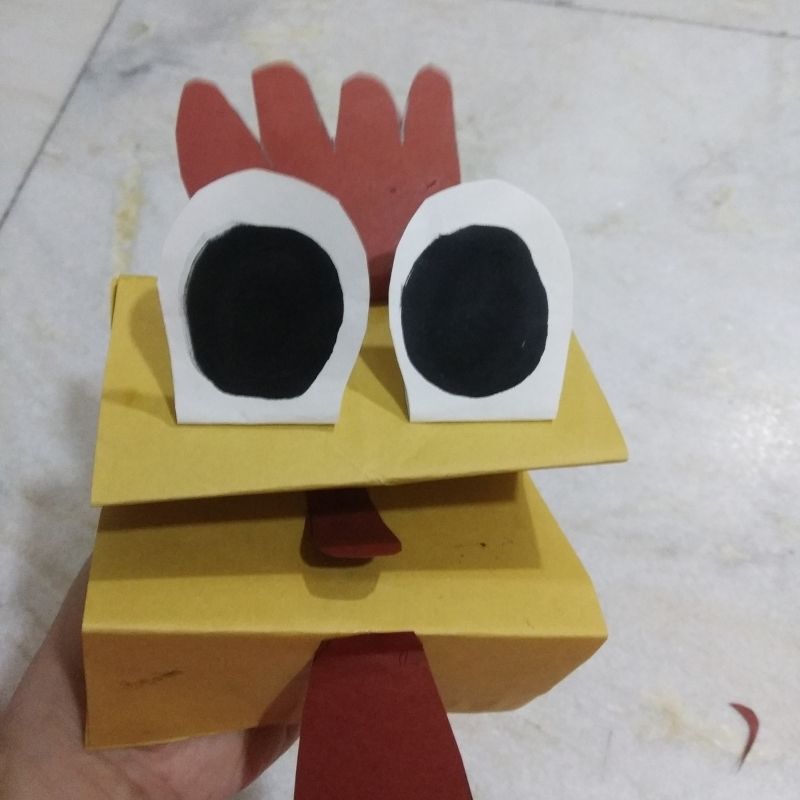 Host your puppet parties and make your own puppets this way.
Enjoy kids.