We all love paper crafts and we all love flowers. Today, we bring our passion for paper crafts and flowers together to create these easy 3d paper flowers.
With only minimal items, kids can make these beautiful and easy 3d paper flowers which they can decorate in their room, gift it to their friends or can paste them on a card and make an adorable handmade card.
The best part about this project is that younger kids can make it entirely by themselves and it only requires a few supplies!
We have lots more great collection of handmade paper flowers on Schoolmykids. Check this out in the activities section.
Materials Required to make 3D Paper Flowers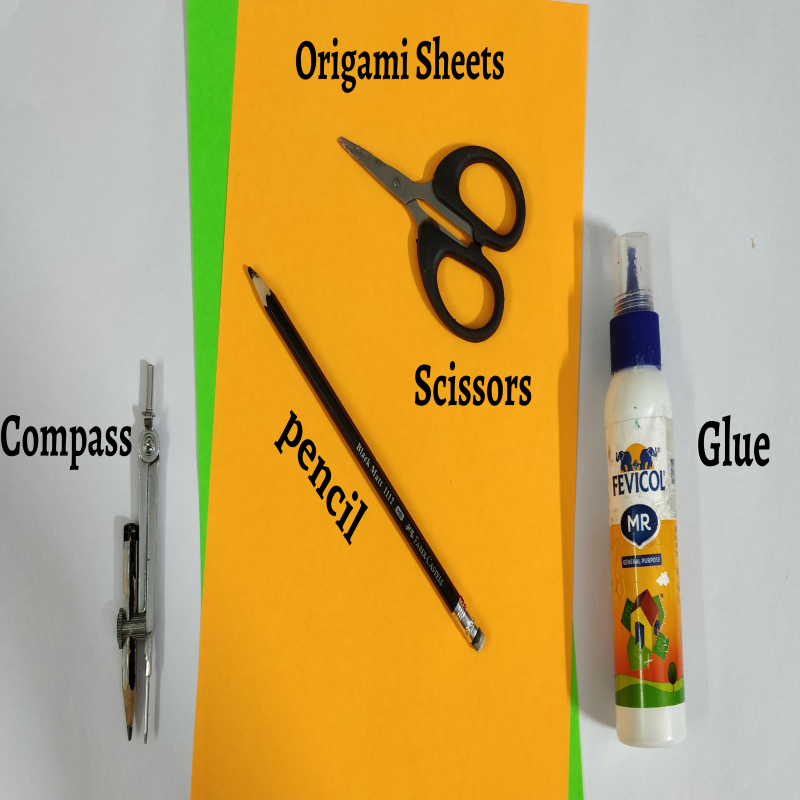 Origami sheets
Scissors
Pencil
Compass
Glue
You can also watch the video on How to make Paper Flowers
How to make 3D Paper Flowers Step by Step Instructions
Take an origami sheet and cut a circle of 10 cm
Fold it 3 times.
Cut it in a flower shape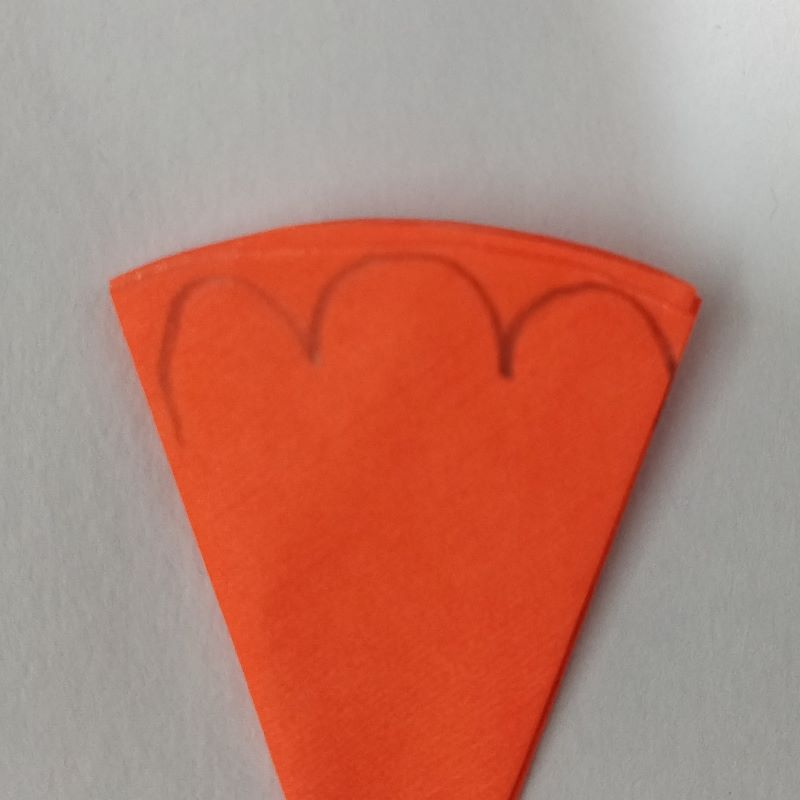 Unfold it
Now, take a scale and make curves in its petal
Fold it again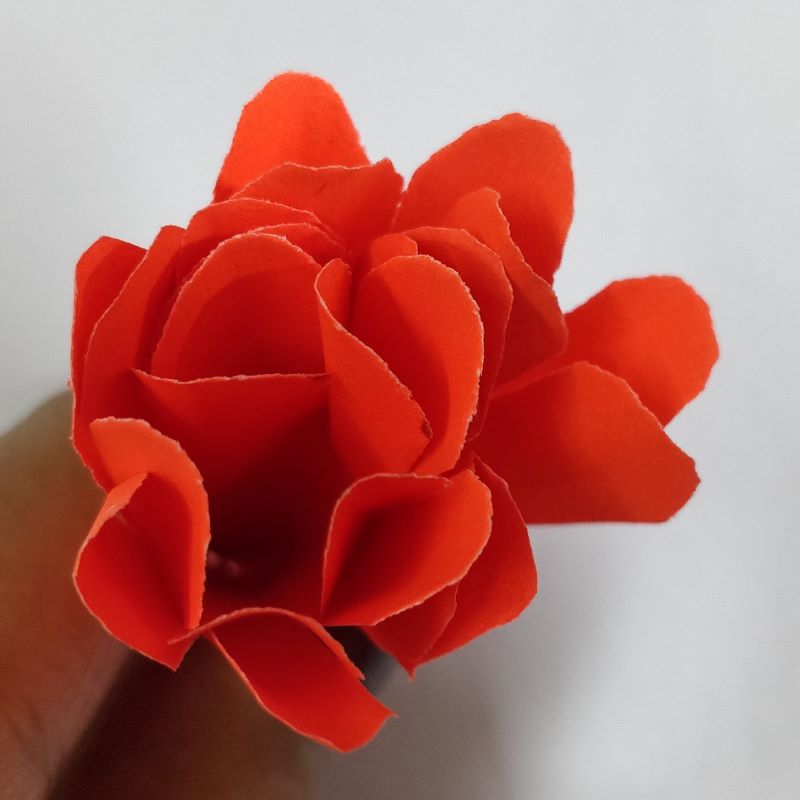 Make 10 pieces like this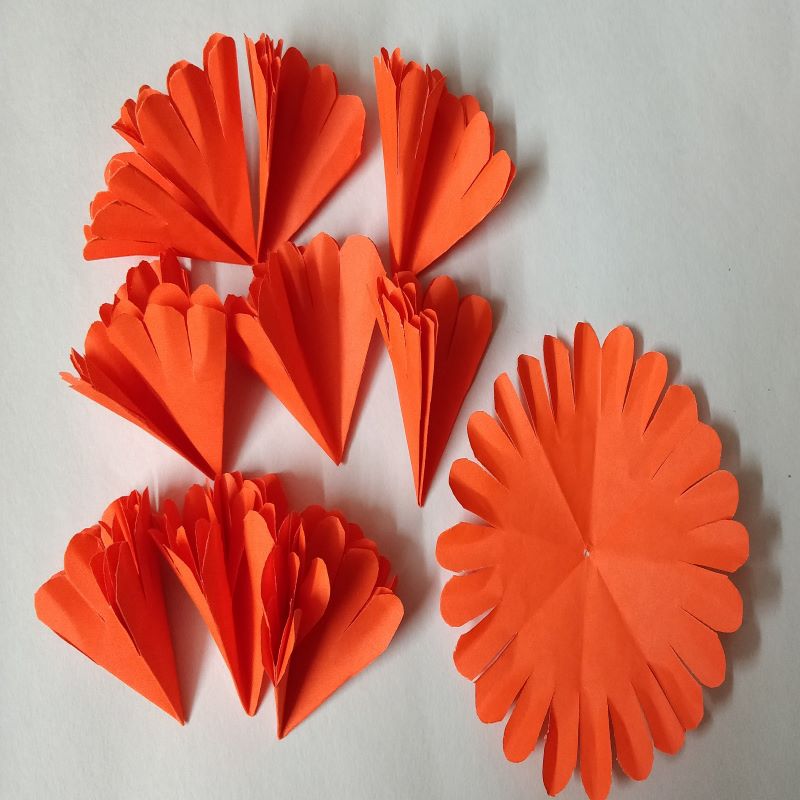 Take 1 unfolded flower and start pasting other flowers on it in the opposite direction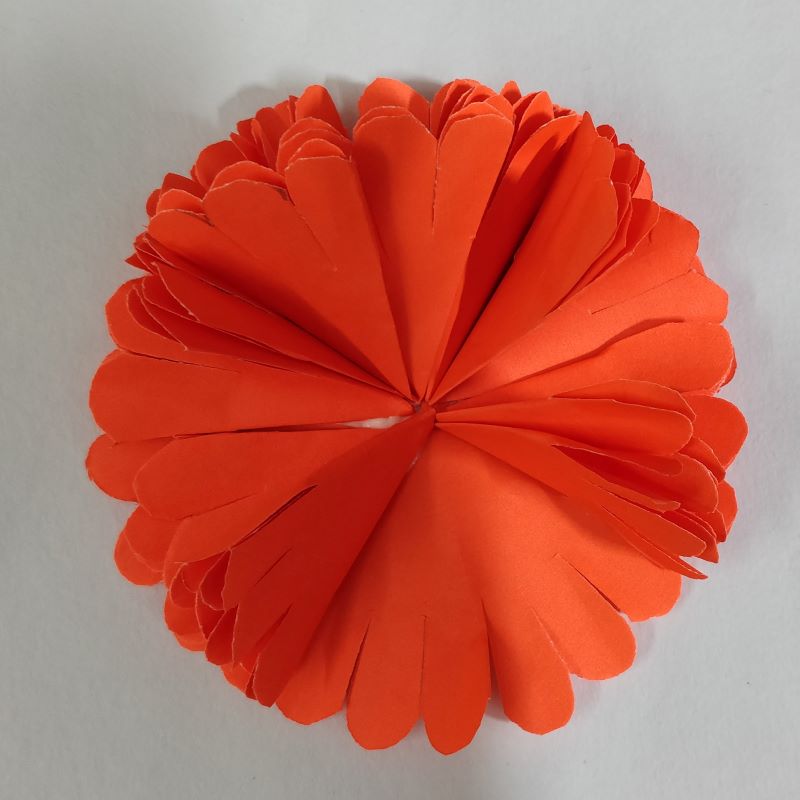 Paste the last flower in the middle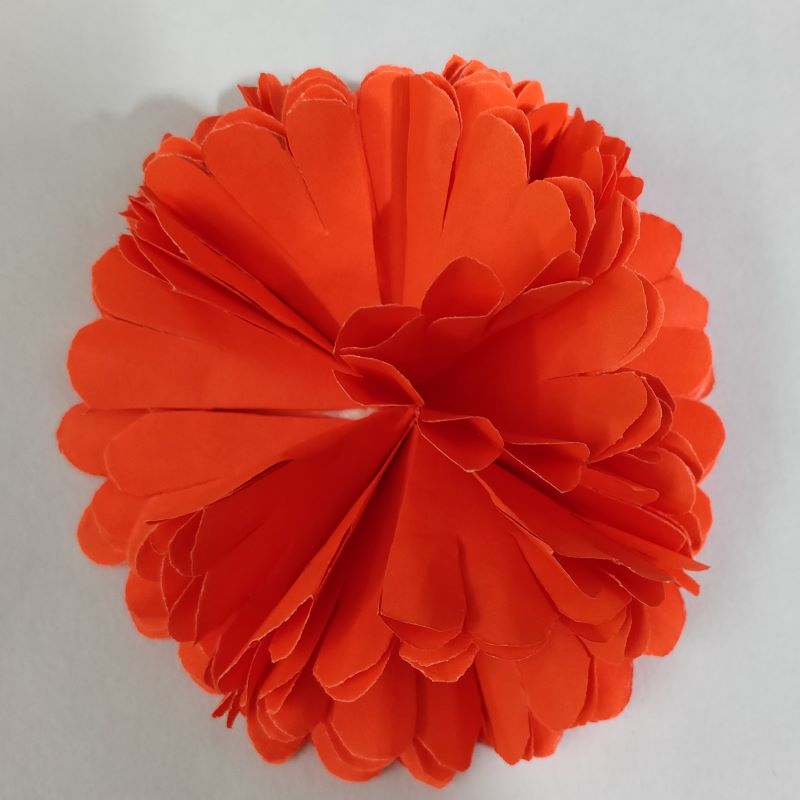 Take another origami sheet of green colour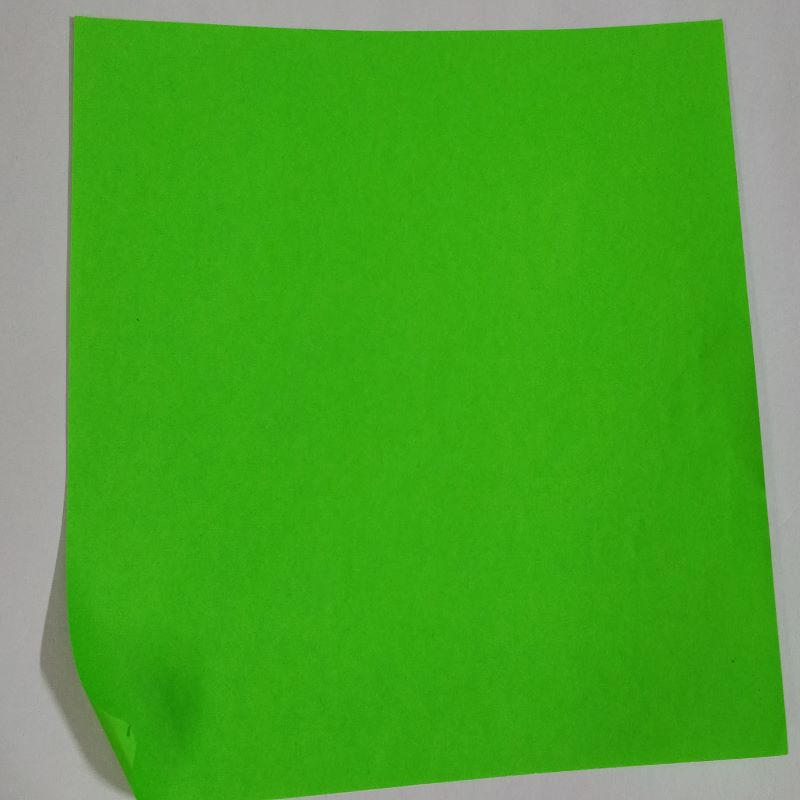 Roll it nicely to make a stick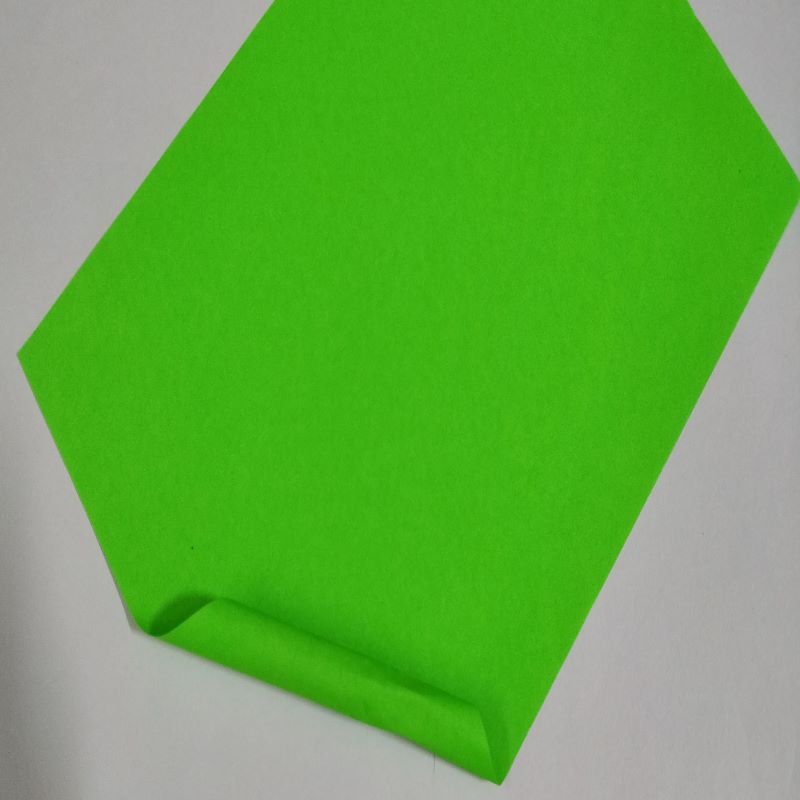 Paste it at the bottom of the flower
Our easy and beautiful 3D paper flower is ready