Hello kids! Its wintertime and we see our grand mom and mom knitting sweaters, head caps and so many woollens just to keep us warm in the chilly season. So what if we borrow some wool from them to make a puppet! Interesting isn't it? Yes, indeed just a small yarn of wool ball in different colours and you are sorted!
Today let's make a beautiful little birdie using some wool yarn.
Follow the instructions to make DIY woollen bird.
Materials Required to Make DIY Woolen Bird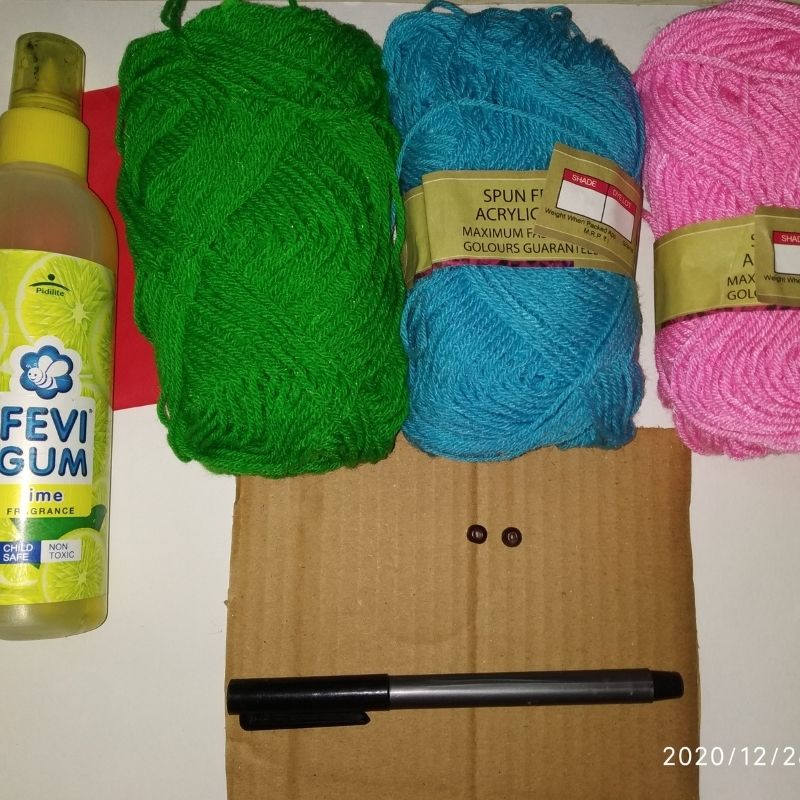 Different coloured woollen yarn (pink, blue, green)
Thick cardboard or mount board A5 size.
White paper
Beads black or brown (2)
Red paper or orange paper
Pencil
Scissors
Glue
How to Make DIY Woollen Bird Step by Step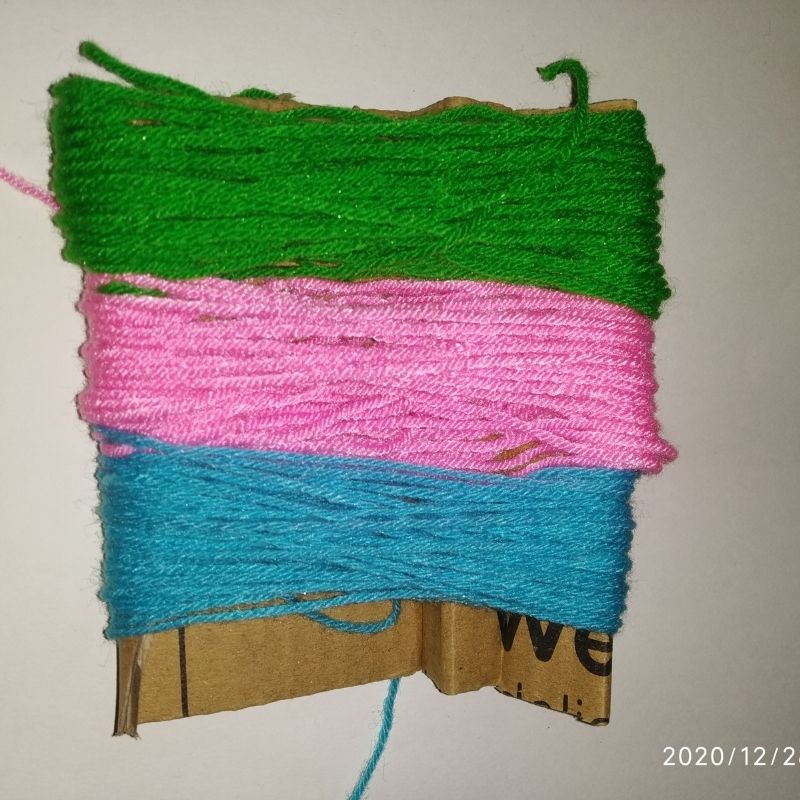 Start with rolling the pink coloured woollen yarn around the length of the cardboard.
Make sure you roll at least 40-50 rounds.
Follow the same with the other two colours blue and green.
After you finish rolling all three colours make sure they are same in length.
Next, cut one end of the rolled wool of all three colours and separate it from the cardboard. You will have long strands of wool of three different colours in a bunch.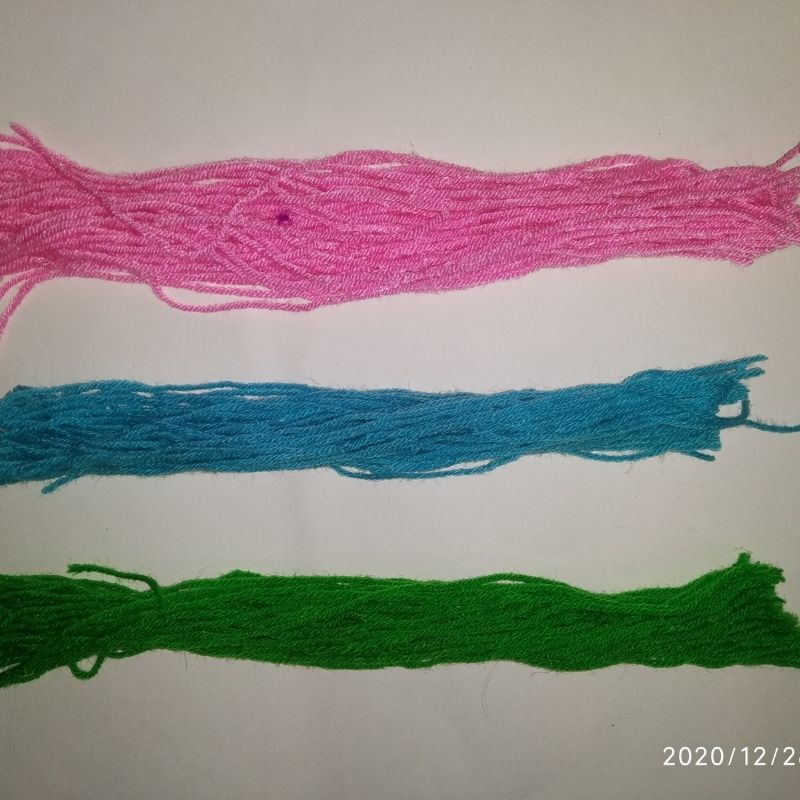 Now fold all three individually into half.
Next, hold two colours blue and pink together and interlock them like a chain.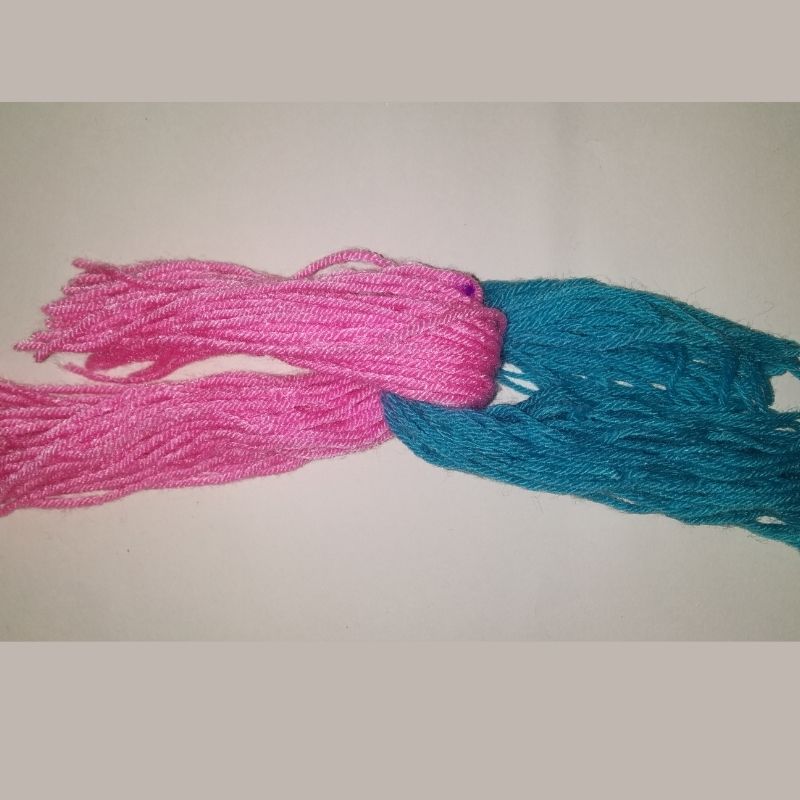 Tie a small portion of the blue woollen portion starting from the interlock at around 2 cm with the same coloured woollen yarn.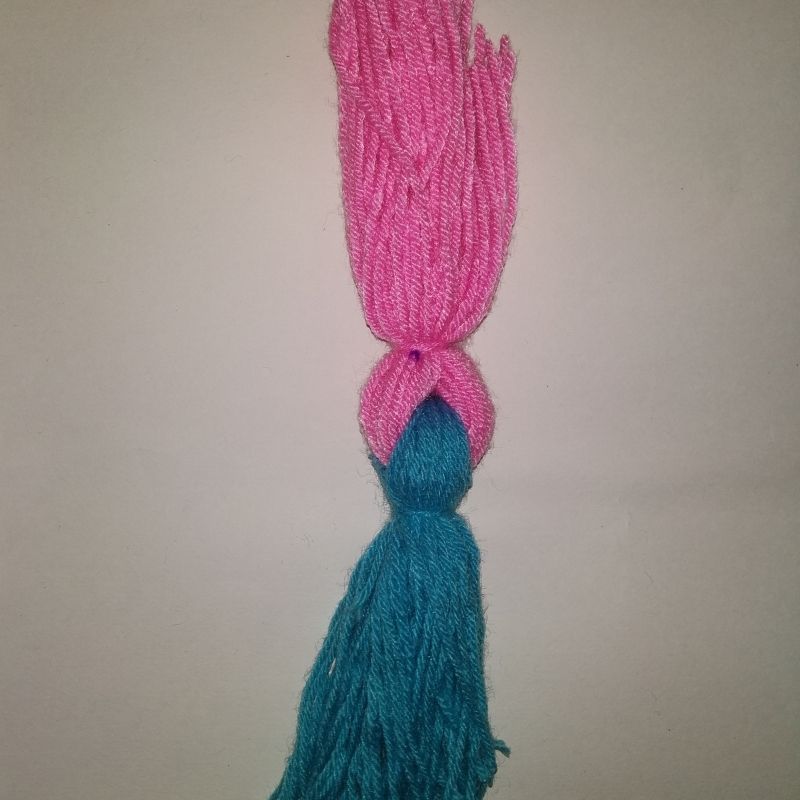 Follow the same step for the pink yarn.
Next, once you tie both the blue and pink yarn; take a white paper ball of around 3cm in diameter to serve as the head of the little bird.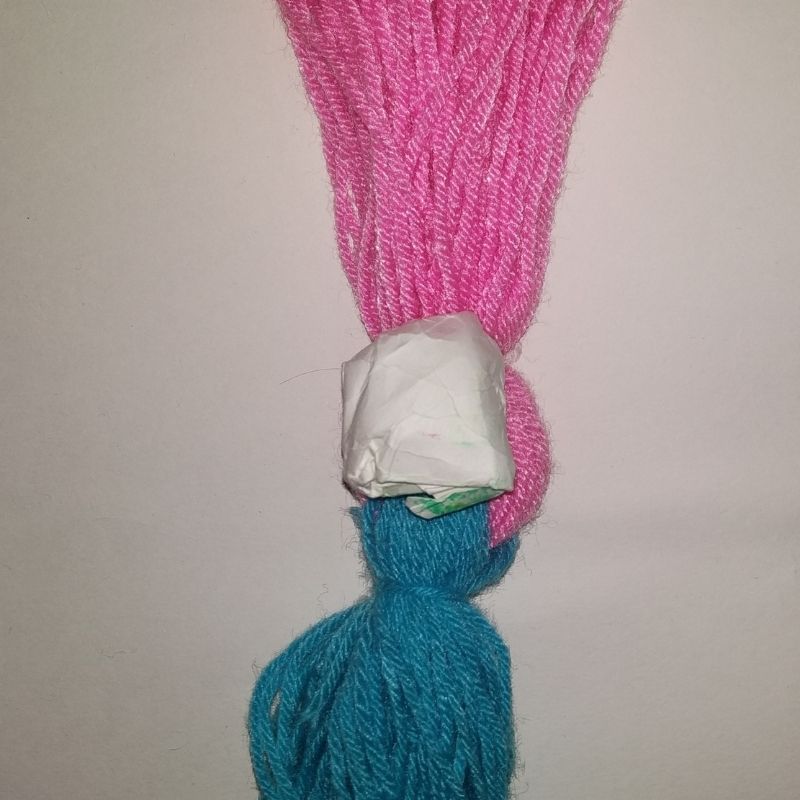 Keep this paper ball in the centre and rollover in a pattern following either pink over blue or blue over pink vertically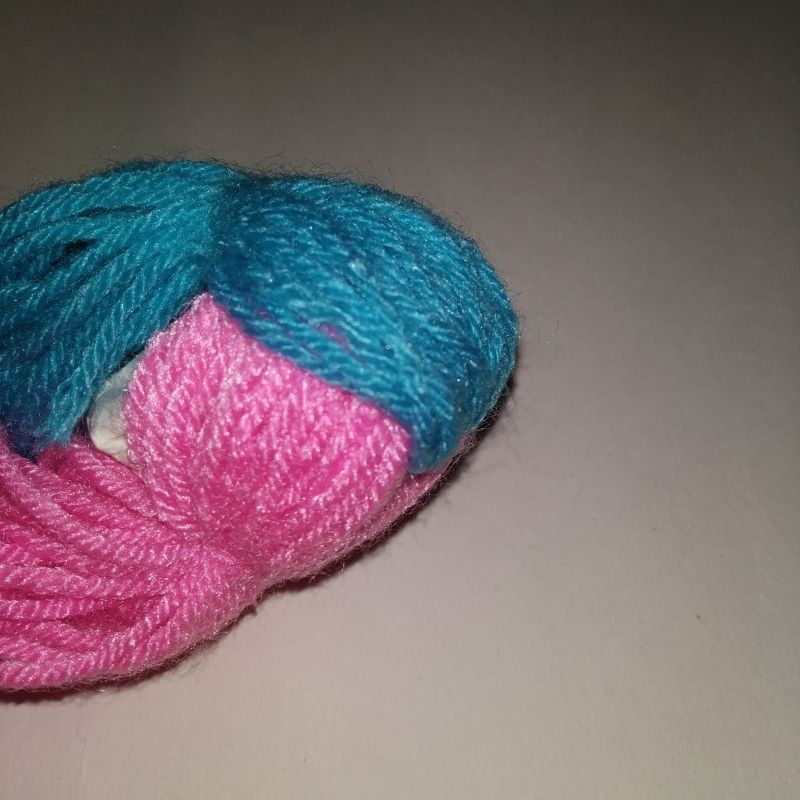 Next, take the green woollen yarn and keep it horizontal beneath this arrangement.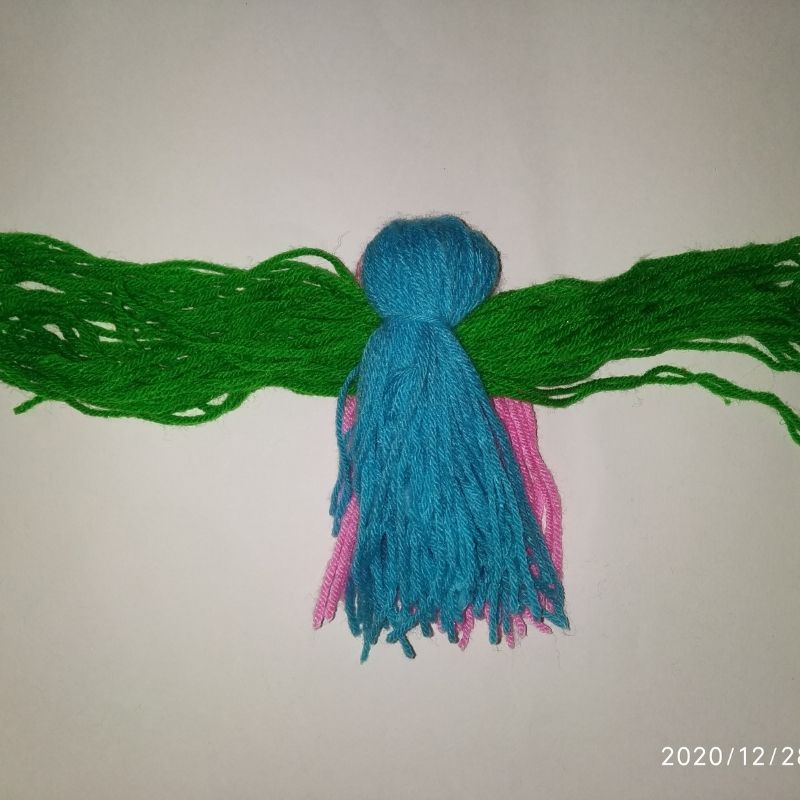 Roll it up sideways from beneath over the head and engage it just below the head in a cross pattern.
These are the wings.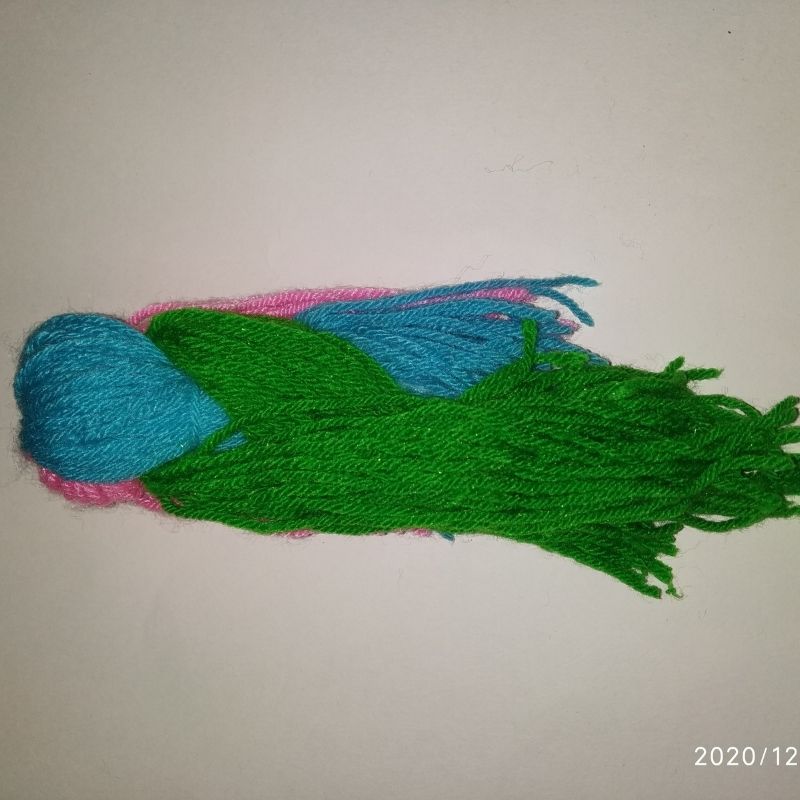 Now tie this arrangement with a green woollen strand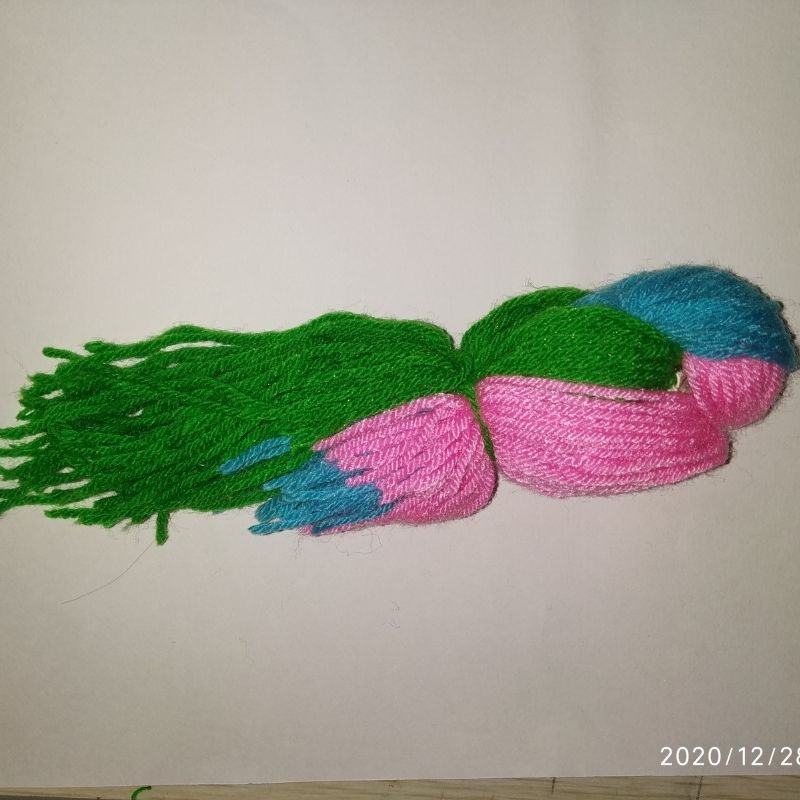 Next, cut the extra portions beneath this knot and make it even.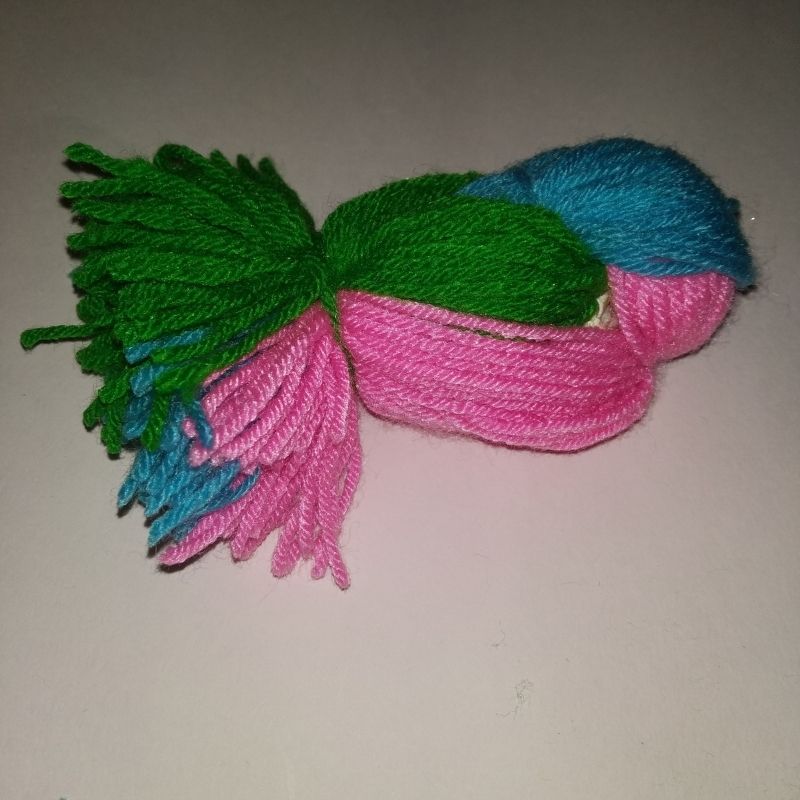 Now stick two brown or black beads on the round head and draw and cut a small red beak using red paper.
Stick it below the eyes on the face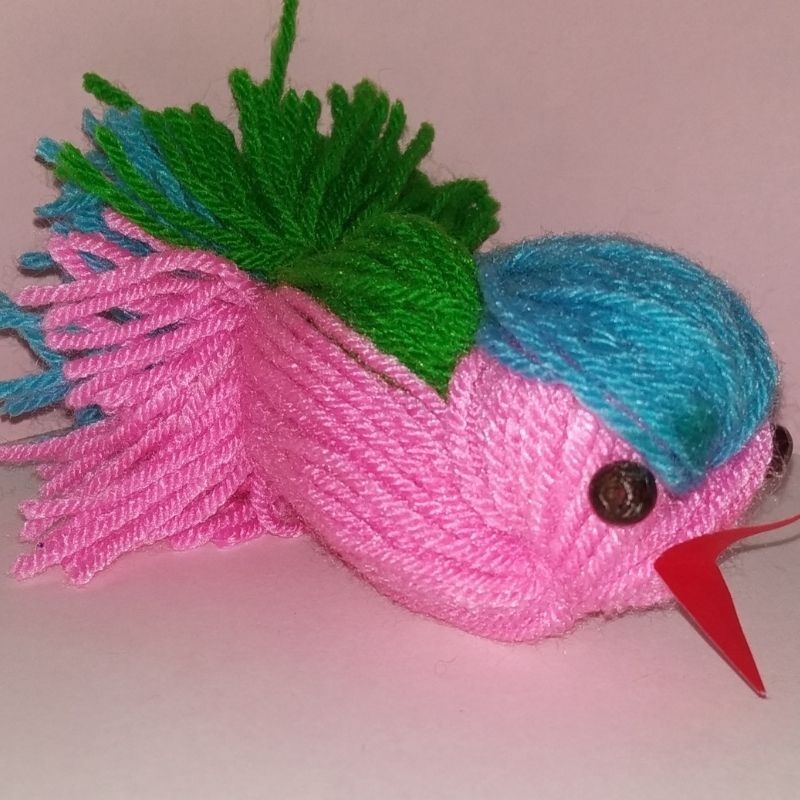 That's it, kids! Your beautiful yet simple DIY woollen bird puppet is all ready!