We all wear beautiful apparels for any party or events. Men and women all of them love to sport their favourite outfit and look their best. What if we make a beautiful greeting card of these outfits? Surprised? Don't worry we are not using any clothes for making our greeting card; indeed we will use simple art and craft supplies and make our beautiful apparel greeting card.
Today we will make a DIY Shirt and a Tie Greeting Card.
Follow the instructions to know how to make this beautiful greeting card.
Materials Required to Make Tie and Shirt Greeting Card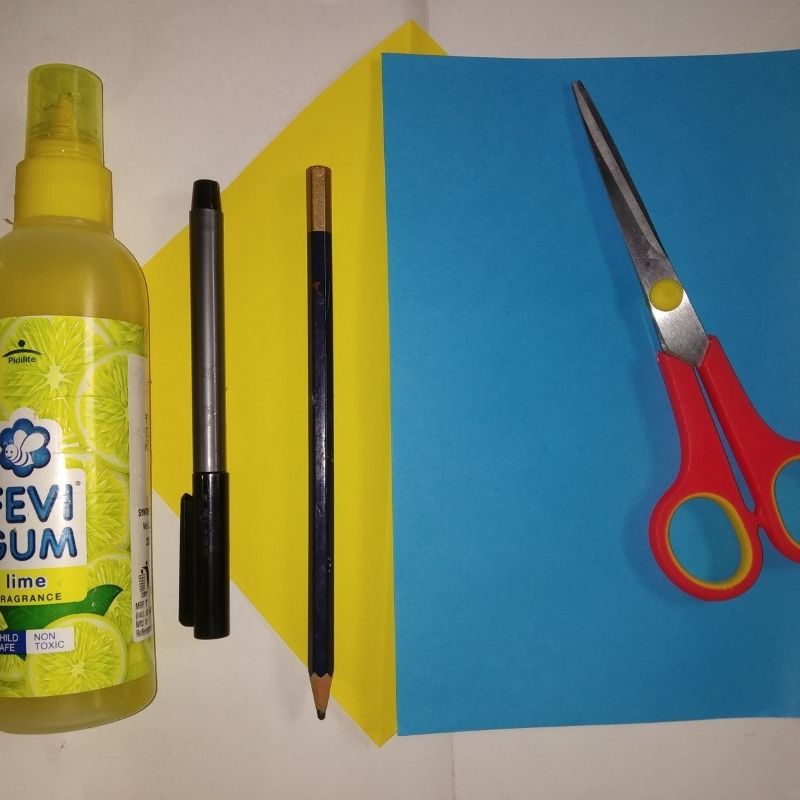 Blue coloured paper
Yellow colour paper
Sketch pen
Pencil
Scissors
Glue
How to Make Tie and Shirt Greeting Card Step by Step
Take a blue coloured sheet. The preferred size is half of A4.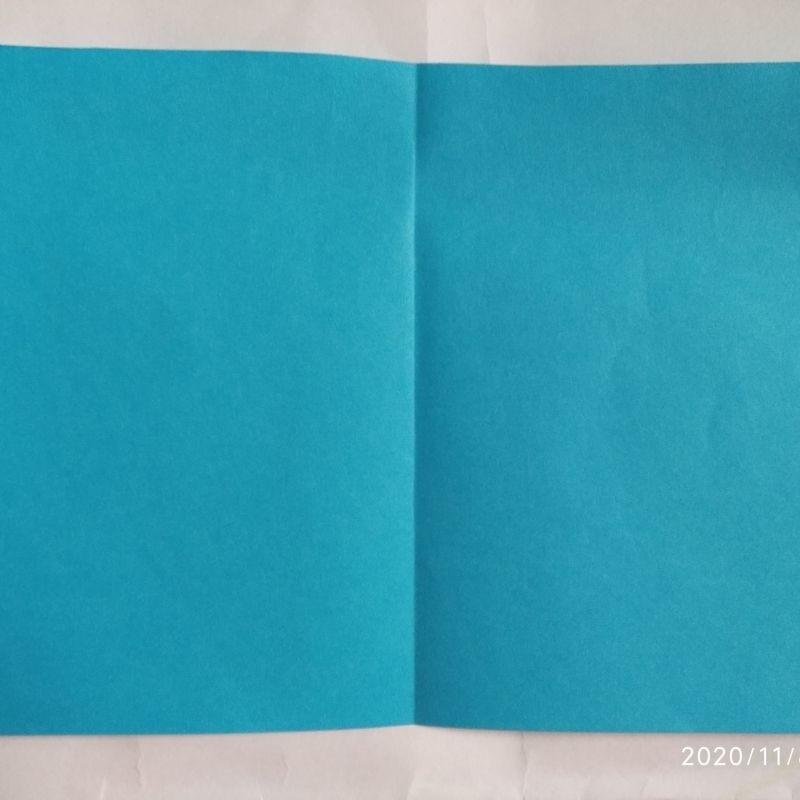 Fold this sheet vertically into half again.
Next cut a strip of around 2 cms on the left half of the card.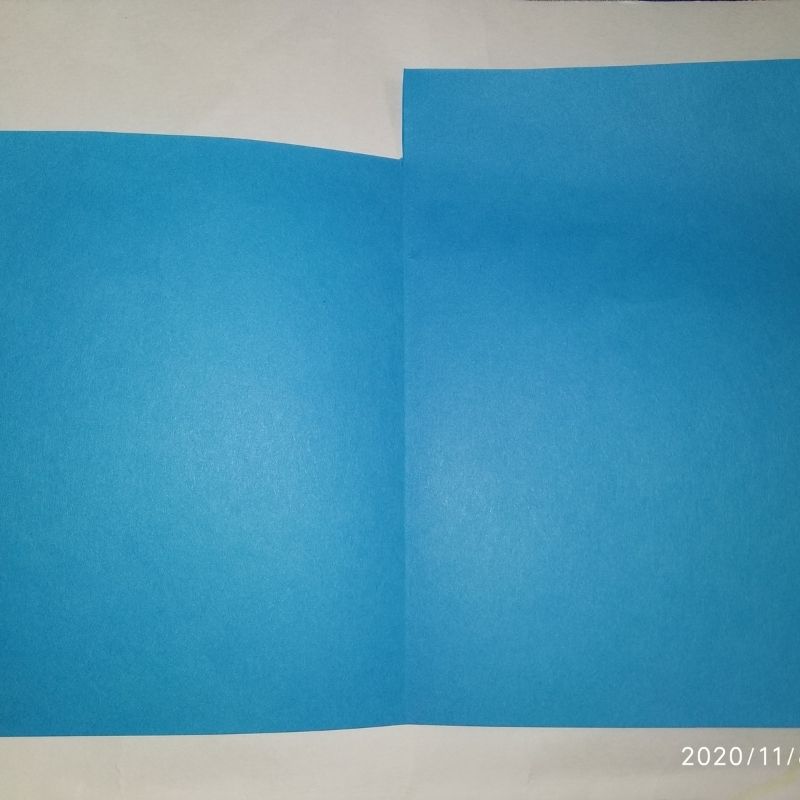 Further, fold a strip of around 2cms on top of the right side of the card.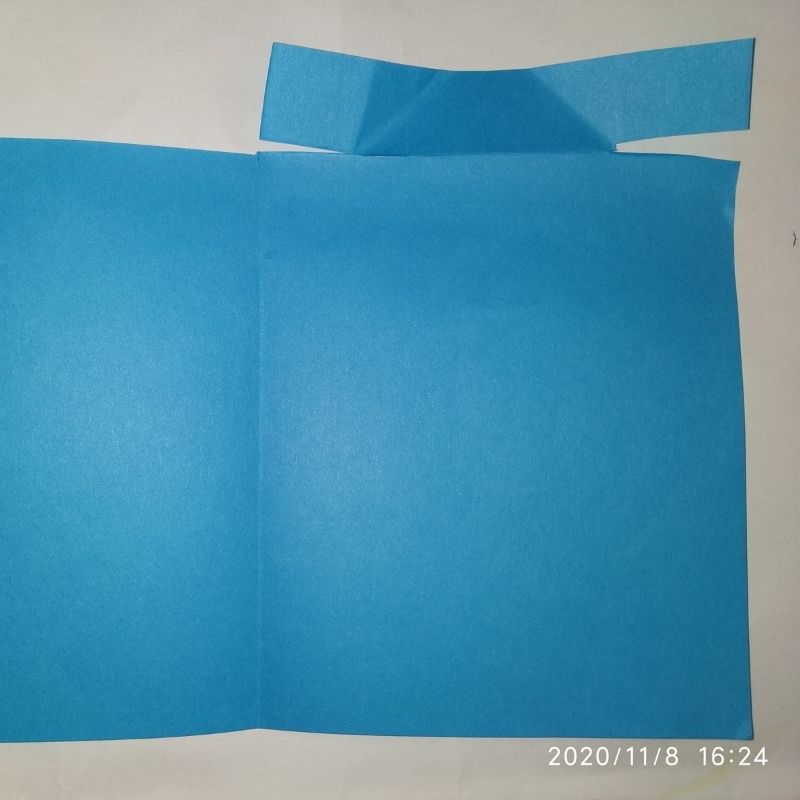 Slit this portion on both sides and lift the sides to form the collar of the shirt.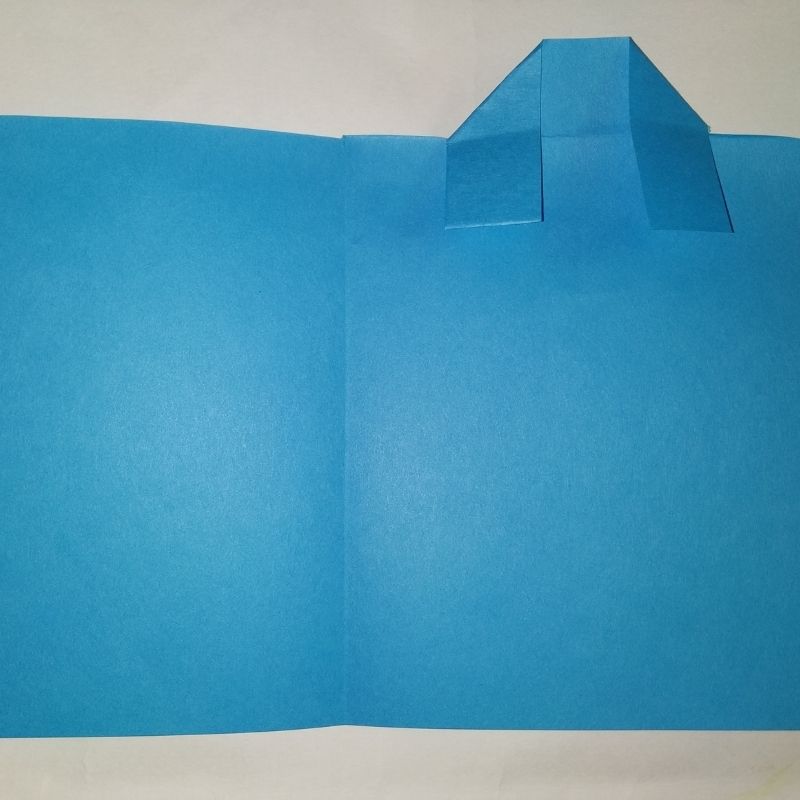 Now fold the card.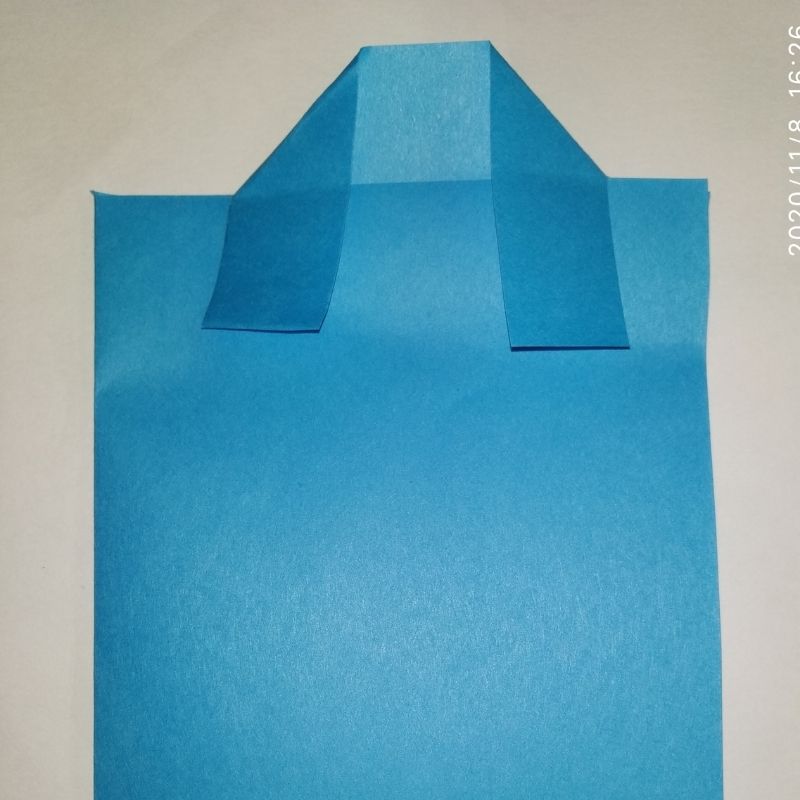 Next, start with a square yellow sheet of paper.
Fold the yellow sheet into a triangle and further fold it into two small vertical triangles along the midline of this triangle.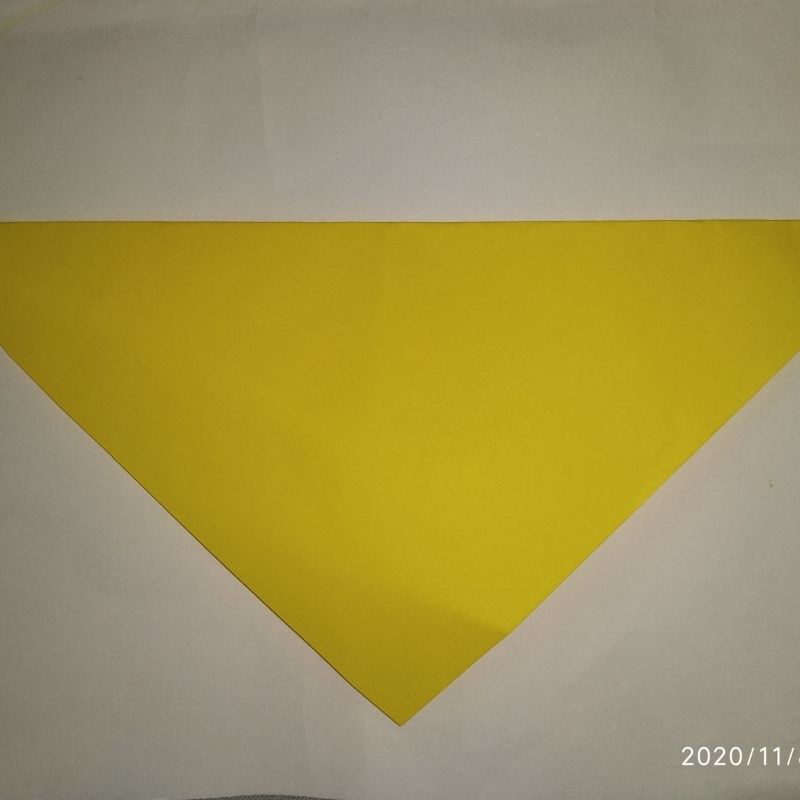 Now flip the paper, and fold the tip of the triangle into a small triangle.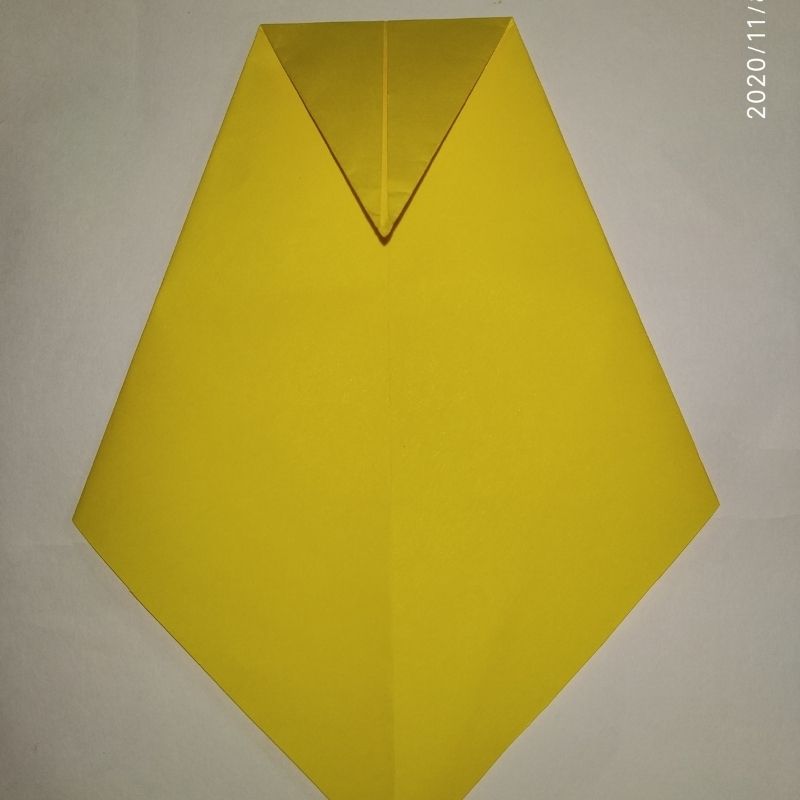 Next, fold the tip of the triangle upwards and tuck it on the other side and again flip this sheet of paper.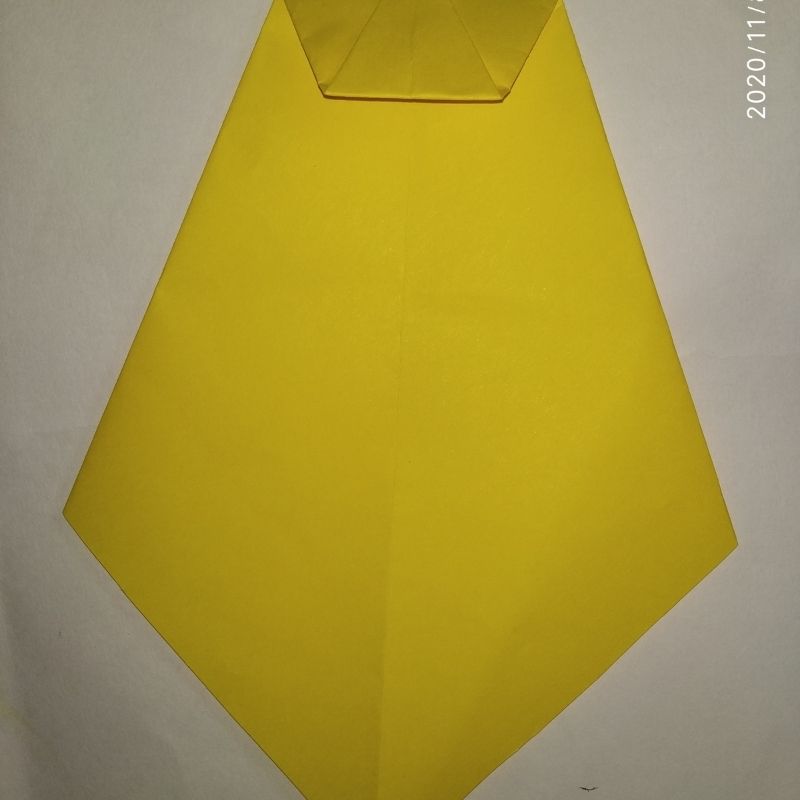 Next, fold the sides of the two vertical triangles and flip the side.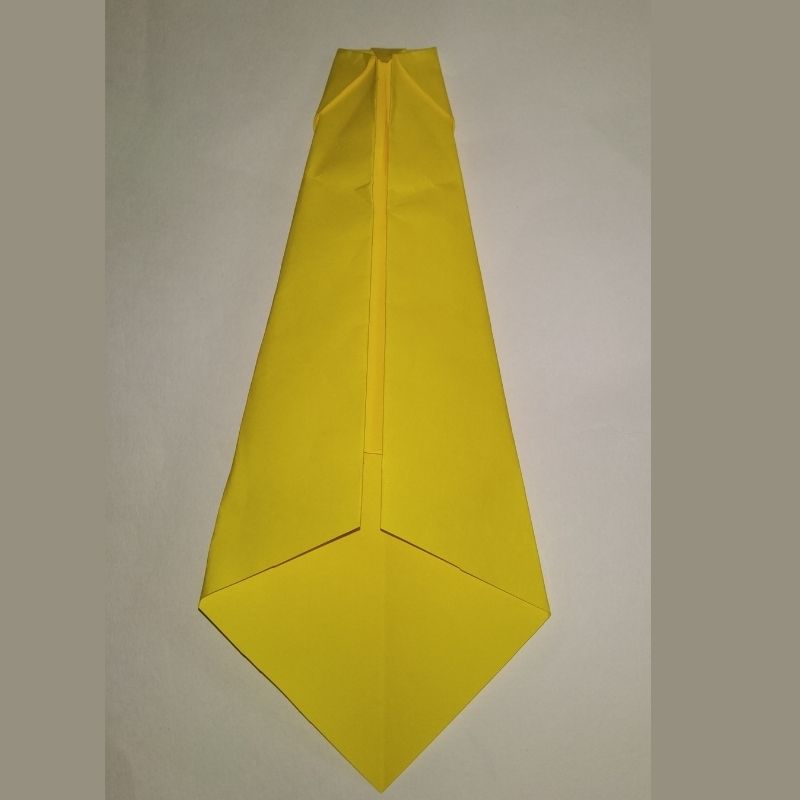 Once you flip the side your tie is now ready.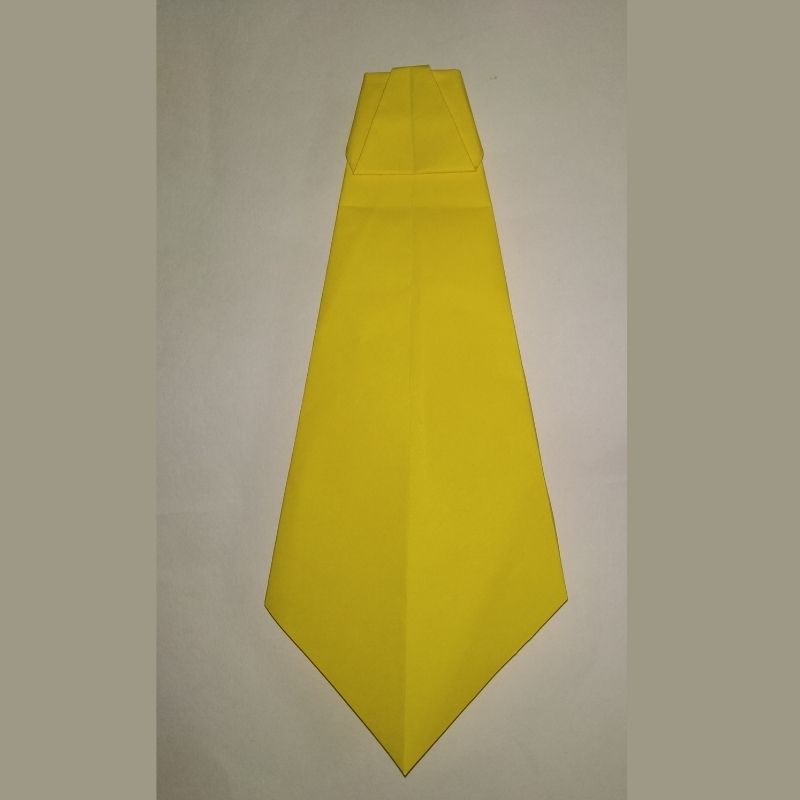 Stick this tie on the front portion of the card just beneath the collar and gift this beautiful simple yet creative shirt and a tie card to your loved ones.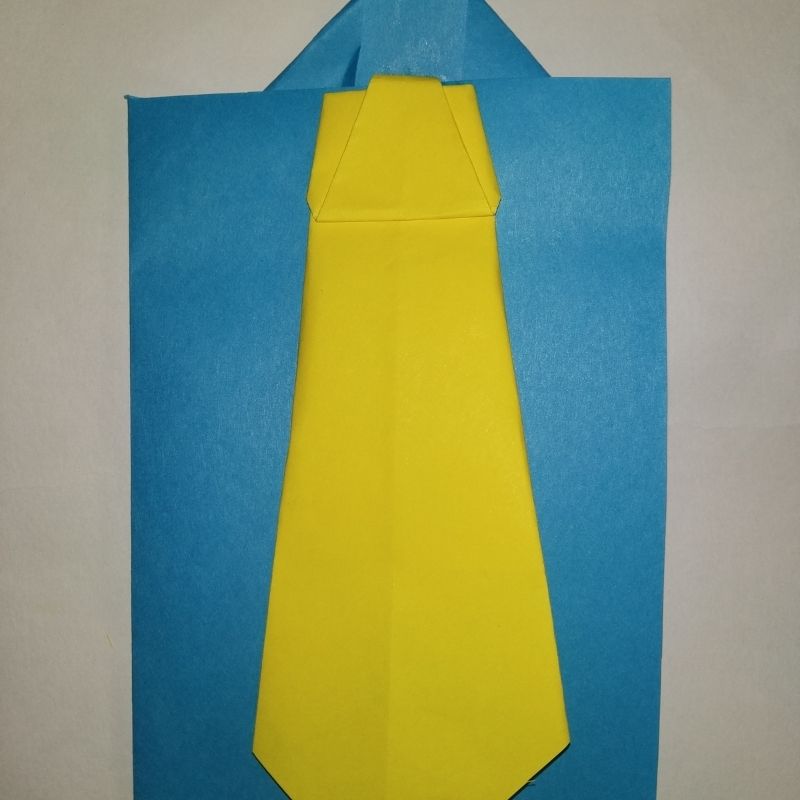 That's it, kids! Try for yourself!
You can gift it to your father, uncles, brothers or friends.