Birds fly high in the sky. They are in full flight when high up in the sky. Few birds like sparrows or cuckoo is too small and prefers flying from one branch to another. Talking about the sparrow, it is one of the important birds in the food chain. Today, let's make one simple rocking sparrow craft using basic art and craft supplies and adore our desk with this amazing piece of craft. Find colourful papers and your little ones can make it very easily.
So kids follow these simple instructions to know how to make DIY Rocking paper birds.
Materials Required to Make Rocking Paper Birds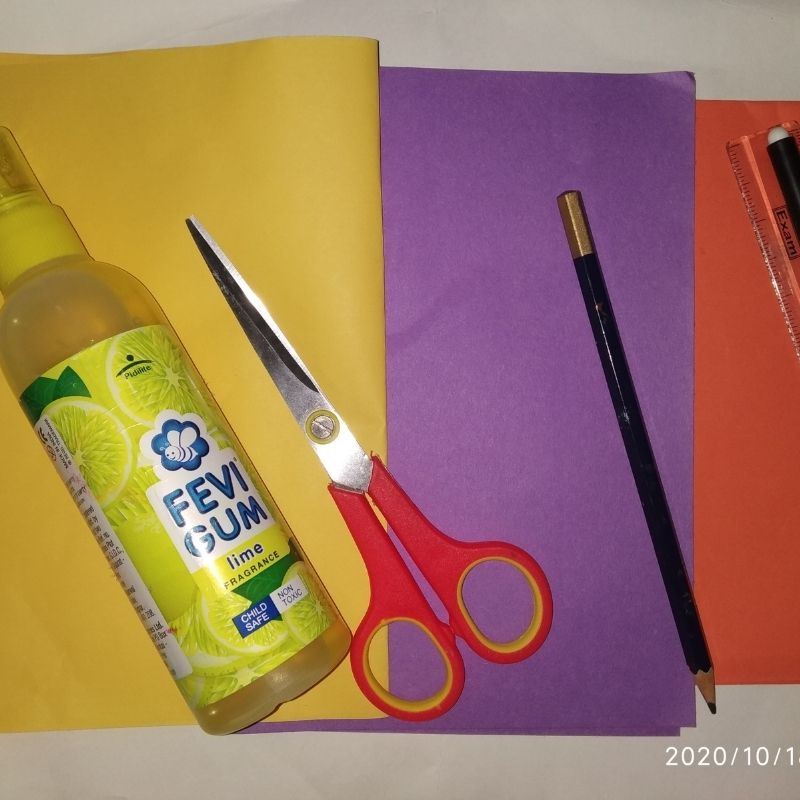 White paper
Orange paper
Blue paper
Yellow paper
Sketch pens
Pencil
Ruler
Scissors
Glue
How to Make Rocking Paper Birds Step by Step
Take a white sheet of paper and cut a circle of around 16 cm diameters. You can make some pattern on this using a sketch pen.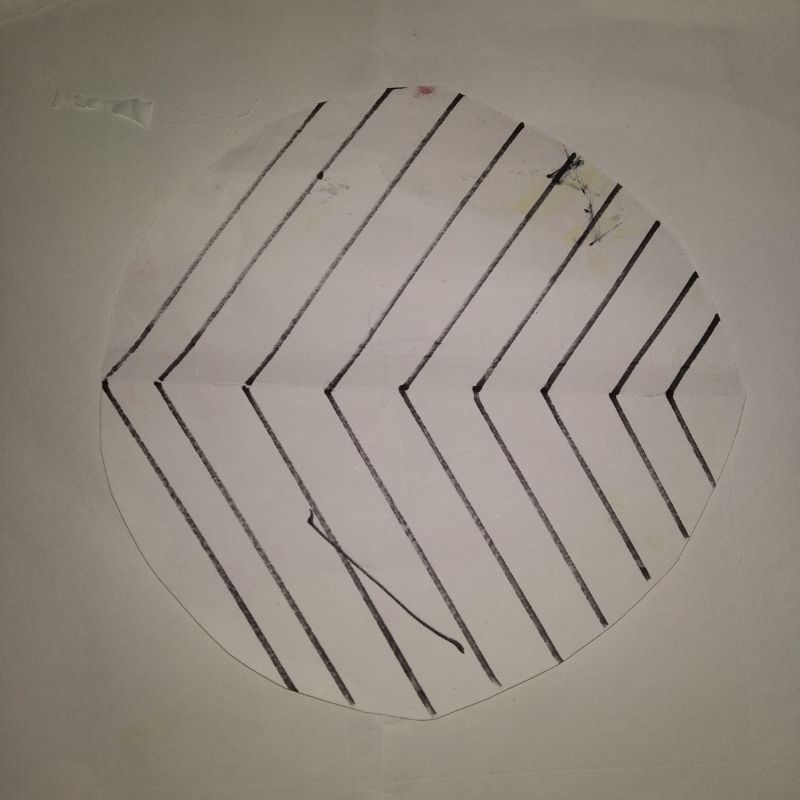 Now fold this circle into half.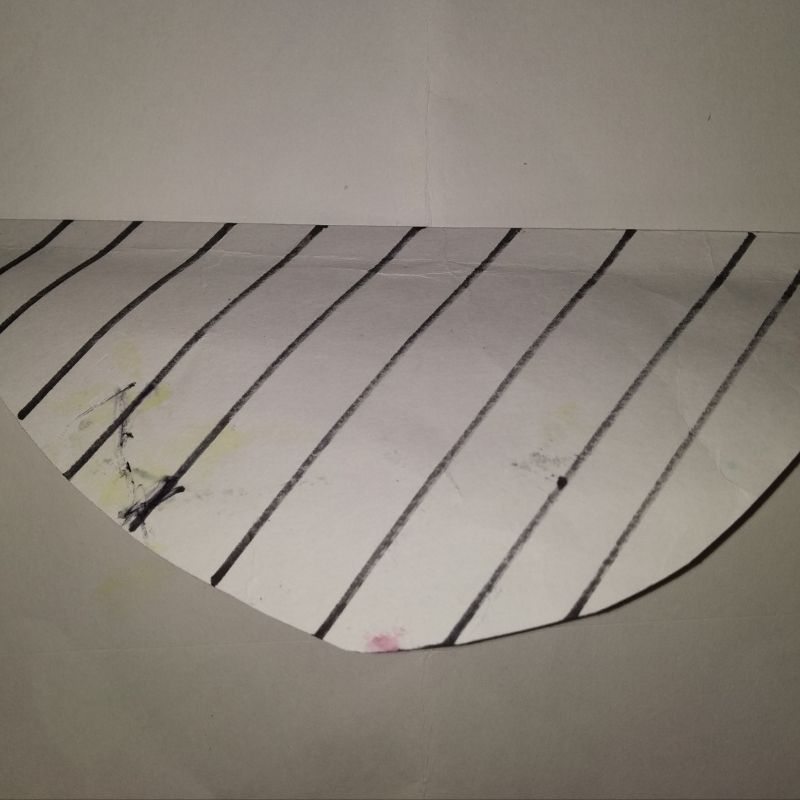 Next, make a slit in the centre just beneath the fold line not extending beyond 5cms.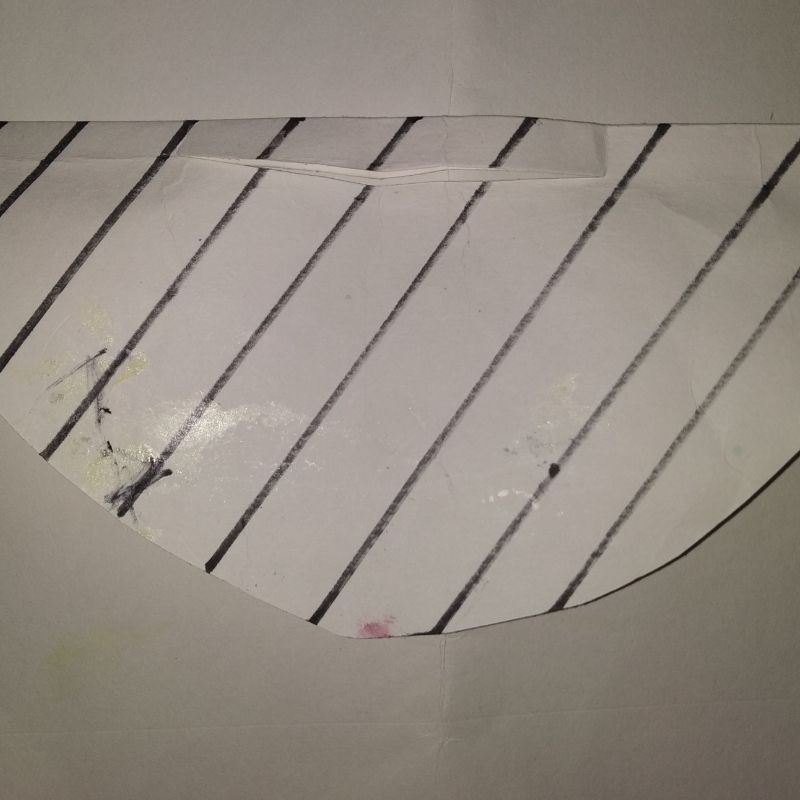 Next, take an orange sheet of paper and fold it into accordion fashion and fold this sheet into half.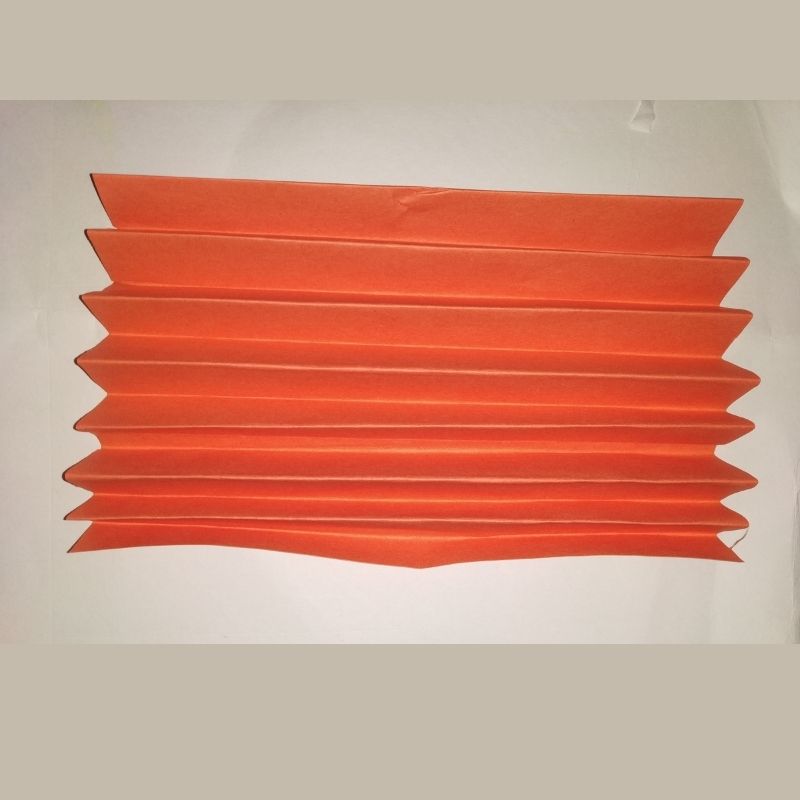 You will now have a fan.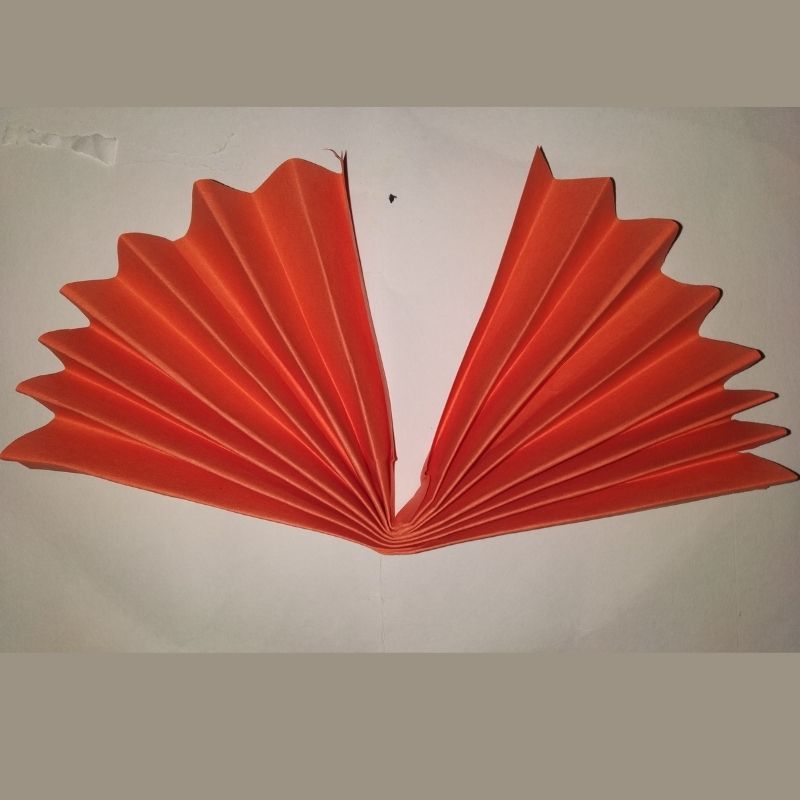 Cut the edges of the fan in a circular pattern to give the effect of bird's wings.
Insert and stick this fan through the slit in the centre of the white sheet.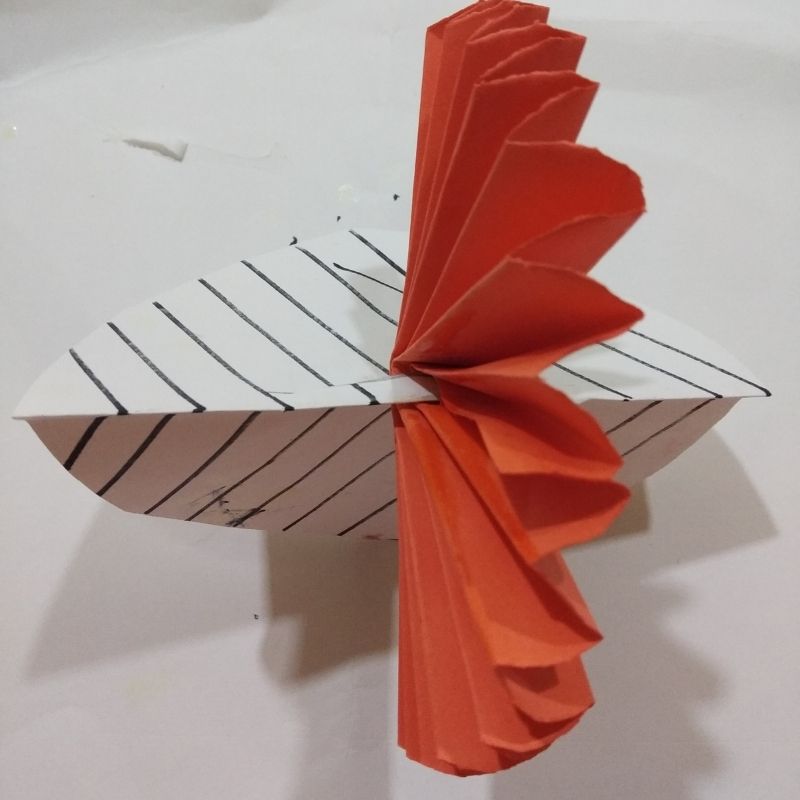 Next, take a blue sheet of paper and cut into two parts.
Fold these two parts into accordion fashion and again fold them into half.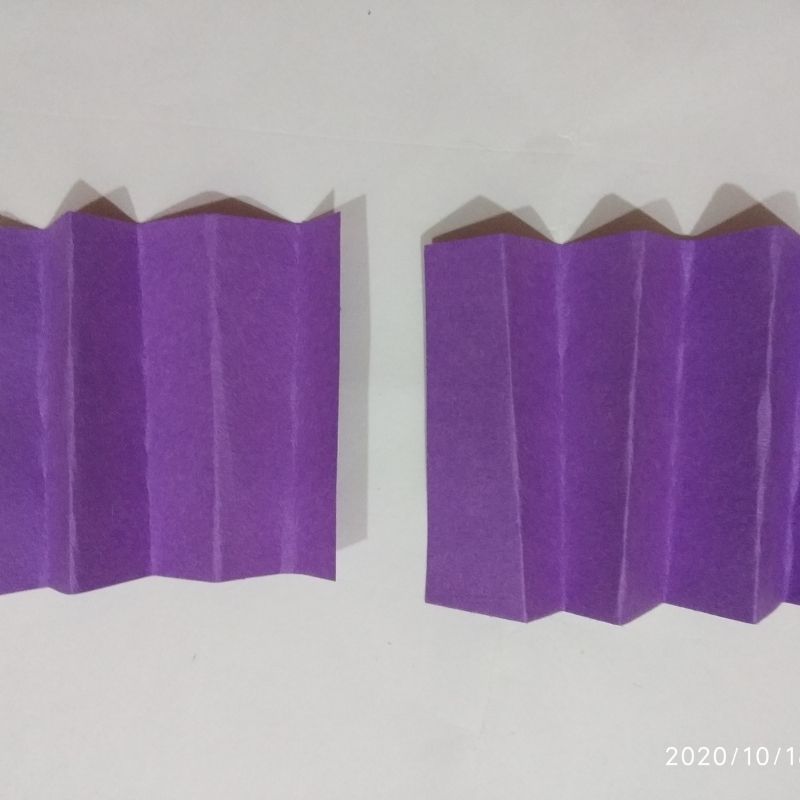 Now you will have two fans ready.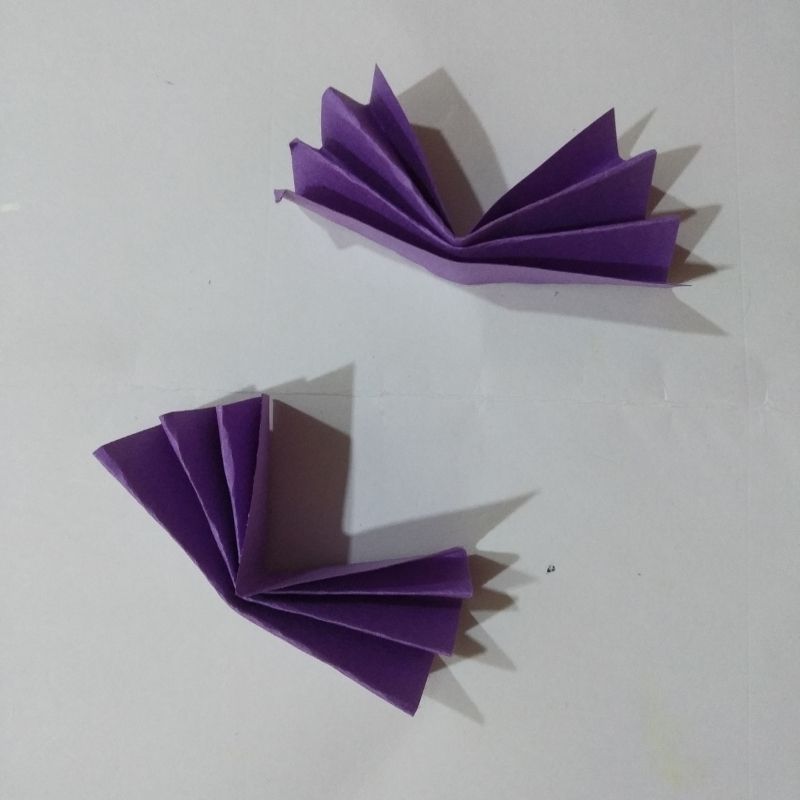 Stick it on either side at the end of the bird's body.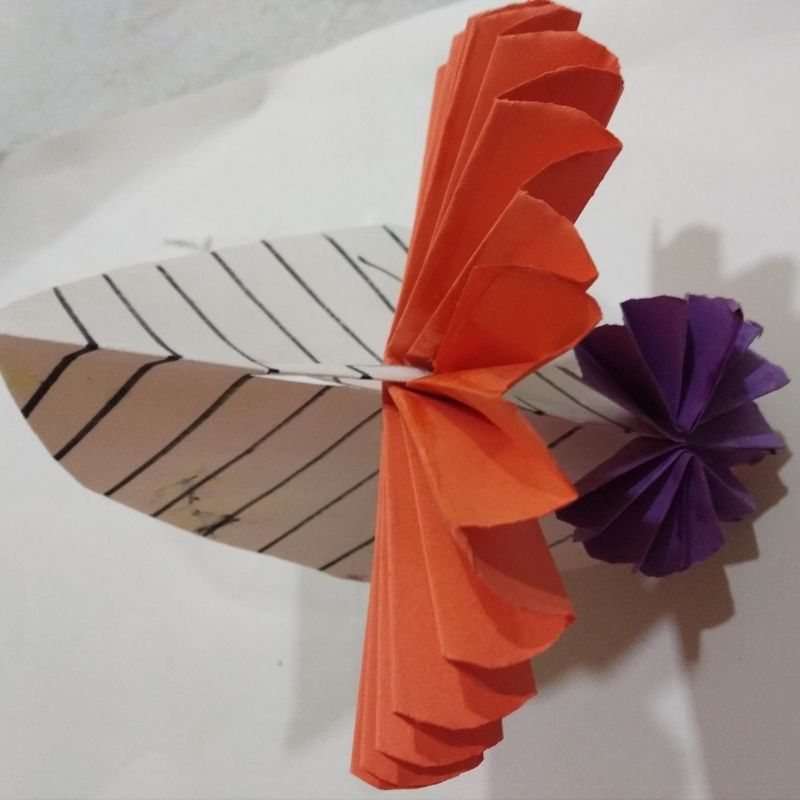 Now you have the wings and the talk ready.
Next, take a black sketch pen and add details like eyes and pupil.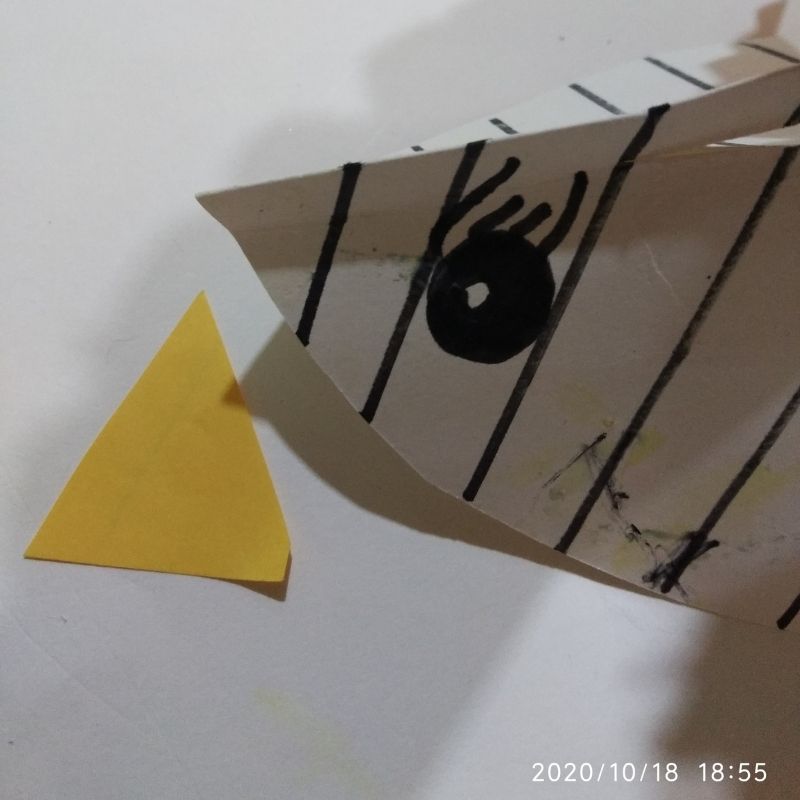 Next cut a small beak using a yellow sheet and stick it on the face of the bird.
Your rocking paper bird is now ready kids.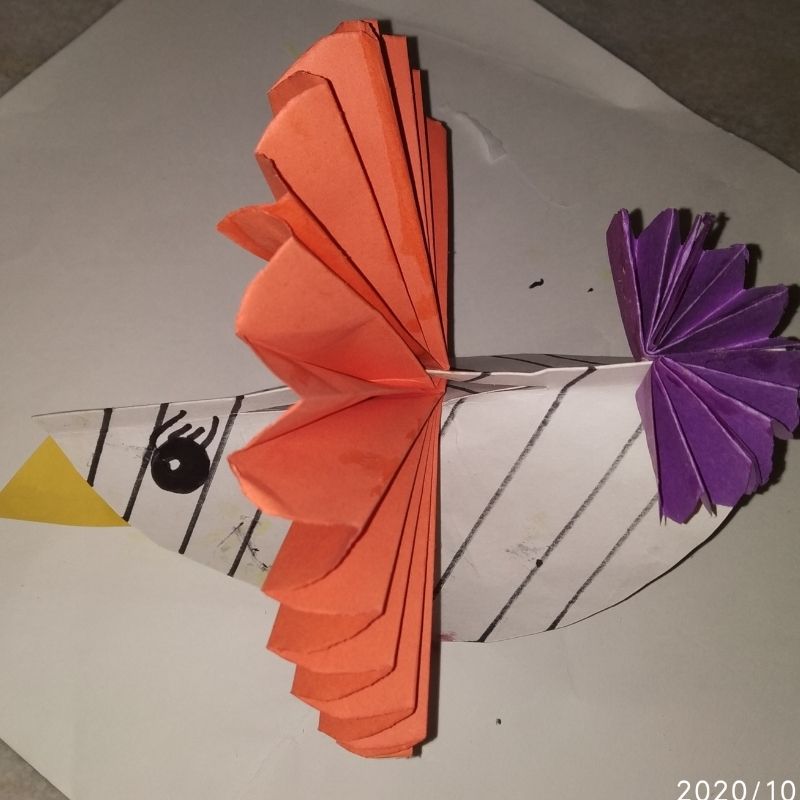 You can add more details like leaf or flowers on the beak using suitable colour sheets.
That's it, kids!
Enjoy this beautiful and simple craftwork.