Hello kids! Penguin is known as the clown of Antarctica! They are aquatic birds but can't fly. They swim in cold waters and are seen in snow-capped regions. Black and white with a tinge of yellow penguins waddle and walk on two feet.
Kids will love this DIY penguin craft
So today let's make a beautiful penguin tumbler and add it to our animal kingdom collection.
Follow the instructions to make DIY Penguin Tumbler.
Materials Required to Make DIY Penguin Tumbler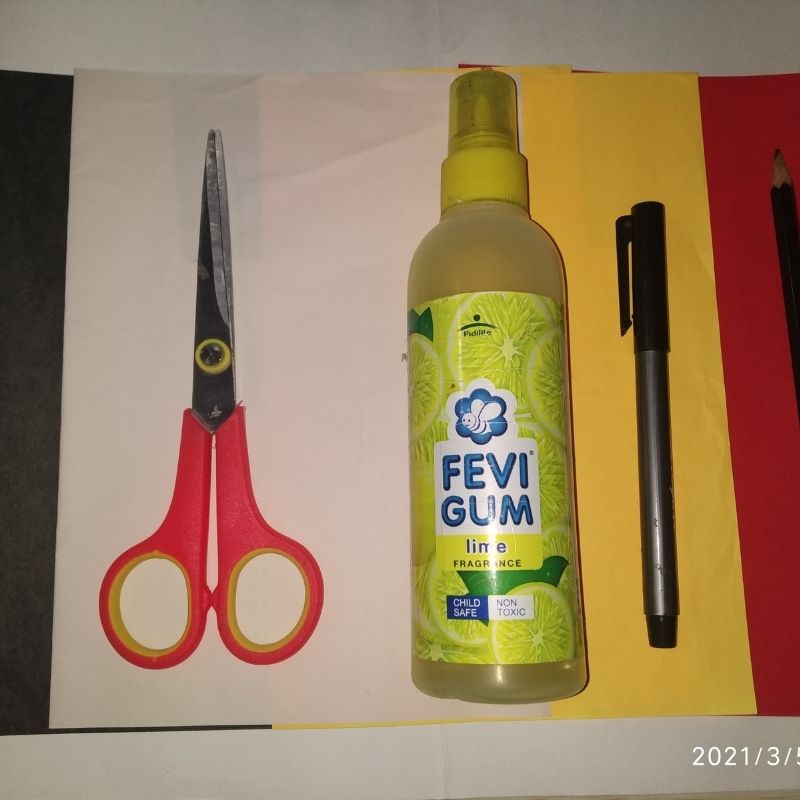 White paper
Black paper
Yellow paper
Red paper
Sketch pens
Glue
Pencil
Scissors
How to Make DIY Penguin Tumbler Step by Step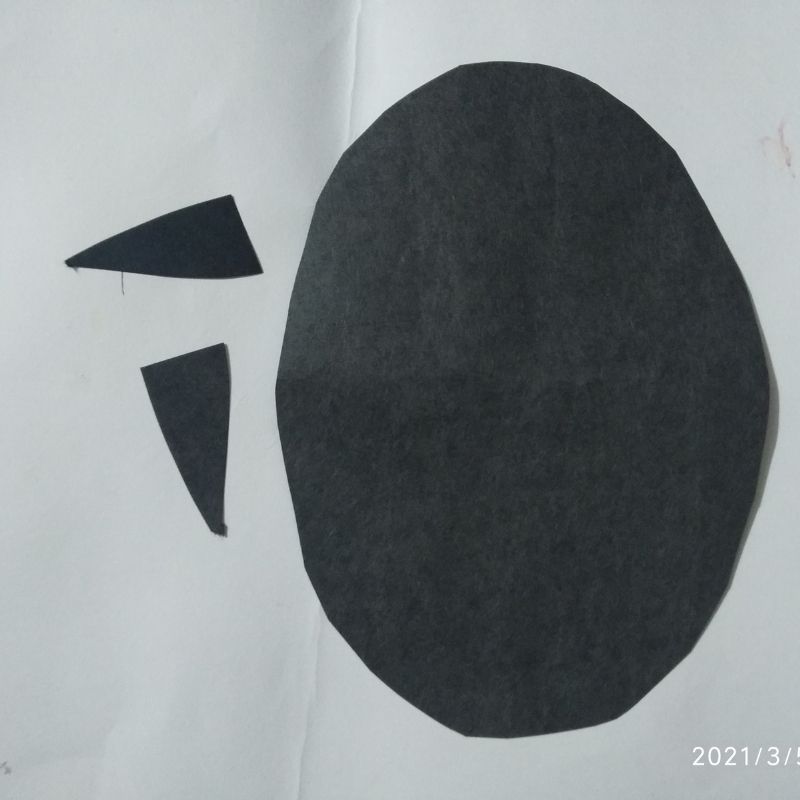 First, we need a black sheet of paper.
The preferred size is half of A4
Draw the body of the penguin in an oval pattern and cut it along the borders.
Next, draw and cut the wings of the penguin using the same black paper.
Now you have the body and the wings ready.
Stick the wings on the side of the body.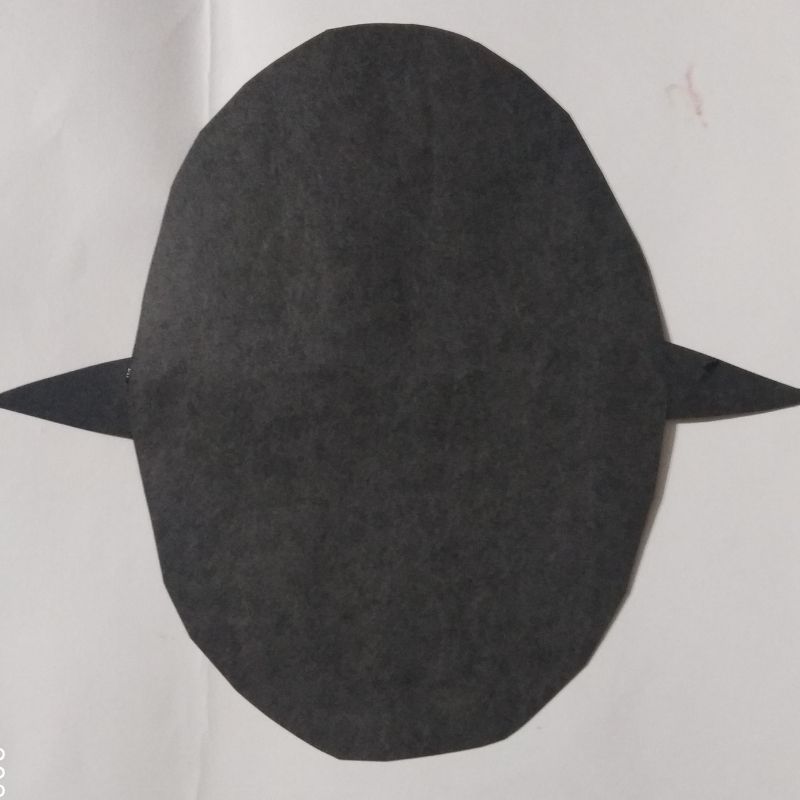 Next, use a white sheet of paper, draw and cut the frontal surface of the penguin's body. Make sure it is smaller than the black portion.
Cut and stick it in the middle of the black portion.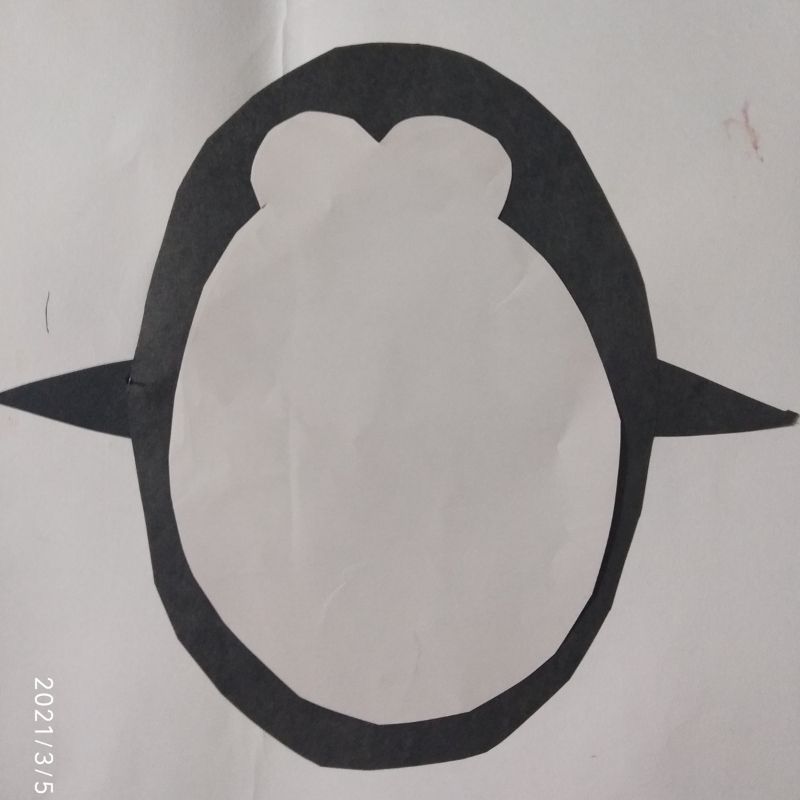 Next, cut two small circles using a black sheet of paper and stick it on the face.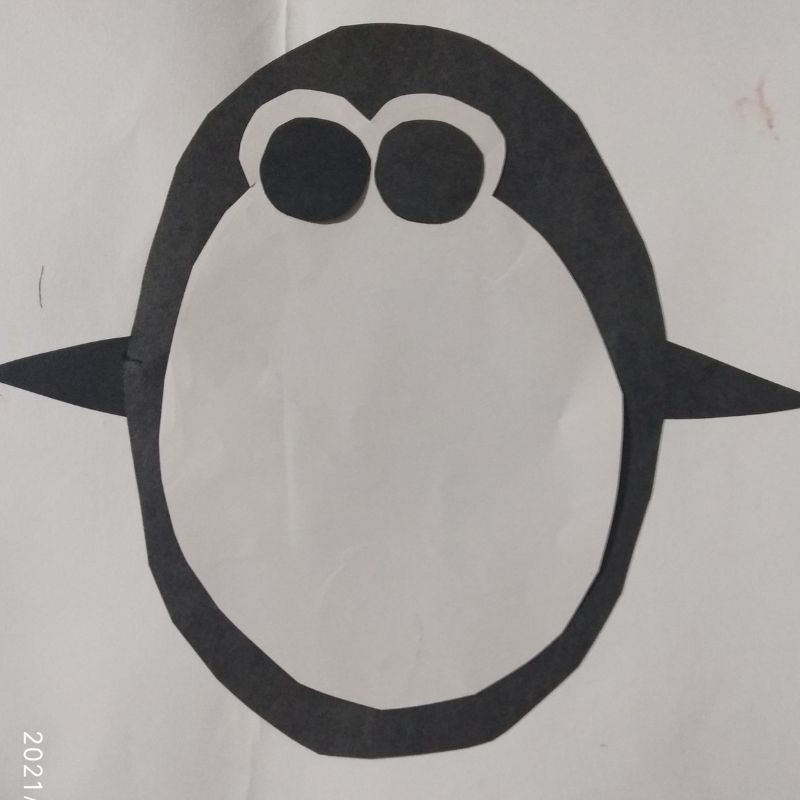 Add two small white circles to each eye and add these elements.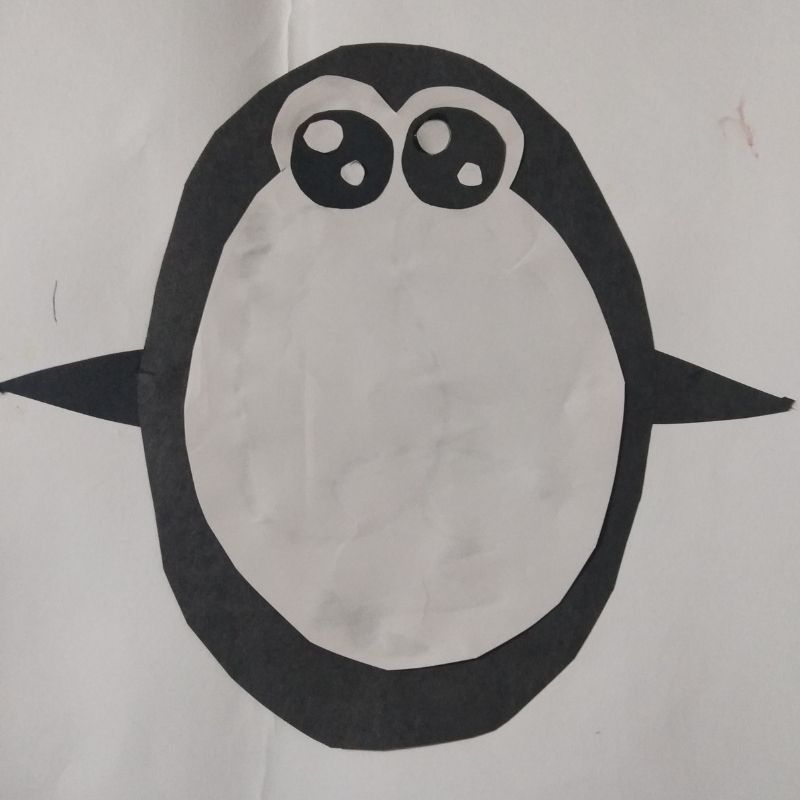 After this, use yellow paper to cut the beak and the feet of the penguin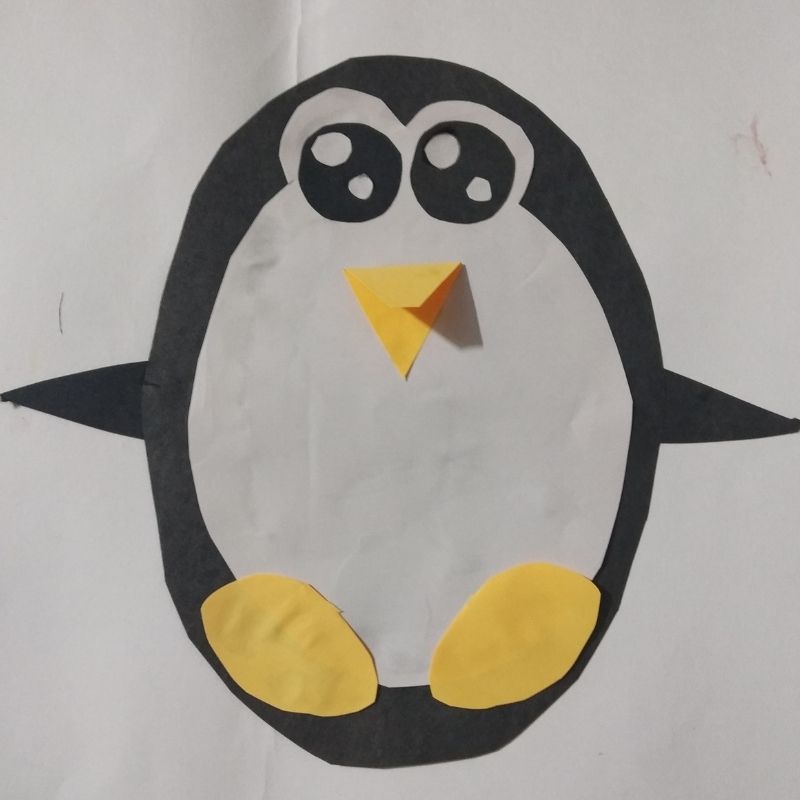 Finally, add details to the face using two small red circles or ovals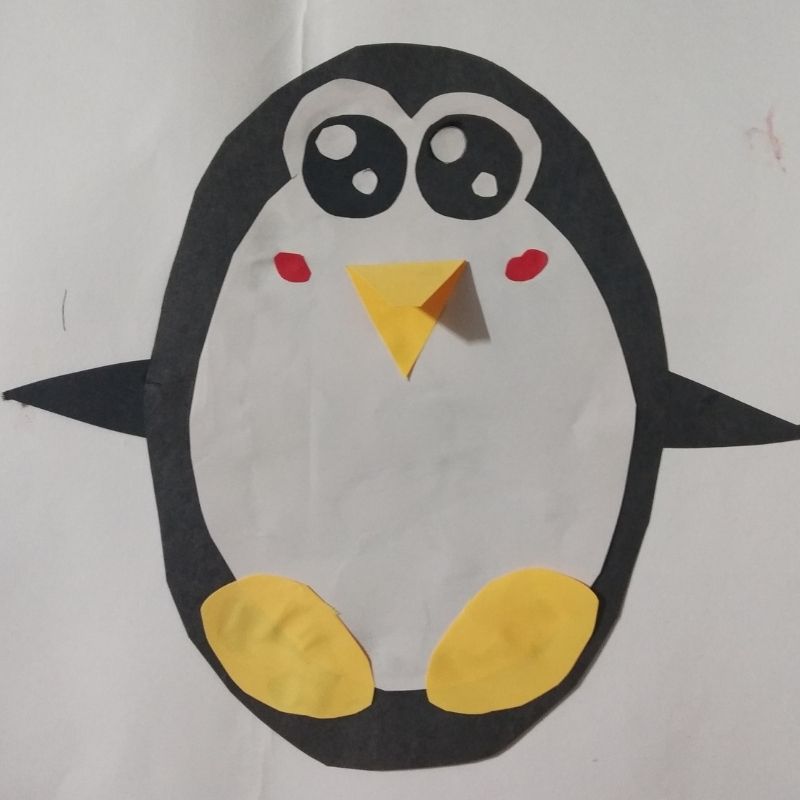 Now your penguin is ready!
Next, use black paper and cut a circle of 10 cms or keep the diameter ad wide as the penguin's body.
Fold it in half and stick it on the back of the penguin's body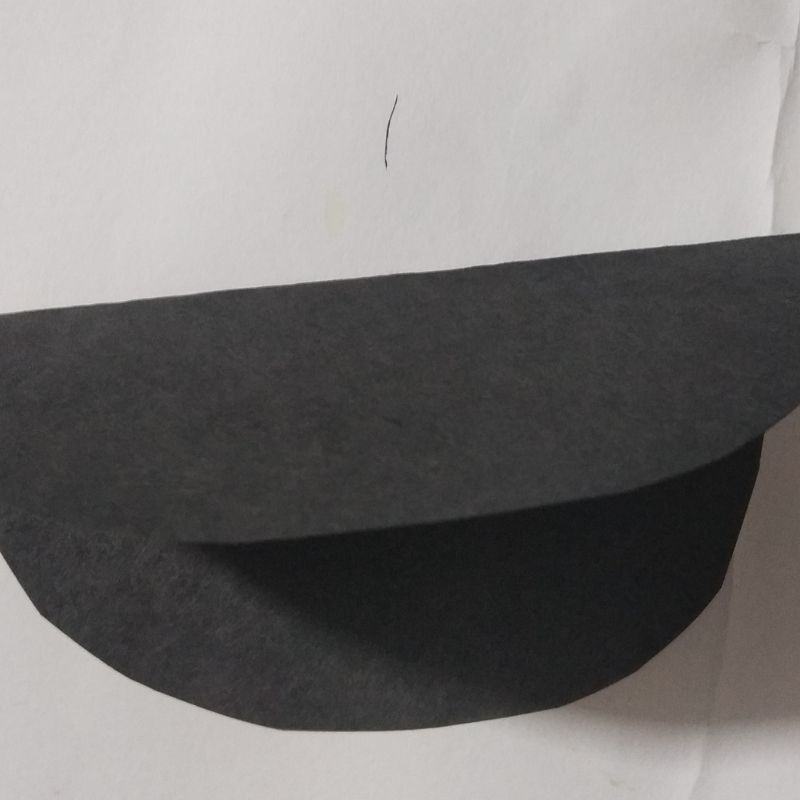 Now just give a slight push and watch the penguin tumbler rock to and fro.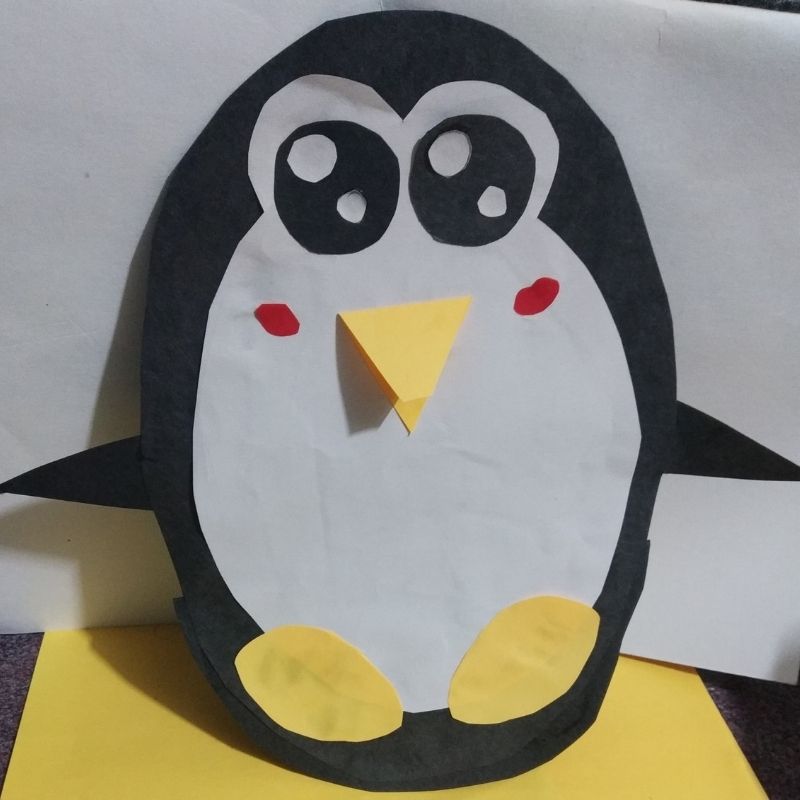 Try for yourself!