Diwali is the festival of lights. We decorate our homes with various festoons lanterns and garlands. We make sure to decorate our house with the best possible embellishments and accessories. So today we will make our paper lantern and hang it in our living rooms or even our windows and light up our houses this Diwali.
 Let's get started, kids!
Follow these simple instructions to know how to make DIY Paper Lantern for Diwali
Materials Required to Make Paper Lantern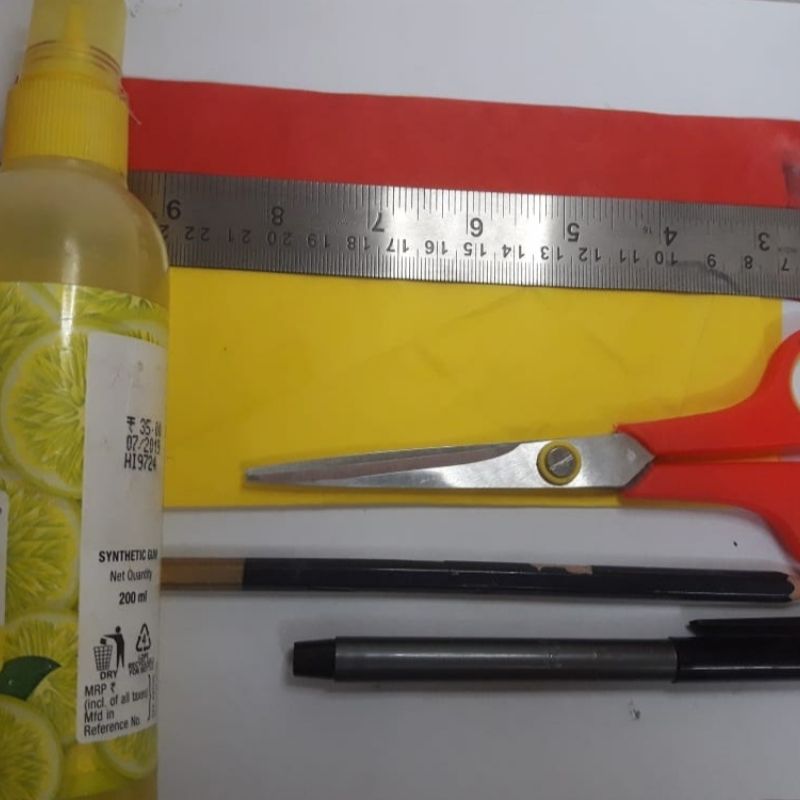 Red paper
Yellow paper
Sketch pen
Pencil
Scissors
Glue
How to Make Paper Lantern Step by Step
Take a red sheet of paper. Size can be A4 for a small lantern.
Fold this sheet into half vertically. Cut these two sheets and keep aside.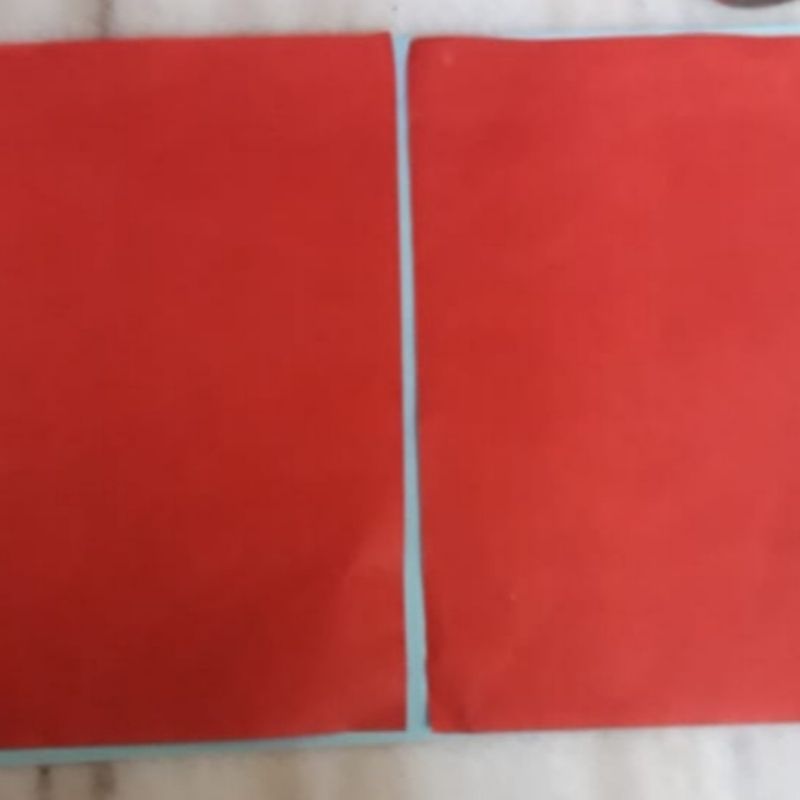 Next, take one sheet of red paper horizontally and divide it vertically into equal stripes of around 1cm each.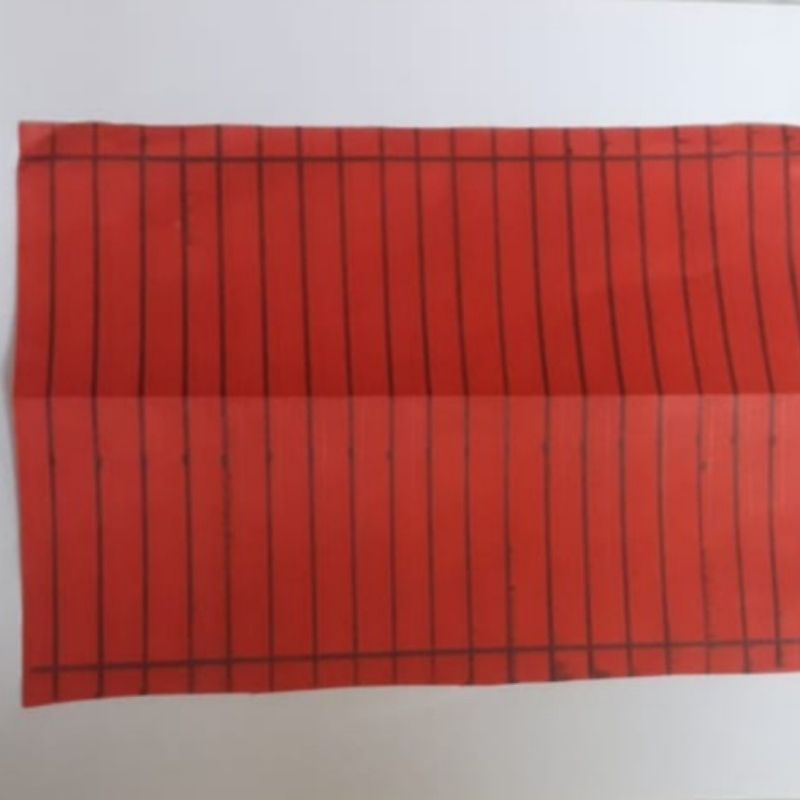 Leave a border of 1cm on all 4 sides.
Next, fold this sheet into half horizontally.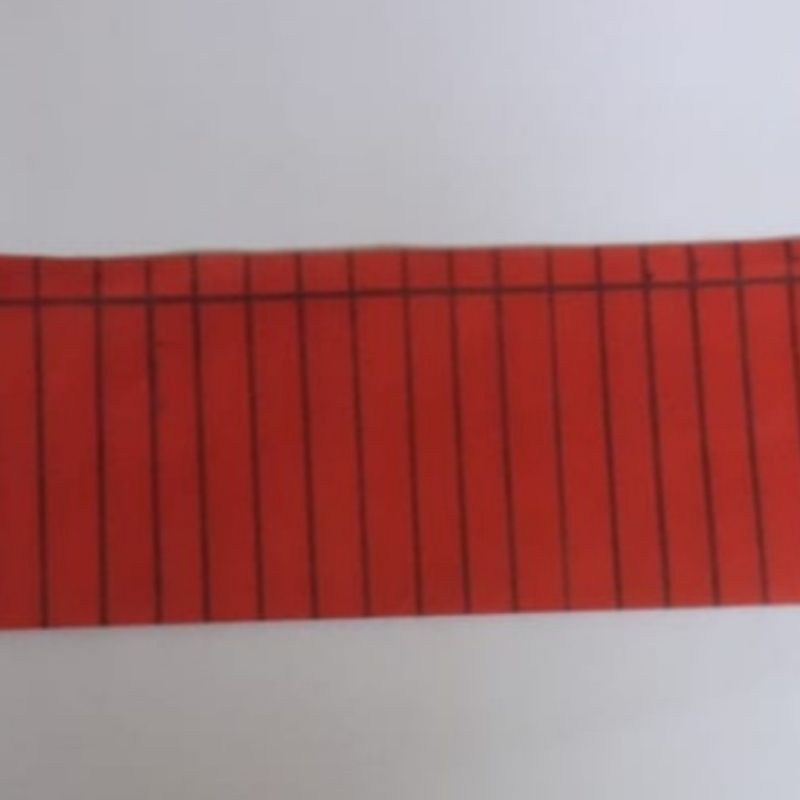 Cut these stripes vertically with scissors and leave the 4 borders uncut.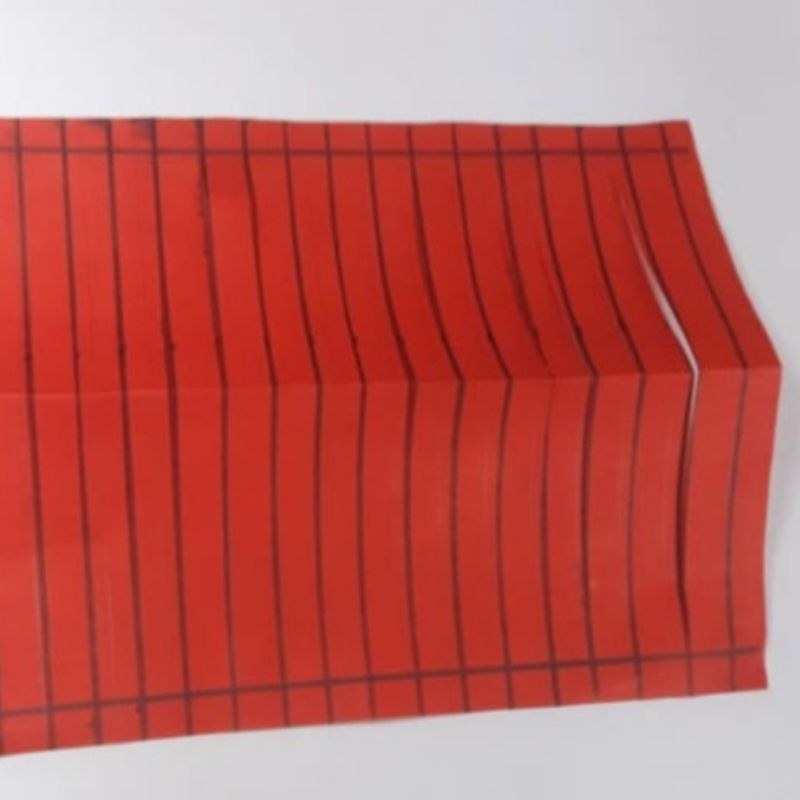 Once you cut the stripes keep it aside.
Next, take the second red sheet of paper and encircle it to form a cylinder.
Cut around 3cm from the bottom of this sheet horizontally and then roll this sheet to form a cylinder.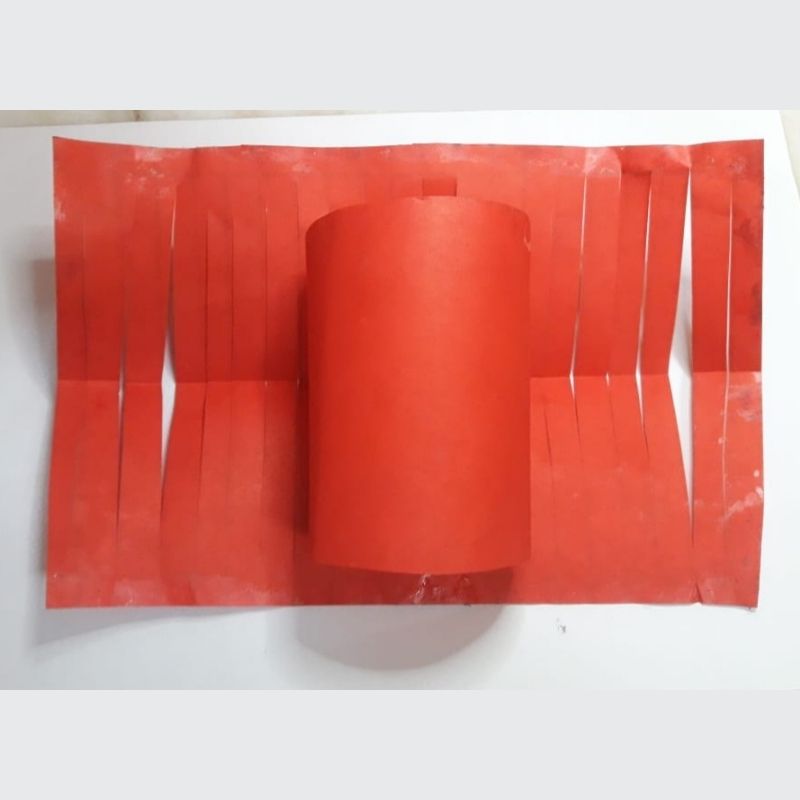 Next, wrap the striped sheet of paper around this cylinder and stick the upper and lower borders on this cylinder. Your lantern is now ready.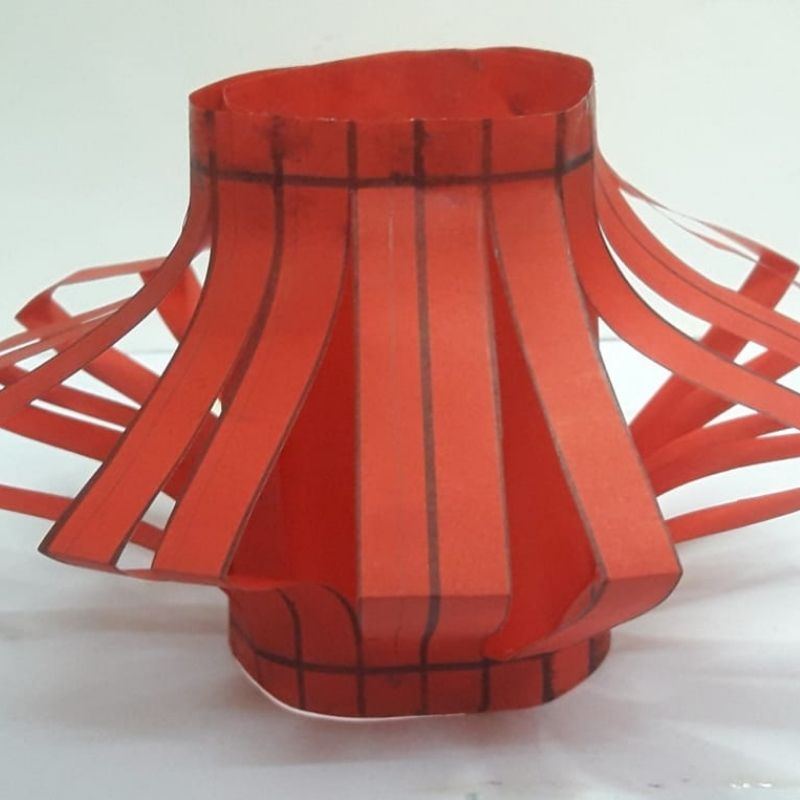 Once done, cut two strips using a yellow sheet of paper around 1cm in width.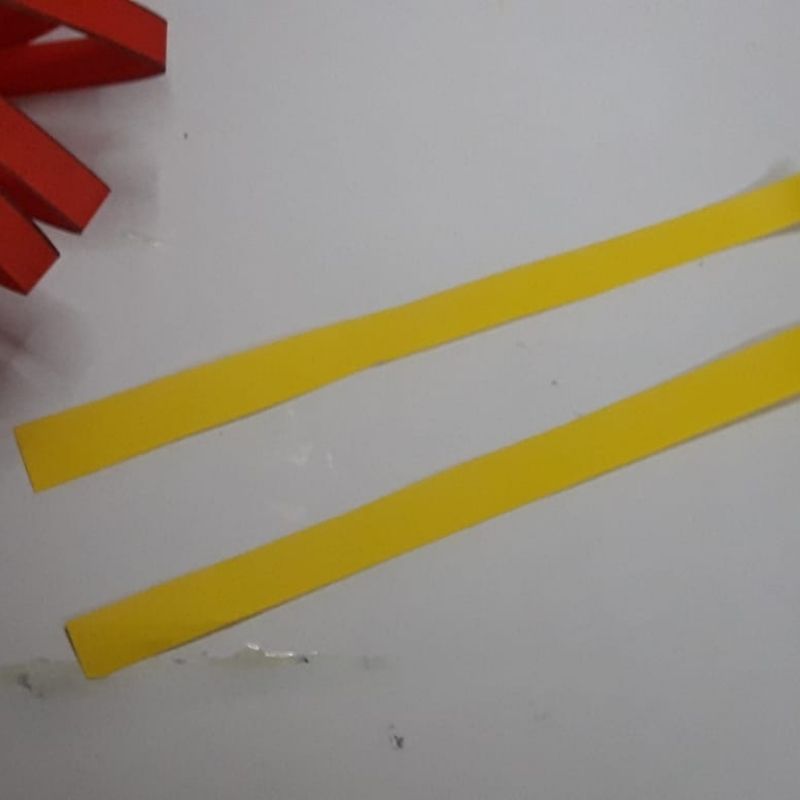 Stick these around the upper and lower borders of the lantern.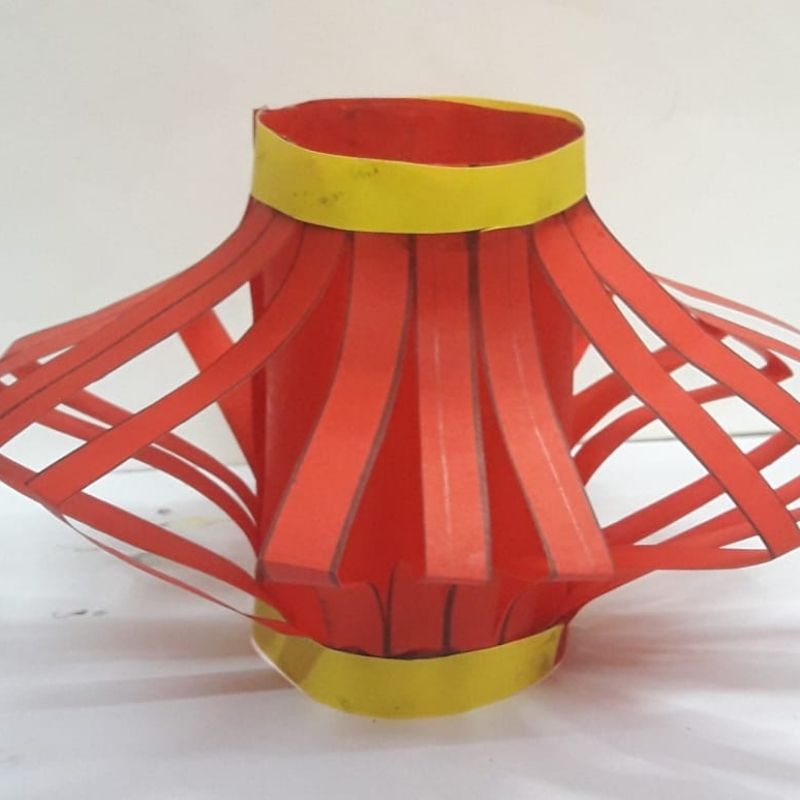 Next cut a thick strip of yellow paper around 2cm wide and stick it on top of the lantern as the handle.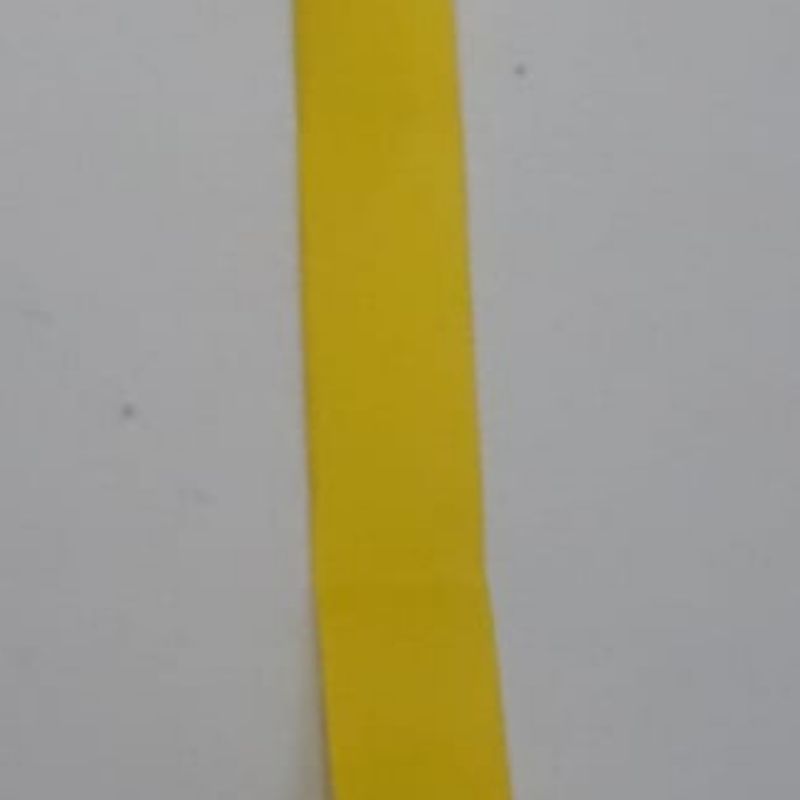 Your beautiful paper lantern is now ready.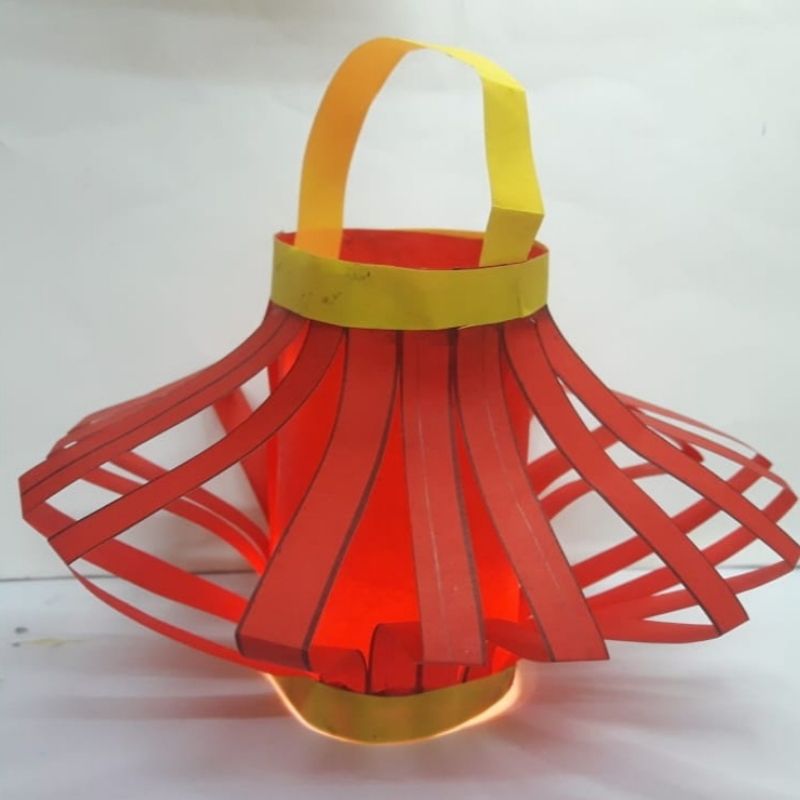 Adore your living rooms and windows with this beautiful paper lantern and celebrate this Diwali with your loved ones.
Enjoy kids.