Ho ho ho! It's the Christmas season and all of us want dear Santa to visit us with exciting gifts! Well yes, who doesn't love gifts? So let's celebrate Christmas with galore! Let's make a paper doily Santa. Yes, doilies which we use for cakes and confectionaries would turn into a Santa! Surprised? Don't be kids!
Let's get started with simple at-home art and craft supplies
Follow the steps to know how to make DIY paper doily Santa
Materials Required to Make DIY Paper Doily Santa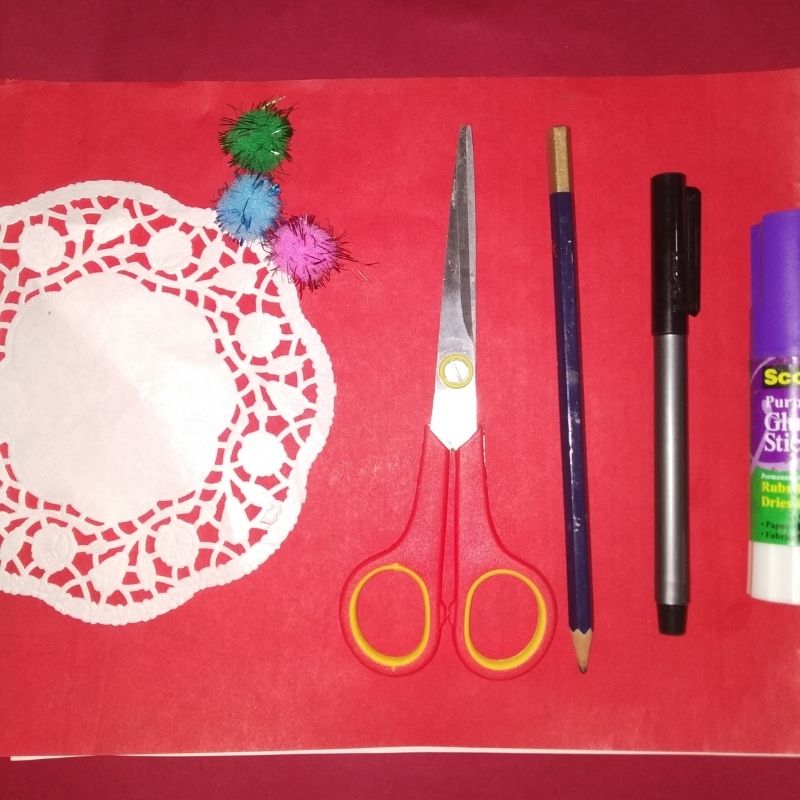 Red paper
1 Medium-sized white paper doily
2 small red/pink pom pom balls
White paper
Sketch pens
Pencil
Scissors
Glue
How to Make DIY Paper Doily Santa Step by Step
Take a medium-sized circular paper doily.
A paper doily has a lace border on the circumference and plain paper portion in the centre.
We need white paper doily.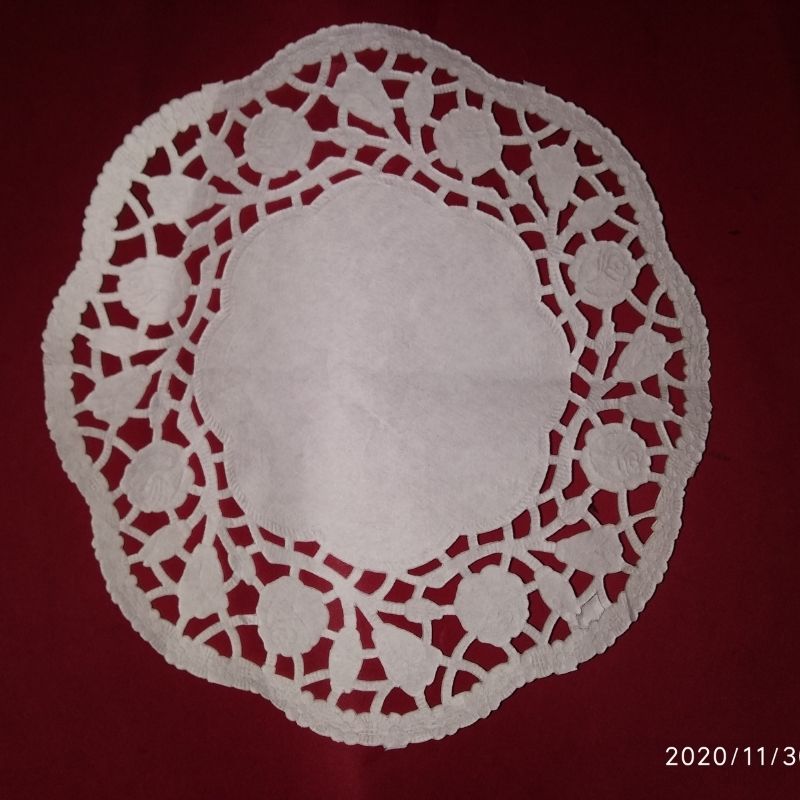 Now fold this into half and stick it on the edges to get a semicircle.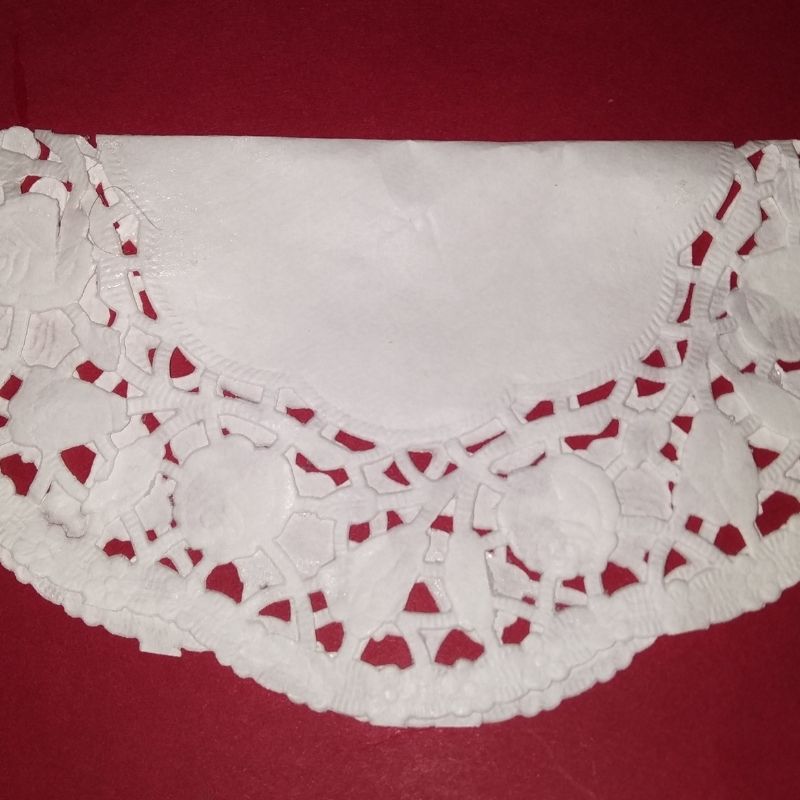 Next, take a red sheet of paper and draw a triangle of around double the length of the semicircular paper doily.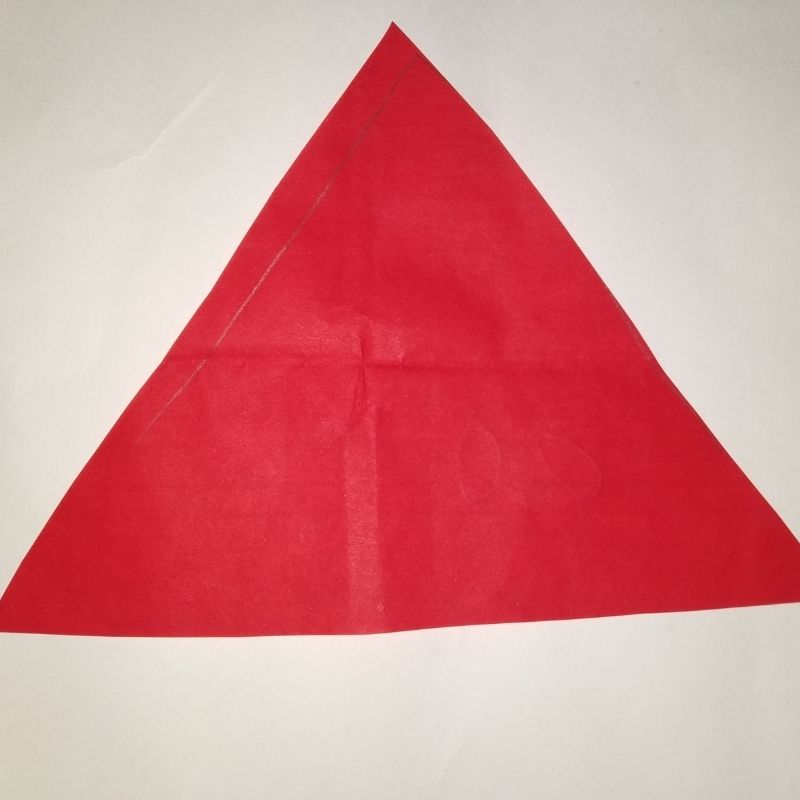 Stick it on the back portion of the doily. Make sure the base of the triangle matches or is lesser than that of the paper doily.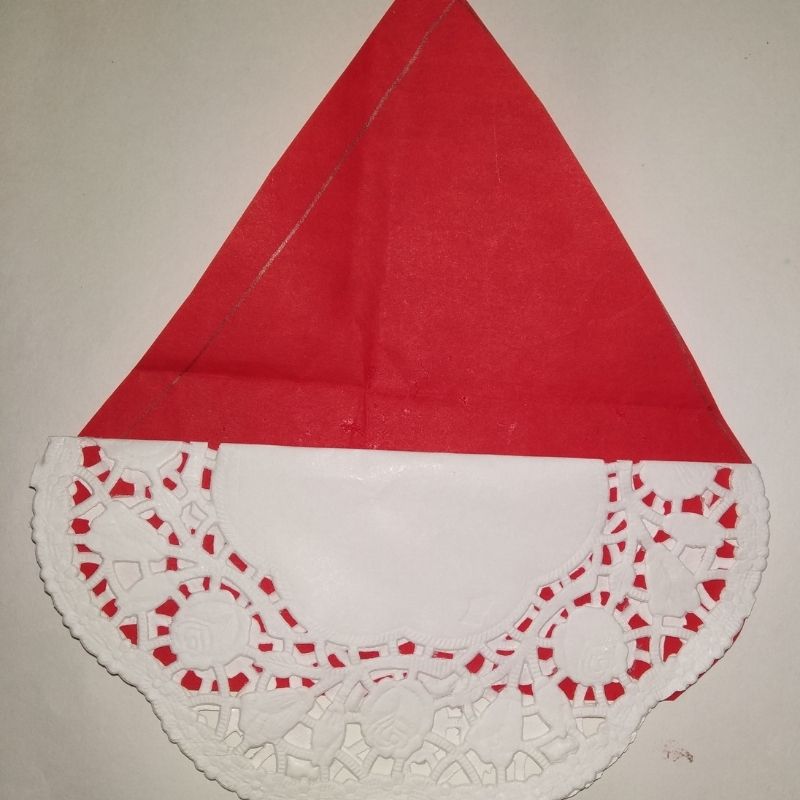 Now we have the Santa face and cap base ready.
Next, use a white sheet of paper, draw and cut the moustache of Santa Claus.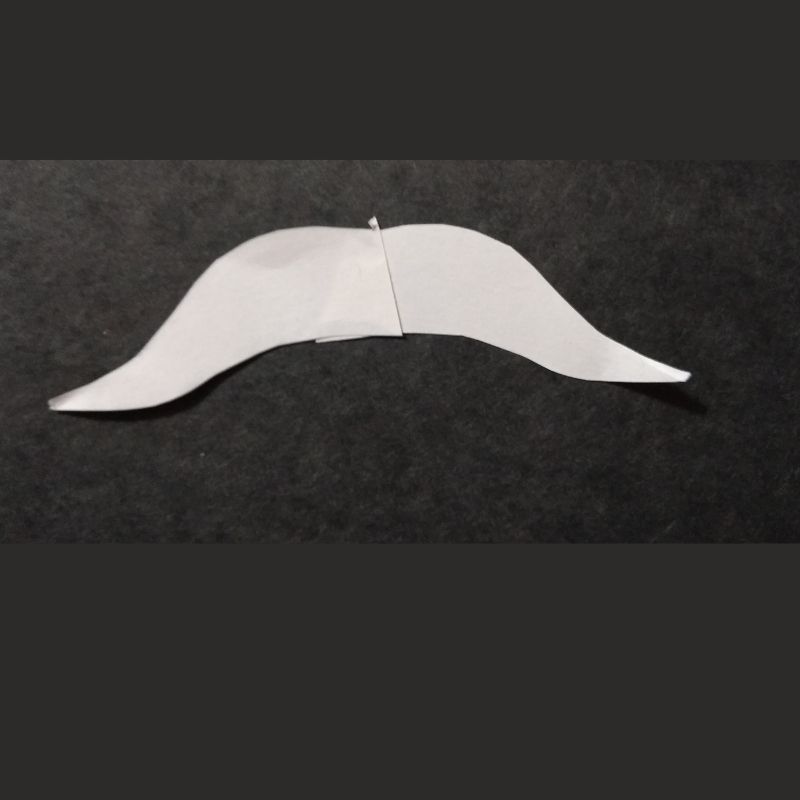 Stick it in the middle of the plain portion of the folded paper doily.
Once done, draw the eyes of the Santa Claus and stick a red pom-pom ball as his nose. Add another pom-pom ball on the tip of Santa's cap.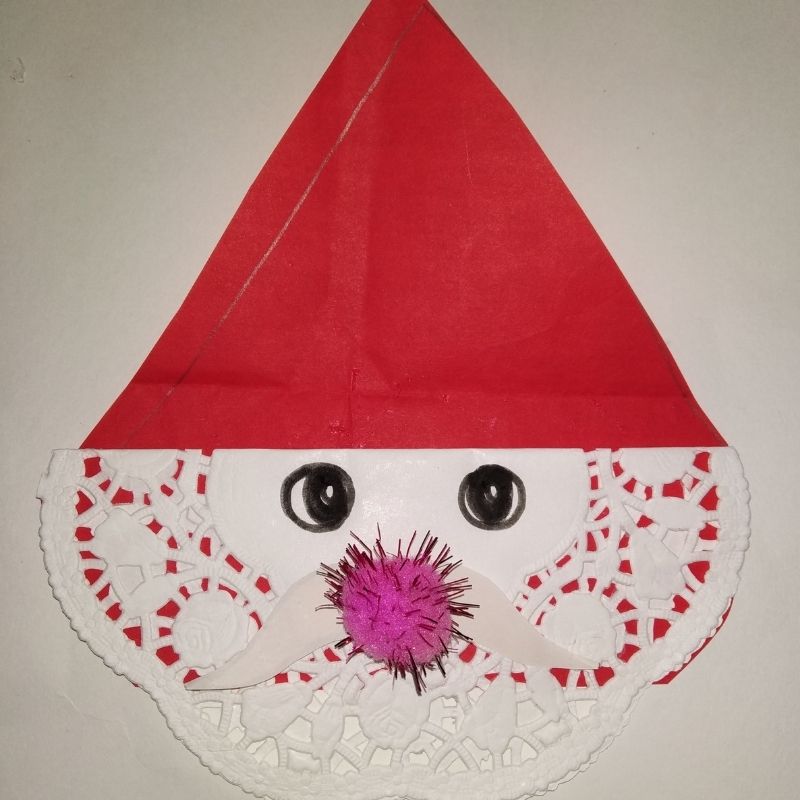 That's it, kids!
Your beautiful and creative paper doily Santa is now ready.
Use it as a culinary décor or a part of your Christmas crockery décor on the eve of Christmas and deck up your dining tables while you gorge on yummy plum cakes.
Enjoy kids!