Some small accessories like earrings or cufflinks, some bracelets and for that matter even some rubber bands or pins; we tend to keep them somewhere on the table or some corner of a desk and often we lose them in the process. The answer to this problem is a storage box! Today we are going to make a geometric paper bowl for keeping all these little things at one place.
They are unique way to keep all your little items in just a paper bowl so that it'll be in your reach.
Let's do it, children!
Follow these simple steps to make your own creative geometric paper bowl.
Materials Required to Make Paper Storage Bowl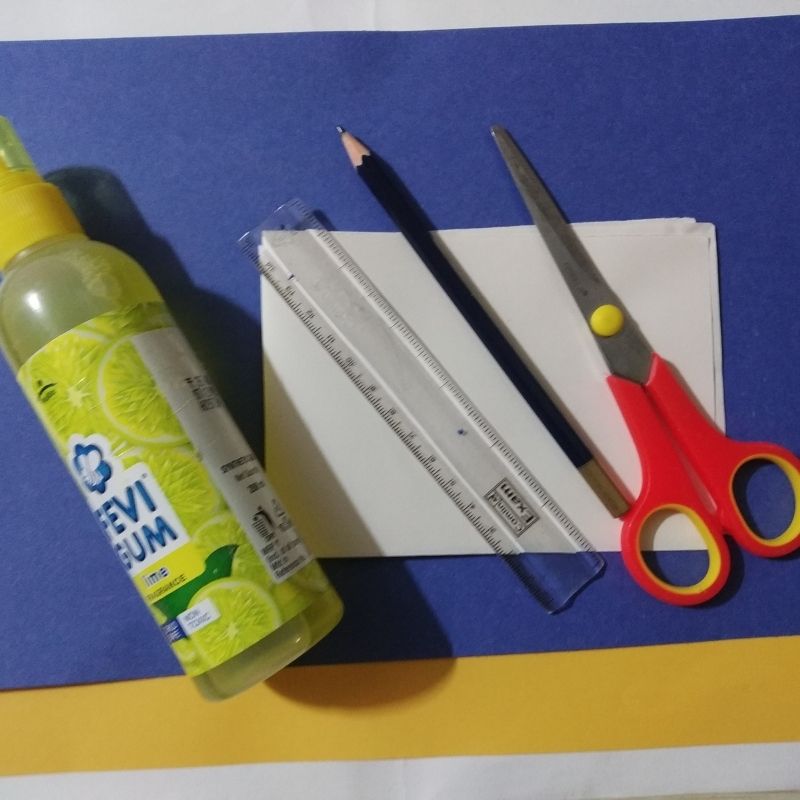 Yellow sheet
Purple sheet
Ruler
Pencil
Glue
Scissors
How to Make Paper Storage Bowl Step By Step
Take a yellow and a purple sheet and cut 15cm by 15cm squares from each sheet.
You need two yellow and two purple squares each.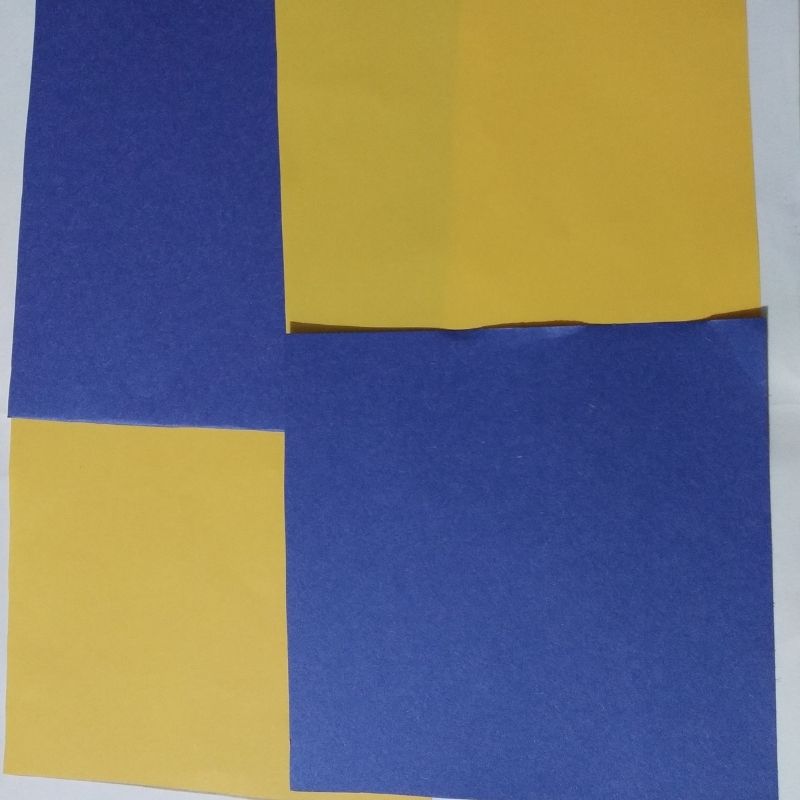 Next, take a square sheet and fold it into a triangle.
Next, fold two vertical side triangles of this big folded triangle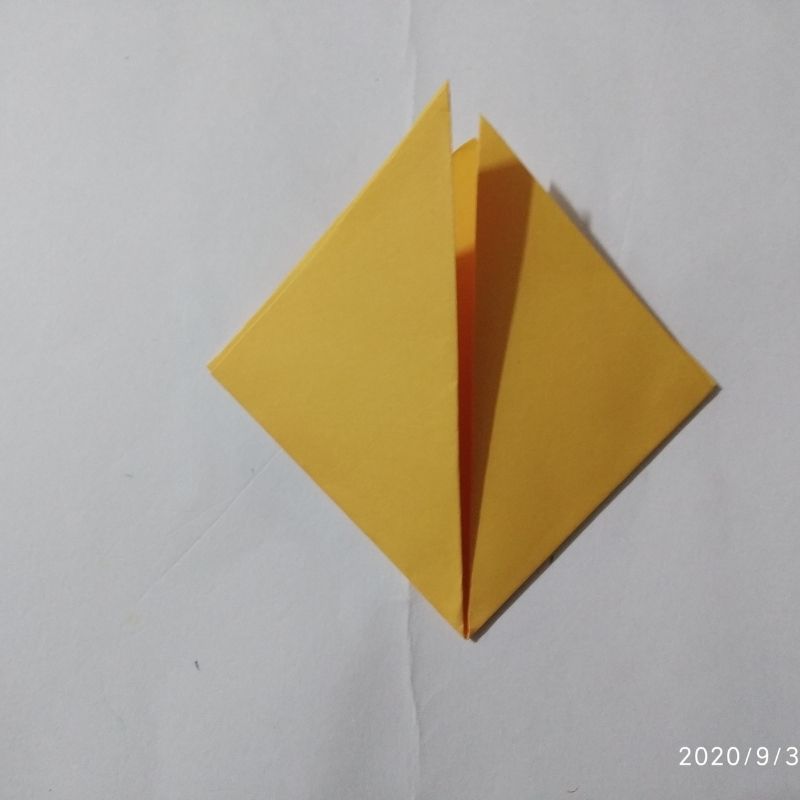 After this step, open the folded side triangles
Now you will have a triangle crease in the centre and two triangle wings at the side.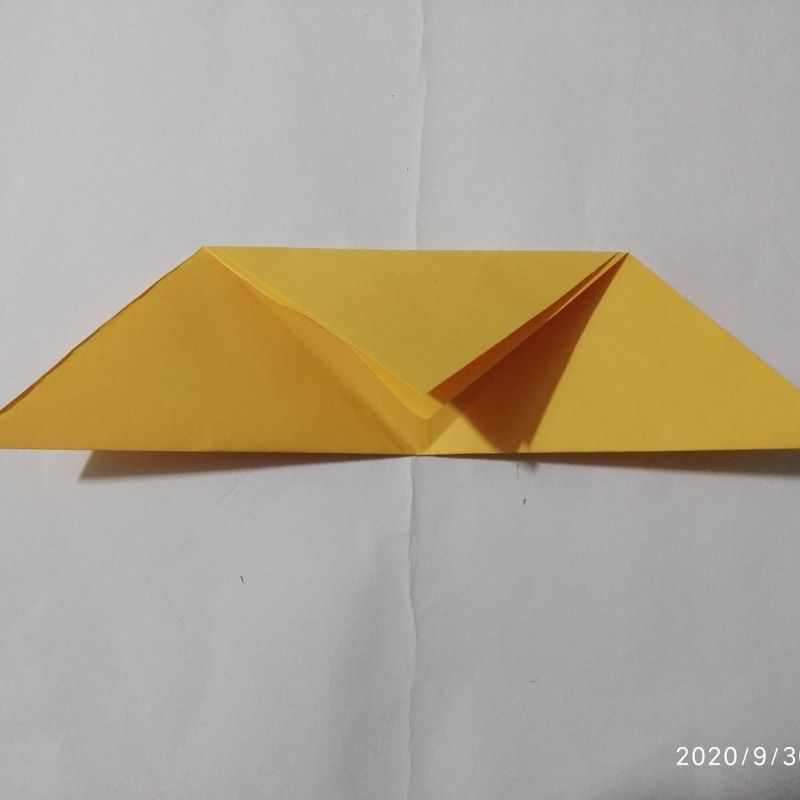 Next, fold a triangle in the centre as per the crease line.
Next, open this and fold one triangle.inside the folded triangle.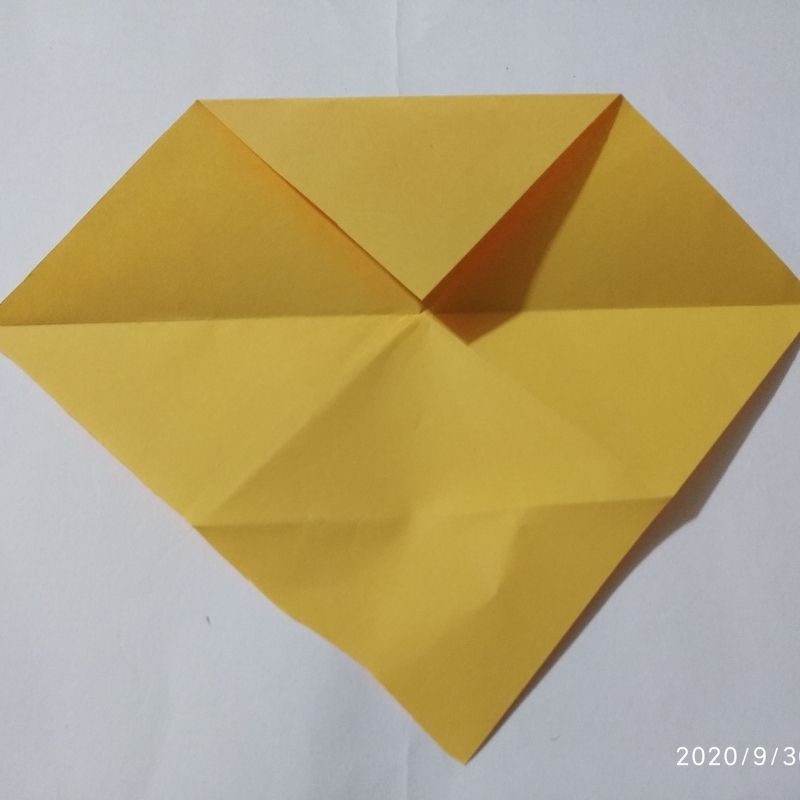 Keep the other folded triangle as it is just one triangle goes in.
Next, you will have a triangle with one portion of it apex down and the other half inside beneath the bigger triangle.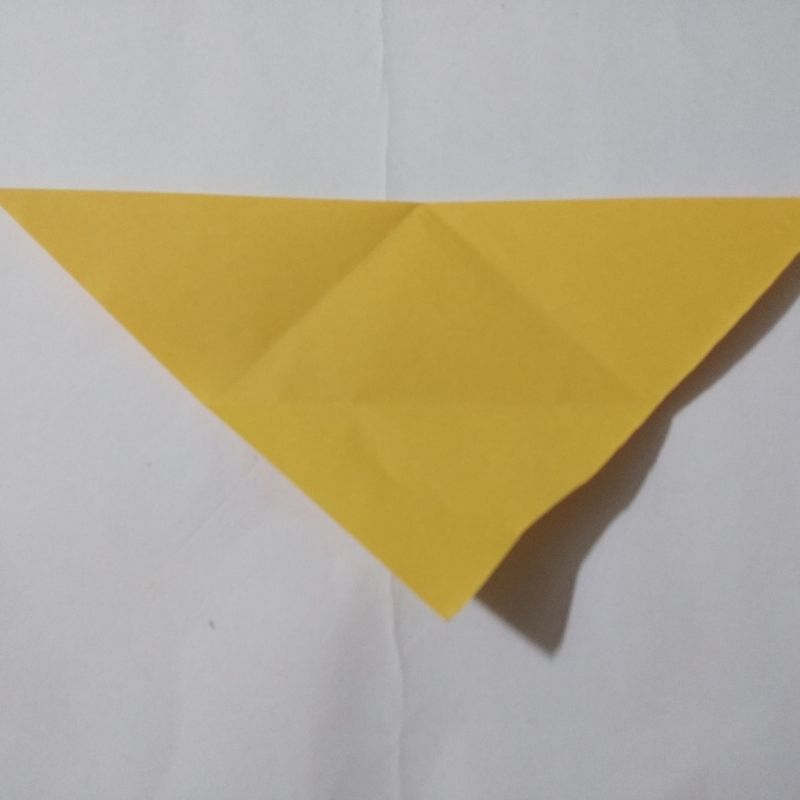 Now finish this process with all the other squares.
Now you will have 4 triangles two of purple and two of yellow.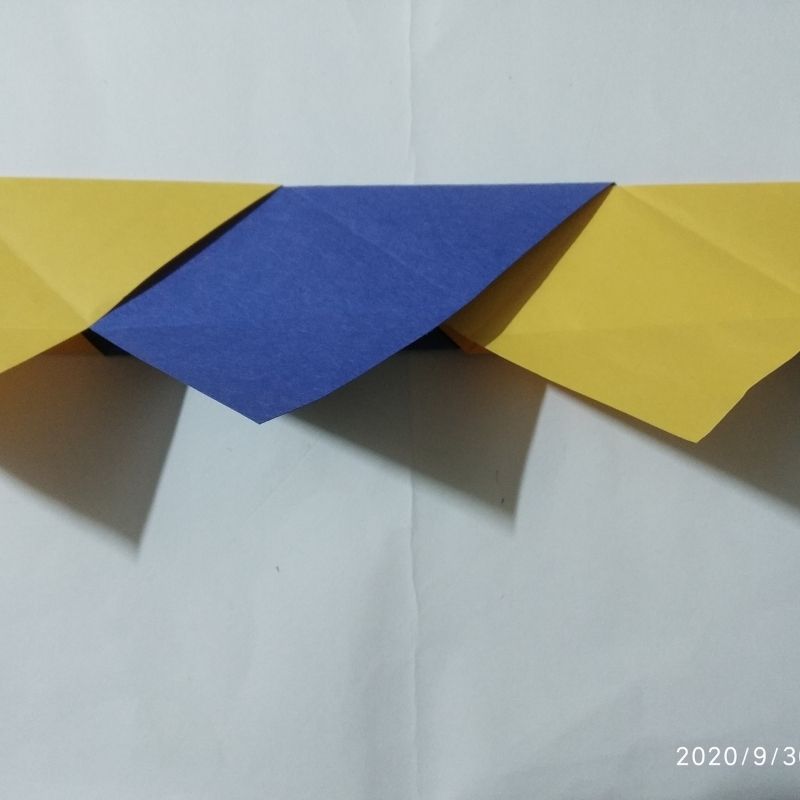 Join the triangle using glue by interlocking the last and the first end into each other.
Follow this step for all four triangles and encircle it to form a bowl.
You can give it some shape by flattening its opposite ends to give the effect of a bowl.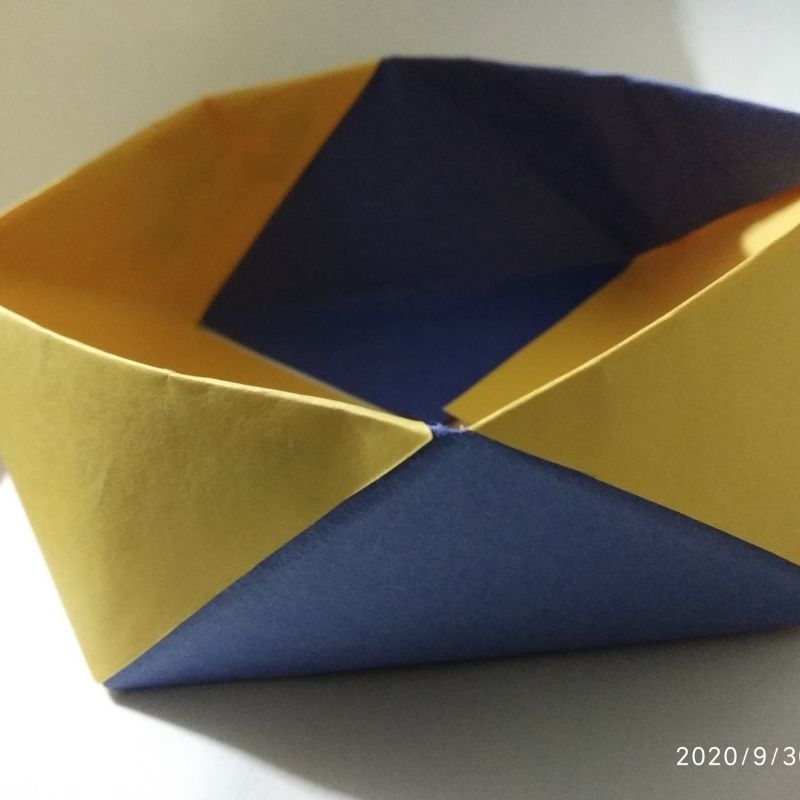 That's it kids your paper storage bowl is now ready!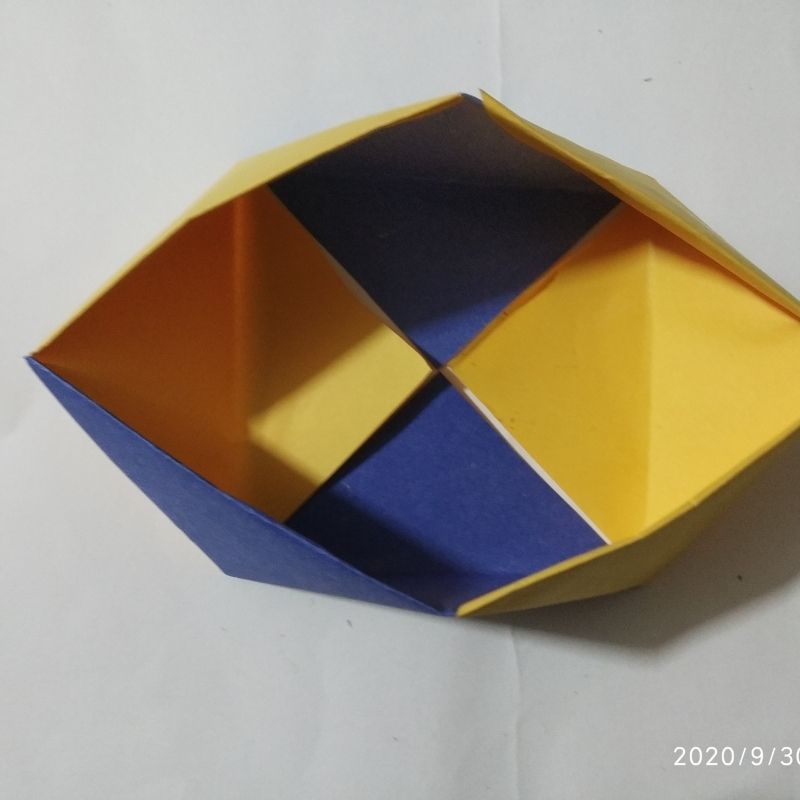 Enjoy!