Snowman is loved by all kids. It's very funny and easy to make a sculpture using snow. Wait! Heard snow? Where do we get it now? Indeed it's difficult to find snow in urban areas or even a snow park! So what? Let's make our beautiful snowman greeting card using at home art and craft supplies. Let's make this and gift it to our loved ones.
The greeting card is liked by all kids and it's very simple and easy to make craft. Just use few items and you'll love the final result of this snowman greeting card.
Follow the steps to know how to make snowman greeting card.
Materials Required to Make Snowman Greeting Card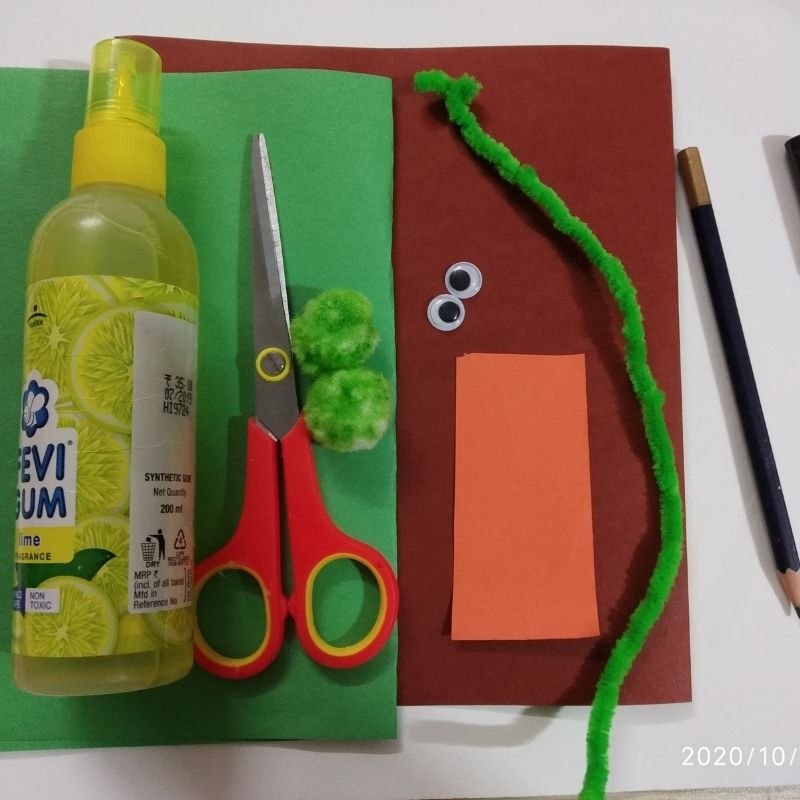 White sheet
Orange sheet
Brown sheet
Green sheet
Googly eyes pair
2 green Pom Pom balls
Pipe cleaner 1 green
Sketch pens
Glue
Scissors
How to Make Snowman Greeting Card Step by Step
Take a white drawing sheet and fold it into half.
Next, draw a snowman on this folded portion. Make sure that the shape of the greeting card is in the form of a snowman.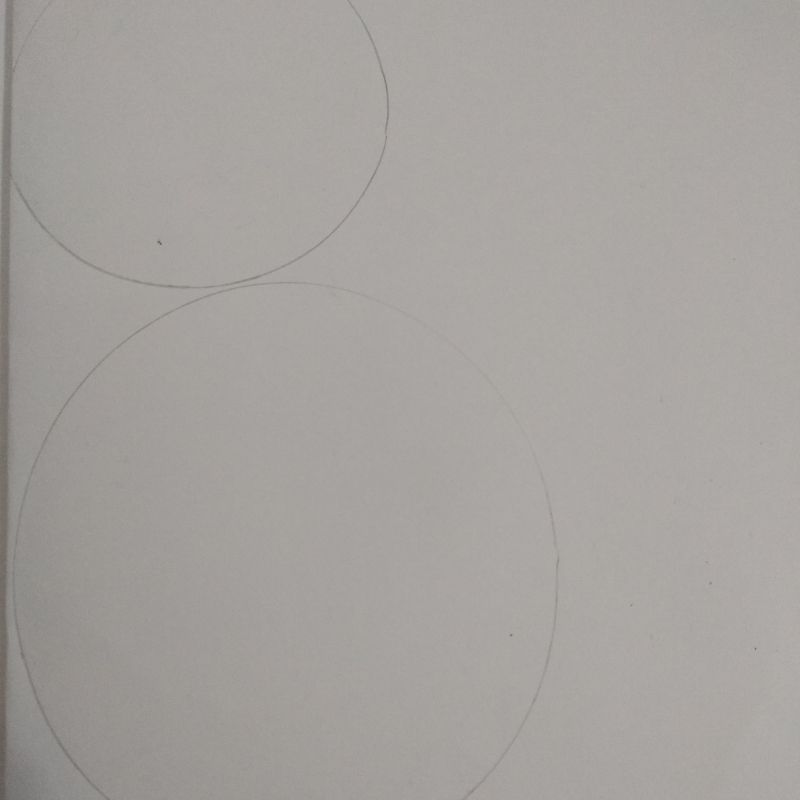 Do not cut the fold line entirely; keep some portion of the snowman's head portion on this. So that while you open the card, the two portions are joined by this fold line.
Cut the outline of the snowman.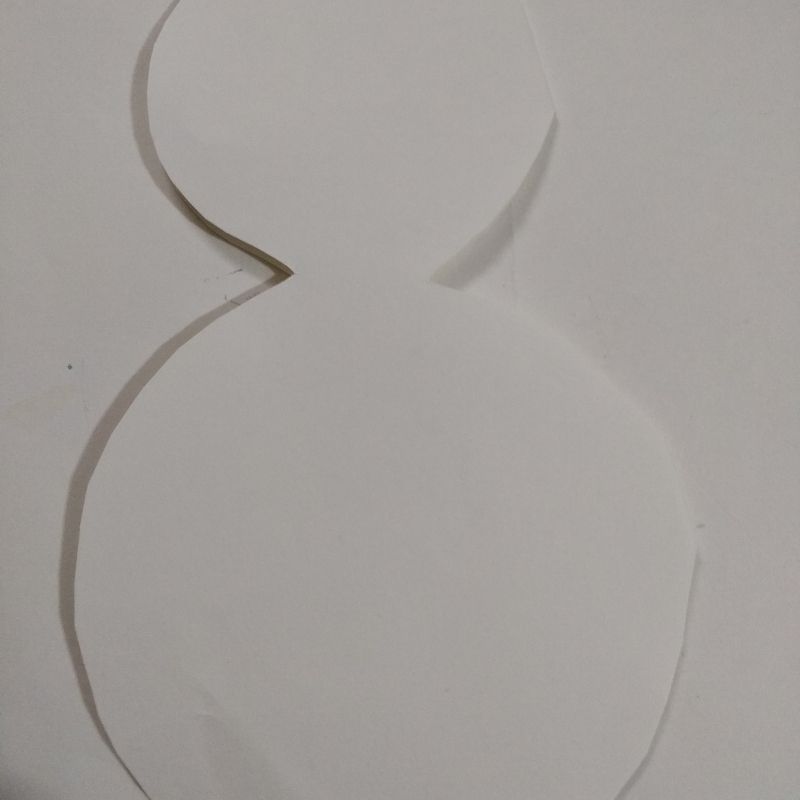 Now you will have a snowman card ready.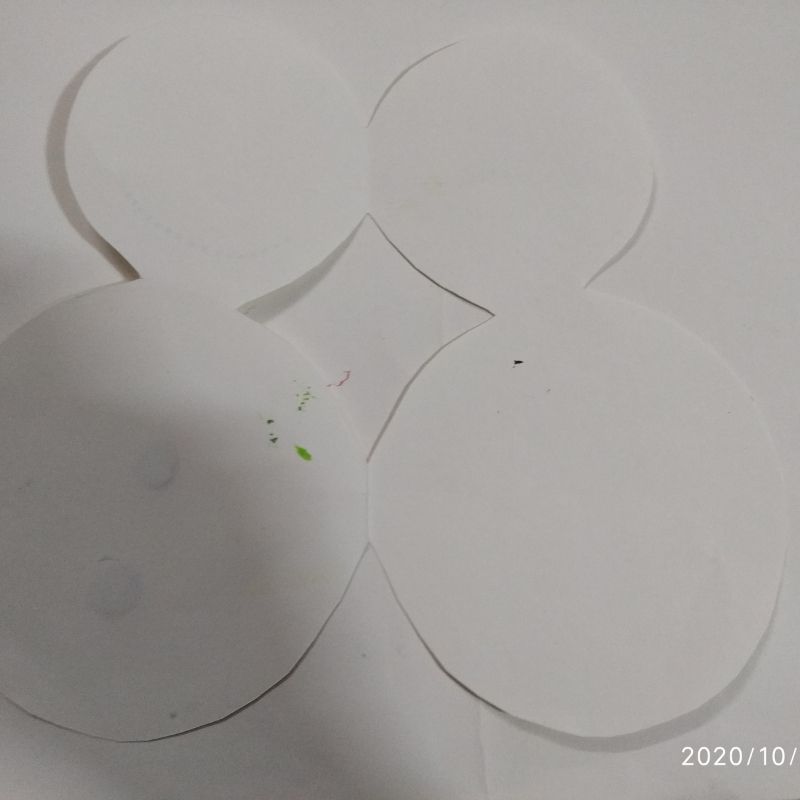 Next, take two pom pom balls and stick it in the sides of the head.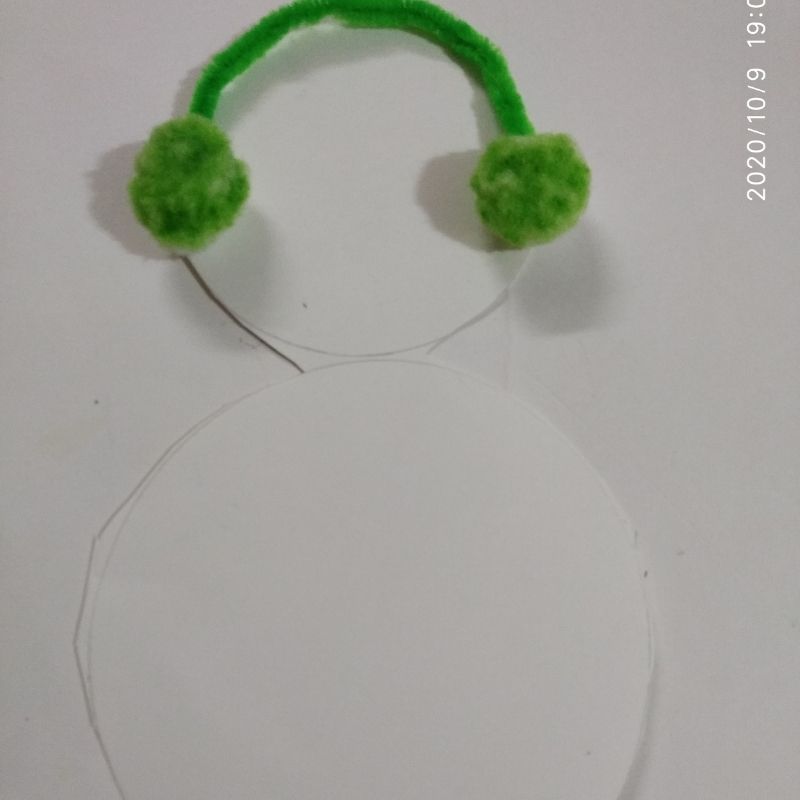 Join these pom pom balls using a pipe cleaner giving an effect of a headphone worn by the snowman. Stick these elements on the card using glue.
Next, draw and cut the nose of the snowman in the shape of a carrot using an orange sheet of paper.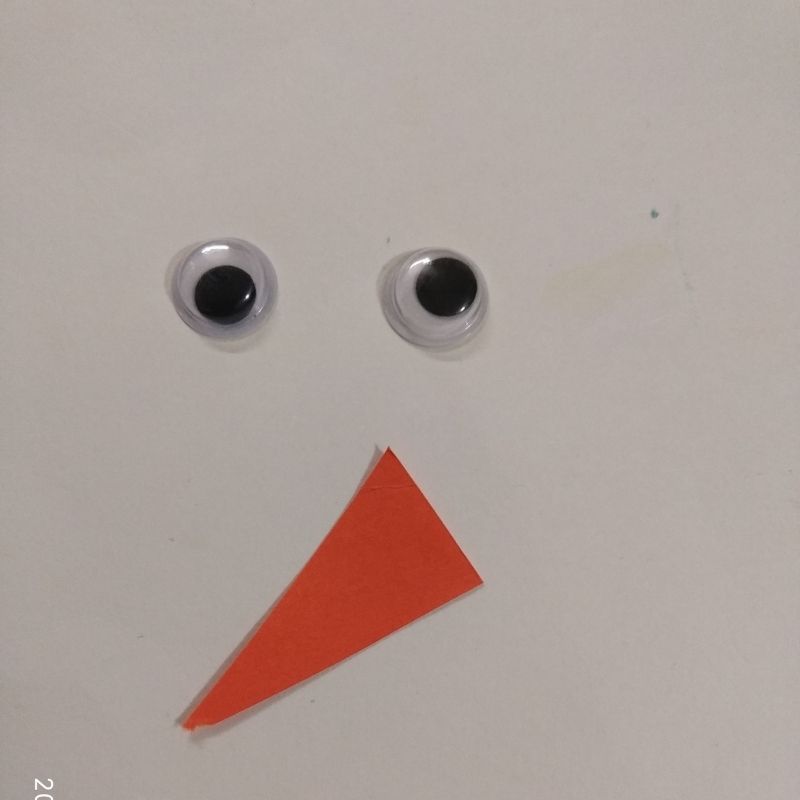 Stick it on the face.
Stick the googly eyes on the face above the nose
Draw the smile line using a black sketch pen beneath the nose.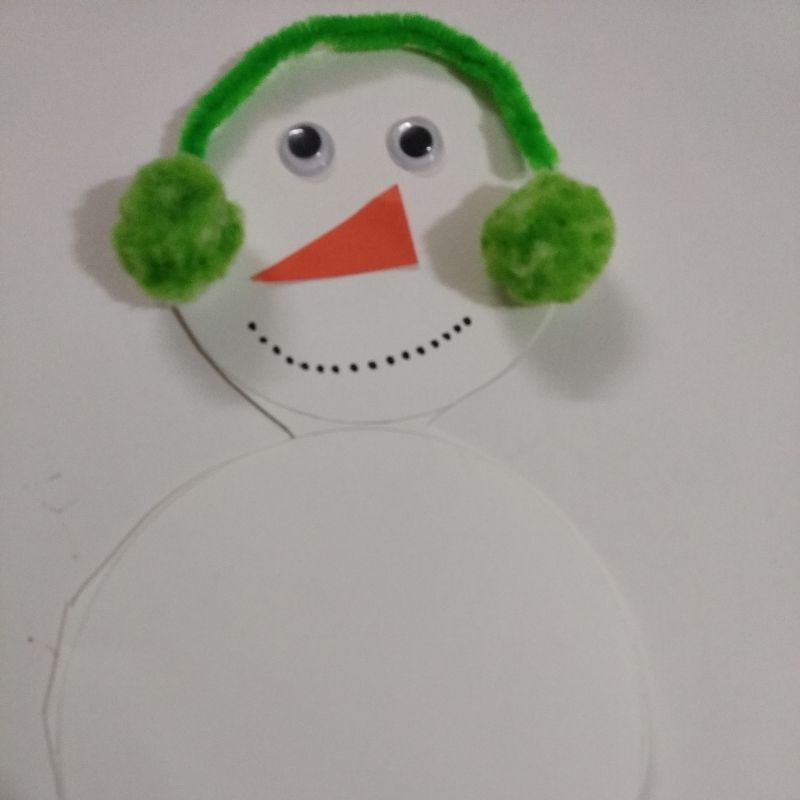 Next, cut two strips of green paper and stick them in a cross pattern on the body of the snowman, just beneath the head.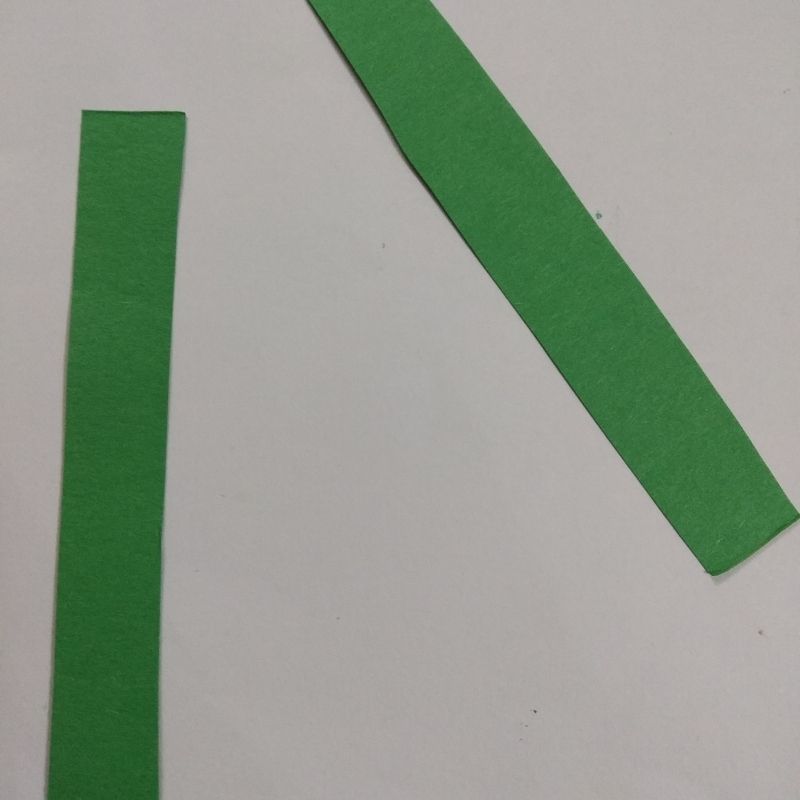 Once you stick the strips, draw and cut two hands of the snowman using a brown sheet and stick it on the sides of the body.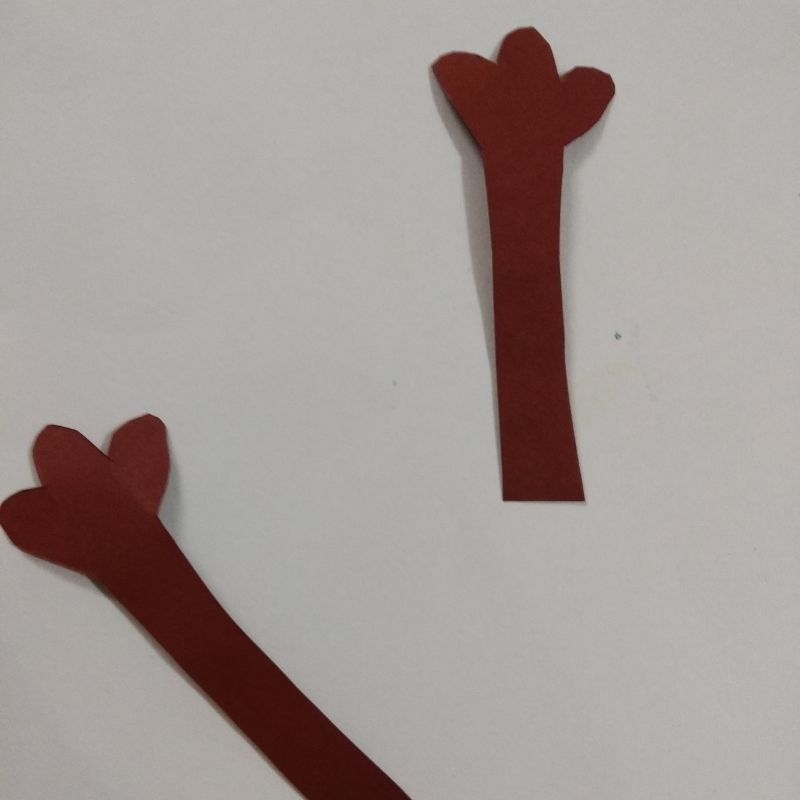 Draw two small circles below the green cross to resemble two buttons of the snowman's dress.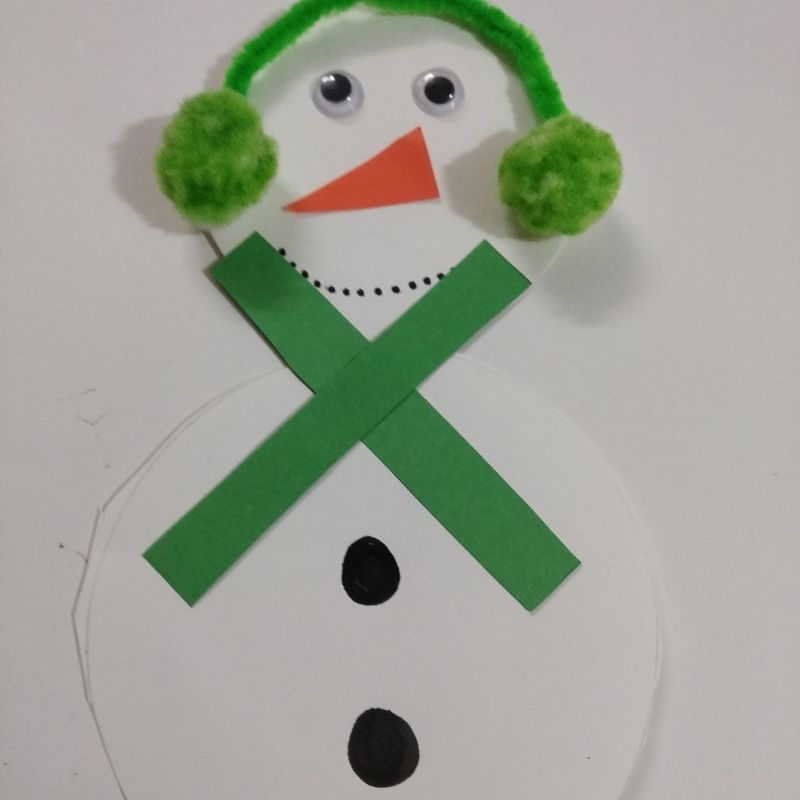 That's it, children! Your beautiful snowman greeting card is now ready!