Hello kids! CATS! Meow and purr. They are adorable pets. They love to gorge on fish and milk. Its Halloween time and we see black cats everywhere. Yet pretty, they look spooky and find a niche in almost every Halloween story. Cats are cute and black cats are even cuter. Don't go by their looks they love you the same way as any other cat.
So today let's make one spooky yet cute Halloween cone shaped paper cat.
Let's get started!
Materials Required to Make Cone Shaped Paper Cat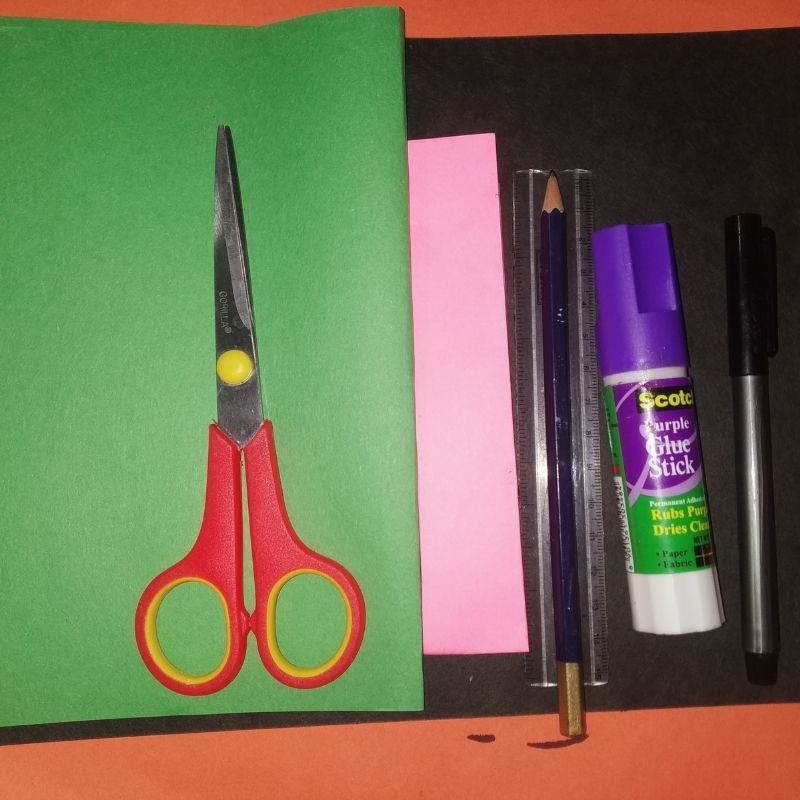 Black paper
Green paper
White paper
Pink paper
Sketch pens
Pencil
Scissors
Glue
How to Make Cone Shaped Paper Cat Step by Step
Take a black paper and make a cone out of it. For making it even easy you can cut a circle and cut it in the centre not across the diameter just halfway till the radius.
Now encircle it to form a cone. This is the body of the cat.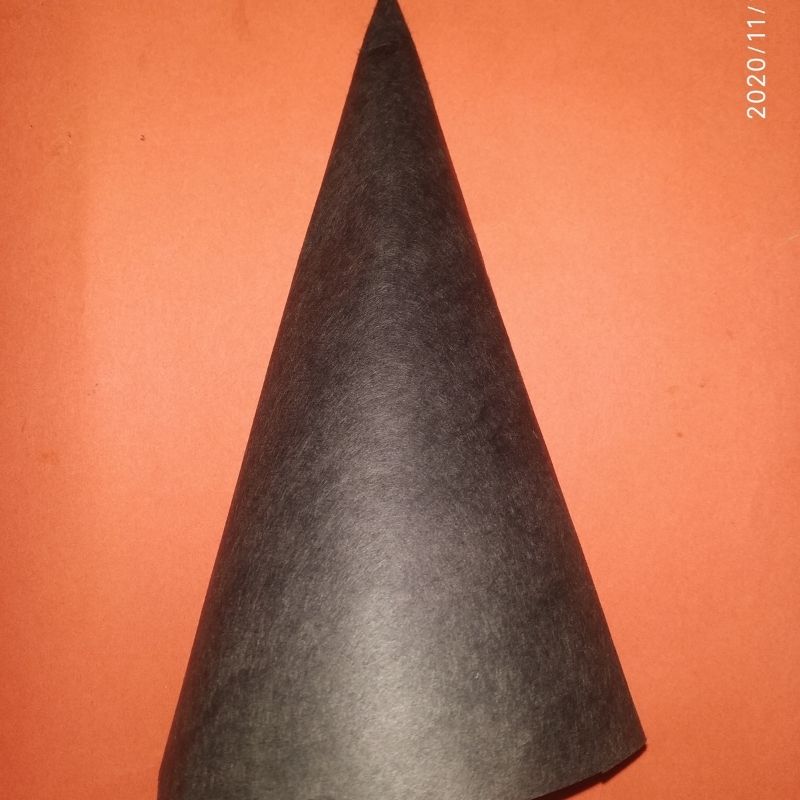 Next, take a black paper again and cut a rectangle of around 15cm by 10cm and fold it to form a roll.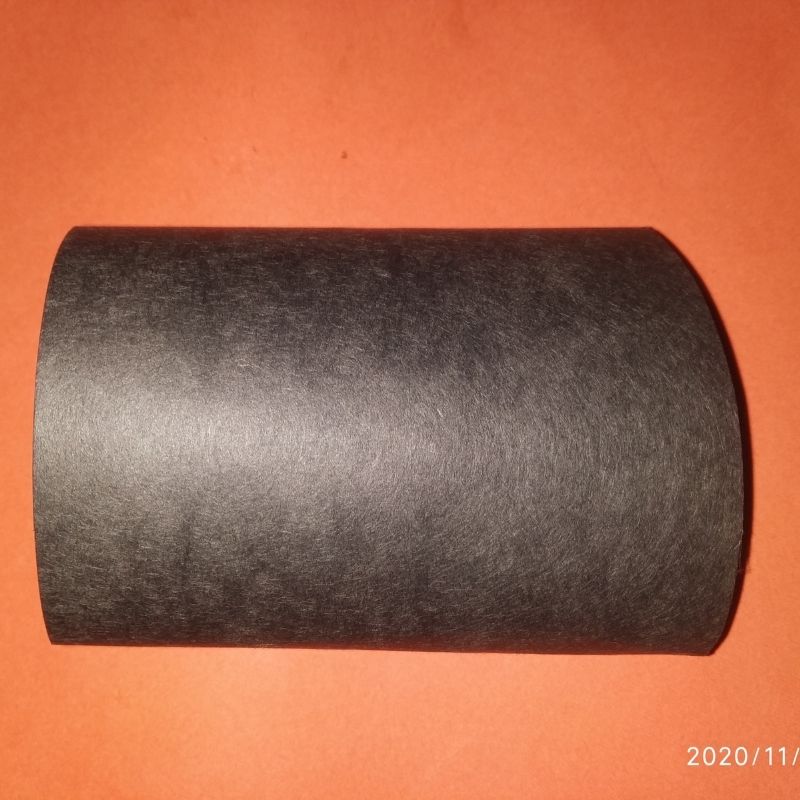 Now stick this roll over the apex of the cone using glue. You can even pierce a hole on the rolled portion and insert it on the top of the cone.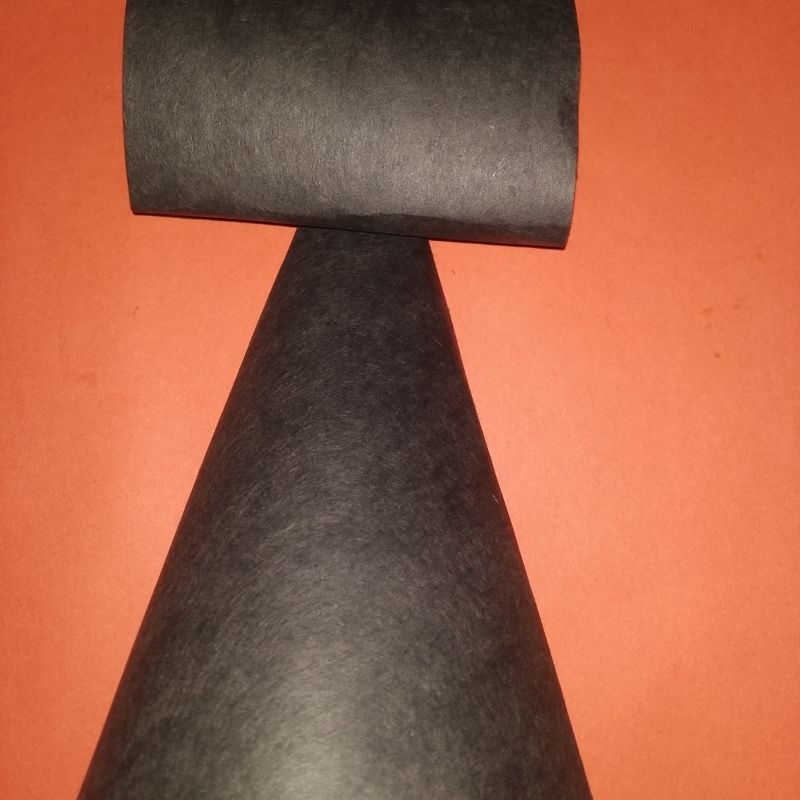 This is the face of the cat.
Now take a green sheet and black sheet and cut the eyes and ears respectively.
Use a pink sheet to cut inner ears. Use a white sheet to make whiskers.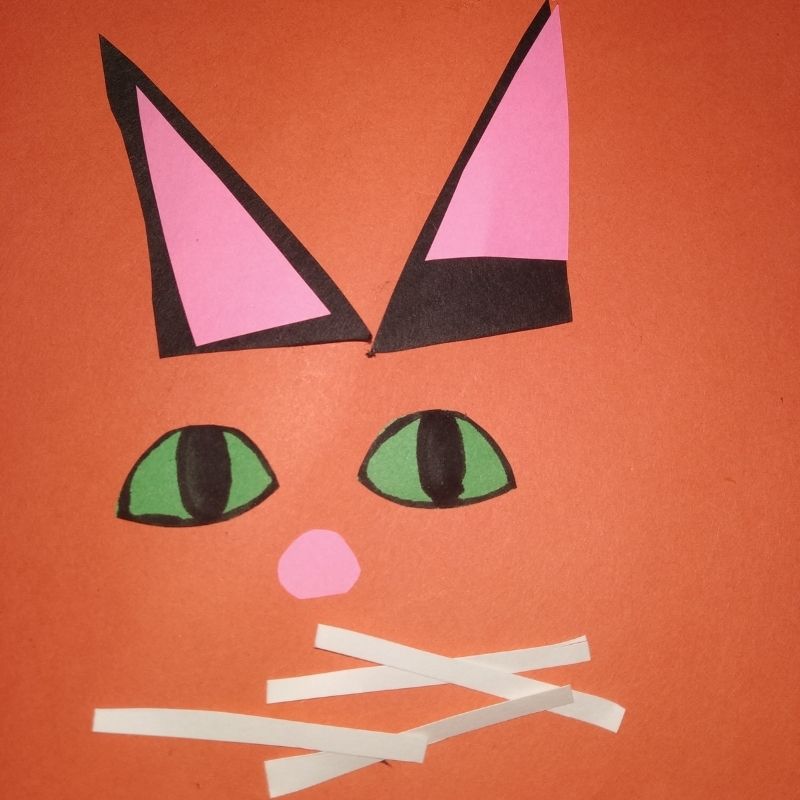 Now assemble all these elements on the face of the cat and its head.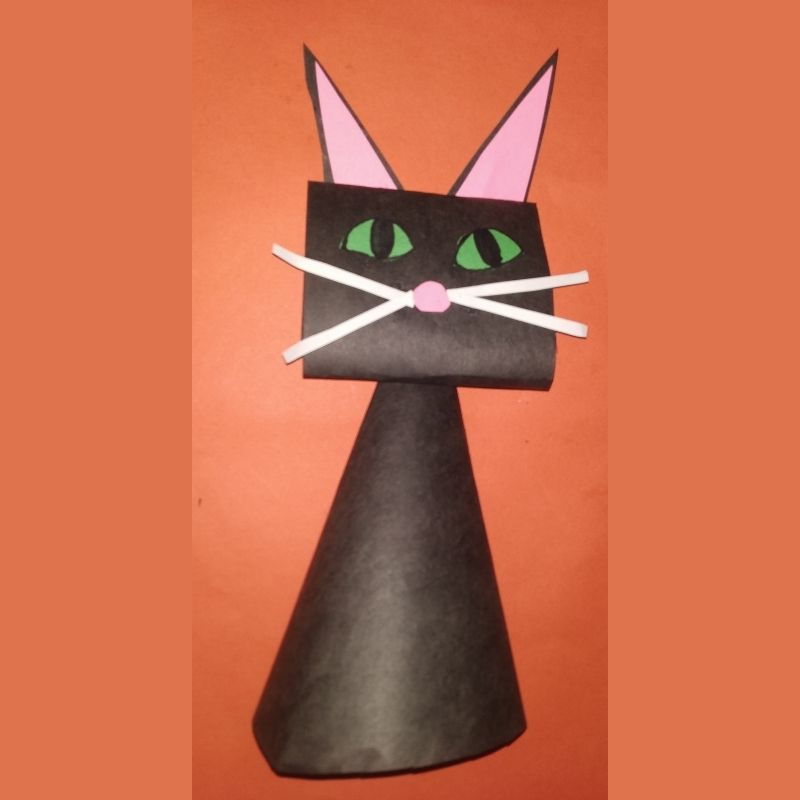 Next, cut the tail of the cat using a black sheet of paper.
That's it, kids! Your conical-shaped Halloween paper cat is now ready!