Hello kids! Have you seen a caterpillar? It wiggles around on leaves and fills up its tummy by eating bits and pieces of the same leaf on which it stays. The interesting fact right! A caterpillar looks like small balls of fur weaved together when resting on a leaf. Let's see this interesting aspect by using pom-pom balls and creating our own leaf-eating fun-filled caterpillar pom pom craft.
You can also use this caterpillar pom pom craft in your science project to demonstrate the life cycle of the butterfly!
Let's start Caterpillar pom pom craft.
Materials Required to make Caterpillar Pom Pom Craft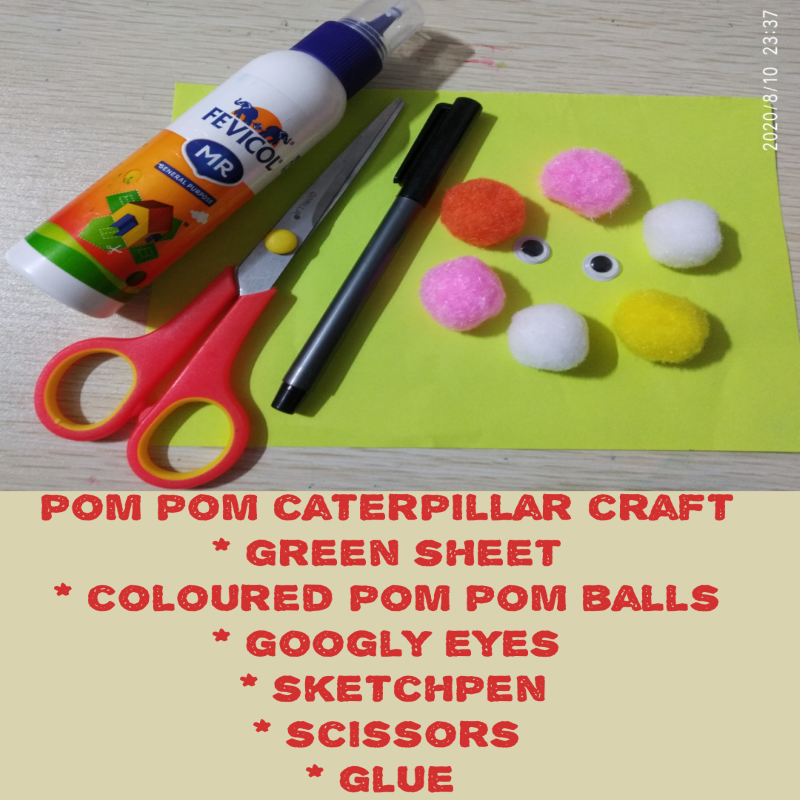 Green sheet
Coloured pom-pom balls
Sketch pens
Googly eyes
Scissors
Glue
How to make Caterpillar Pom Pom Craft Step by Step Instructions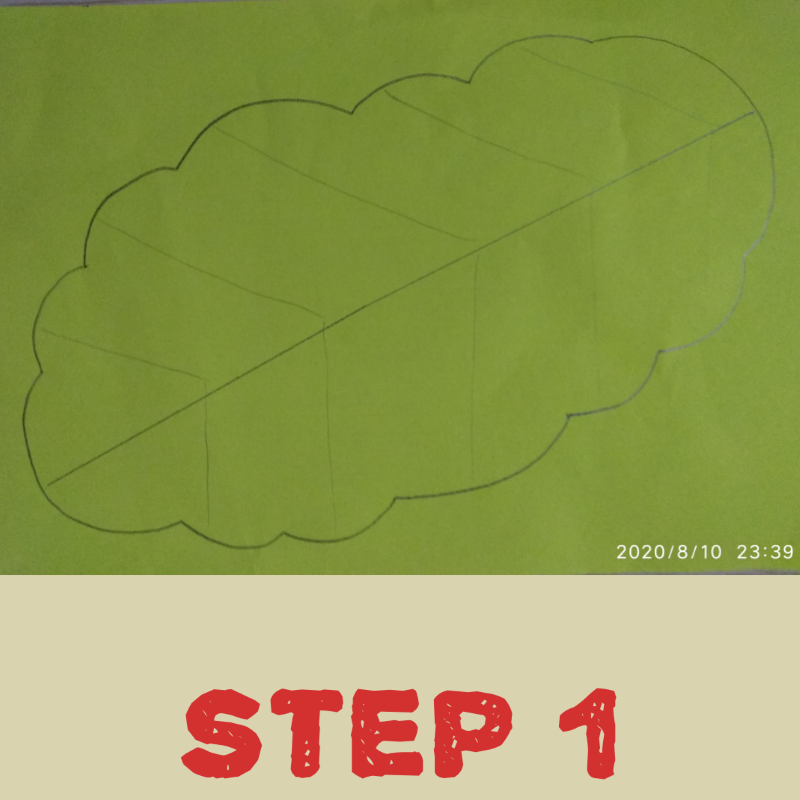 Take a green sheet.
Draw a leaf on it and cut it.
You can punch some holes on the green leaf, if not pierce holes using a pencil or a pen.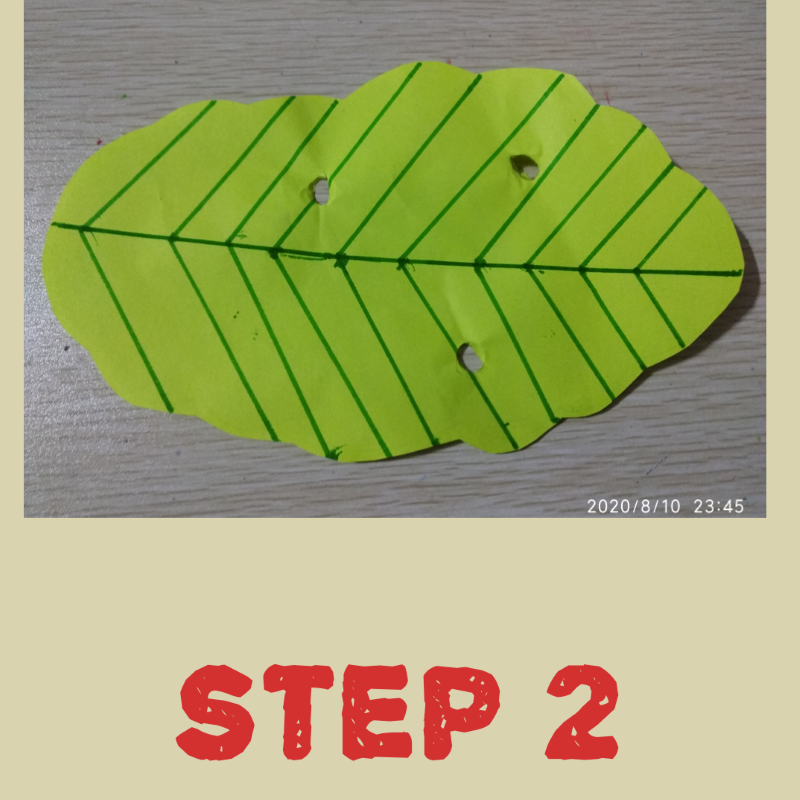 Once done, arrange the coloured pom-pom balls in a curvy fashion so as to resemble wiggly caterpillar moving on the leaf.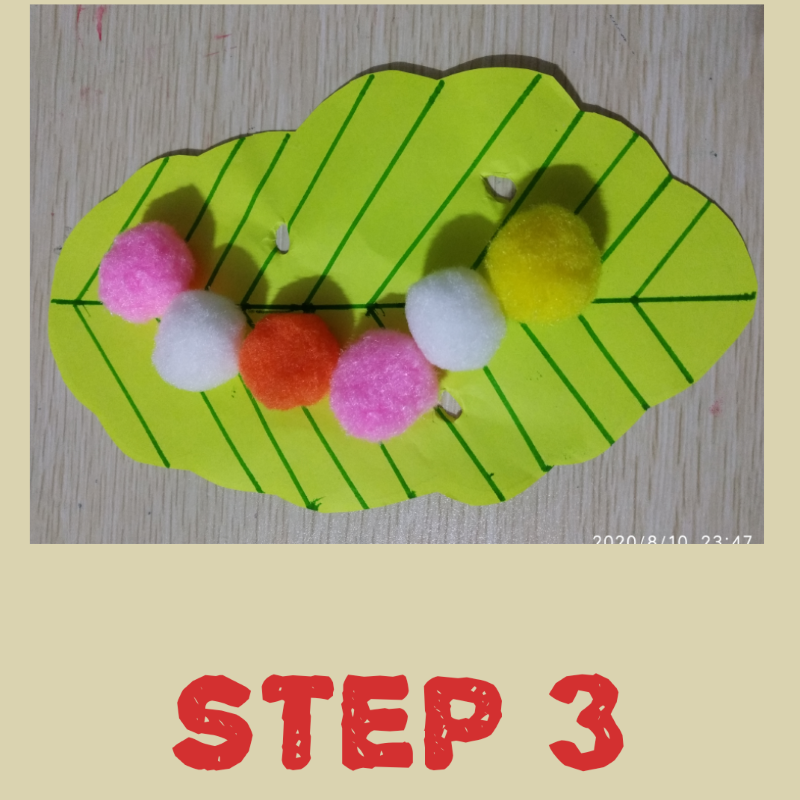 You can add more elements to the leaf and holes using a green sketch pen or crayon and enhance the effect of the leaf.
Try to use multicoloured pom-pom balls to give it a fun effect.
Kids love colours so colourful caterpillar would surely be eye-pleasing.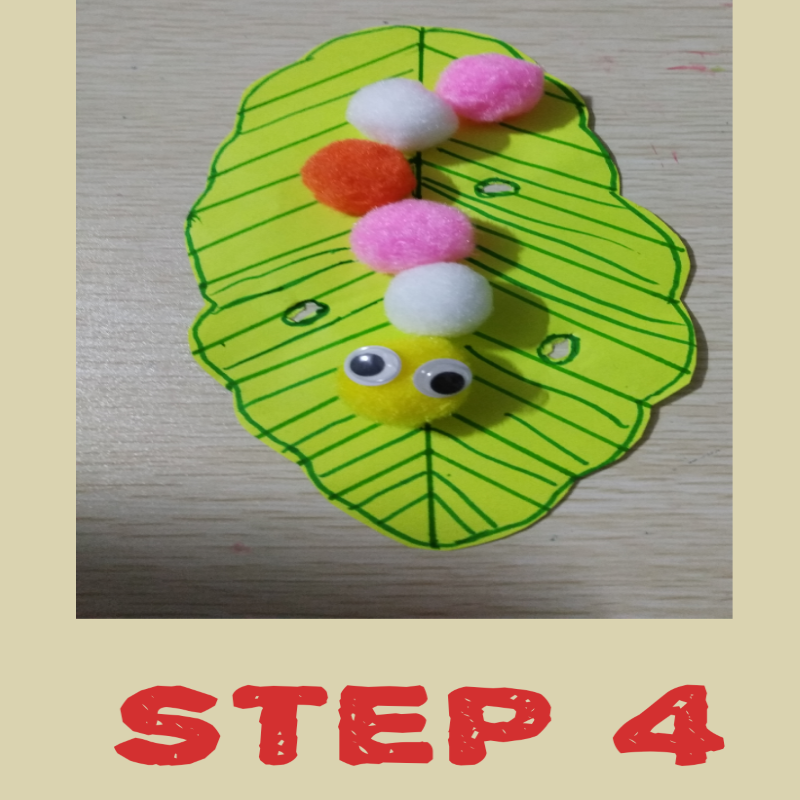 Finally, stick the googly eyes on the first pom-pom ball.
Your wiggly pom-pom caterpillar is now ready.
You can make a pair of caterpillar and use more colours and draw a bigger size leaf and accommodate various caterpillars.
Enjoy kids! Hope you would love making your own pom-pom caterpillar craft.