Hello kids! A bunny loves to gorge on carrots. They are lovely small little balls of fur. They are agile and playful and make great pets. They hop skip jump and are ace runners. Some rabbits have a thick coat of fur and are exclusively bred for their wool like sheep.
So today let's make a cute little tissue paper roll bunny pen stand. This would serve as an organizer for our pens, crayons, sketch pen and other stationary items which are at times scattered on the desk.  
Materials Required to Make Bunny Pen Stand with Tissue Paper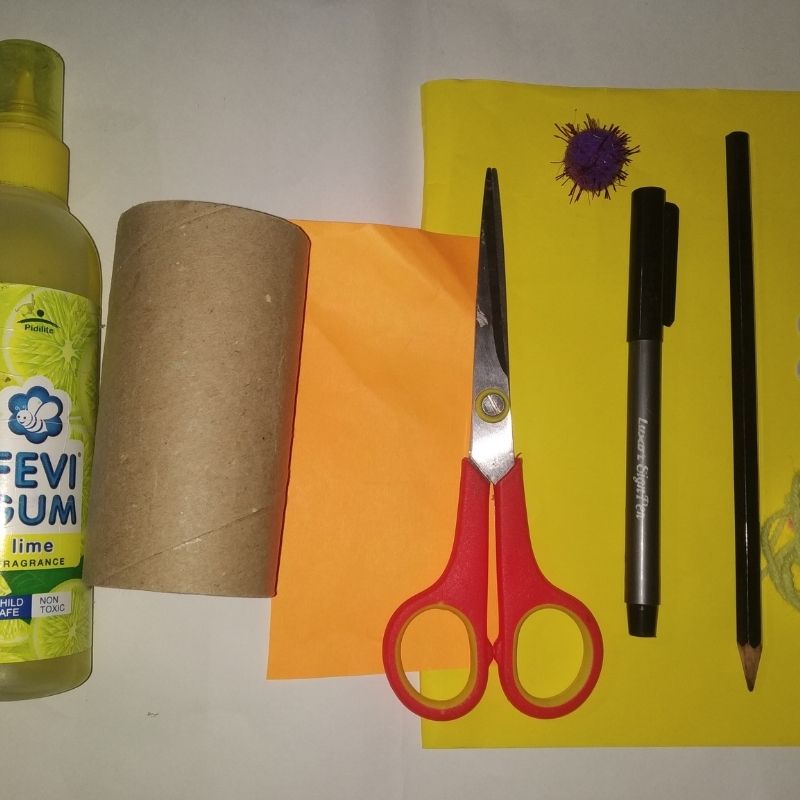 Yellow paper
Light yellow or orange paper
Googly eyes
Colourful yarn or wool
Small colourful pom pom ball
Glue
Pencil
Scissors
How to Make Bunny Pen Stand with Tissue Paper Step by Step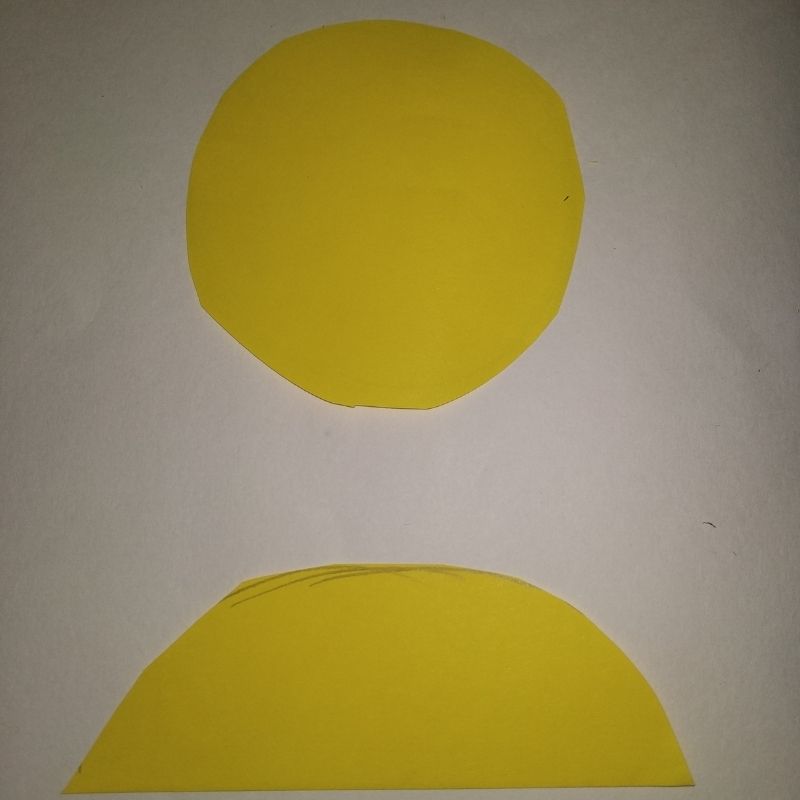 We need two sheets of paper yellow and orange.
First, we need to make the face of the bunny.
For this, we will take a yellow sheet of paper and cut a circle of around 4cms diameter.
Next, cut an arch of around 6cms diameter and 2cms in height.
This would serve as the feet of the bunny.
Stick the face over the feet.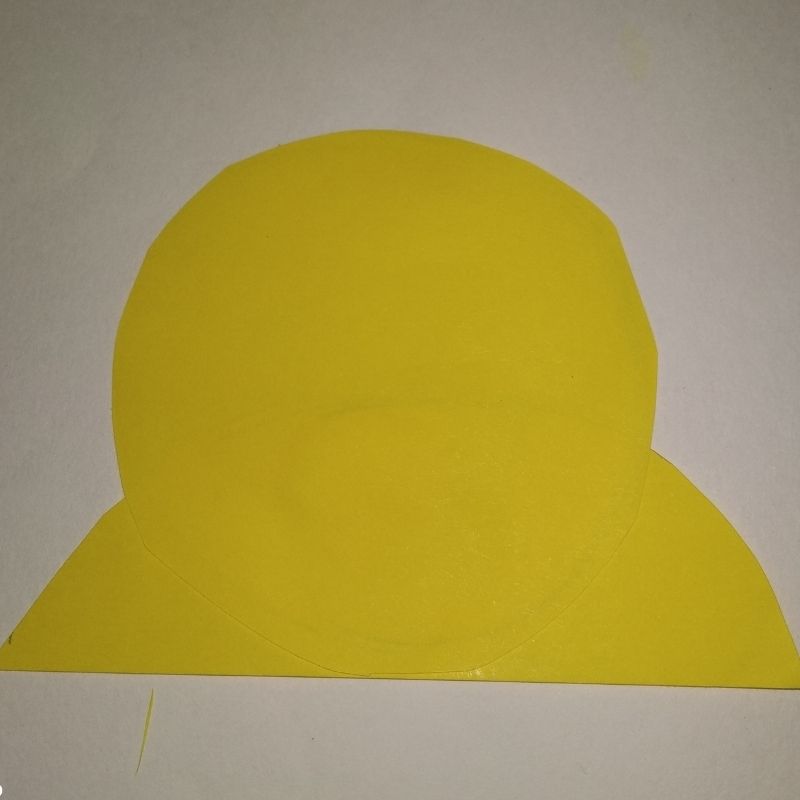 Next, add elements to the face like googly eyes, yarn as eyes and whiskers.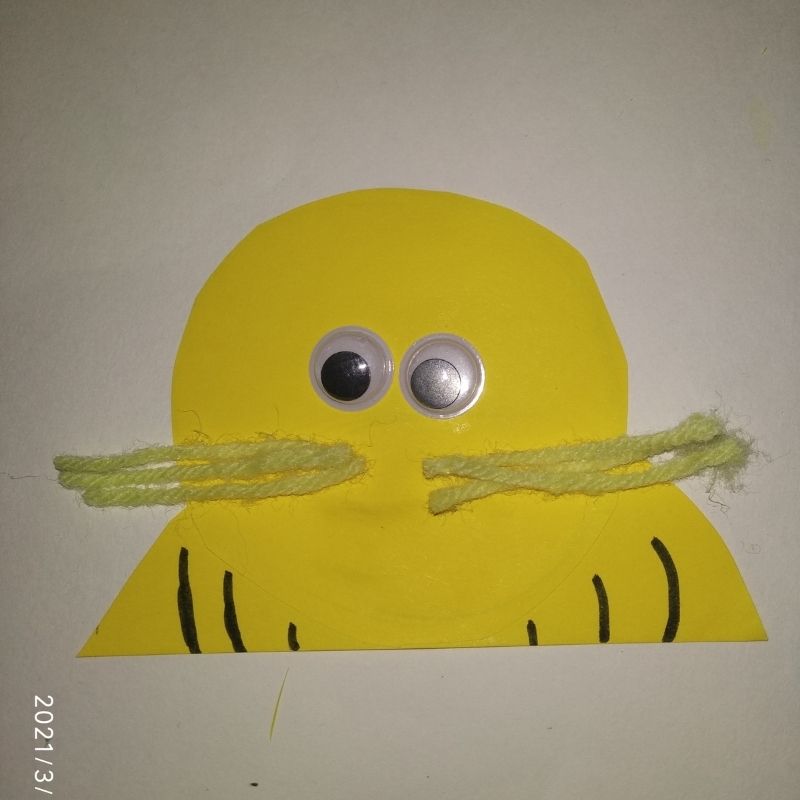 Next, take an orange sheet of paper and cut a pair of ears and a small mouth for the bunny.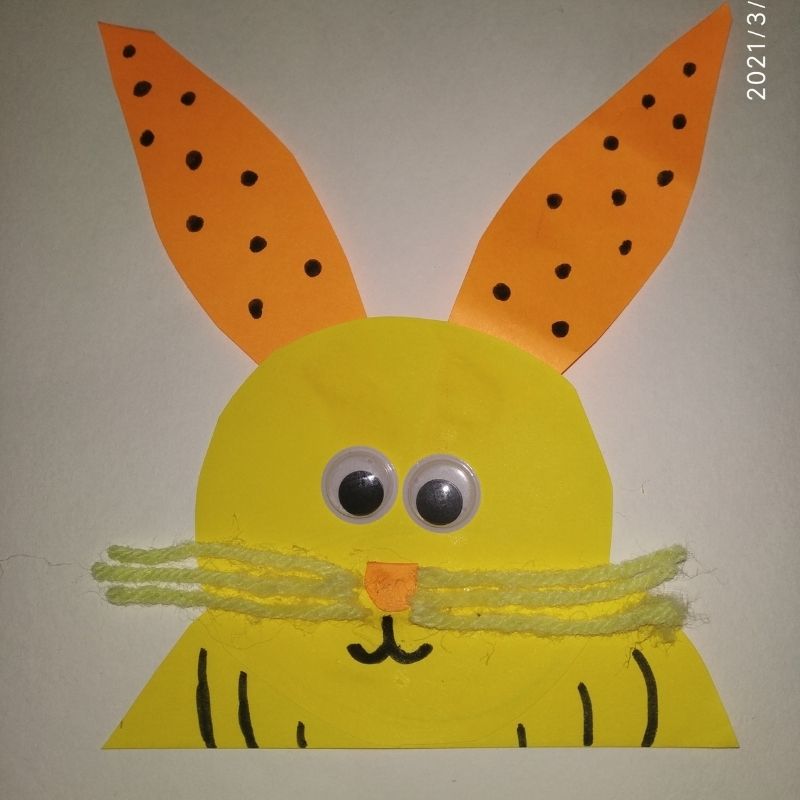 Stick the ears on top of the head and mouth in the centre of the face.
Once done, add details using a black sketch pen to the face as well as the feet.
After this step, take the tissue paper roll and stick the same colour paper as that of the bunny's face around the roll.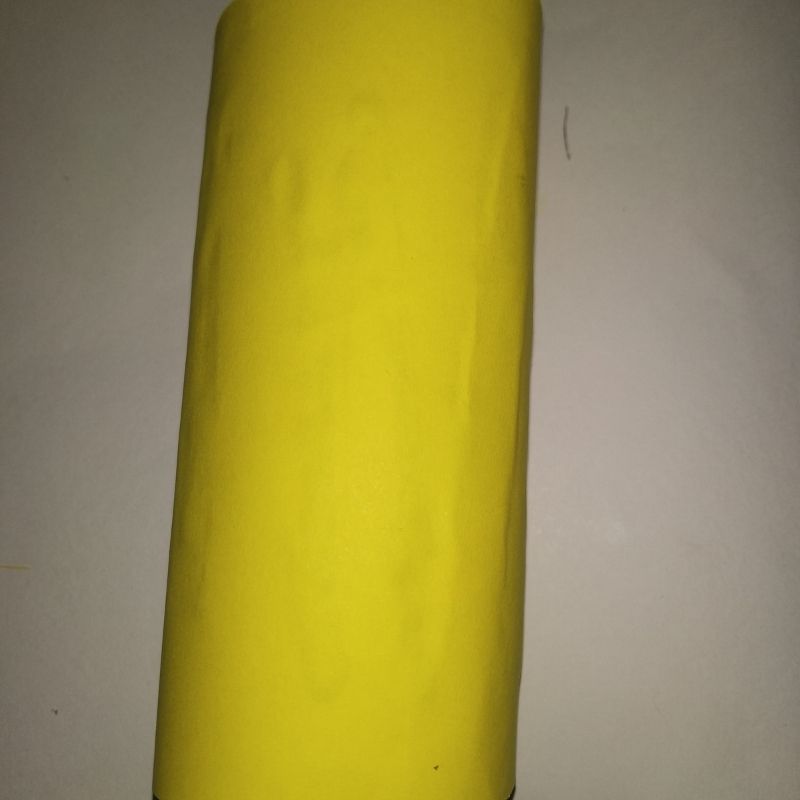 Now stick this roll on the back of the bunny.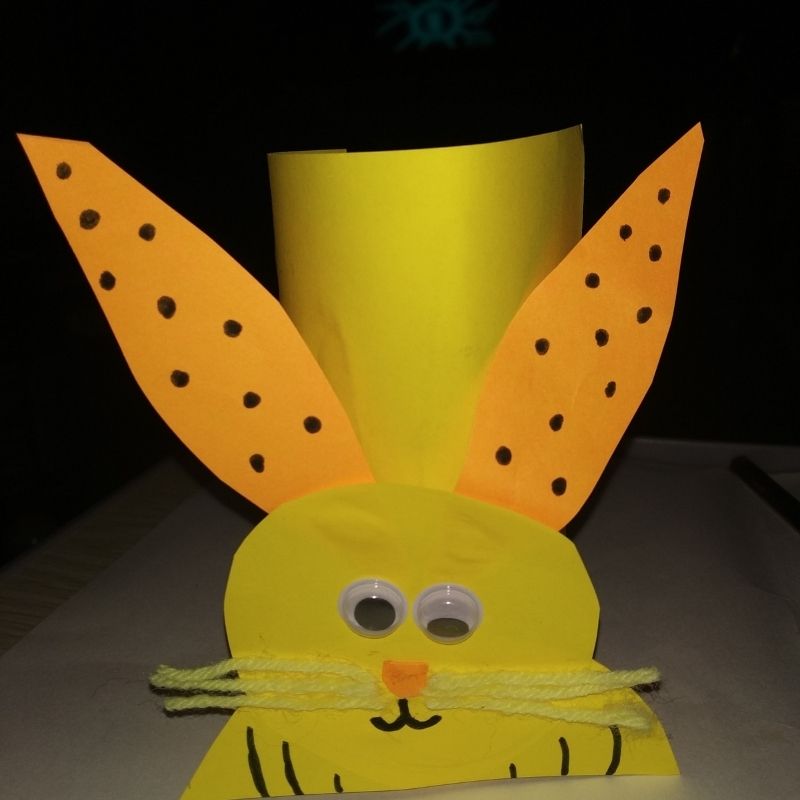 Finally, stick the small pom-pom ball on the front surface of the roll just above the ears.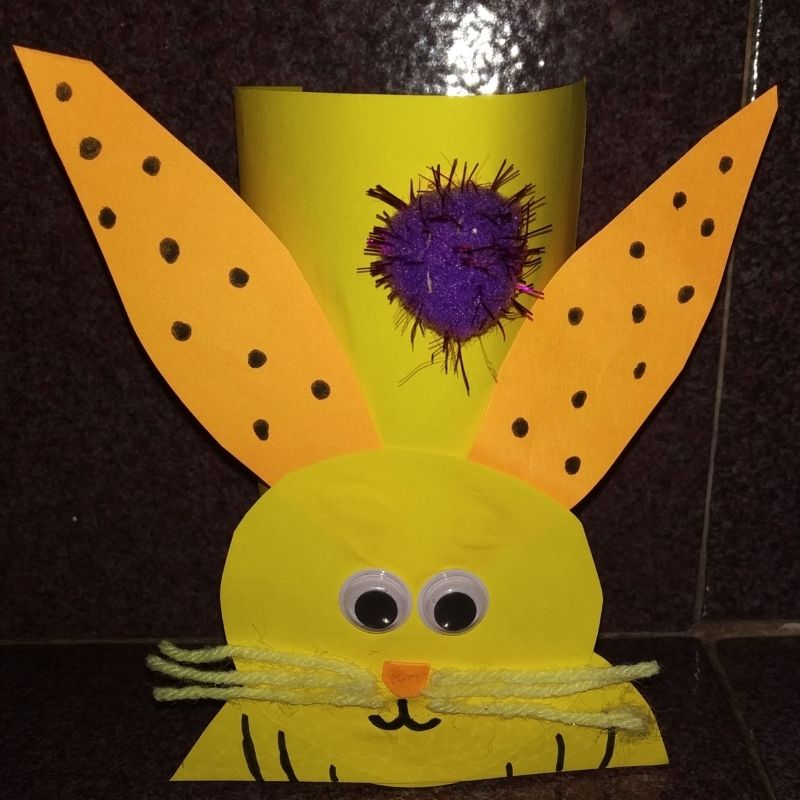 This is the furry tail of the rabbit.
That's it, Bunny pen stand with tissue paper is now ready and you can arrange your pens, sketch pens and various stationery items in this organizer and choose a corner on your desk to keep it nice and tidy.
Try for yourself kids!