Hello kids! Monsters! We all freak out by hearing someone saying monsters! They are the most dreaded characters from our childhood. Wait! Don't be scared! Some monsters are good and nice too. Let's make a big-nosed monster bookmark for our lovely books and stop getting afraid of these monsters now on!
So let's make one using simple art and craft supplies available at home by following these easy steps!
These colourful monsters are easy to create for kids of all ages and they will love it so much.
Materials Required to Make Big Nose Monster Bookmark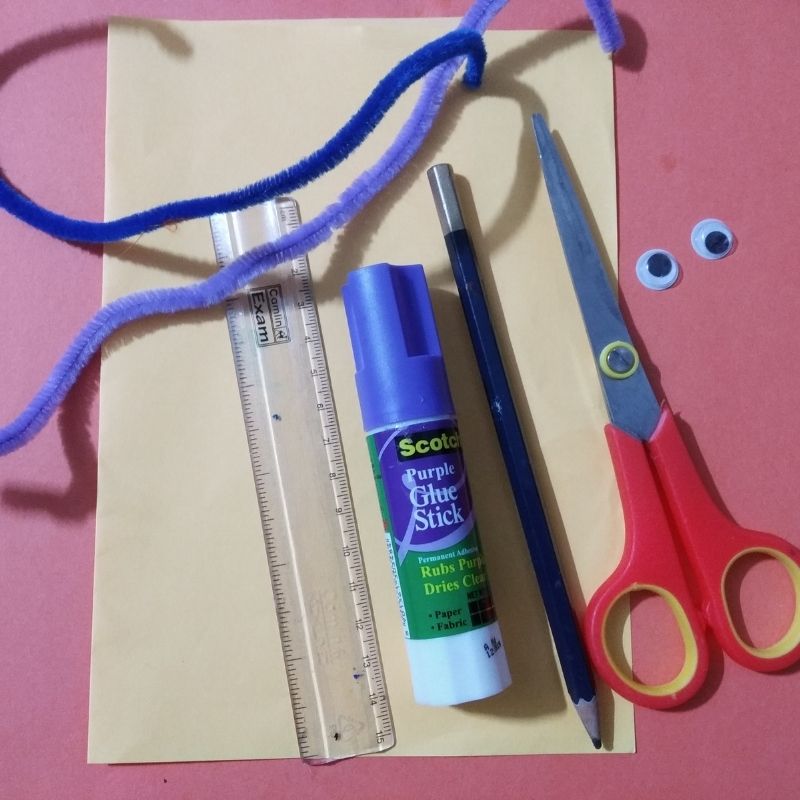 Yellow paper
Orange paper
Purple pipe cleaner
Blue pipe cleaner
Googly eyes
Pencil
Scissors
Glue
How to Make Big Nose Monster Bookmark Step by Step
Take a yellow paper and cut a rectangle measuring 15cm by 6cm.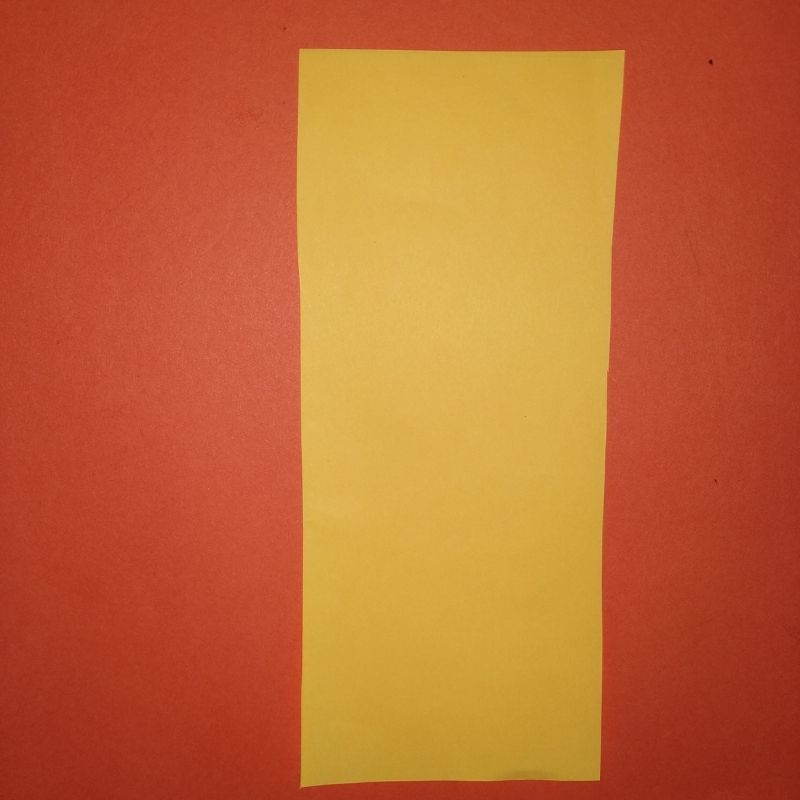 Next, draw a big nose of the monster on this rectangle in the centre. Draw the nose by vertically holding the rectangle.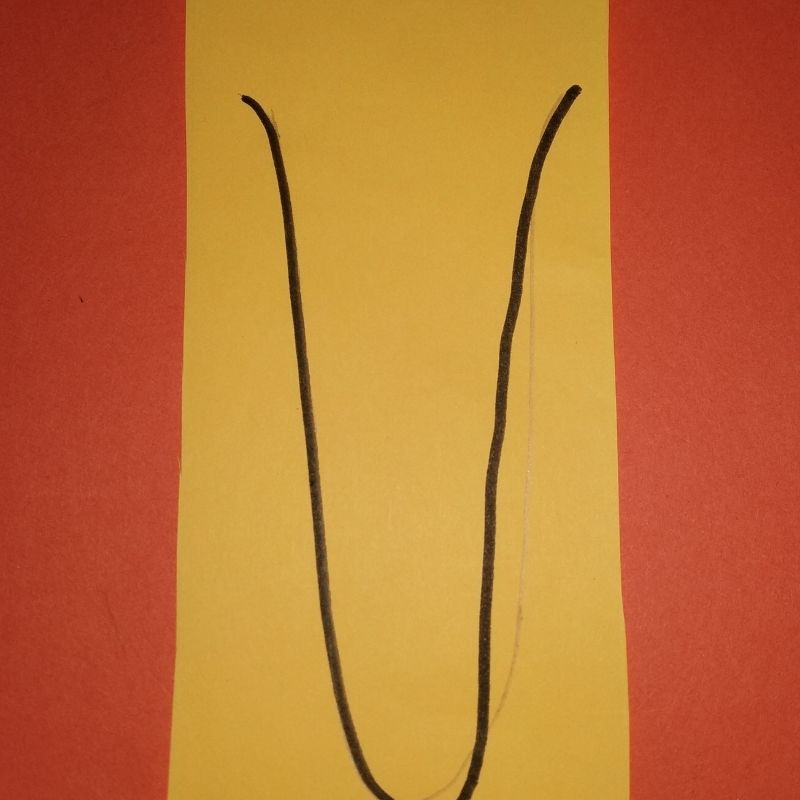 Make sure the nose is big enough to get engaged on the page of our book.
Outline the nose in black and cut only the side portion of the nose.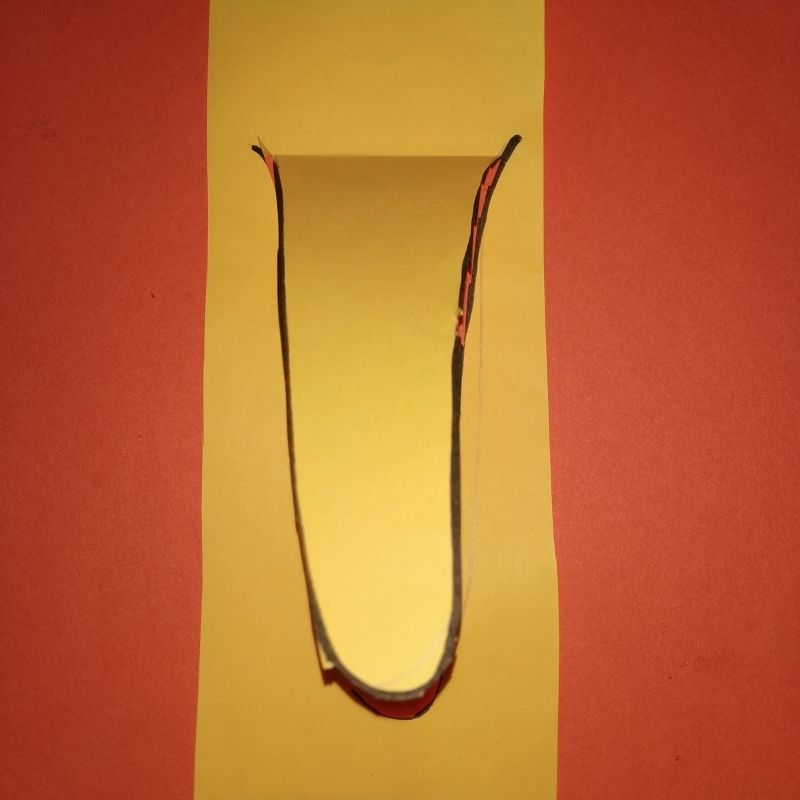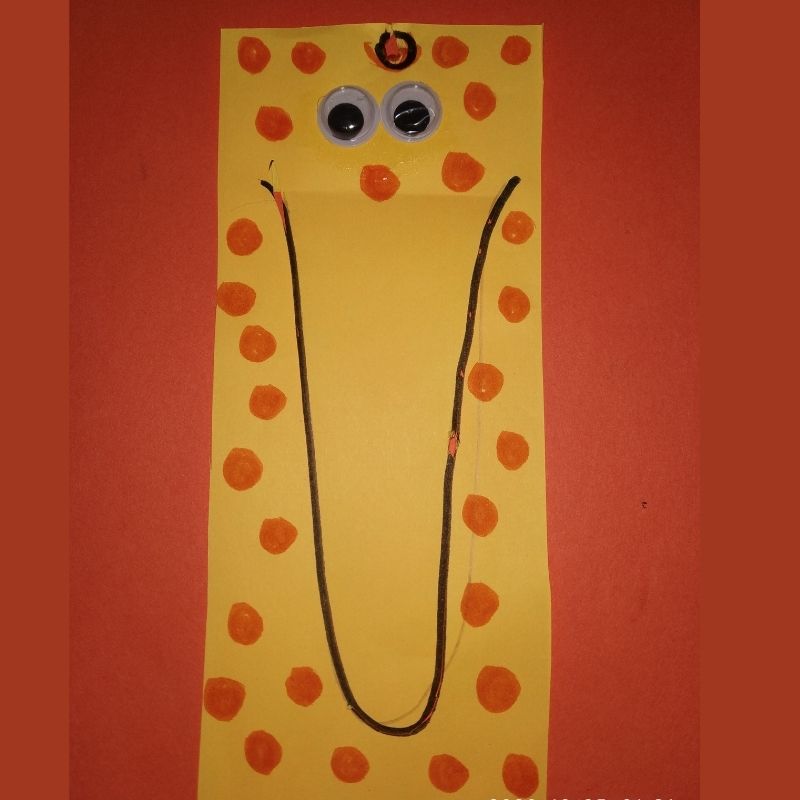 Fold it in the centre.
Now you will have a nose portion which is freely suspended on to the rectangle
Next, punch a small hole on top of the rectangle just above the nose for the tentacles of the monster.
Next stick googly eyes on the face of the monster
You can add small details like orange circles using an orange coloured sheet over the yellow rectangle to give an added effect.
Next tie the blue pipe cleaner or a purple pipe cleaner by passing it through the punched hole on top of the rectangle.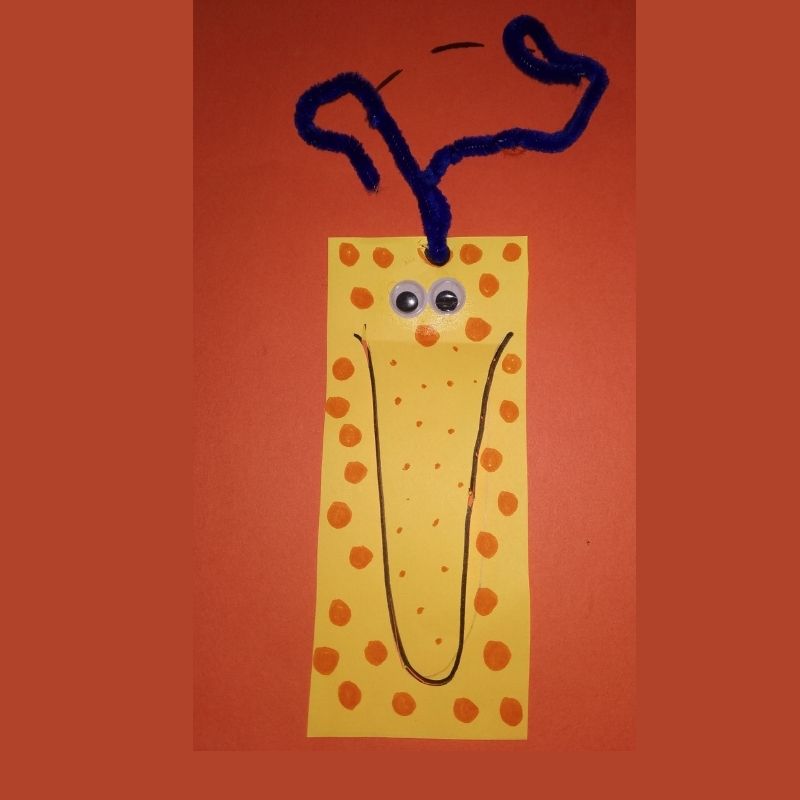 Your big-nosed monster bookmark is now ready!