Bollywood has produced many films that have gone onto becoming worldwide sensations. There are so many family movies that we all want to watch again and again. During this pandemic, we got the best chance to watch our favourite movies along with our family. Also, we don't have any other choice rather than entertain us. So, here is the list of 10 best Indian family movies of all time.
Best Indian Family Movies –
1. Taare Zameen Par
Released– 2007
Director– Aamir Khan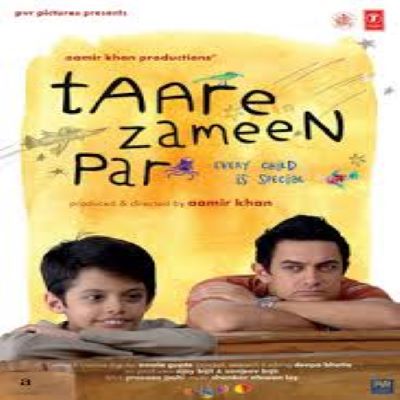 Taare Zameen Par is a Hindi language drama film which explores the life and imagination of Ishaan, an 8-year-old dyslexic child. He excels in art but due to poor performance in academic, his parents send him to boarding school. This is a must-watch movie which tells us that every child is unique and special. We can't judge everyone on their academic excellence only. If you haven't watched it, then must watch it with your kids.
2.OMG- Oh My God
Released– 2012
Director– Umesh Shukla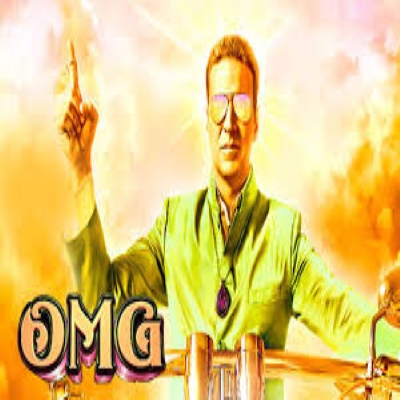 Oh My God is the remake of the 2001 Australian film- The Man Who Sued God. It's a very interesting movie where a middle class atheist Hindu sue god on the ground that a low-intensity earthquake which is a natural calamity destroyed his shop and the god is responsible for all the damages. This movie tells us that how priests can turn religion into a business and god can be found everywhere.
3. Lagaan
Released– 2001
Director– Ashutosh Gowariker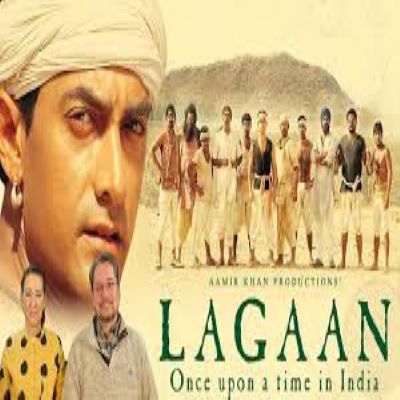 Lagaan: Once upon a time in India, showed the Victorian period of India's colonial British Raj. This is the story about how Indian showed resilience under the British Raj. Lagaan means tax. Britishers were increasing the tax on Indians and how some unlikely heroes fought this battle without bloodshed motivates us all. Lagaan tells us if we unite, we can win every battle.
4. 3 Idiots
Released– 2009
Director– Rajkumar Hirani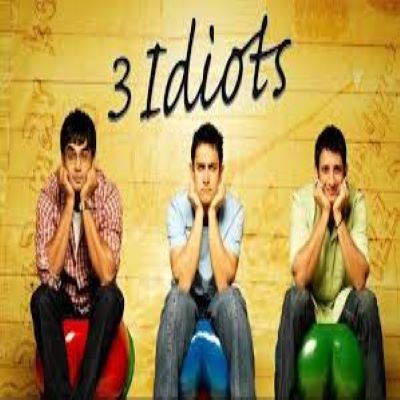 3 Idiots is also another Indian family movie. The film follows the friendship of three students at an engineering college and the social pressures under an Indian education system. It educates that we should follow our passion and then money will follow us.
5. Chak De India
Released-2007
Director– Shimit Amin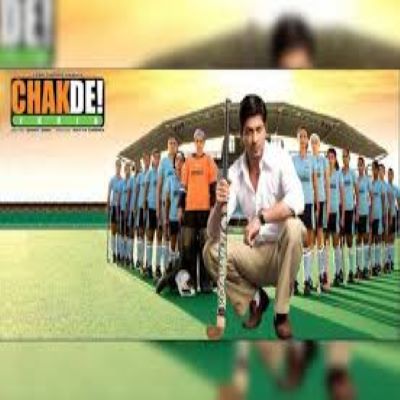 This movie based on Indian Women National hockey that exists only on paper and not in reality. This is the story of coach Kabir khan and the national women's hockey team's quest for gold. The team is a rag-tag bunch of girls with their agenda. But How Kabir Khan motivates them all makes this movie a must-watch for us.
6. Munna Bhai M.B.B.S
Released-2003
Director– Rajkumari Hirani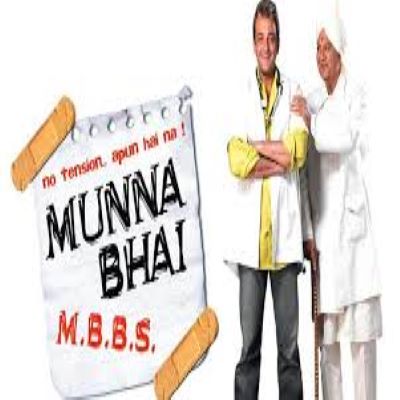 Munna Bhai M.B.B.S is highly inspired by a Hollywood movie- Patch Adams. It is an all-time favourite movie for families. It tells us how "Pyaar Ki Jhappi (Hug)" can solve any problem and make a dead person alive. This movie is a combination of romance and laughter. The theme of the movie will make you fall in love with it.
7. Swades
Released-2004
Director– Ashutosh Gowariker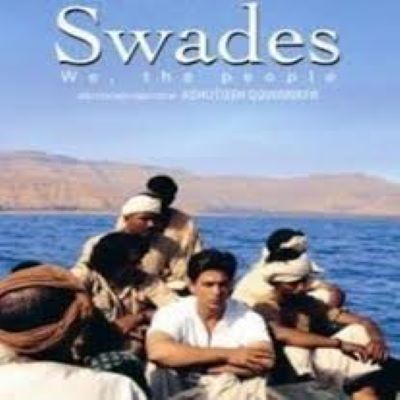 Swades based on the story of an NRI (Non-resident of India) Mohan Bhargava, an Indian scientist working at NASA. He left his small village in India and travel to the United States. After the death of his parents, he returns to India to take his nanny back to America. However, the time he spends in the village of Charanpur changes his life forever. This is a must-watch movie and won so many awards also.
8. Drishyam
Released-2015
Director– Nishikant Kamat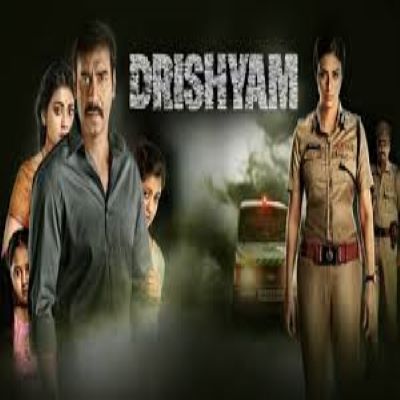 Drishyam is a remake of Malayalam movie. It is a thriller movie in which the crime has been committed, but for those who know what's happened, it doesn't feel like a crime. 
It shows the bonding of a family and how a father protects her daughter. The movie is full of surprises and also gave us a message to respect women in our society.
9. Bhaag Milkha Bhaag
Released– 2013
Director– Rakeysh Omprakash Mehra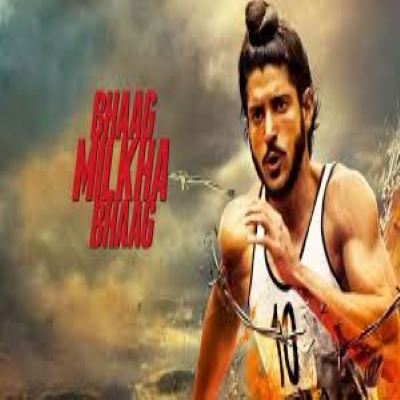 Bhaag Milkha Bhaag is an Indian Biography of Milkha Singh, an Indian athlete who was a national champion runner and an Olympian. It shows the time of partition which killed so many innocents and what people suffered during that time. This is the true story of the 'Flying Sikh' who overcome the massacre of his family, civil war during Indo-Pak partition, and homelessness to become one of India's most iconic athletes.
10. Dilwale Dulhaniya Le Jayenge
Released– 1995
Director– Aditya Chopra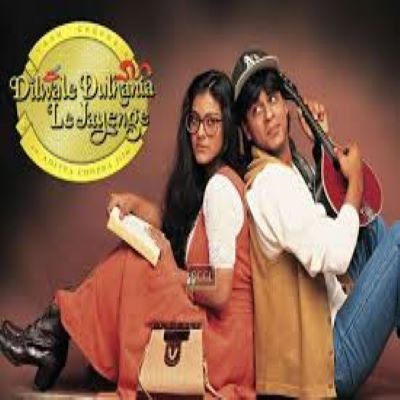 When Raj meets Simran in Europe, it isn't love at first sight but when Simran moves to India for an arranged marriage, love makes its presence felt. DDLJ is one of the favourite movies which is in the heart of all Indians. After 25 years of this film, we all still watch it if showed on Television. This 90's film gave us the perfect definition of love.