The whale is one of the biggest mammals on earth. They are adorable and beautiful and friends of human. They live in water and also peep out to exhale air. This site is amazing to watch as it resembles a fountain cropping up from the sea. Though huge and large the whale is one beautiful creature living in the oceans. So today let's bring in the whale to our homes. No not the big ones! Surprised? Let's make a miniature paper whale puppet and adore the beauty of this wonderful creature.
Follow the instructions to know how to make whale puppet.
Materials Required to Make Whale Puppet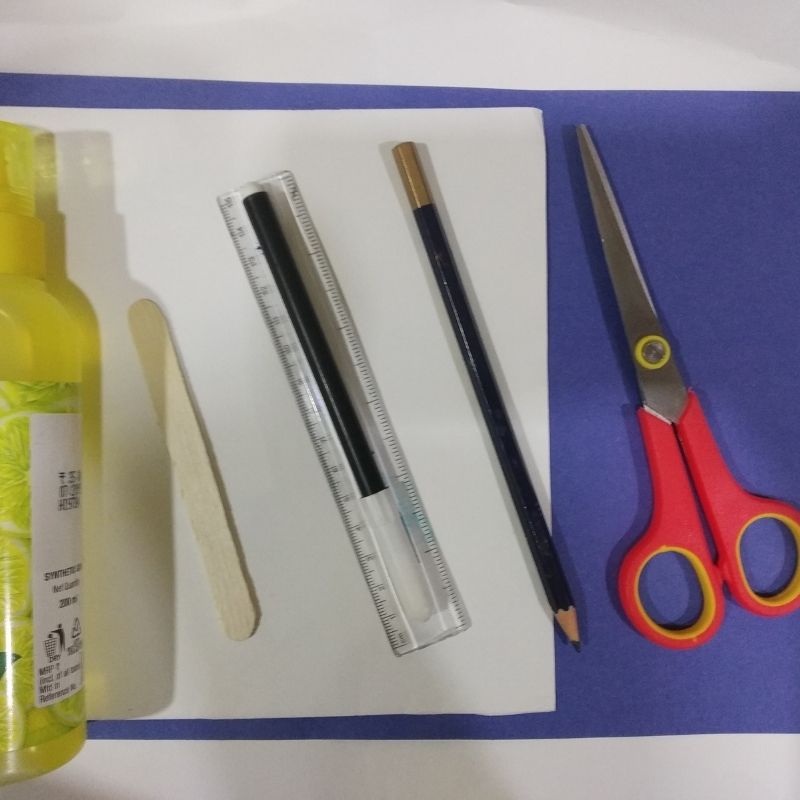 Blue paper
White paper
Sketch pens
Pencil
Ruler
Ice cream stick
Scissors
Glue
How to make Whale Puppet Step by Step
Take a blue paper and draw the body and the tail of the whale on it.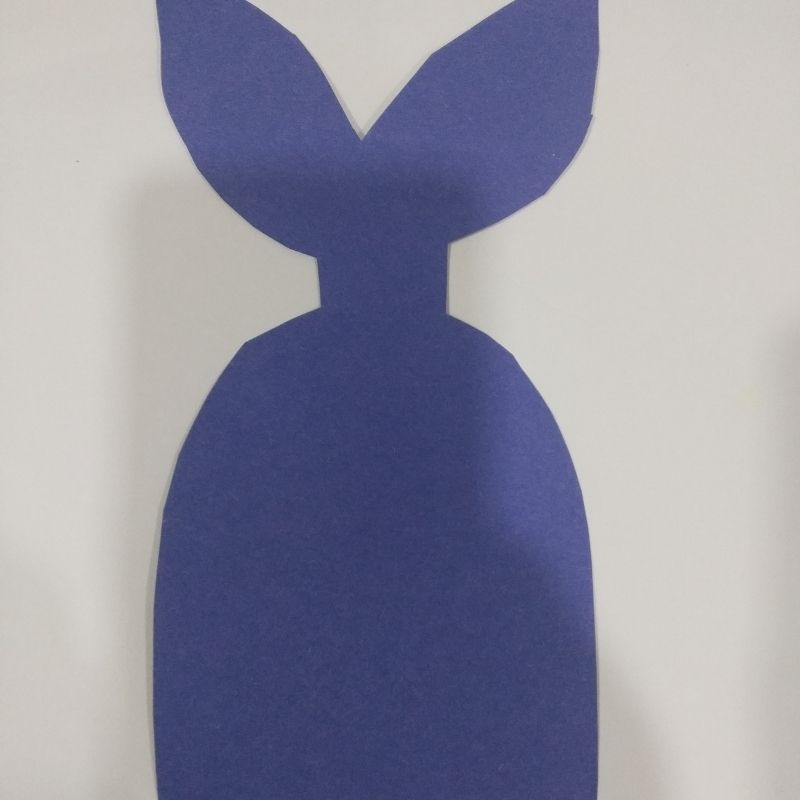 Now cut this and keep aside.
Next, take a white sheet of paper and draw the belly of the whale and cut it. Make patterns on the belly using a black sketch pen.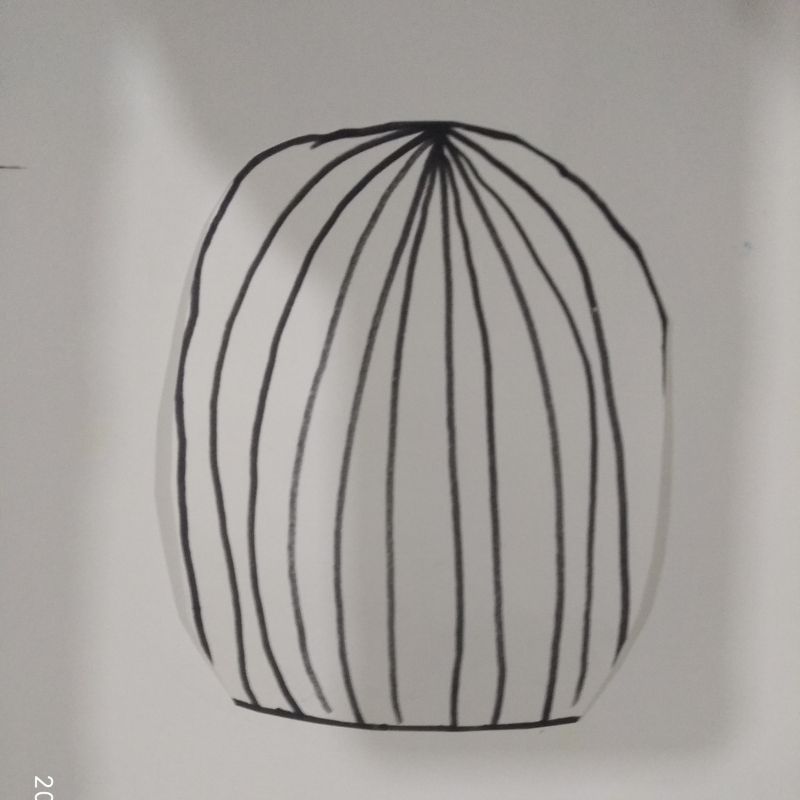 After this step, draw the front portion of the whale's body using the blue sheet and cut the same. This should be slightly bigger than the lower portion.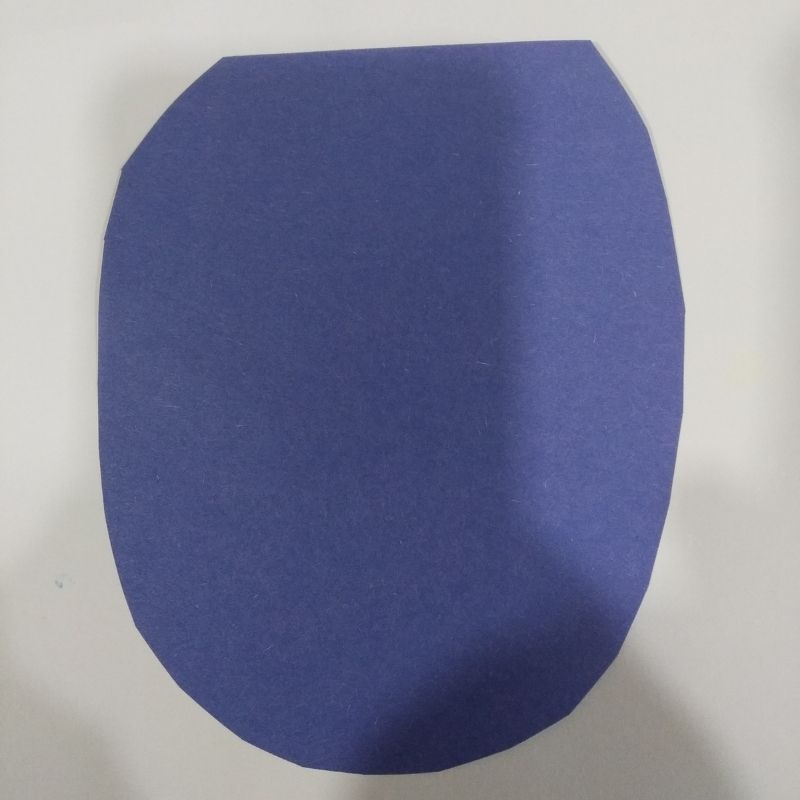 Stick the belly beneath the lower portion of the whale's body; make sure it doesn't extend beyond the tail at the back and some portion is freely suspended in the front.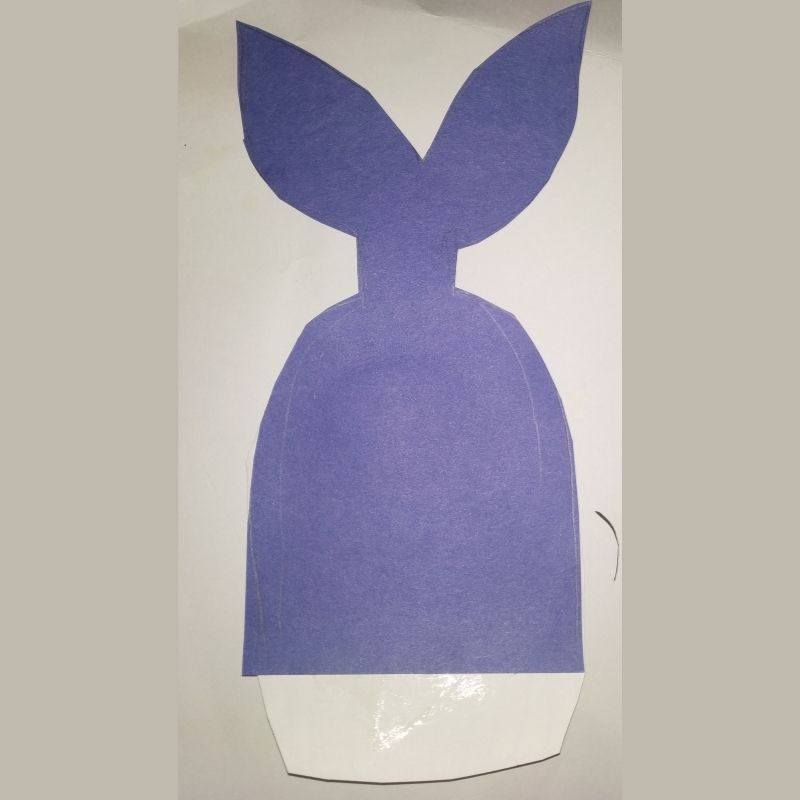 Next, stick the upper portion of the body over the lower one in a rolled fashion. Fold it a bit and roll it over the body of the whale.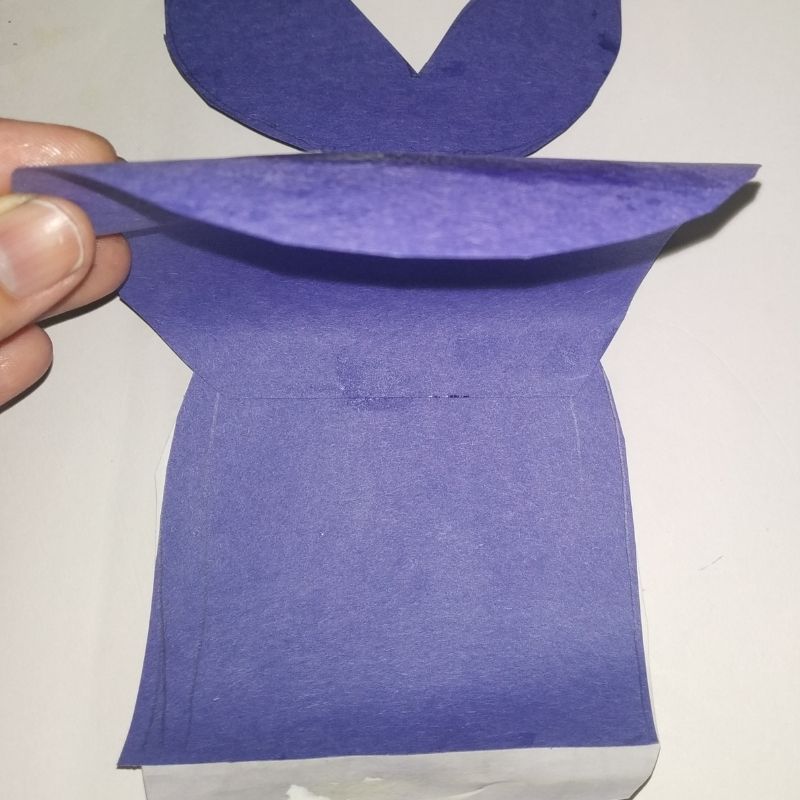 Stick the free end of the belly over this rolled portion of the upper body in the front.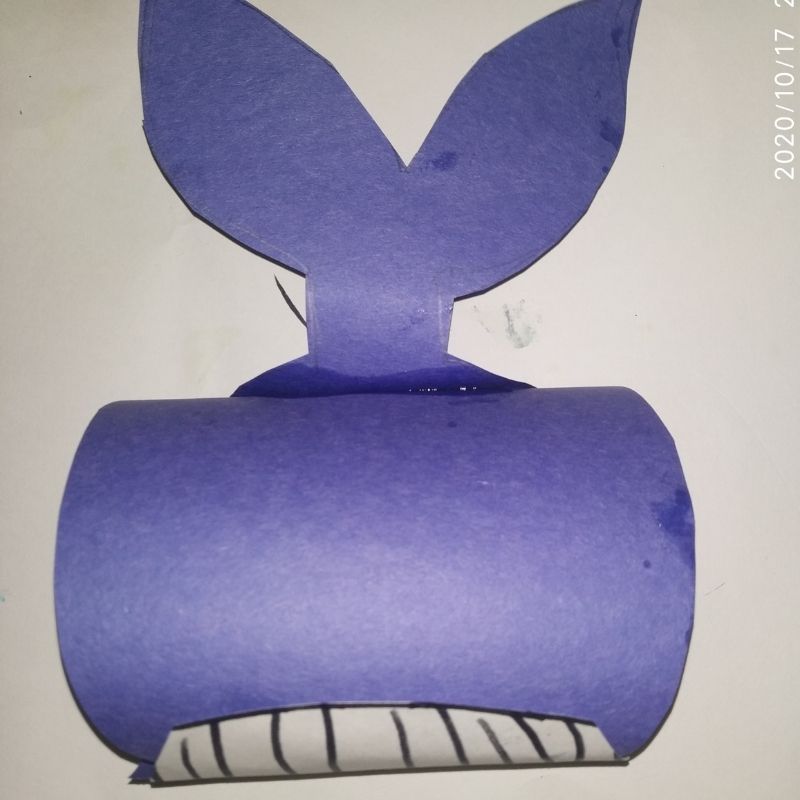 Next, take a white sheet of paper and draw two circles of 2 cm in diameter and cut them. These are the eyes. Add details using a black sketch pen.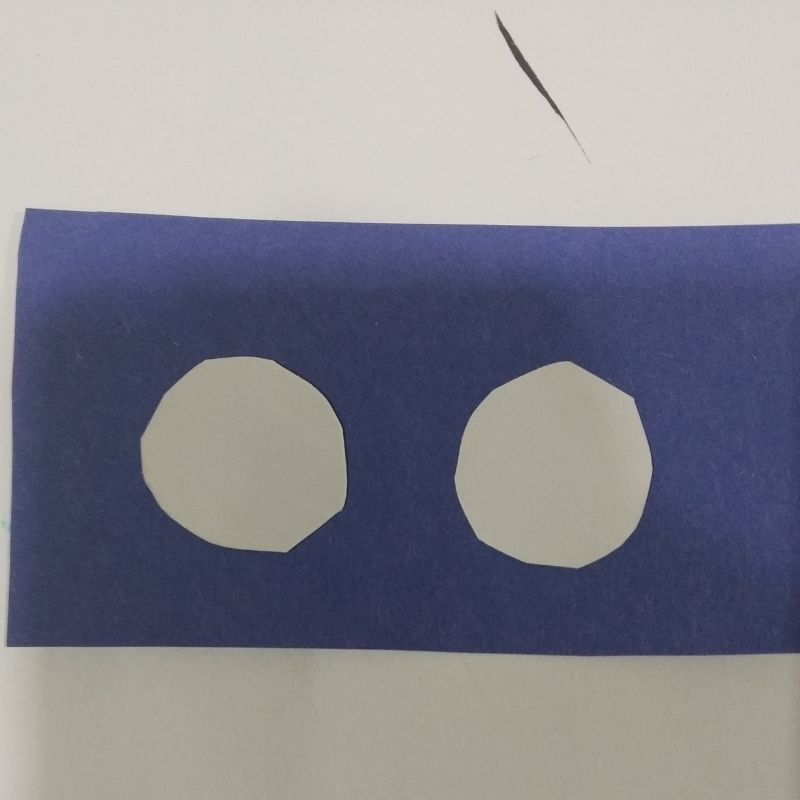 Next, roll a blue sheet of paper and make tassels at one end of the paper.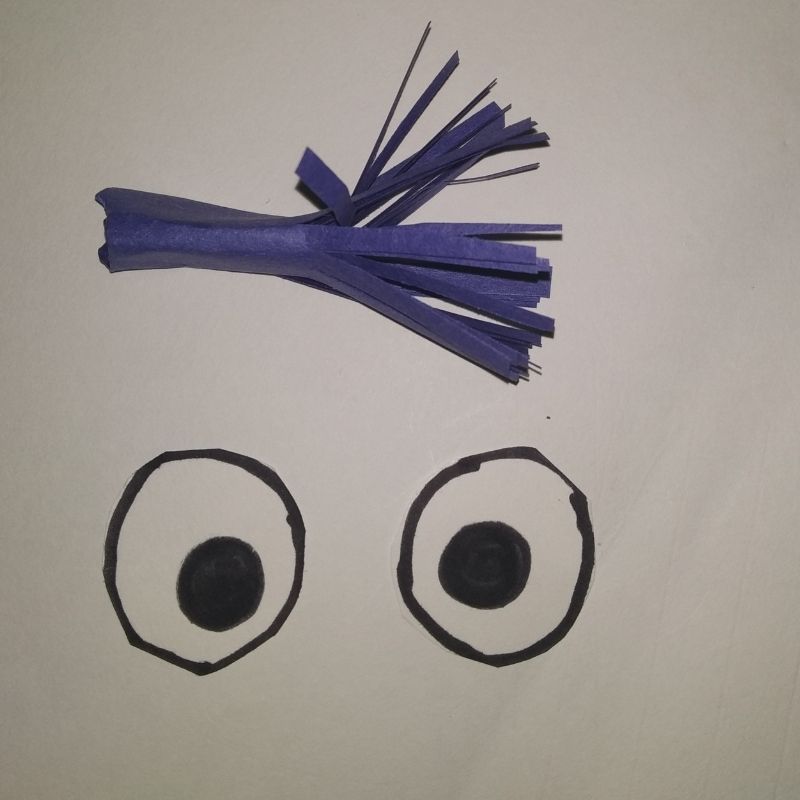 Stick it on top of the upper body resembling the exhaled air, also stick the eyes in the front a stage eyes of the whale.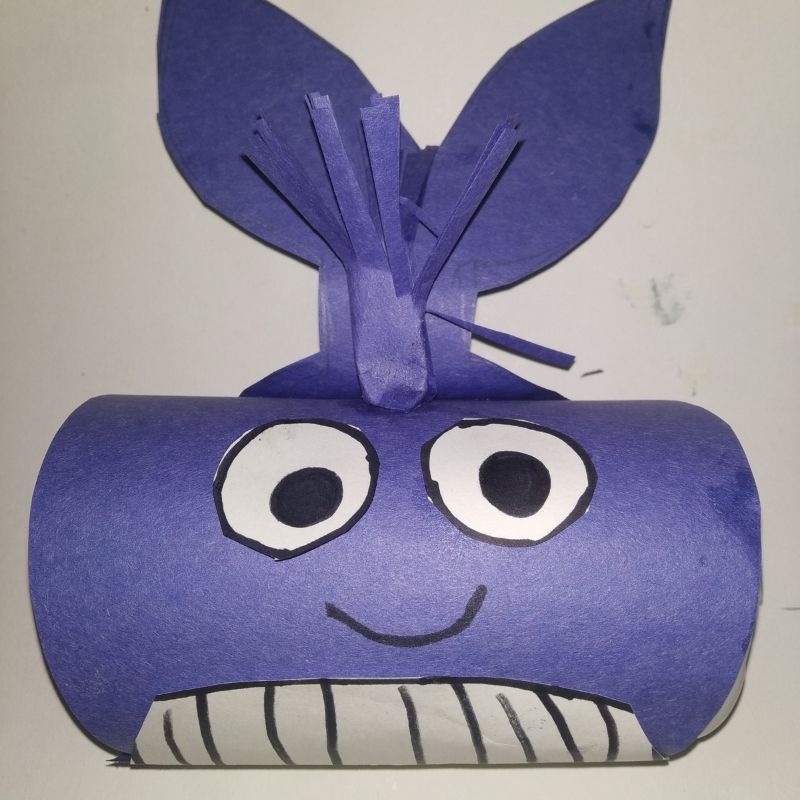 Finally, stick an ice cream stick beneath the belly at the back and play with your whale puppet kids.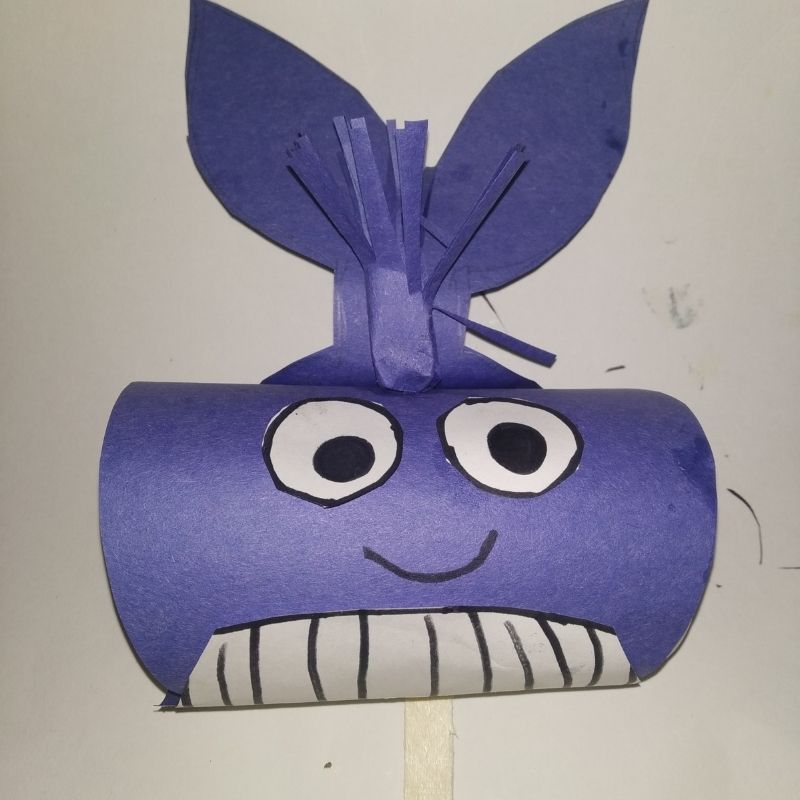 Enjoy!!