Cactus is a plant that thrives in desserts. It can stay juicy and succulent for long without water. Many people in the arid regions have cactus as a part of their diet. It provides enough water and nutrients to sustain the heat and scarcity of water seen in desserts.
So today let's make a beautiful handprint cactus DIY card and gift it to our loved ones.
Materials Required to Make Handprint Cactus DIY Card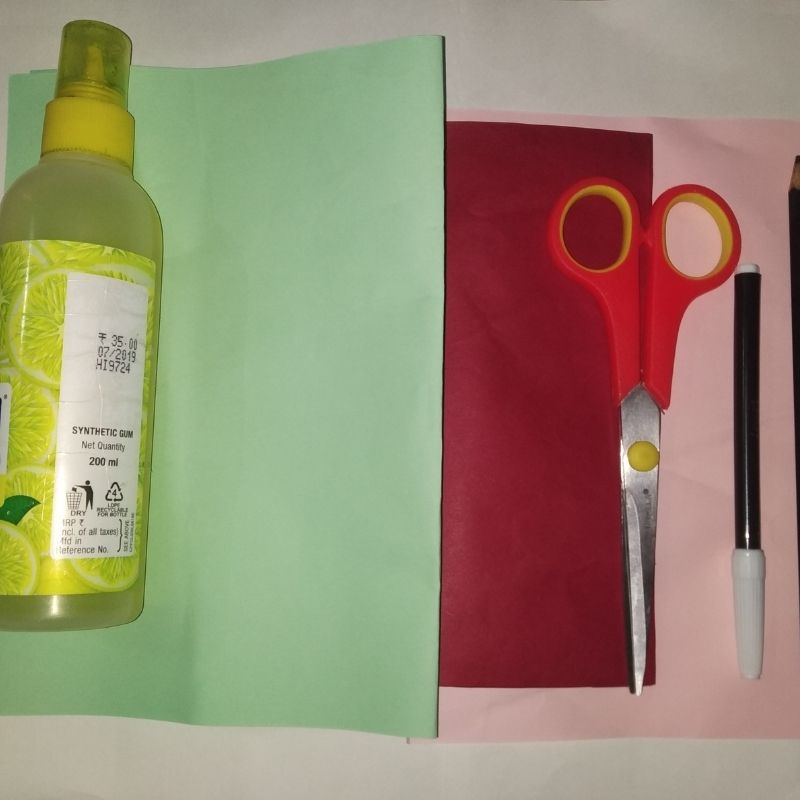 Pink paper
Dark pink paper
Green paper
Sketch pens
Scissors
Glue
How to Make Handprint Cactus DIY Card step by Step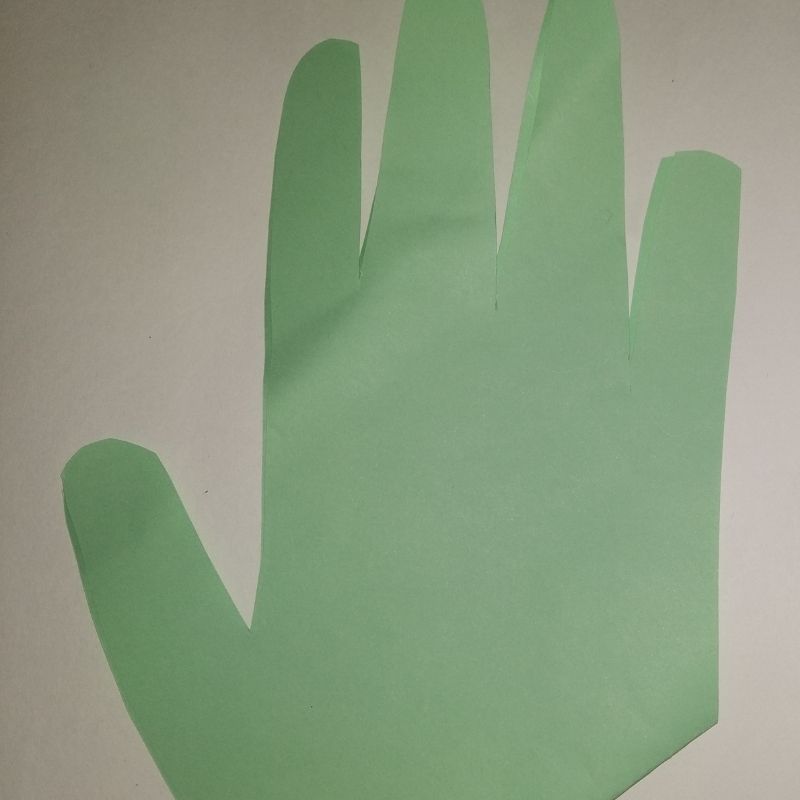 We need a green sheet of paper.
The preferred size is half of A4.
Fold it in half and draw your handprint on it.
Now cut along the borders and make sure the fold line is intact.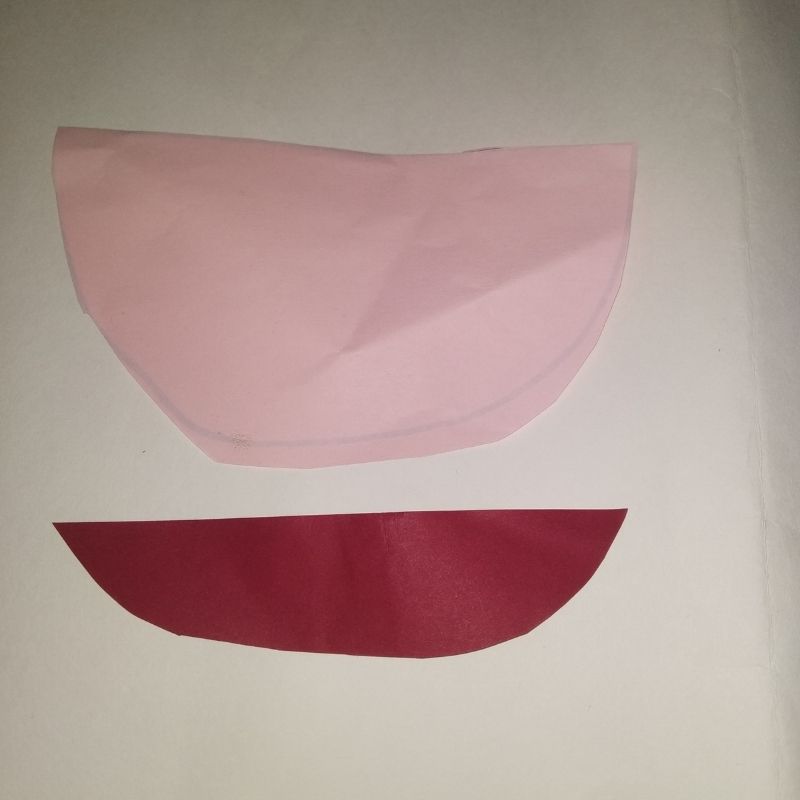 This is our card.
Next, we need a light pink sheet of paper to draw and cut the cactus pot.
Cut it and keep it aside.
Now take a dark pink sheet of paper and cut the base of the pot and keep it aside
After this, stick the pot and the base together and keep them aside.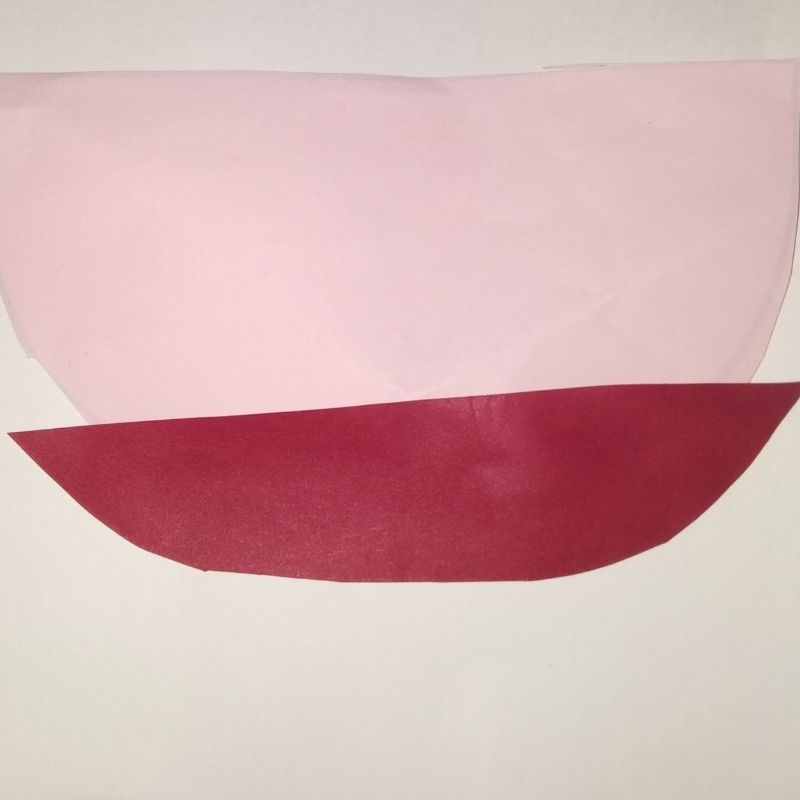 Now stick the front portion of the cactus handprint on the inside of the pot.
Make sure the inner end is free to open the card.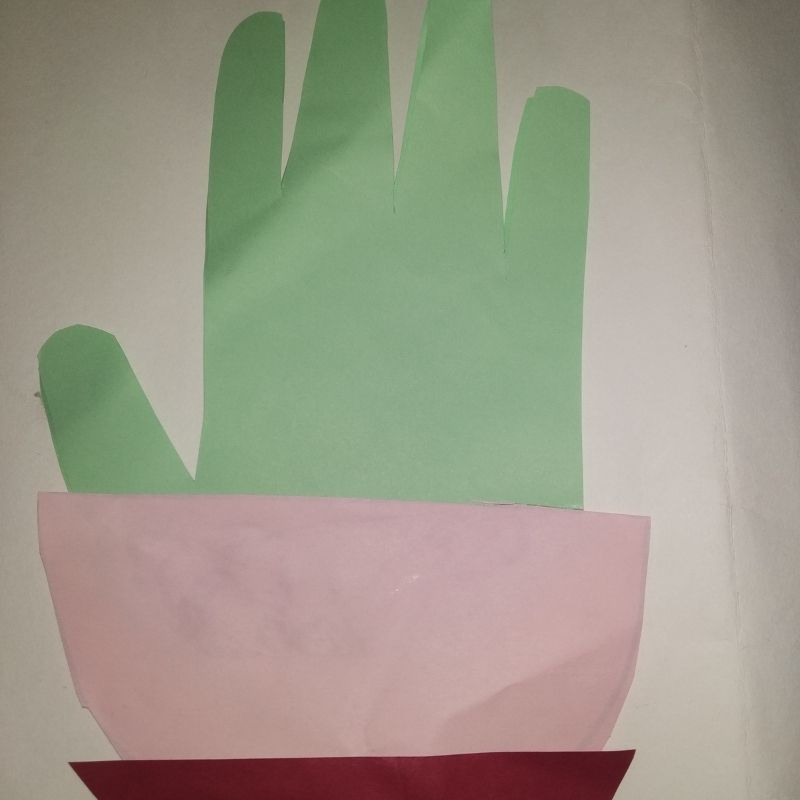 Next, add details to the cactus-like its flowers and thorns using colourful papers and a black sketch pen.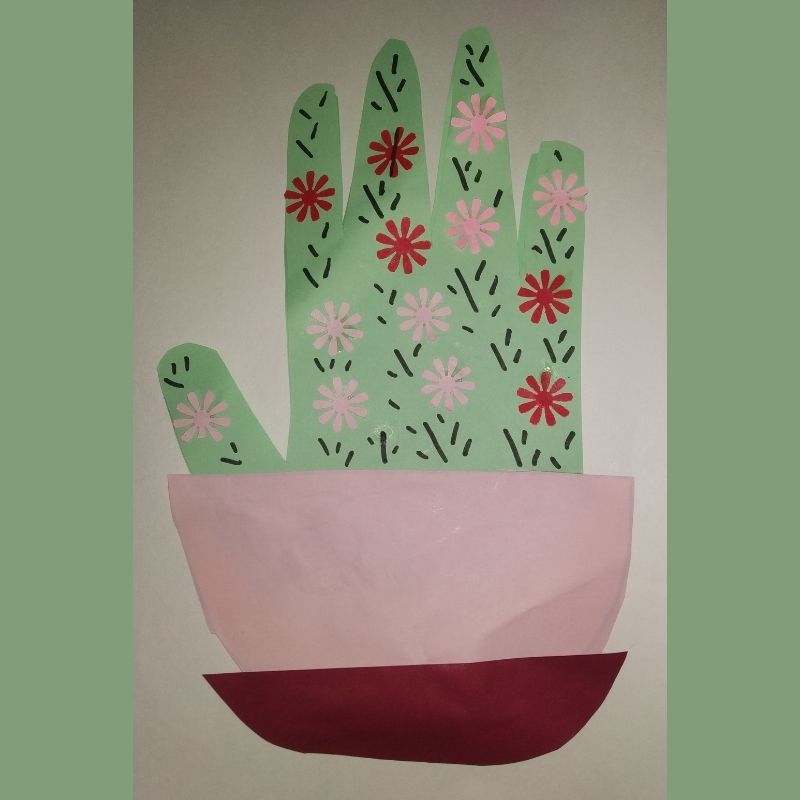 That's it, kids!
Your beautiful cactus handprint card is now ready.