Elephants are the most elegant creatures seen around. They are caring and affectionate. They live in herds and are huge enough! Almost 100 times the size of an average human these mammals are seen in jungles or safaris. Today let's make a beautiful yet simple and elegant elephant headband for us. You can flaunt them when you have a zoo themed or animal kingdom themed events or parties!
Let's get started and make Elephant Headband Craft DIY
Materials Required to Make Elephant Headband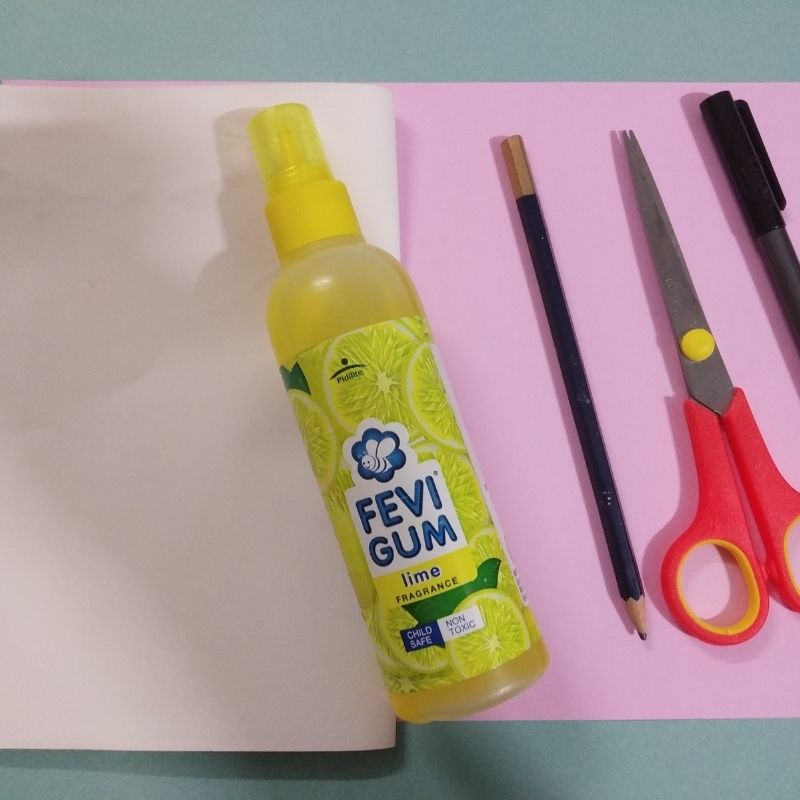 Grey paper
White paper
Pink paper
Sketch pens
Pencil
Scissors
Glue
How to Make Elephant Headband Step by Step
Take a grey coloured sheet and outline the elephants face without the ears on it.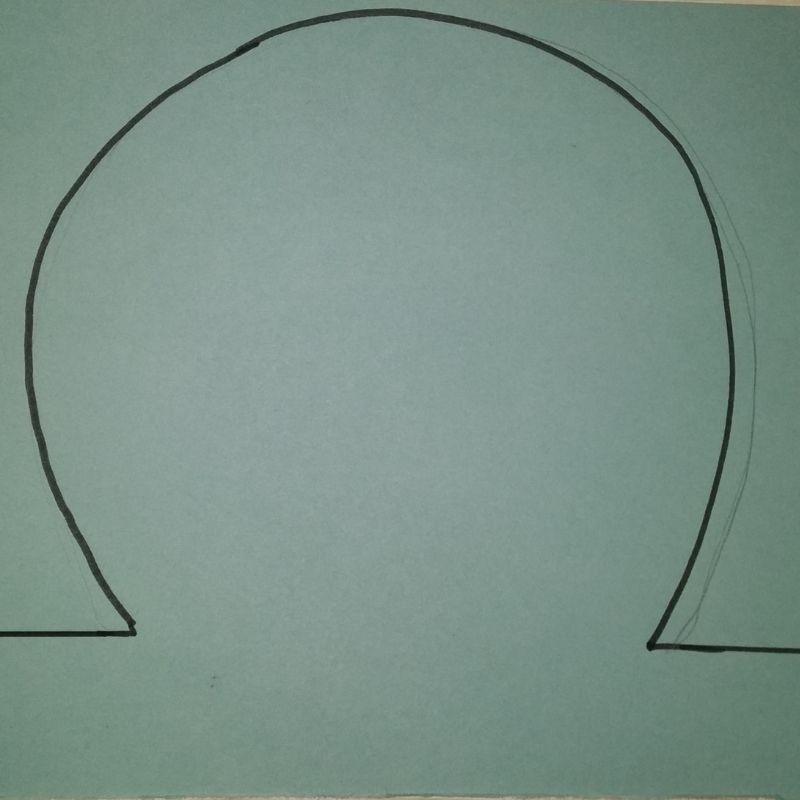 While you outline keep some space to draw the portion of the headband as well. Cut this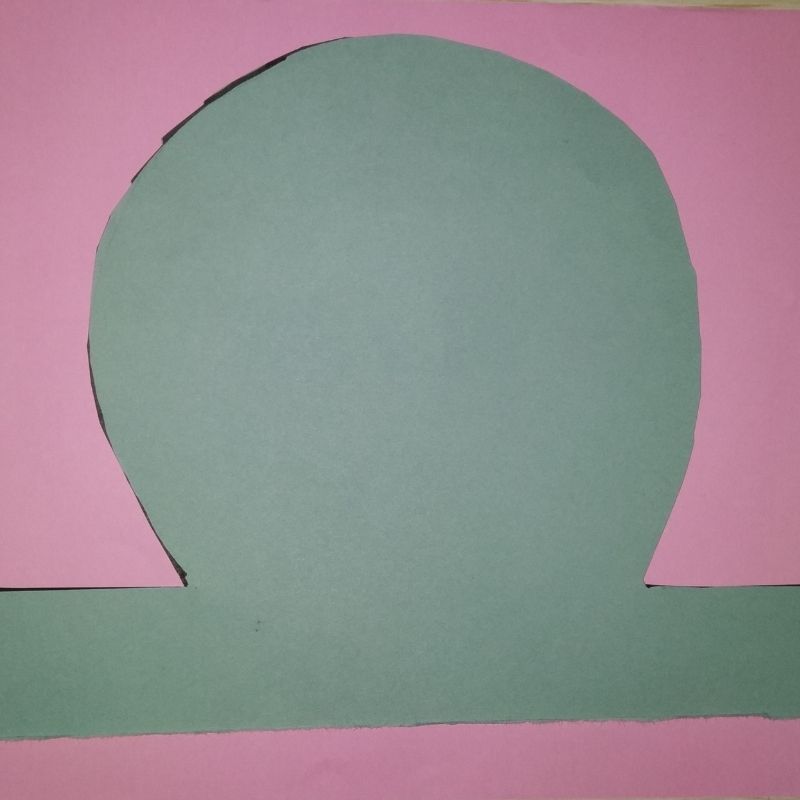 Next, draw two ears using a grey sheet of paper and cut them.
Also, take a pink sheet of paper to draw two inner ears and two cheeks of the elephant.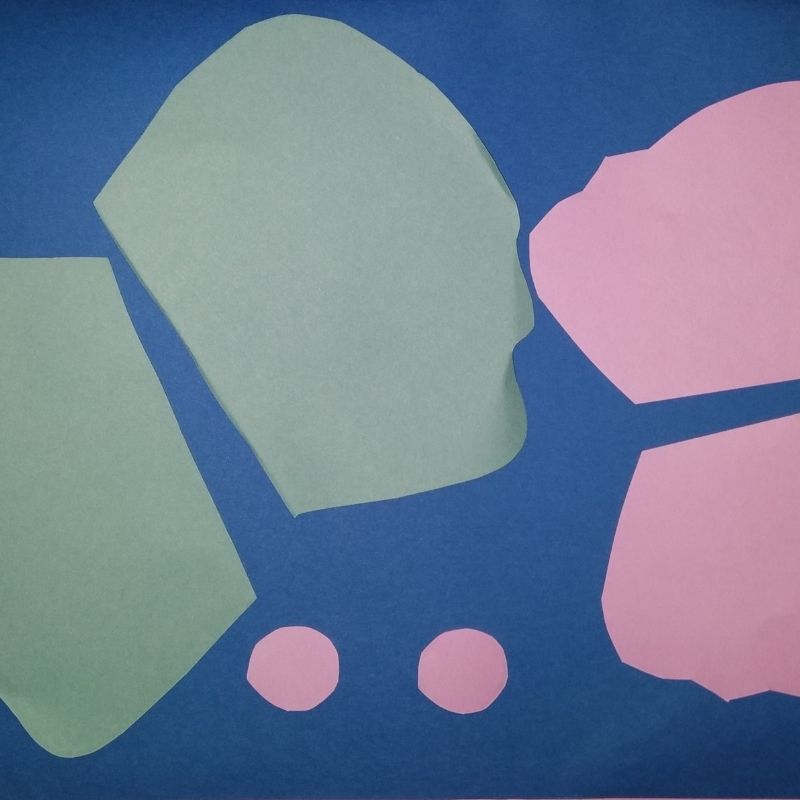 Once you draw the inner ears and the cheeks cut them and keep aside.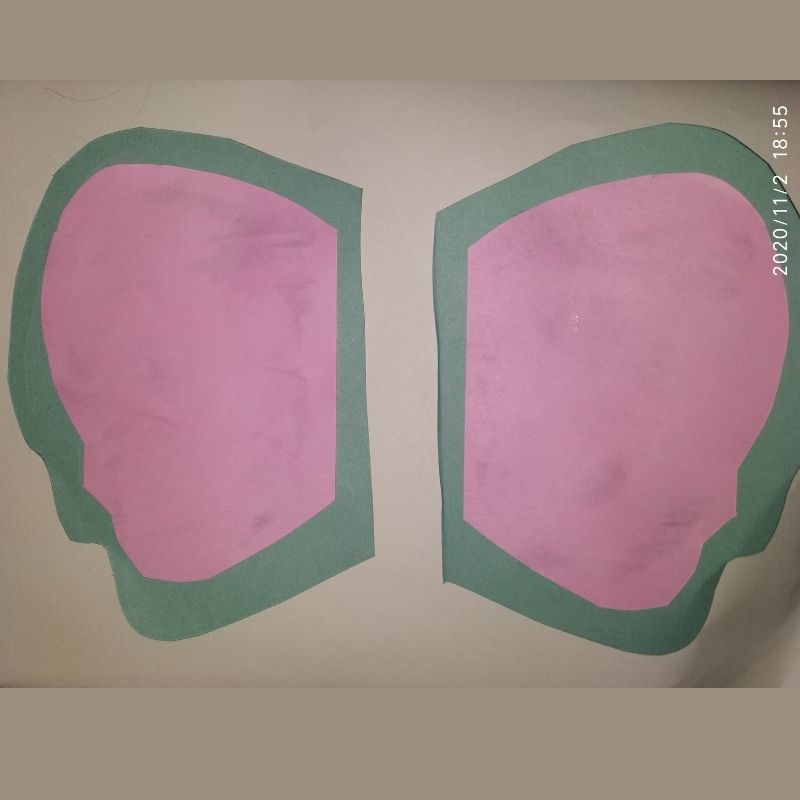 Next, use a grey sheet and draw the trunk of the elephant and cut it.
Now assemble all these elements on the face of the elephant.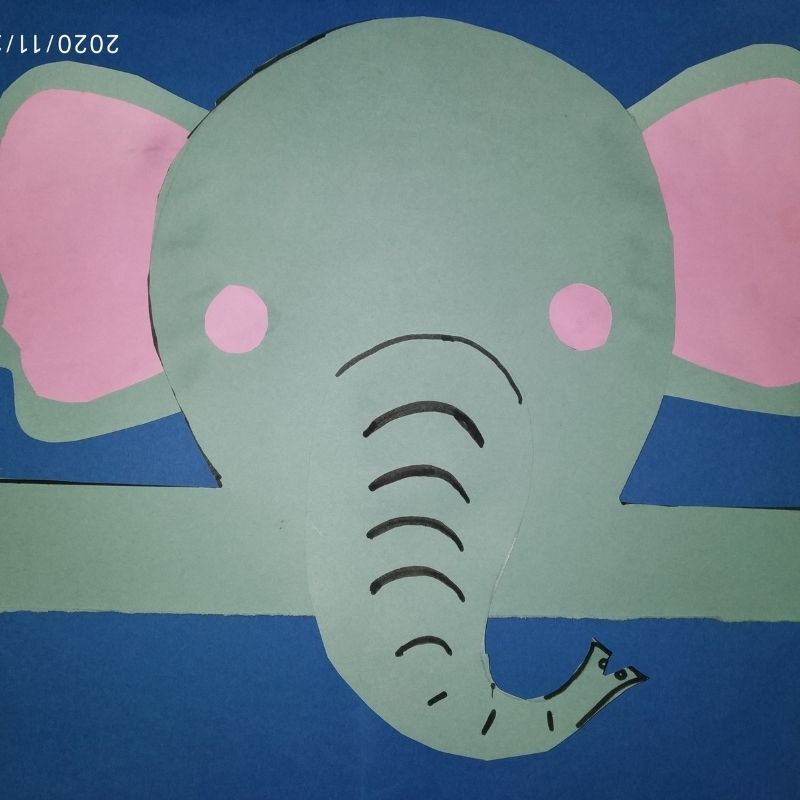 Stick the inner ears over the big grey ears and stick them on the sides of the face.
Next, take a white sheet of paper and draw the eyes of the elephant.
Add details using a black sketch pen.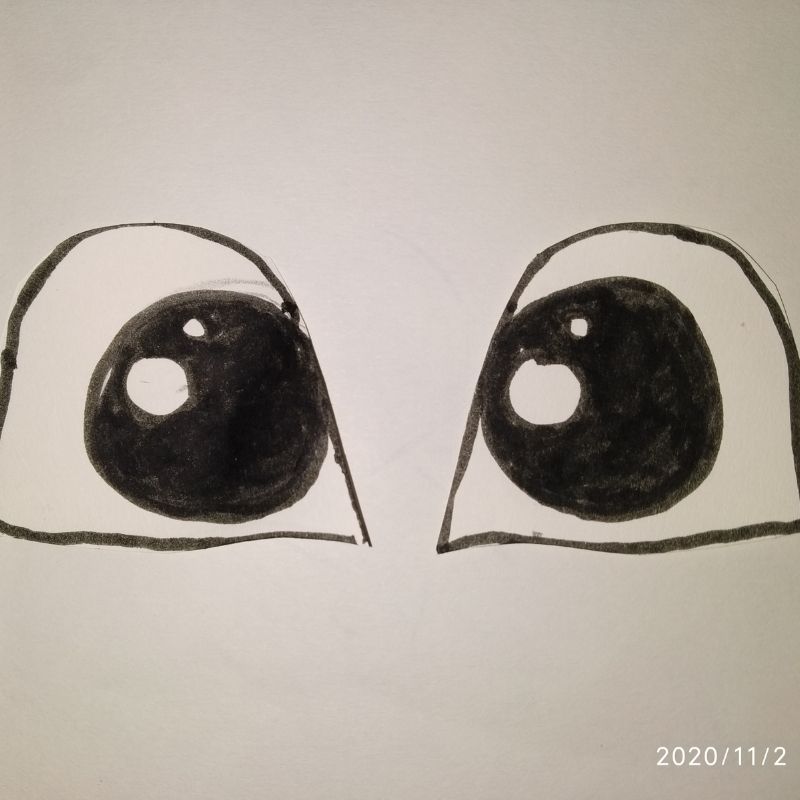 Stick the eyes over the face of the elephant and cheeks on the sides beneath the eyes.
Once done, you can add details to the trunk using a black sketch pen to make it look more real.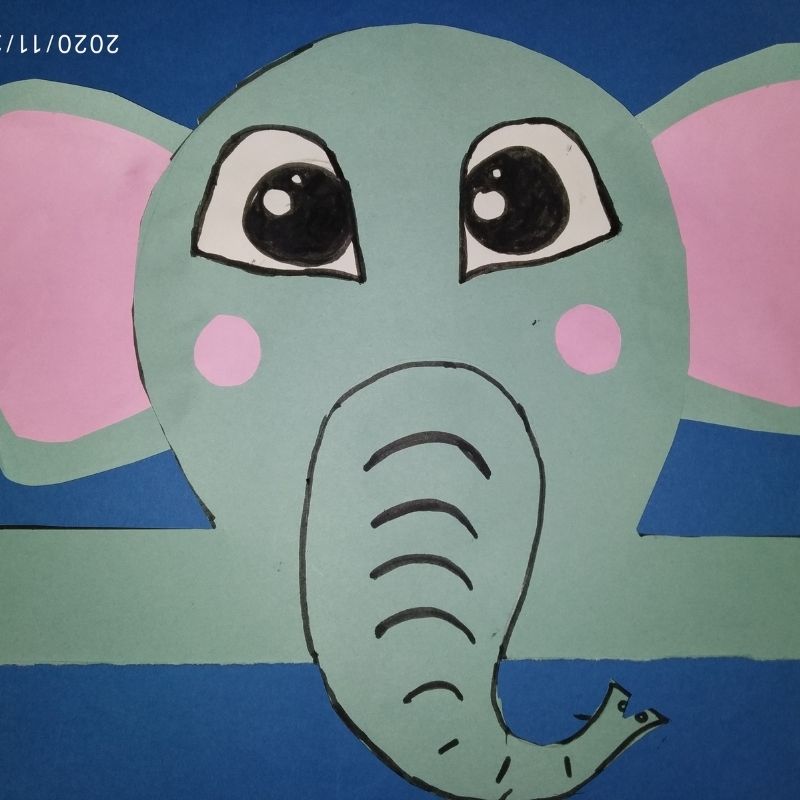 Once you are ready with the face of the elephant stick additional bands of grey paper to elongate the band and fit as per the size of your head.
That's it, kids! Your elegant elephant headband is now ready!