Crabs love to roam around on the seashore. They get washed often at the shore with the lashing sea waves. Many times we see a bunch of small red crabs peeping through tiny burrows in the wet sand. Be careful of it! Many times it might grab you! Don't worry kids! Today we are making a crab puppet using a paper. Yes, just a paper and few art and craft supplies at home.
Let's make it!
Follow the instructions to know how to make a crab puppet craft very easily and see how easy it is to make this fun ocean craft!!
Materials Required to Make a Crab Puppet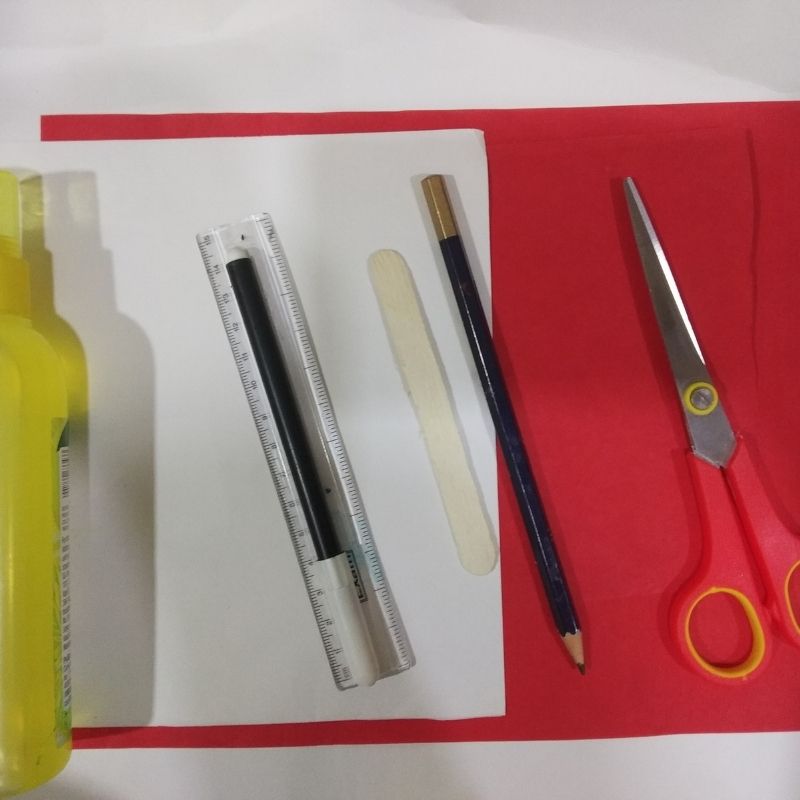 Red or orange paper
White paper
Sketch pens
Pencil
Ruler
Ice cream stick
Scissors
Glue
How to Make a Crab Puppet Step by Step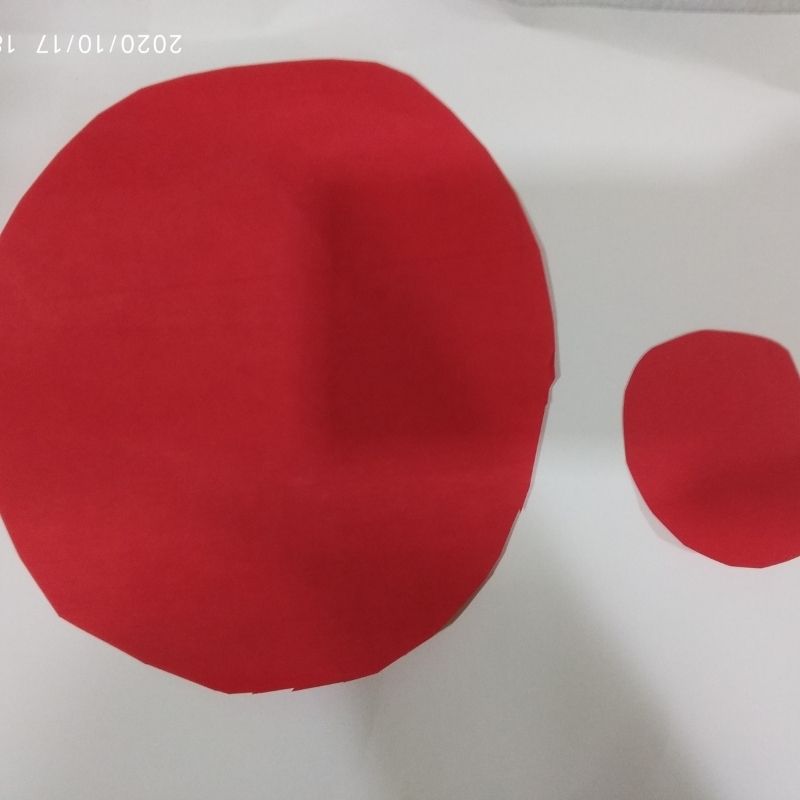 Take an orange or a red sheet of paper.
Now, cut an oval shape from this roughly around 20cms in size.
Next cut a small oval of around 8cms and keep aside.
Next, cut two small circles of around 6cm diameter using the same red or orange sheet and cut the circles into two and keep aside.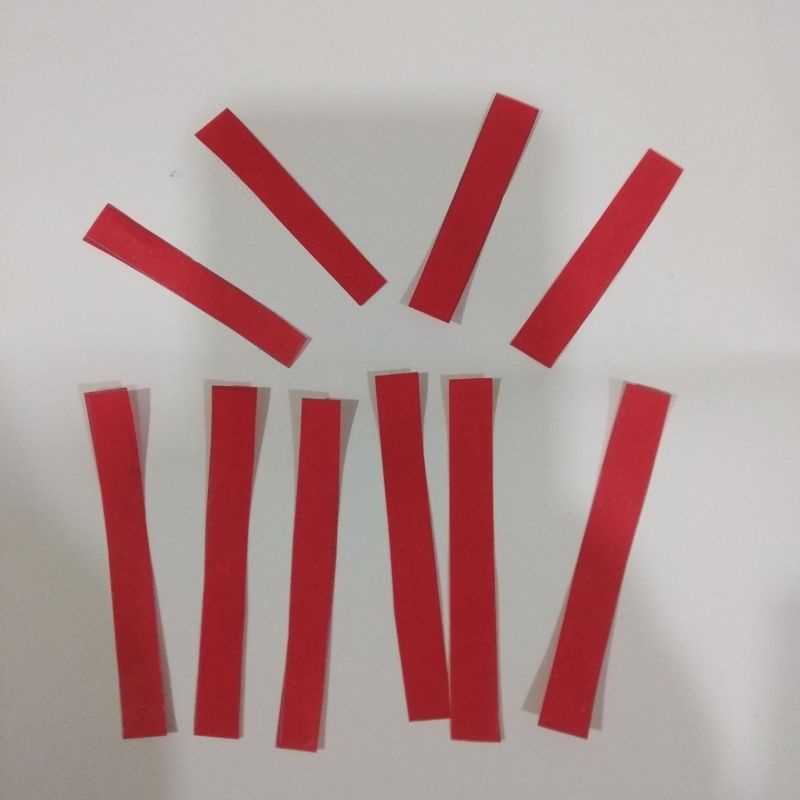 Further, cut 4 small strips of paper around 1cm by 6cm and keep aside.
Next cut 6 strips of 1cm by 8cm and keep aside.
Fold these strips into an accordion fashion.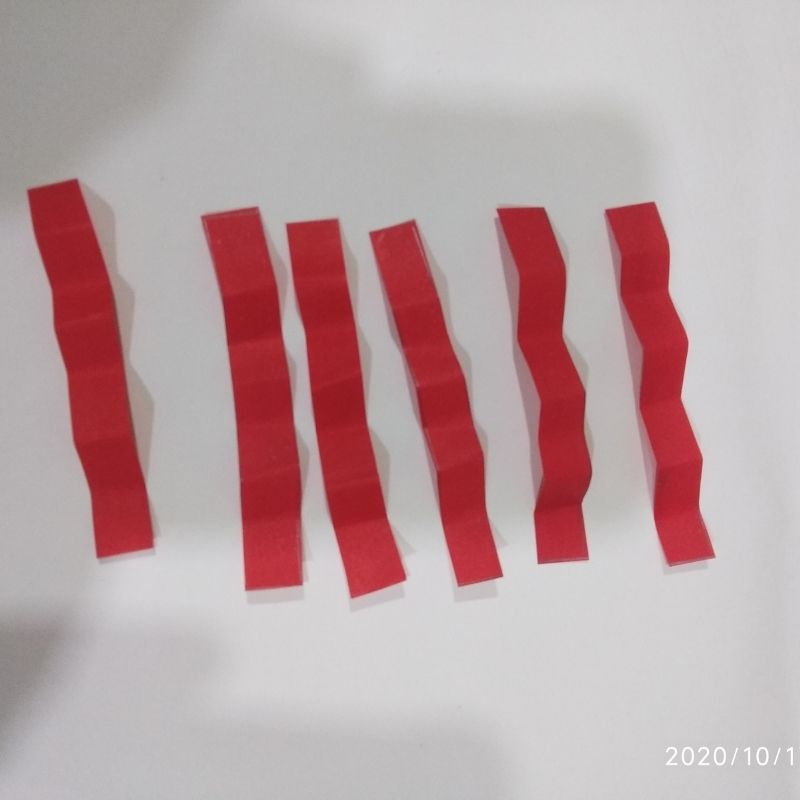 Now cut two small circles using a white sheet of 2cm in diameter each
These are the eyes, add details using a black sketch pen. Keep them aside.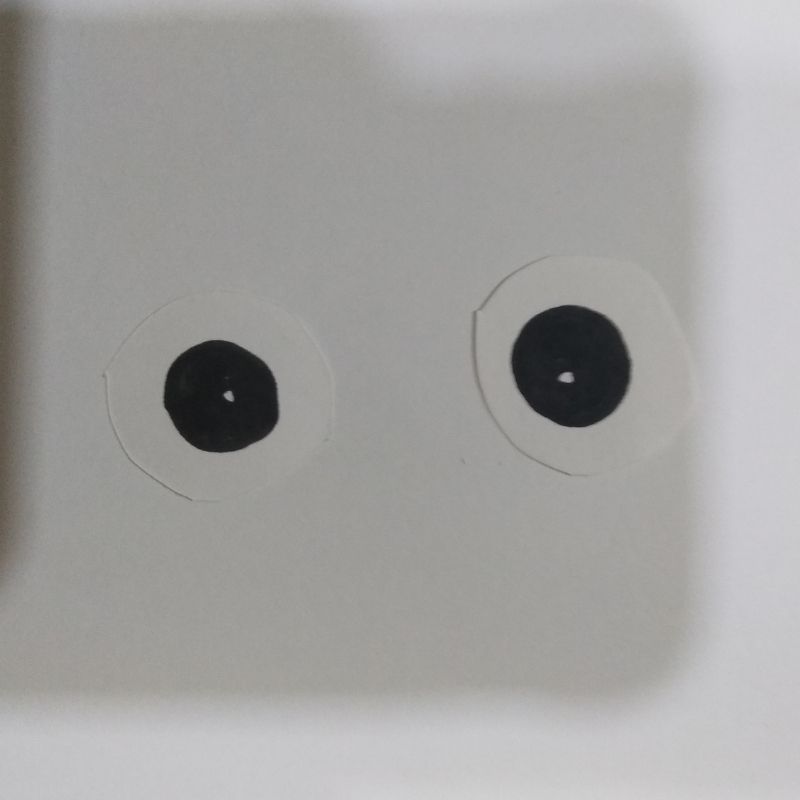 Next, stick the small oval beneath the large oval cutout in the bottom.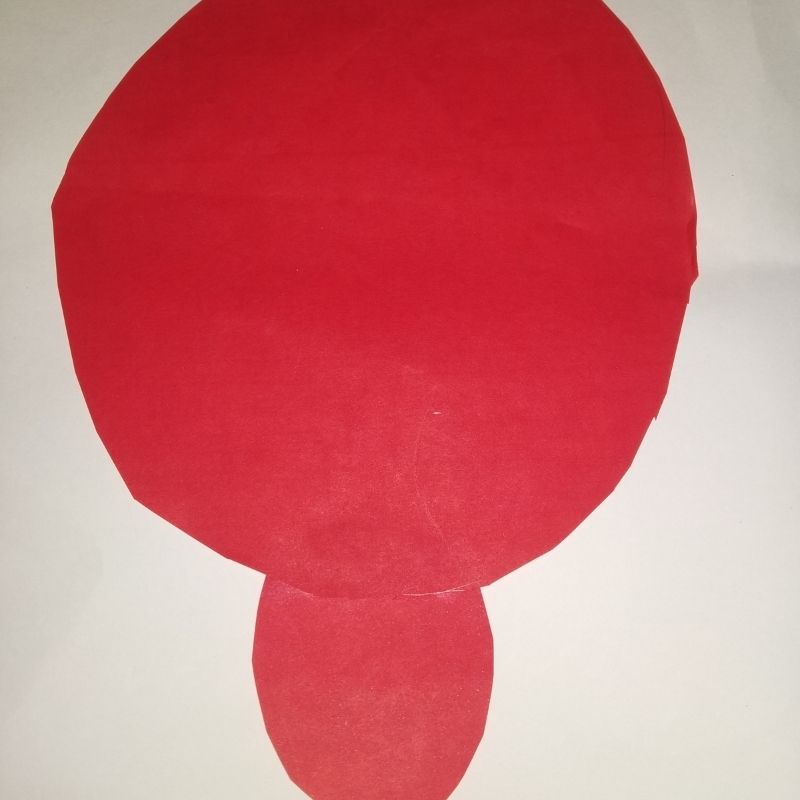 Fold the bigger oval in a way that the smaller sized oval flap is lifted.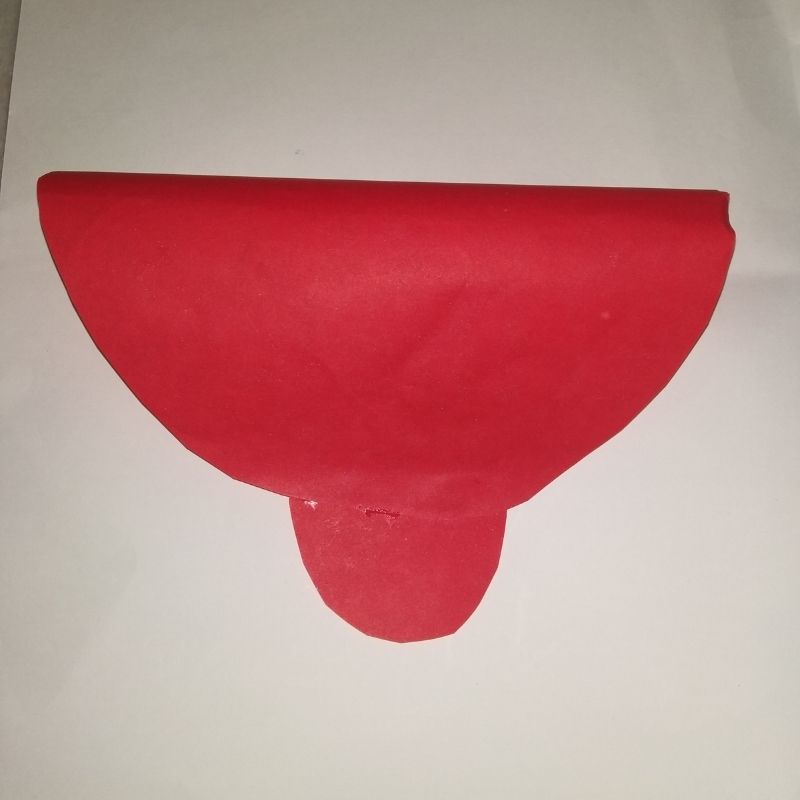 Next, stick two small strips of 6cm on the top portion of the smaller oval on both sides. After this stick the eyeballs over these two strips on both sides.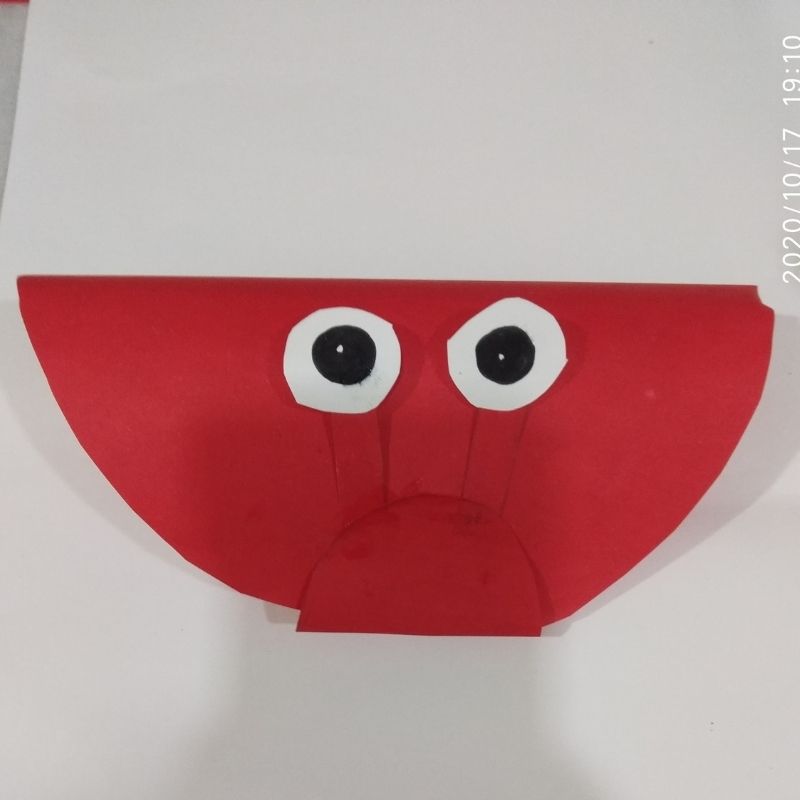 Next, stick two cut half circles on either side of the crab's body with a small strip each; stick the strips followed by the two small cut circles next to each other. These are the two sharp claws of the crab on either side.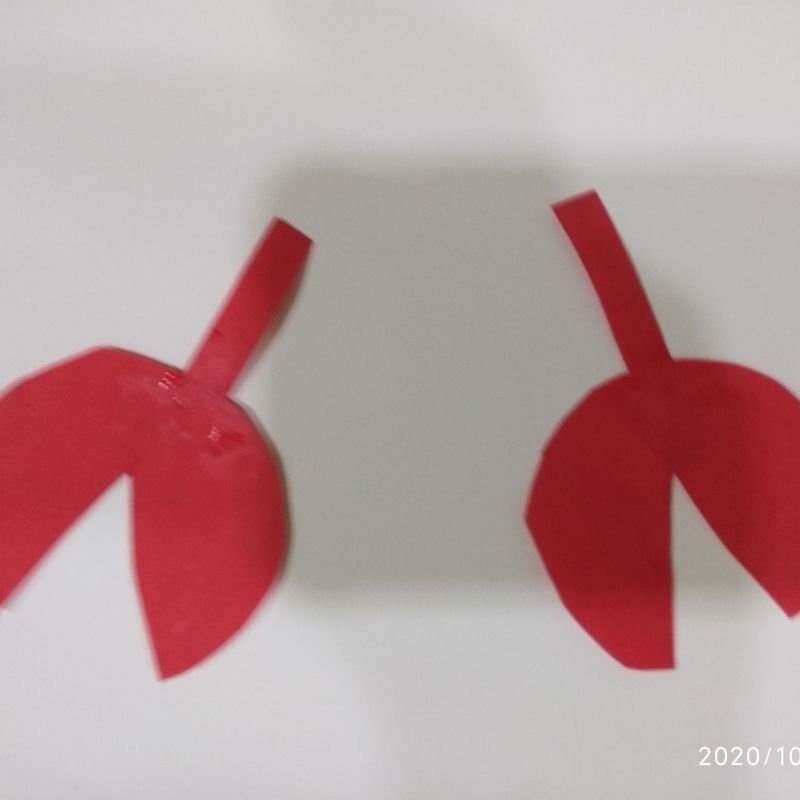 After this stick, the three pair of accordion-folded strips on either side behind the claws as legs of the crab.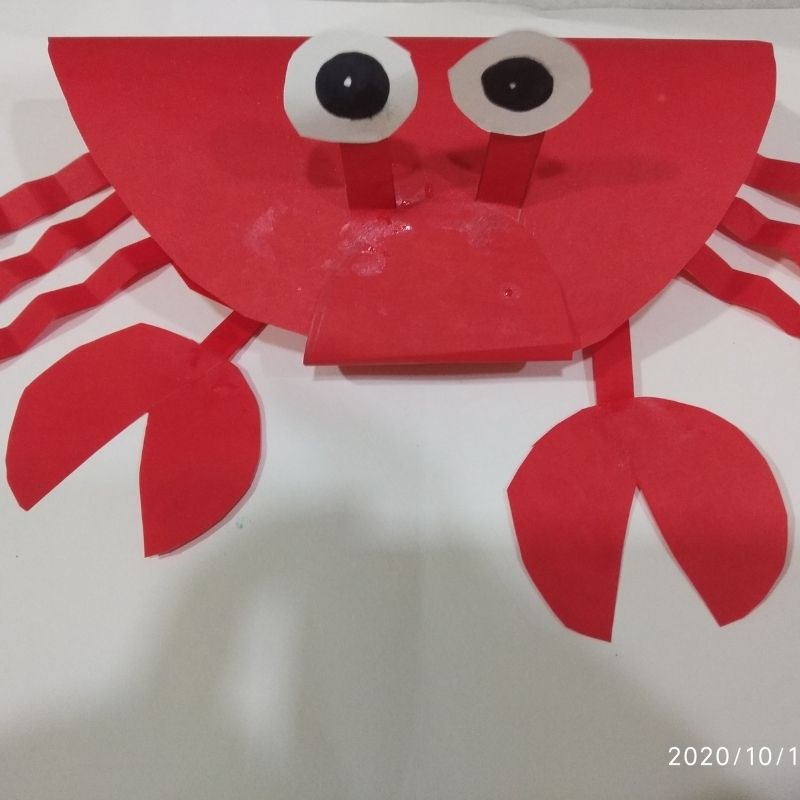 Now take an ice cream stick and attach it at the back of the crab's body on the end.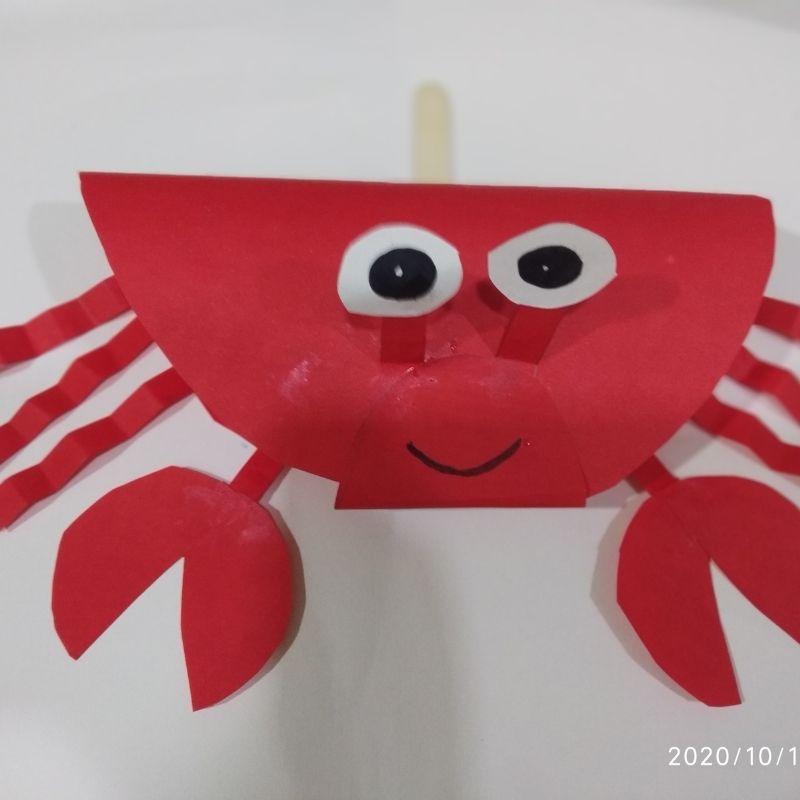 That's it! Your crab puppet is now ready!
Enjoy and try for yourself.