Ants! They love everything sugary sweet. Perfect examples of perseverance and hard work. They carry every bit of food on their backs and store it for winters. There are many colours of ants like yellow, red, black, brown, white and so on. Today we are going to make a yellow walking ant puppet. Make this super easy craft and be creative. You can keep them as a part of your insect kingdom too.
So kids follow these easy instructions to know how to make walking ant puppets.
Materials Required to Make Walking Ant Puppets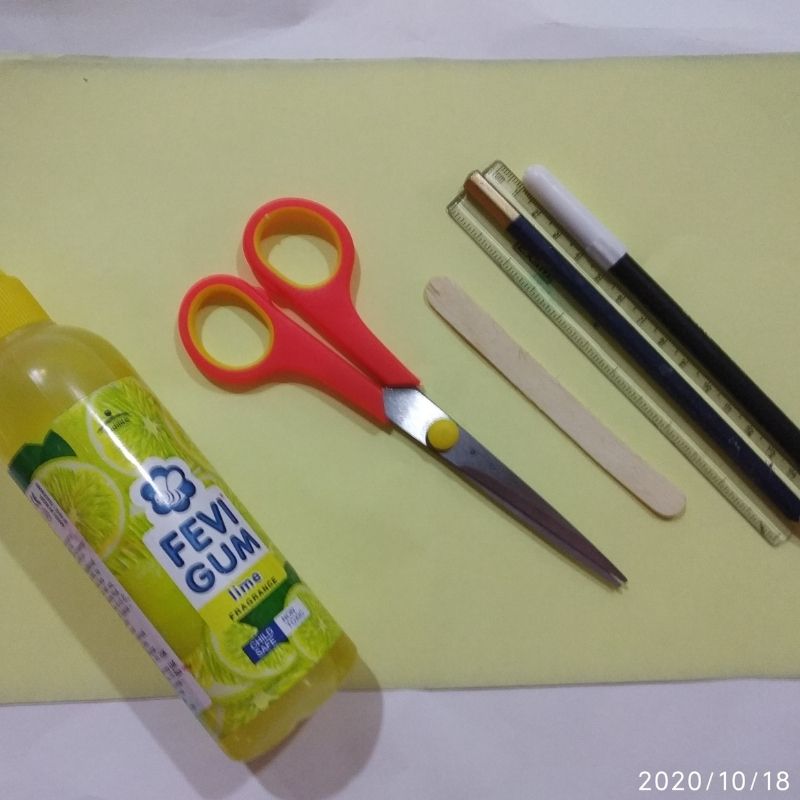 Yellow paper
White paper
Ice cream stick
Sketch pens
Pencil
Ruler
Scissors
Glue
How to Make Walking Ant Puppets Step by Step
Take a yellow sheet of paper and cut a rectangle of around 25cm by 10cm.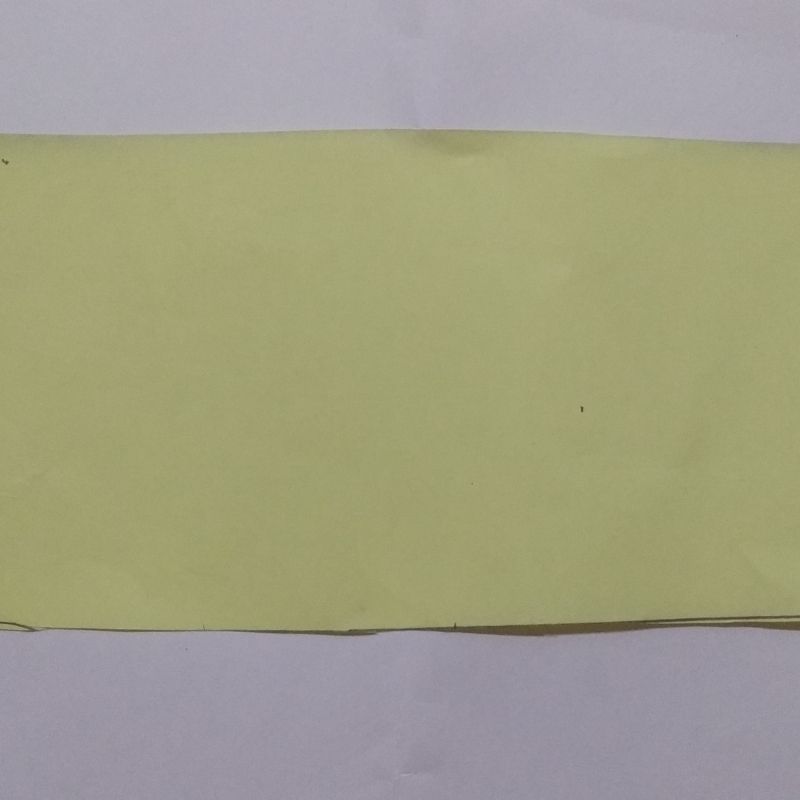 This is the base of our ant.
Next, cut 3 strips of different lengths as small medium and large with a width of 10cm each.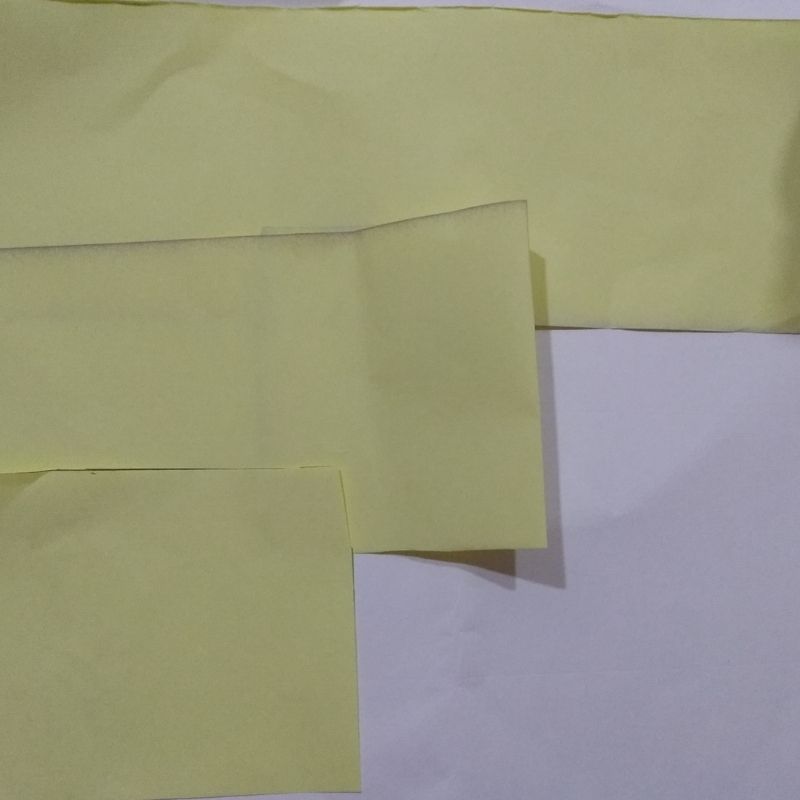 Now take each strip and stick them in the form of a roll. Like a paper, roll sticks them and keep aside.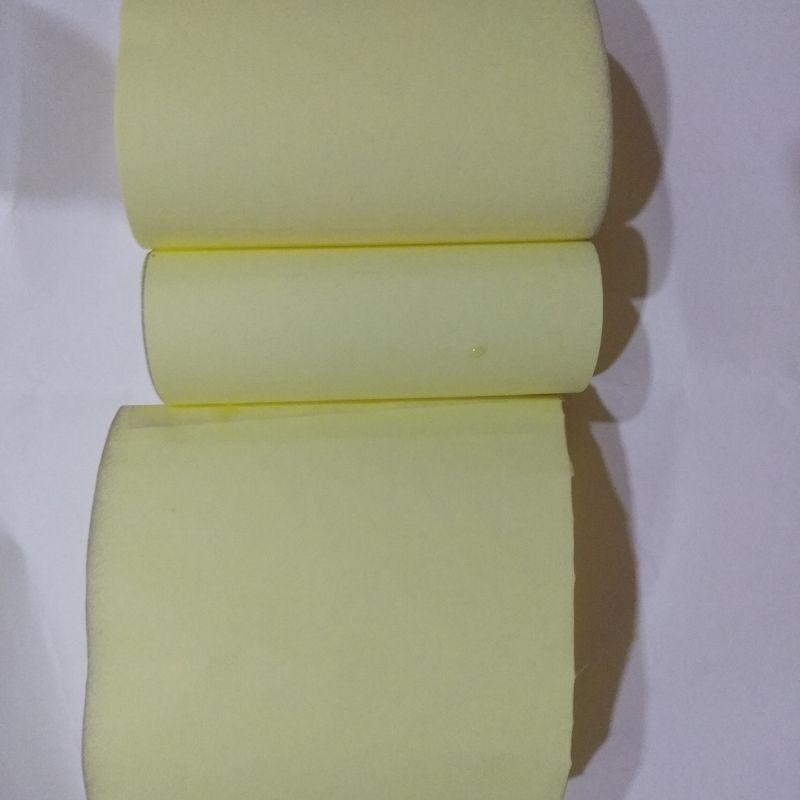 Arrange these on the paper base in the order as the large paper will in the front, the medium at the back and the small one in the centre of the middle of the two paper rolls on either side. Stick these accordingly.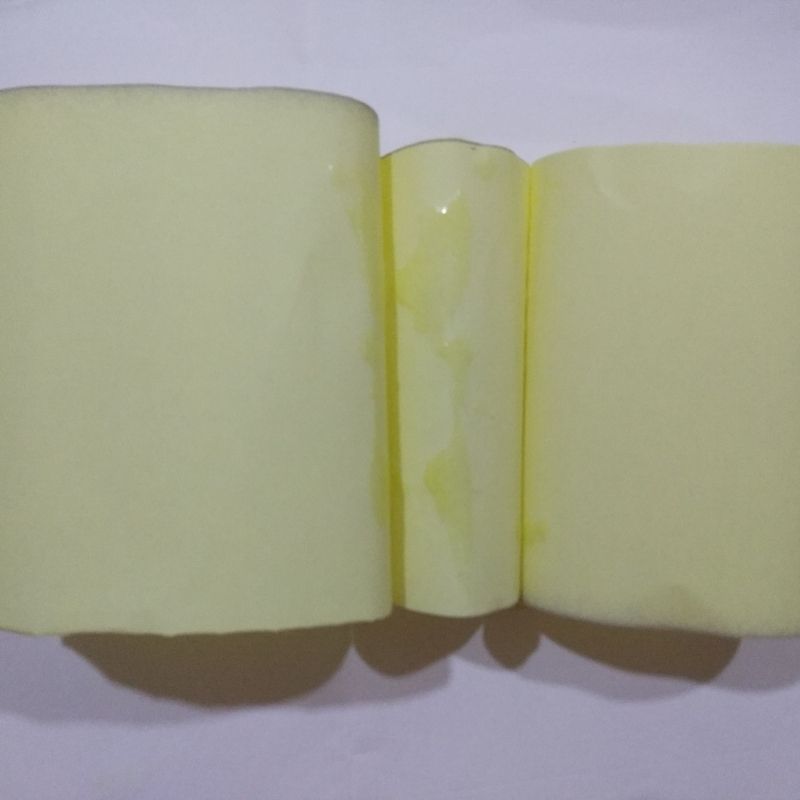 Next cut 6 yellow paper strips of 1cm by 8cm and fold them on either side and give one bend in the middle.
Cut two strips of 1cm by 6cm.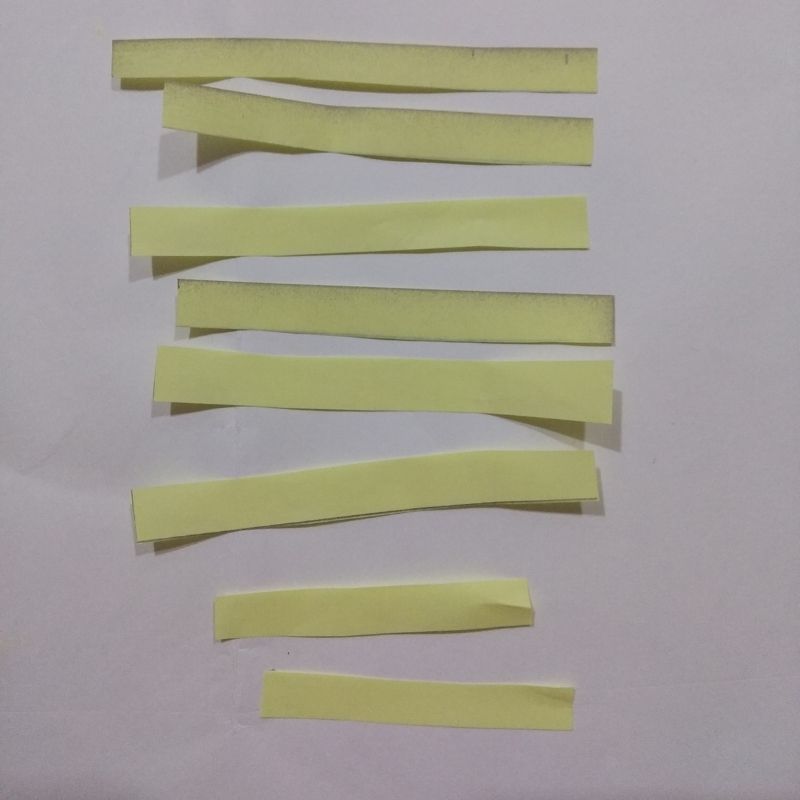 These are the skinny legs of the ant.
Stick the legs on both the sides in a pair of 3 legs.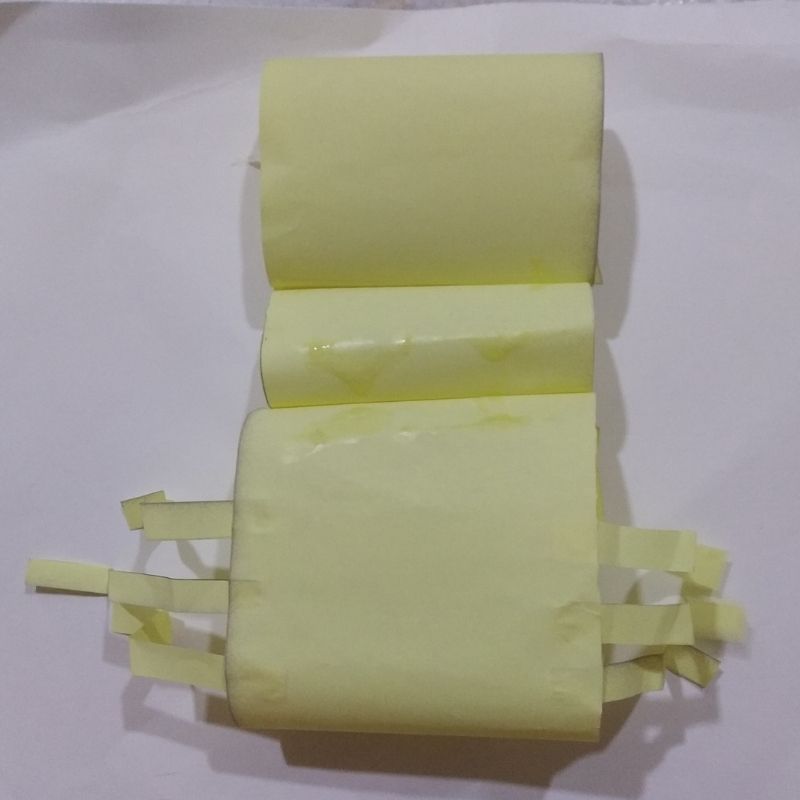 Next, use a white sheet of paper to cut the eyes. Add details using a black sketch pen.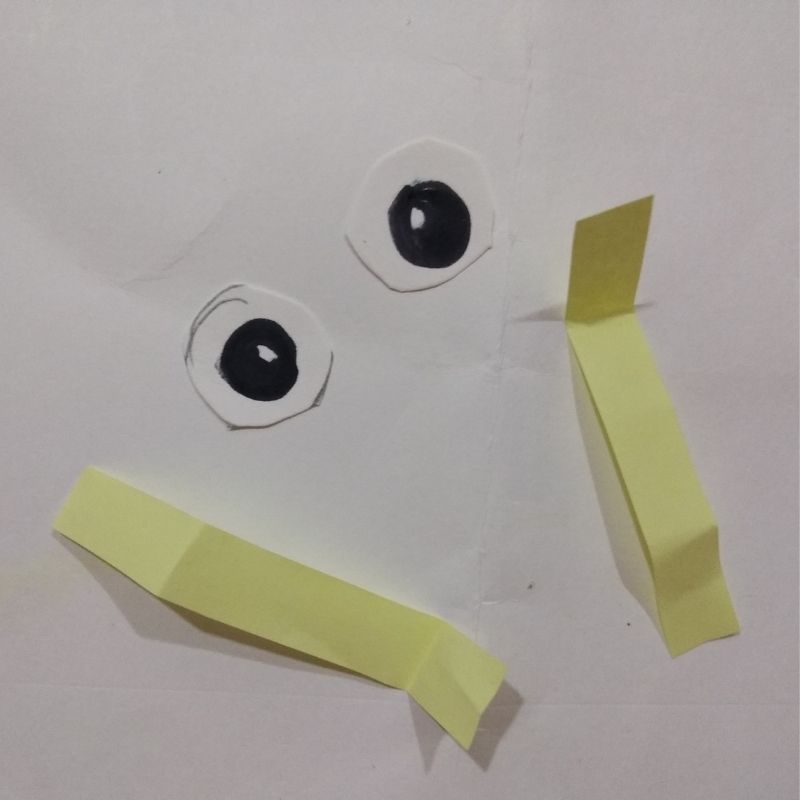 Stick these eyes and draw a smile line on the front paper roll which is the body of the ant.
Next, stick the two smaller strips of paper and stick them on top of this bigger paper roll as the tentacles of the ants.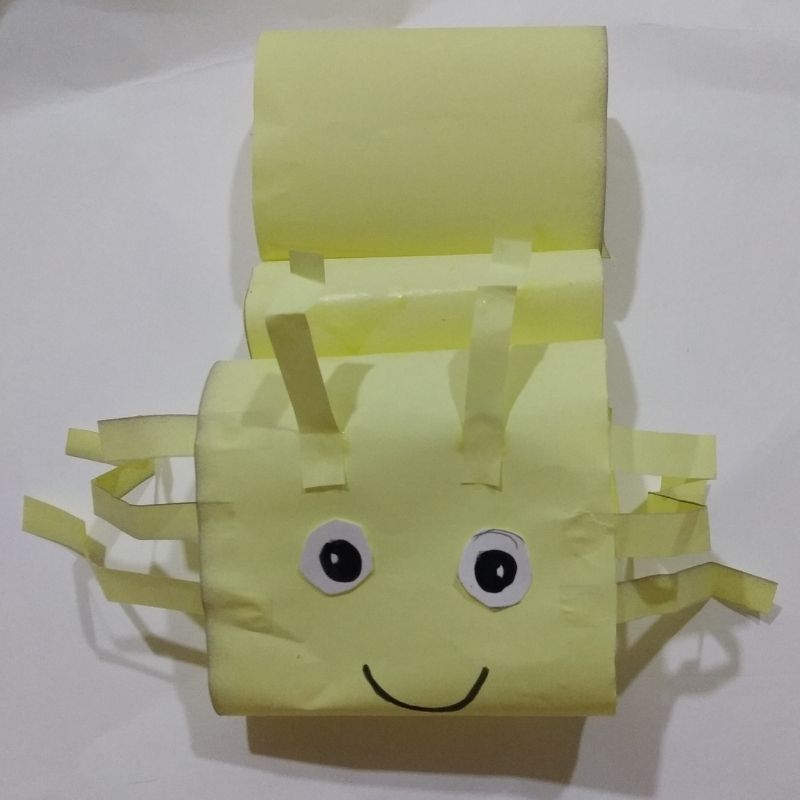 Finally, stick the ice cream stick on the end of the base at the back.
You can now play with this ant using the ice cream stick and pretend as if the ants are walking.
That's it, kids!
Try for yourself.