Ho ho ho! It's the Christmas season and all of us want dear Santa to visit us with exciting gifts! He comes riding on a sleigh and who carries the sleigh? Yes, our dear reindeer. So today let's make a beautiful paper Rudolph Reindeer and make it a part of our amazing handmade Christmas décor. All your friends would love your creative side for sure when you show them this beautiful spring paper reindeer craft.
Let's make one kid! Follow the instructions to know how to make accordion paper reindeer toy.
Materials Required to Make Paper Reindeer Toy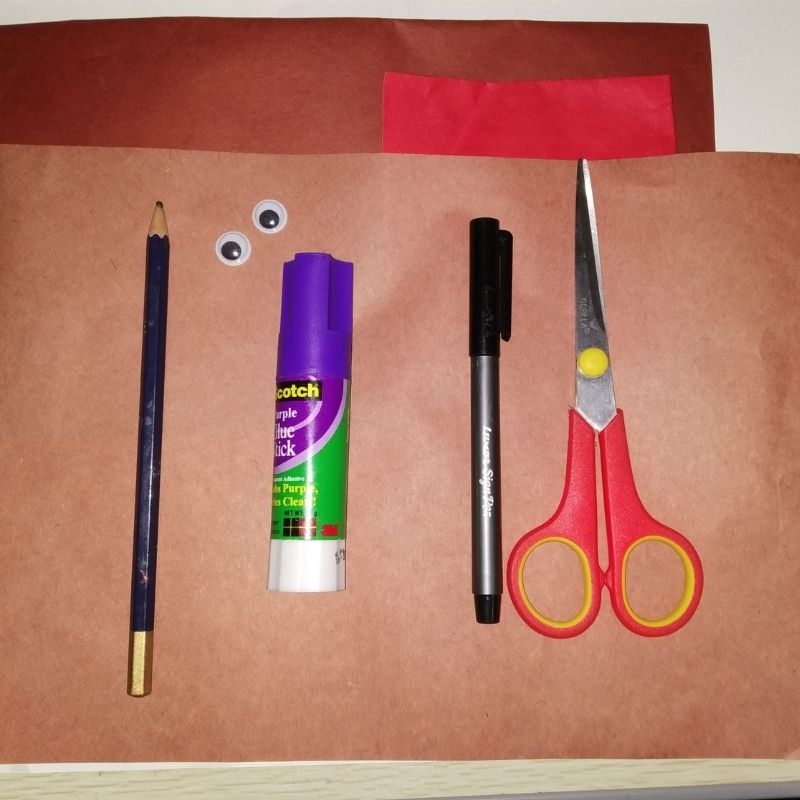 Dark brown paper
Light brown paper
Googly eyes pair
Red paper
Sketch pens
Pencil
Scissors
Glue
How to Make Paper Reindeer Toy Step by Step
Take a dark brown sheet of paper and draw the front and the back portion of the reindeer.
You need to make cut out of its forelegs and hind legs along with front and backside.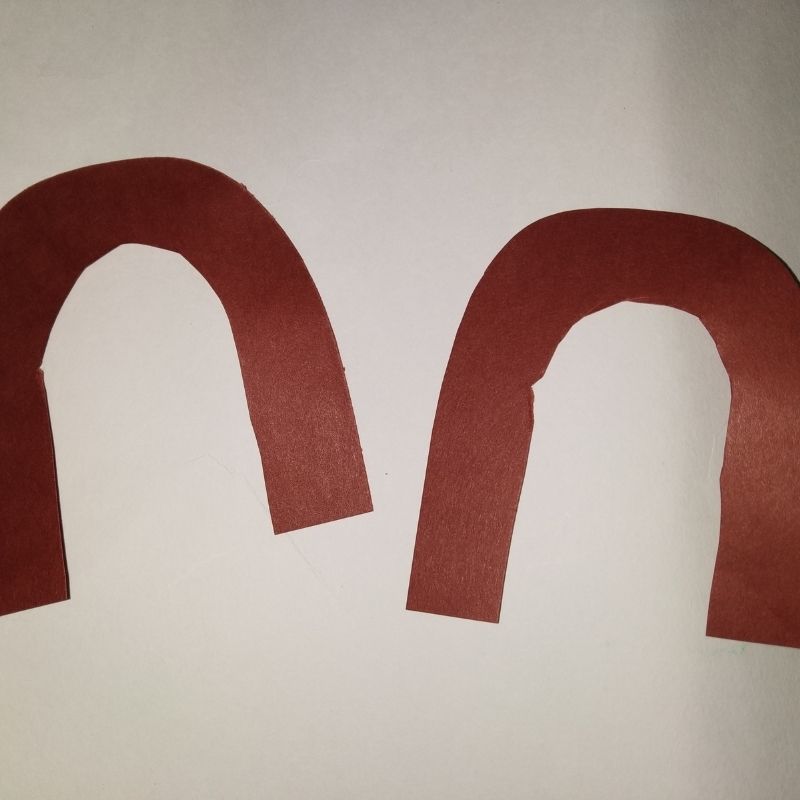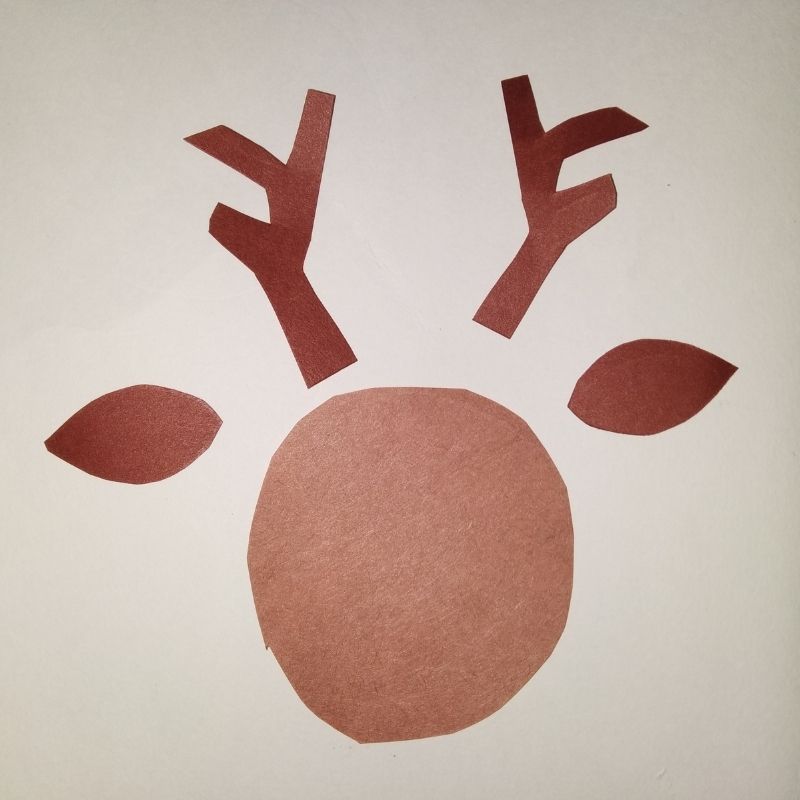 So you will have two inverted U Shaped cutouts of the same size.
Next, draw and cut the horns and the ears of the reindeer and keep aside.
Now you have the reindeer's body cutouts ready.
Next, use a light brown coloured sheet and draw a circle on it.
Now cut the circle and keep aside. This would serve as the face of the reindeer. Size of the circle should be half that of the U shaped cutout.
Once you have the cutouts ready, take a thick strip of dark brown paper say about 10cm by 2cm and fold it into an accordion fashion.
Stick this in between the two cutouts.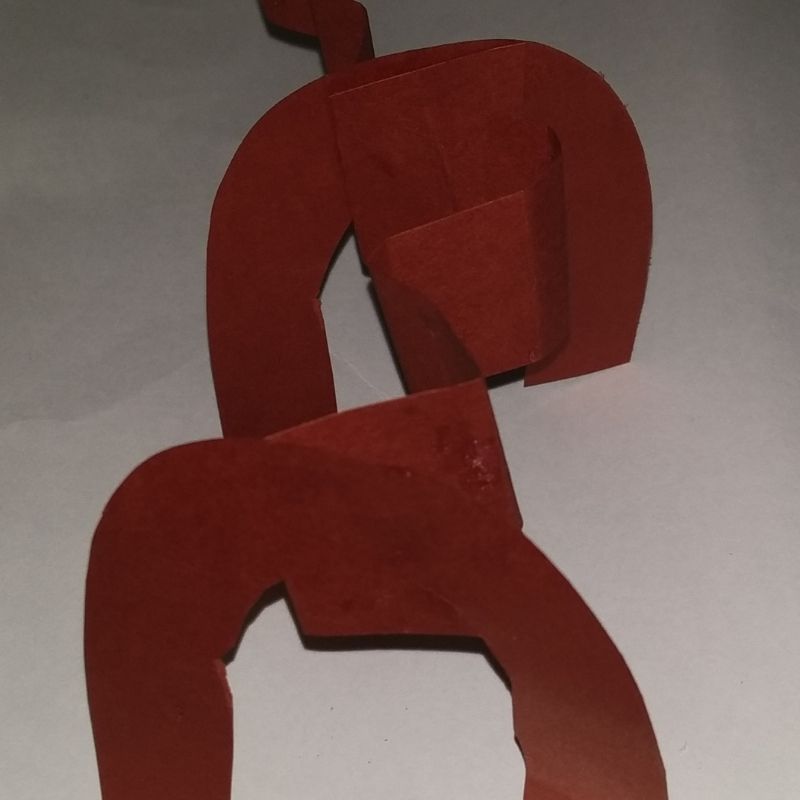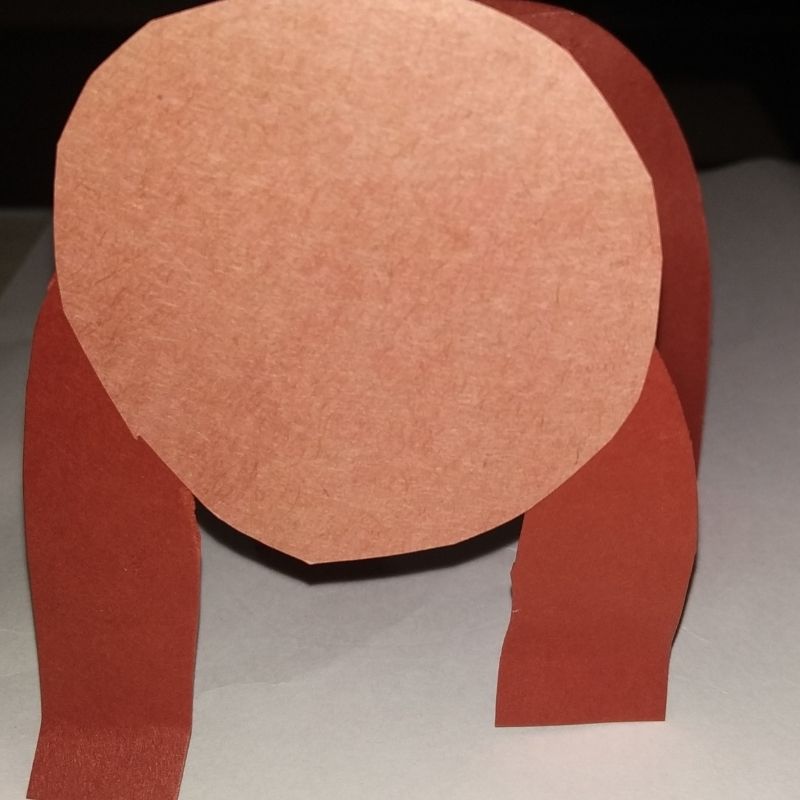 This is the body of the reindeer.
Next, cut a small strip of paper say about 2cm by 4cm and stick it at the back of the last U shaped cut out.
This is the tail of the reindeer.
Stick the face in the front portion of U shaped cutout.
Now, take googly eyes and stick them on the face, add details using a black sketch pen.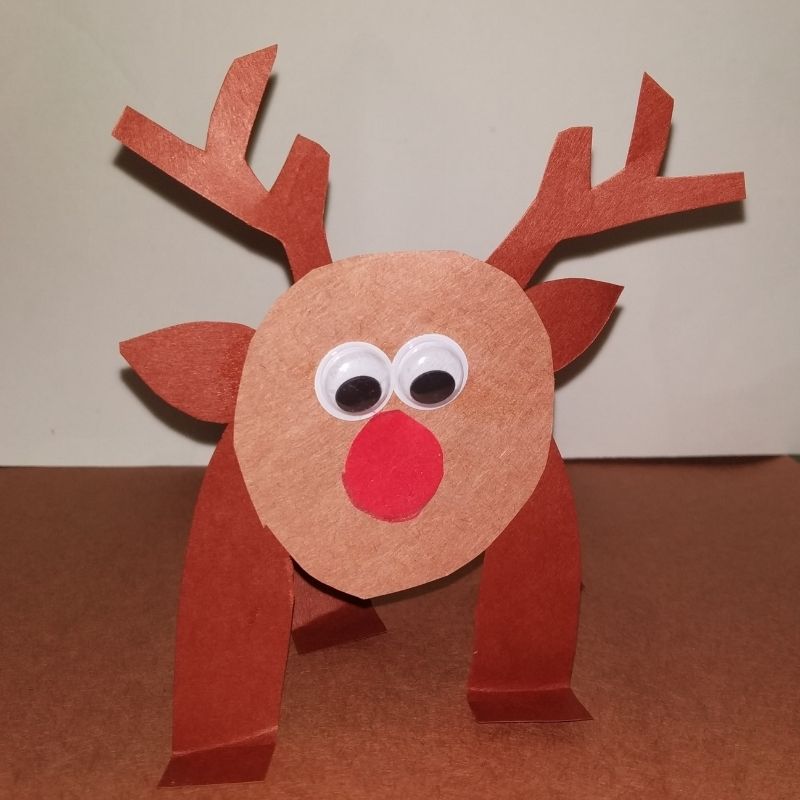 Next, use a red sheet of paper to cut a circle which would serve as the nose of the reindeer.
Once cut stick it beneath the eyes in the centre.
Now stick the horns and the ears on top of the face.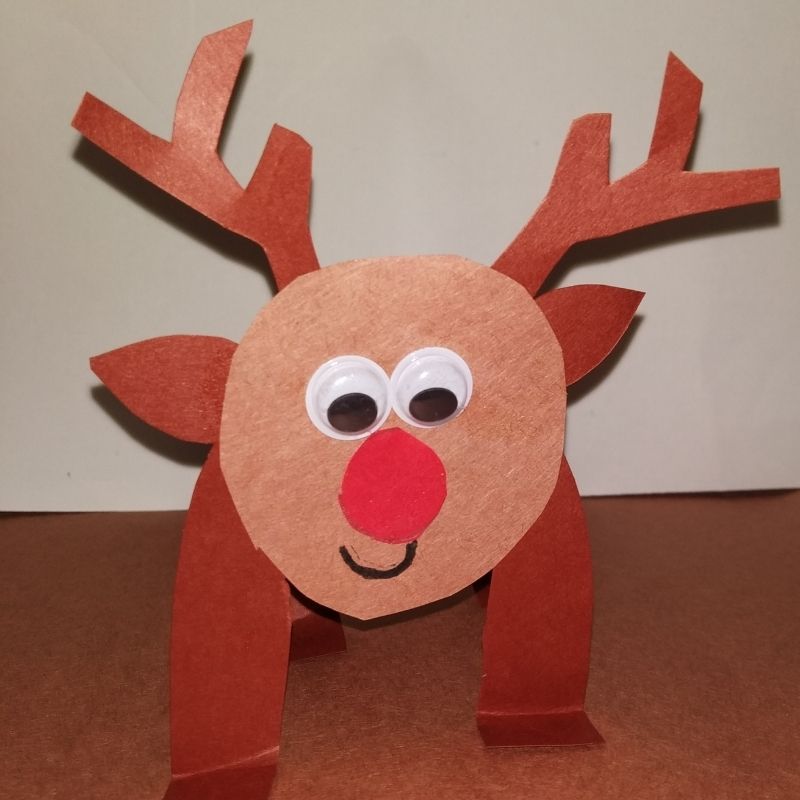 That's it kids your beautiful paper spring reindeer toy is ready to carry Santa on his sleigh.